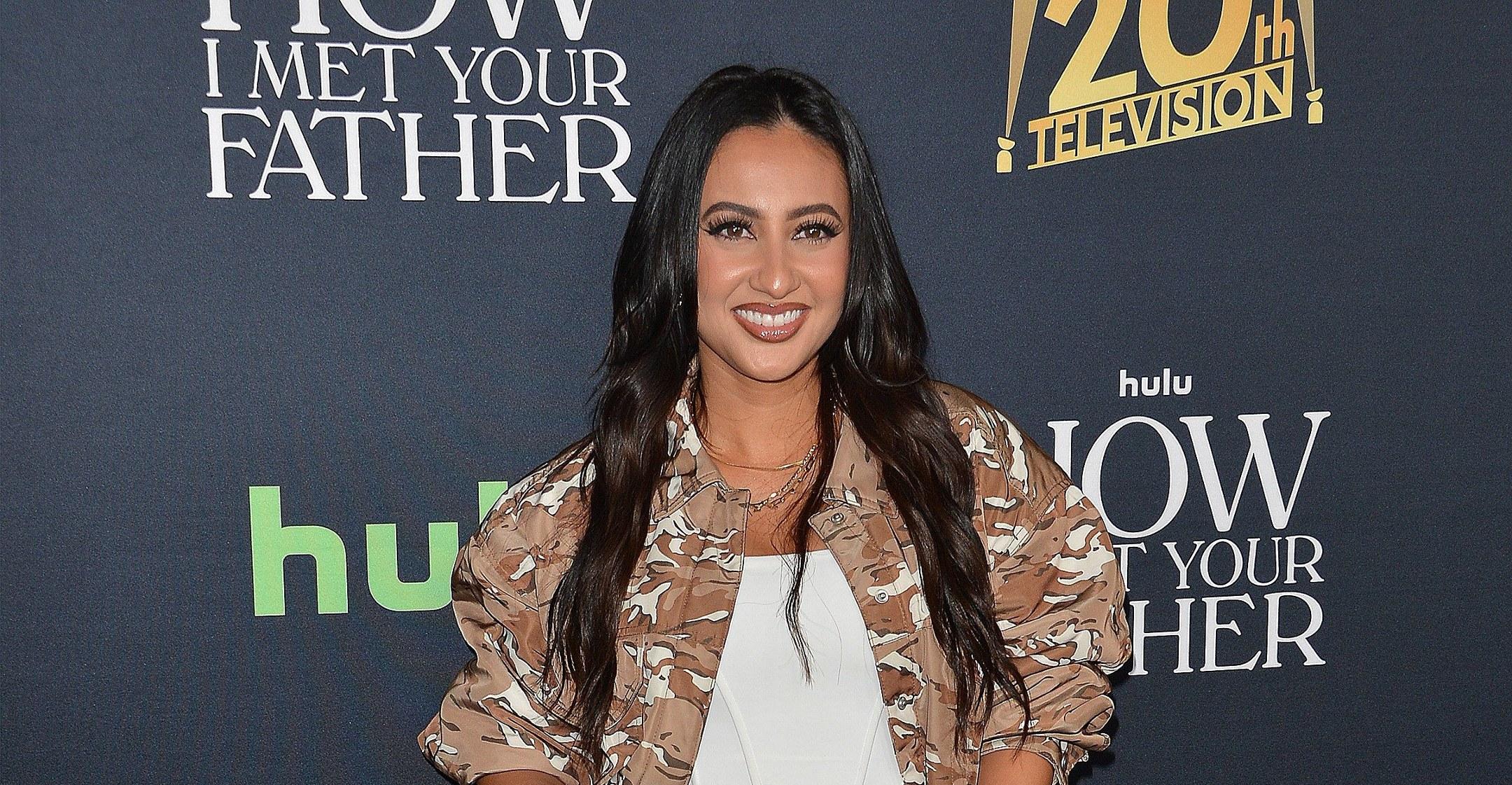 Being 'Selfish & More Self-Aware' Helped Francia Raisa Become 'The Happiest She's Ever Been'
While some of us would jump at the chance to go back and relive our high school days, Francia Raisa insisted that her 30s have been the best few years of her life!
"I don't know what epiphany I went through. I don't know what I was smoking, but I am awake and life is beautiful," she recently gushed. "I started being a lot more selfish. I started being a lot more self-aware."
Article continues below advertisement
"I am just happy. My friends have noticed that I am the happiest I have ever been and I matured a lot," the actress continued, then referencing her birthday last month. "So if 33 was this great, how great is 34 going to be?"
The How I Met Your Father star received a ton of positive feedback earlier this month when she hit back at the idea that a woman has to be married with kids to feel fulfilled.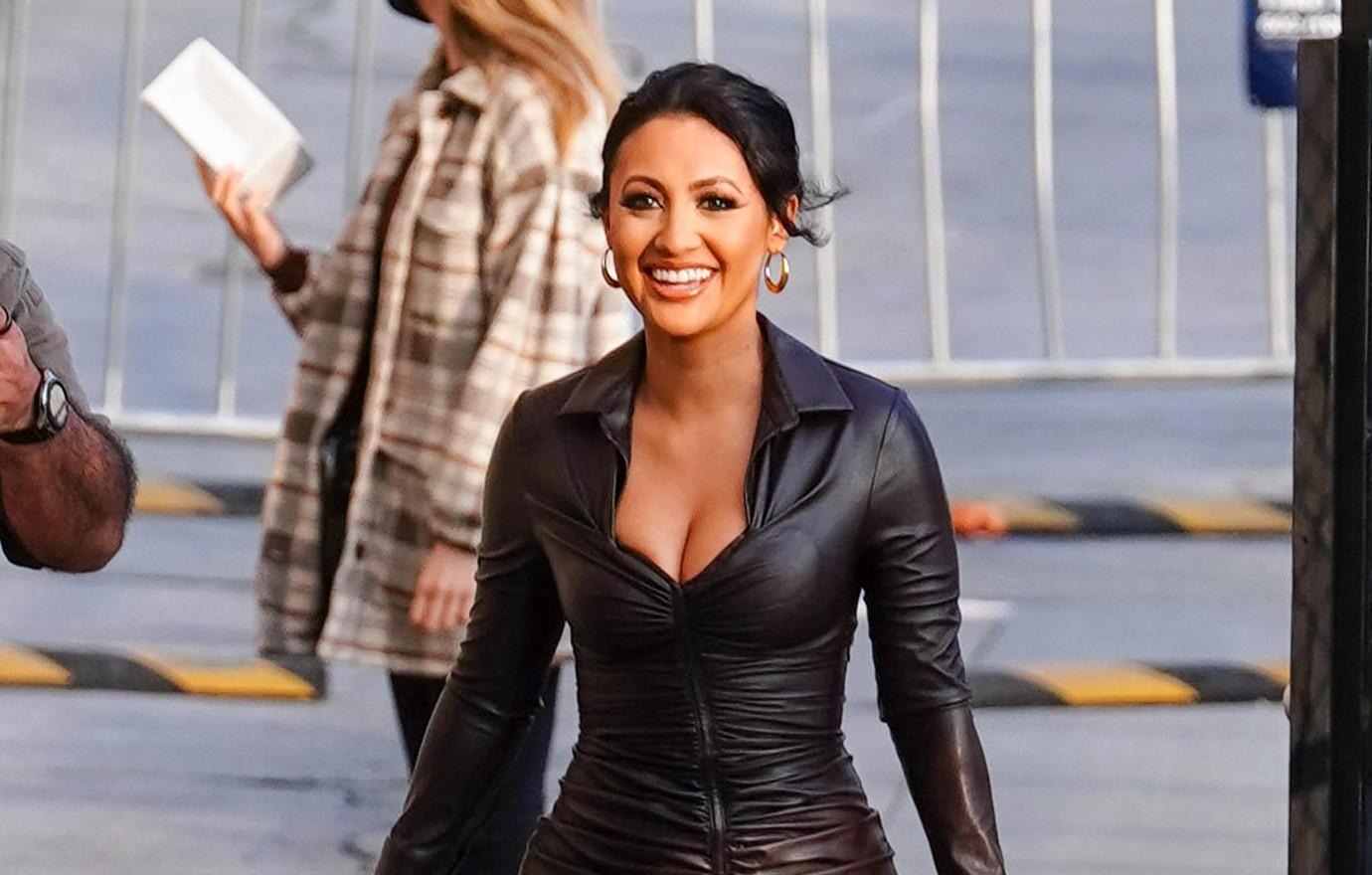 Article continues below advertisement
"I'm the happiest I've ever been and I'm grateful that it didn't take a partner to get me here," she tweeted. "I'm a better version of myself and I'm confident I'll be a better partner because of my internal happiness. I feel like my life just started and I'm not ready to let go of this freedom yet."
However, Raisa does believe that it's essential to "have friendships in this industry." One of her closest pals is Selena Gomez, who she donated her kidney to when the Disney Channel alum needed a transplant due to lupus.
"It's really, really tough to find or just to kinda grow into, especially when people's careers start changing and stuff," explained the Grown-ish alum. "I have a lot of industry friends that are Latinas, all working Latinas. I didn't realize how much I needed Latin culture in my life until I had it again."
Article continues below advertisement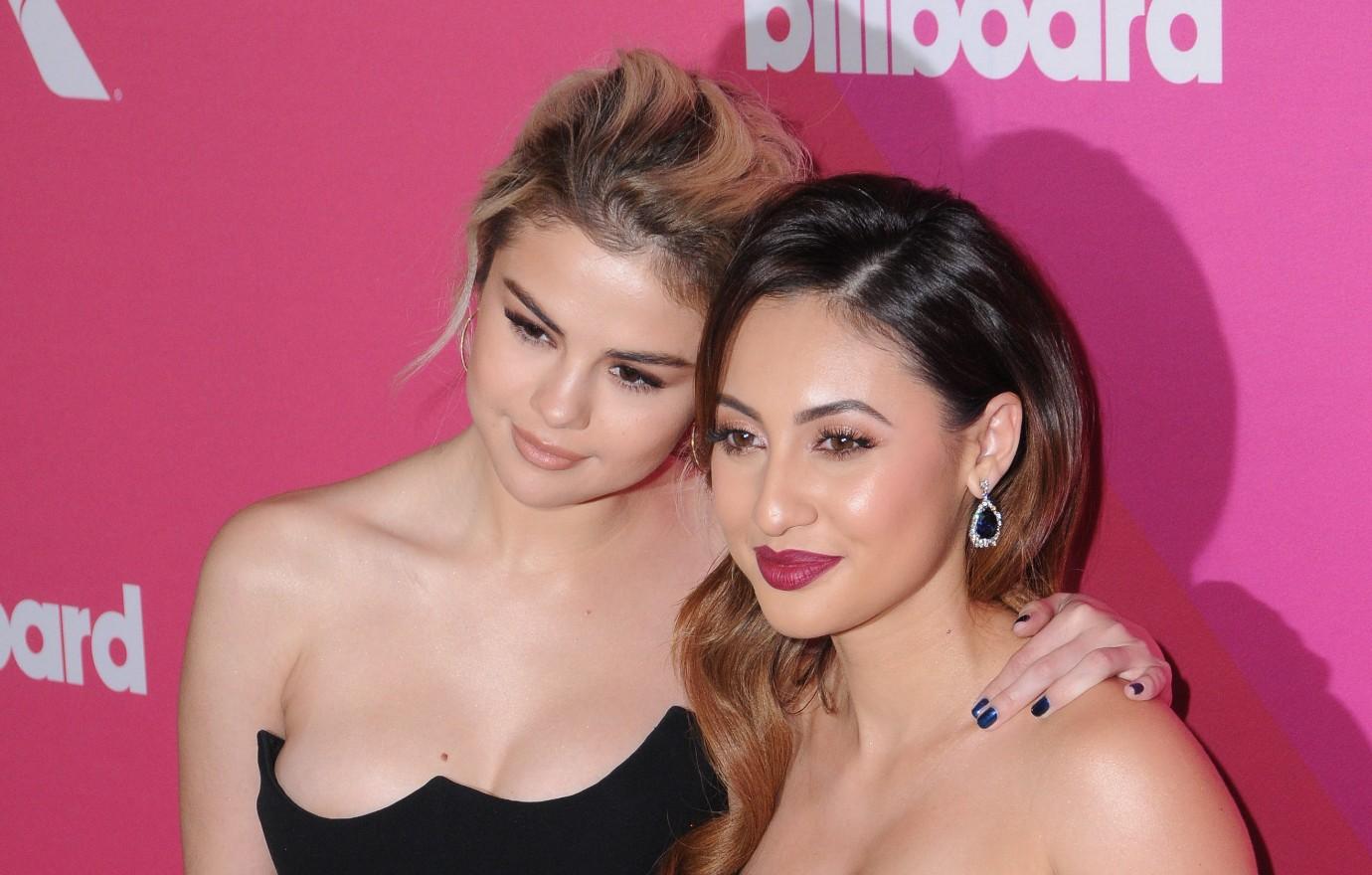 "It's really nice to just be able to relate to anyone, not just with the industry, but just culturally, language, being able to tell stories about my mom in Spanish, and they're like, 'Oh, I get it.' And I'm like, 'Oh, you do? I don't have to explain or translate,'" she added.
She also formed a tight bond with her HIMYF costar Hilary Duff. "I love the dynamic that Hilary and I have," she said. "It really showcases girl power, there's no cattiness between us, we really support each other and just like going through the motions."
Raisa spoke with E! News' Daily Pop.