Sarah Jessica Parker Wants To Do A 'Hocus Pocus 3' — But On One Condition
Never say never! Sarah Jessica Parker would be all in for a third Hocus Pocus movie — but only if Bette Midler joined in on the fun.
The star opened up about her thoughts about a third movie with Midler and Kathy Najimy.
"Bette is already starting rumors," Parker revealed at the premiere of Hocus Pocus 2. "I hitch my wagon to her star. If she wants to do a third one … No one says no to the Divine Miss M."
Article continues below advertisement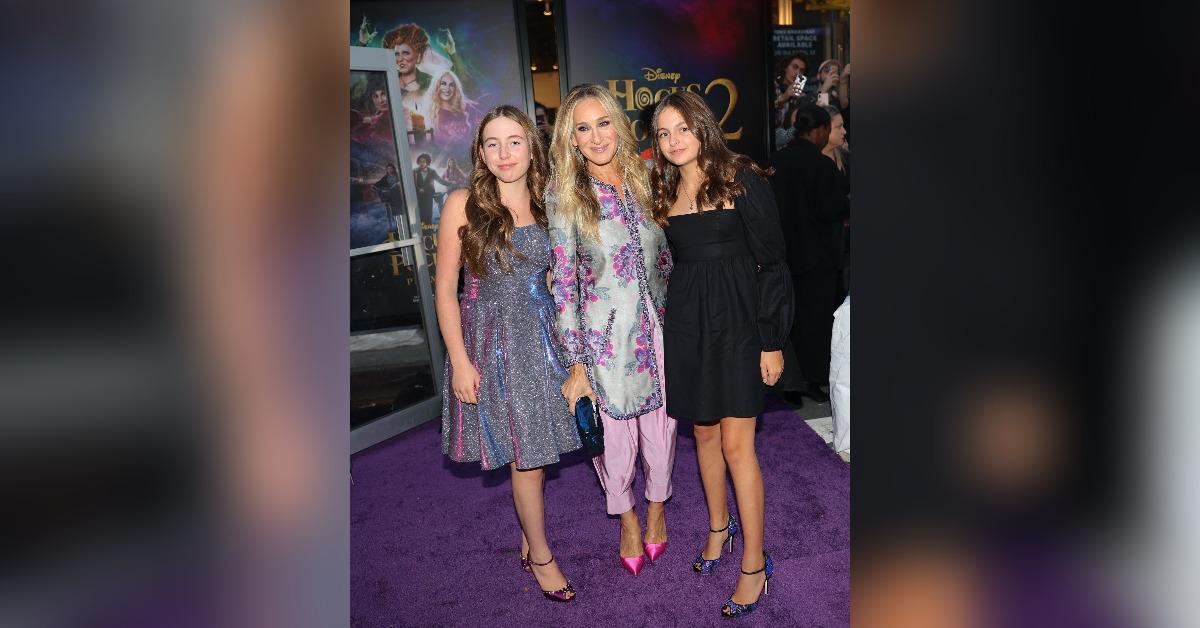 Another installment would only mean more fun for the 57-year-old actress, as she hadn't anticipated a sequel to the 1993 original.
"Bette was the person who had this fervent wish that this would happen and could not be deterred from the idea," the Sex and the City alum clarified. "You should ask her, 'cause she will say, 'Absolutely, I always imagined. I've been telling them for years.' "
Article continues below advertisement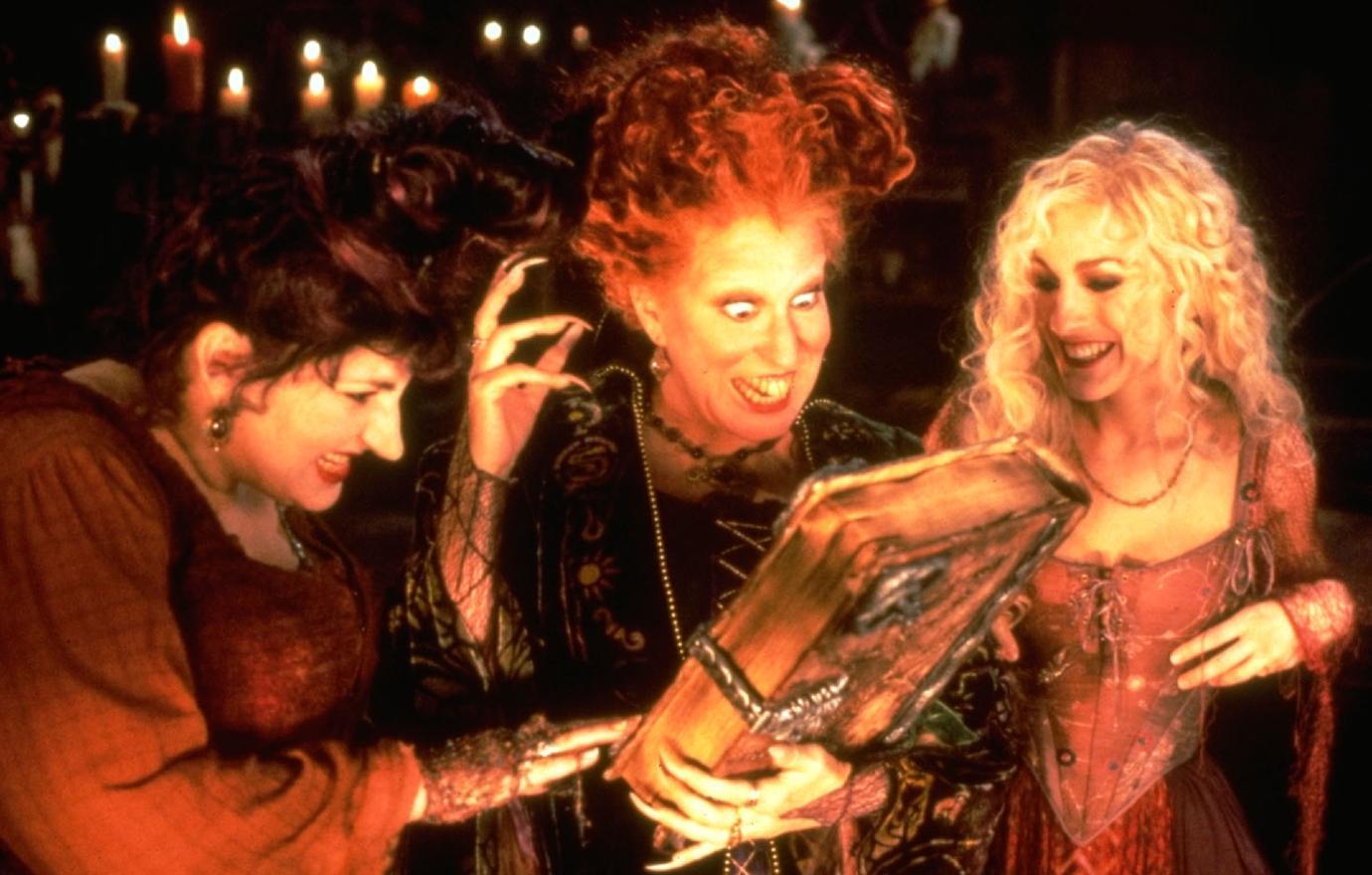 Even though a potential sequel might sound fascinating, Najimy, 65, thinks making another return wouldn't be as simple. "It was fun, but it's not nothing," the actress explained. "It's a lot. But who knows, you know what I mean? Who knew that almost 30 years later we'd be doing this sequel."
Article continues below advertisement
Additionally, there'd be plenty that would need to be changed. "I think if we did it 30 years later again, well, there would be walkers and canes involved," the star joked. "The flying might just be a little one-foot blip off the ground. Never say never. Who knows? I can't answer that."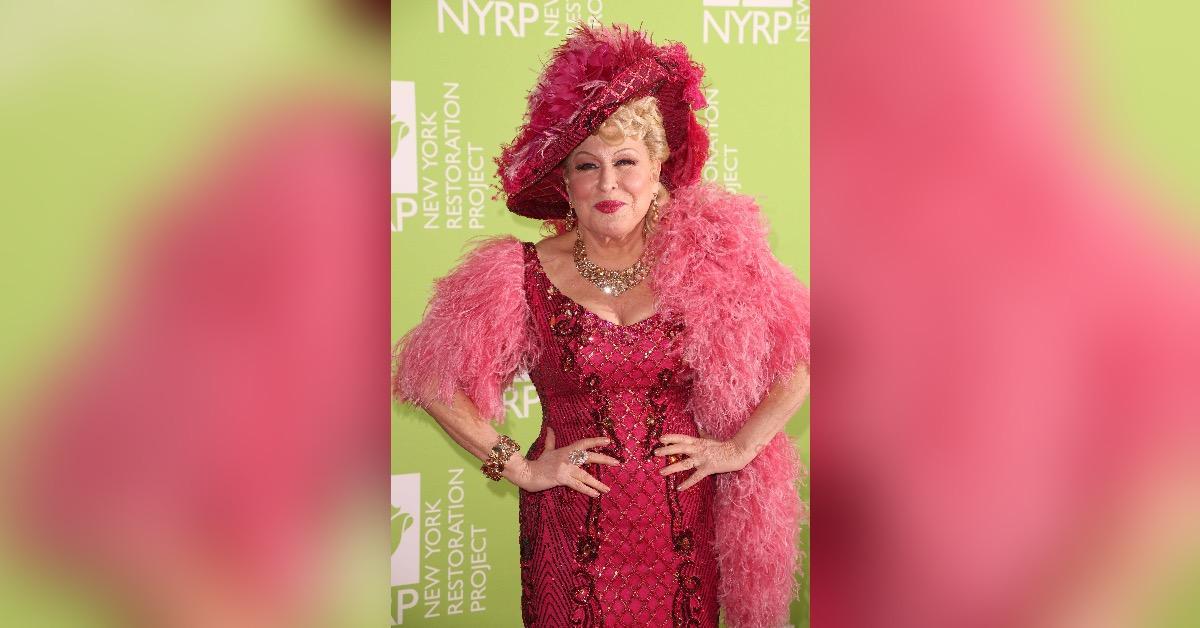 Nevertheless, the Big Business actress feels undeterred about the expansion of the franchise. "After 30 years with no sequel to Hocus Pocus, I've always been envious of people who get to do their favorite character more than once," Midler shared. "The fact that we got to do this finally, after 30 years of promoting the idea, I'm glad we got to do it. I'd love to have a franchise — especially a character I love playing."
Parker spoke with Extra, while Nadjimy and Midler spoke with People and E!, respectively.