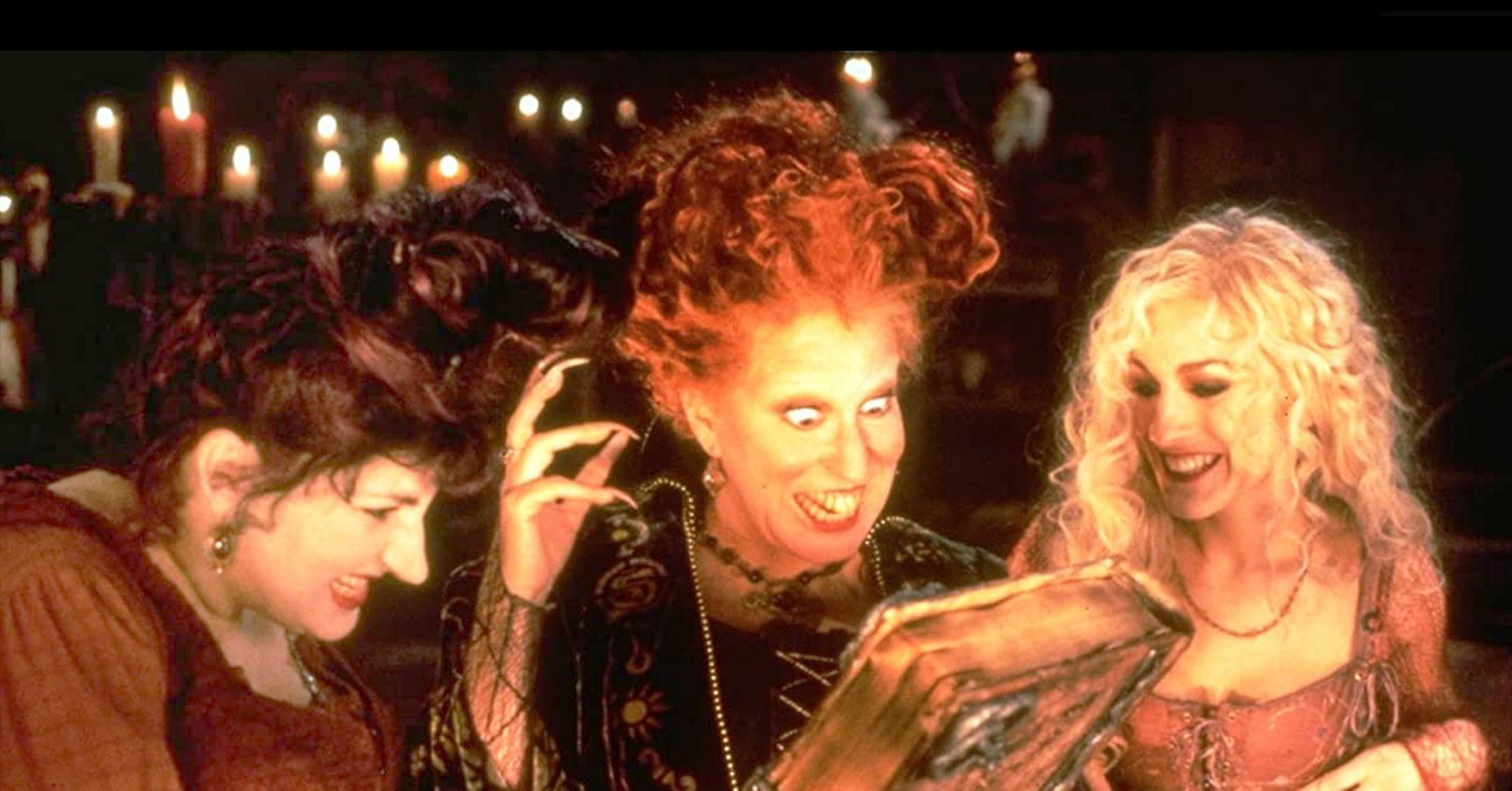 Witching Hour! 'Hocus Pocus 2' Teaser Trailer Shows The Sanderson Sisters Back In Action Alongside Some New Faces
After nearly three decades, everyone's favorite witches have finally returned! This September, fans will be treated to Hocus Pocus 2, the long-awaited sequel to the 1993 Halloween flick that starred Sarah Jessica Parker, Kathy Najimy and Bette Midler as the supernatural Sanderson sisters.
Disney+ has just released the first teaser trailer for the film, and it shows the iconic trio is back and better than ever.
Article continues below advertisement
The film centers on teen Becca (Gossip Girl's Whitney Peak) and her two friends who are toying with magic when they accidentally bring back the Sanderson sisters back to present day. As usual, the ladies are up to no good and plan on wreaking havoc.
"Some legends never die," the tagline reads.
Since so much time has passed since the original's premiere, some fans were skeptical about a second take, but a PEOPLE insider insisted it will be worth the wait.
"Bette's energy is the same as when she starred in the original. If anything, she raises the stakes," shared the source. "Hocus Pocus fans will not be disappointed. All of their favorite characters from the first movie return and then some. The chemistry between the cast was still there."
Article continues below advertisement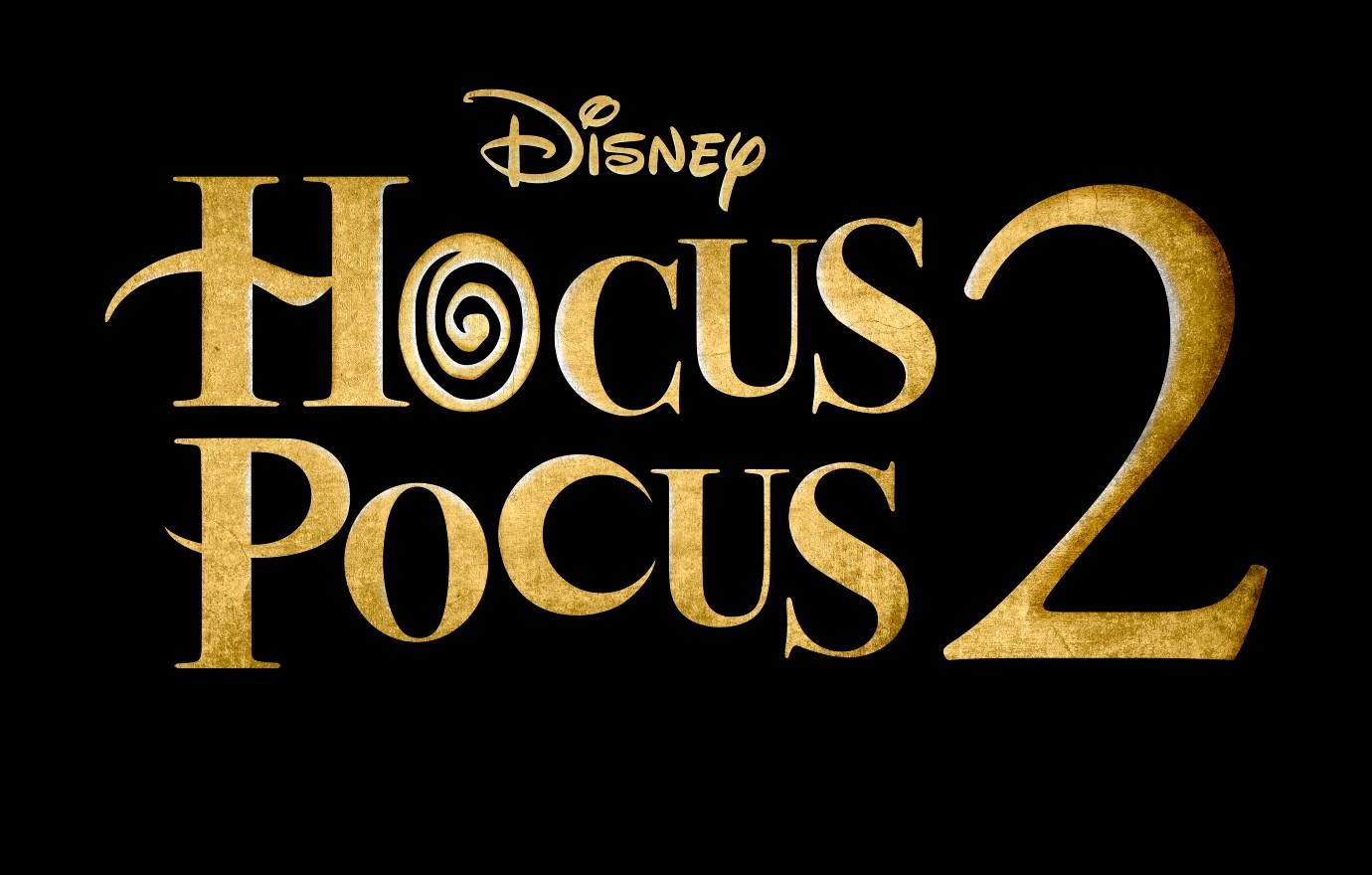 Original director Adam Shankman took on the role of executive producer, with Anne Fletcher taking the reins behind the cameras.
"As heartbroken as I am that I won't be able to direct my friends Bette, Sarah Jessica and Kathy in what is sure to be nothing short of a major event for Disney Plus due to scheduling conflicts, I couldn't be more pleased to be handing over the reins to Anne, who has brought so much laughter and joy into people's lives with her previous work," he announced last year.
While the cast has yet to divulge too many details, Veep alum Sam Richardson couldn't help but gush over his costars to Entertainment Tonight.
"I'm an absolute super fan of the original. I grew up watching that movie," he spilled. "To work with the ladies is so ... I don't want to use the word surreal again but I'm outside of myself when I'm doing these scenes. I'm like, 'This is them!' They are the characters."
Hocus Pocus 2 premieres on September 30.