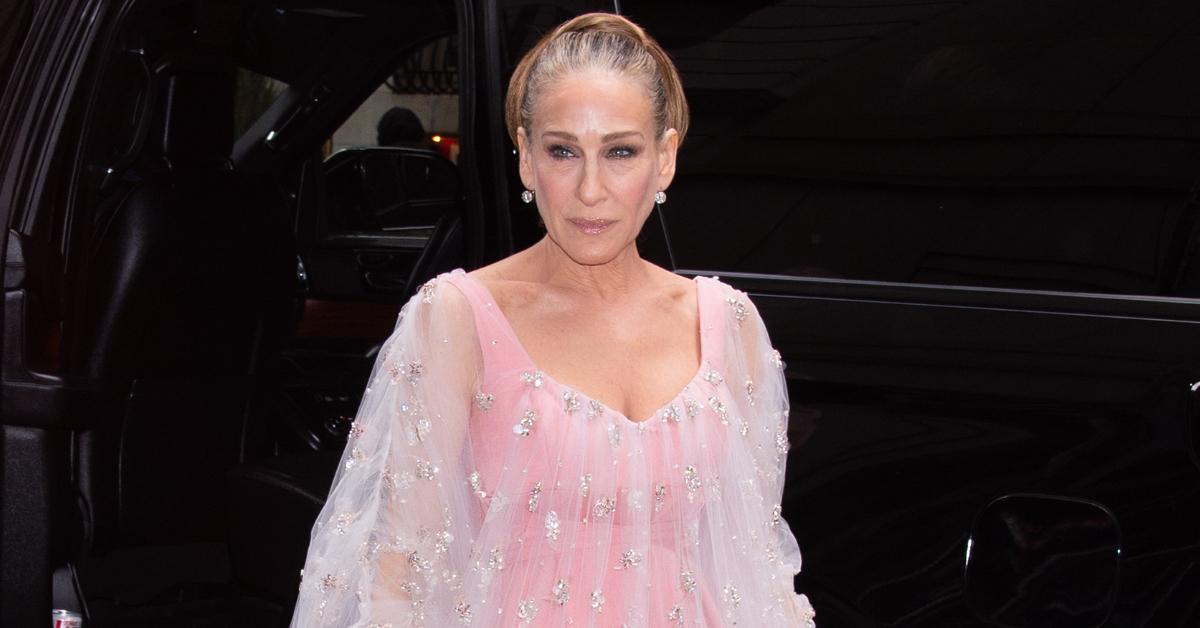 Sarah Jessica Parker Would Be 'Happy To Have A Conversation' About Making A Third 'Hocus Pocus' Movie
Never say never! Though Hocus Pocus 2 won't release until Friday, September 30, the Sanderson sisters are already discussing the idea of doing a third flick.
In a new interview, the film's stars — Sarah Jessica Parker, 57, Kathy Najimy, 65, and Bette Midler, 76 — shared their thoughts on what it would be like to reprise their iconic characters once more.
Article continues below advertisement
While Najimy thinks they might have "pulled every story you could pull out of this," there's room for more if fans want it. "I feel grateful that we got to do it again," she said of working on the sequel. "I don't know that there are plans for a third one, but I know fans are dedicated to this film. I'm just happy we can bring this to them."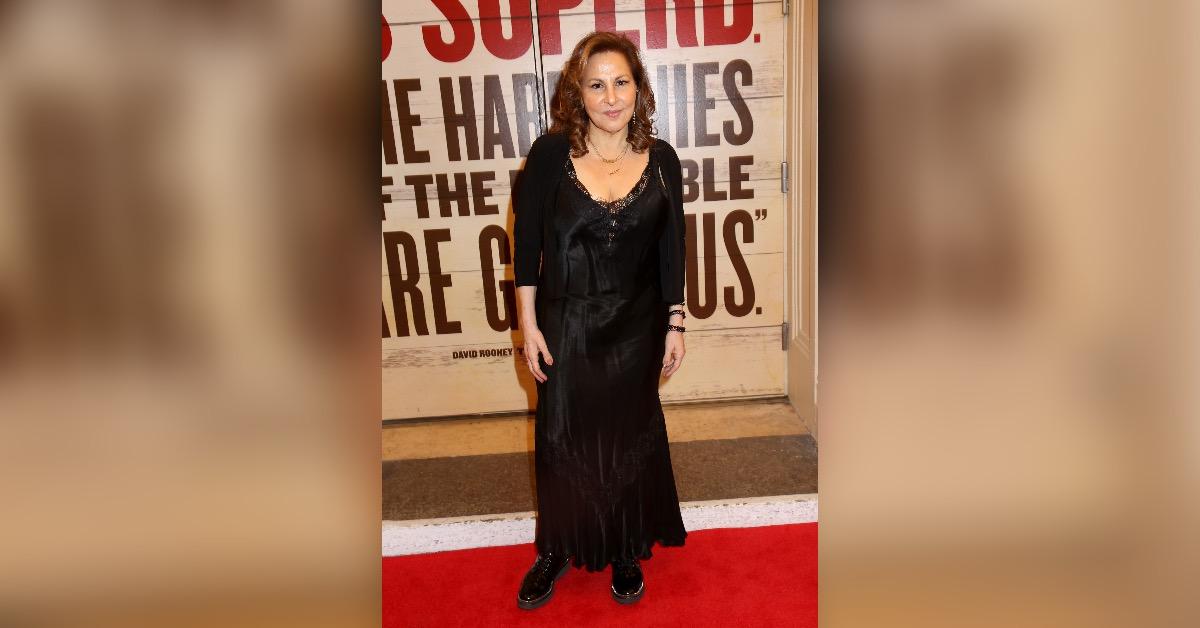 Article continues below advertisement
Parker is on board if the movie heads towards a new concept. "Kathy had a good idea that the third one should be animated," she said. "That would be cool and a smart idea. It's fun, funny, and could be interesting and innovative, like old-fashioned or new [animation]."
Nonetheless, the Sex and the City star is eager to "have a conversation" if her costars want to. The actresses seem to be somewhat on the same page for a third film, as Midler, who's jealous "of other actors who have franchises," said she's also open to it.
"After 30 years with no sequel to Hocus Pocus, I've always been envious of people who get to do their favorite character more than once," the Grammy winner revealed. "The fact that we got to do this finally, after 30 years of promoting the idea, I'm glad we got to do it. I'd love to have a franchise — especially a character I love playing."
Article continues below advertisement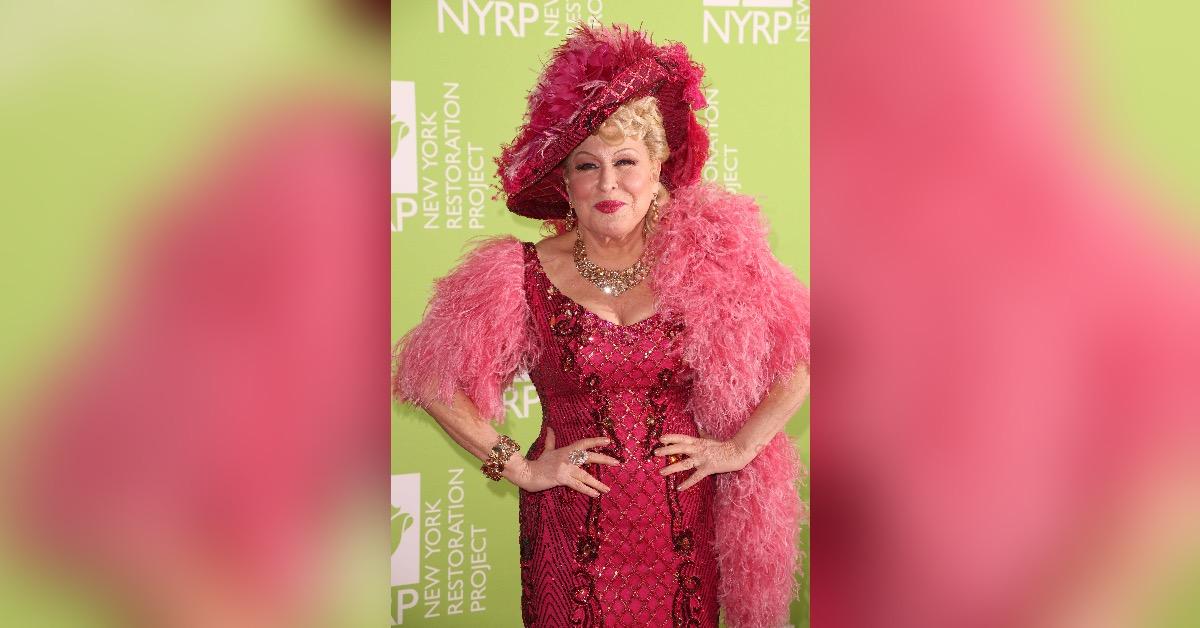 Midler, however, is unsure about what a third movie could entail. "I can't imagine what the story would be, but I love Winifred, Sarah, Mary and our relationship," she noted. "It's good for women. We stick together through hell and high water, but we do cause mayhem, and not many women cause that much mayhem!"
The interview comes not long after Disney+ released a teaser trailer of Hocus Pocus 2. A plot summary by the production house said that it is up to three high school students to stop the "ravenous witches from wrecking a new kind of havoc on Salem." The new film premieres September 30 on Disney+.
Najimy, Parker and Midler shared their thoughts about a third Hocus Pocus film in an interview with Entertainment Weekly.