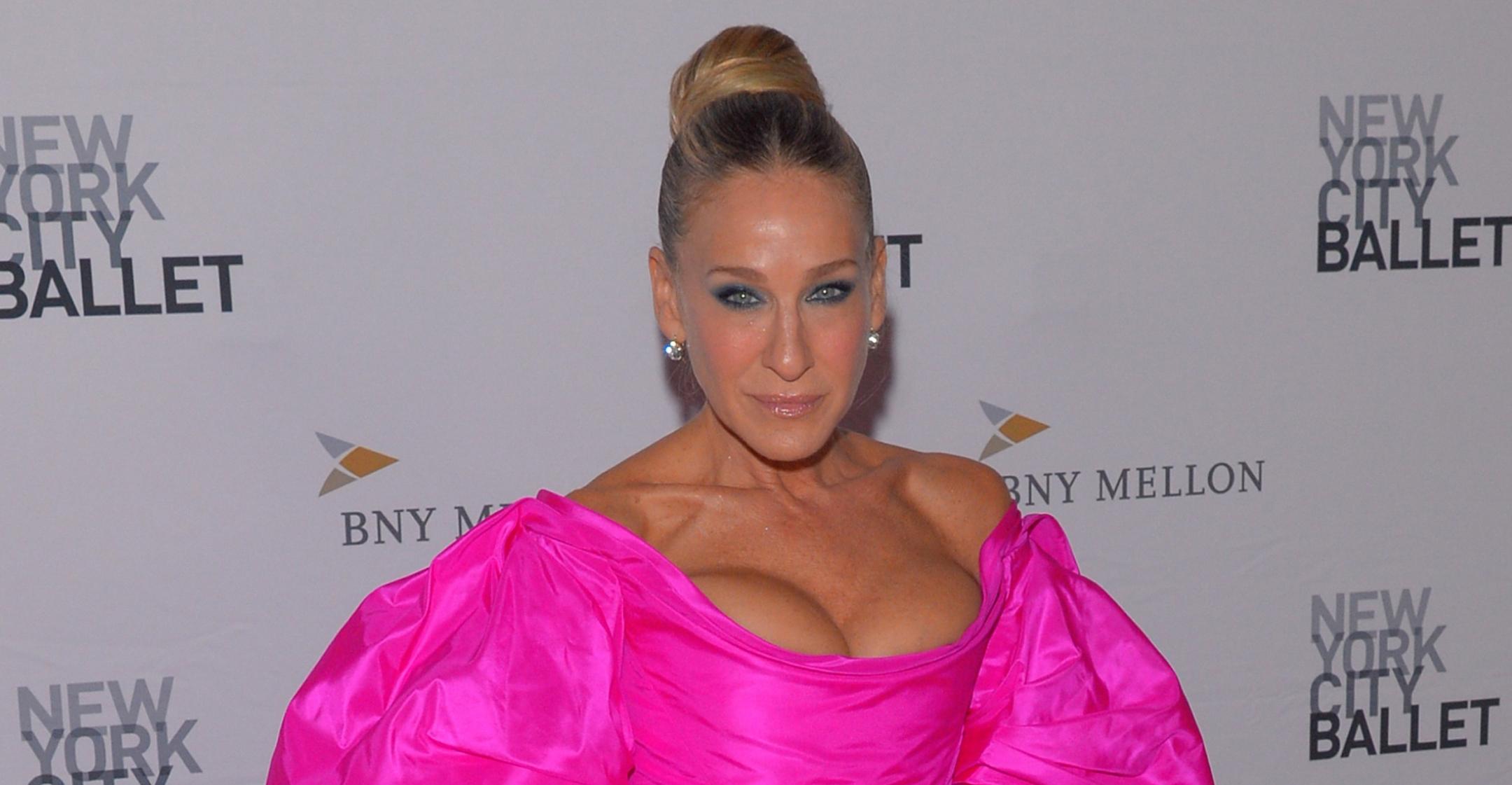 Sarah Jessica Parker Pokes Fun At Her 'Awful' Style From The '80s: 'I Don't Recognize This Person'
These days, Sarah Jessica Parker and her Sex and the City character are known worldwide as fashion icons, but before making it big, she had plenty of fashion faux pas. Participating in Vogue's Life in Looks video, the actress went through several of her old outfits — and she wasn't too pleased with what she found!
The first ensemble she dissected was from 1987. In a photo from the Young Artists United event, the mom-of-three is wearing an oversized black blazer, big circular white earrings and a bedazzled pair of sunglasses.
Article continues below advertisement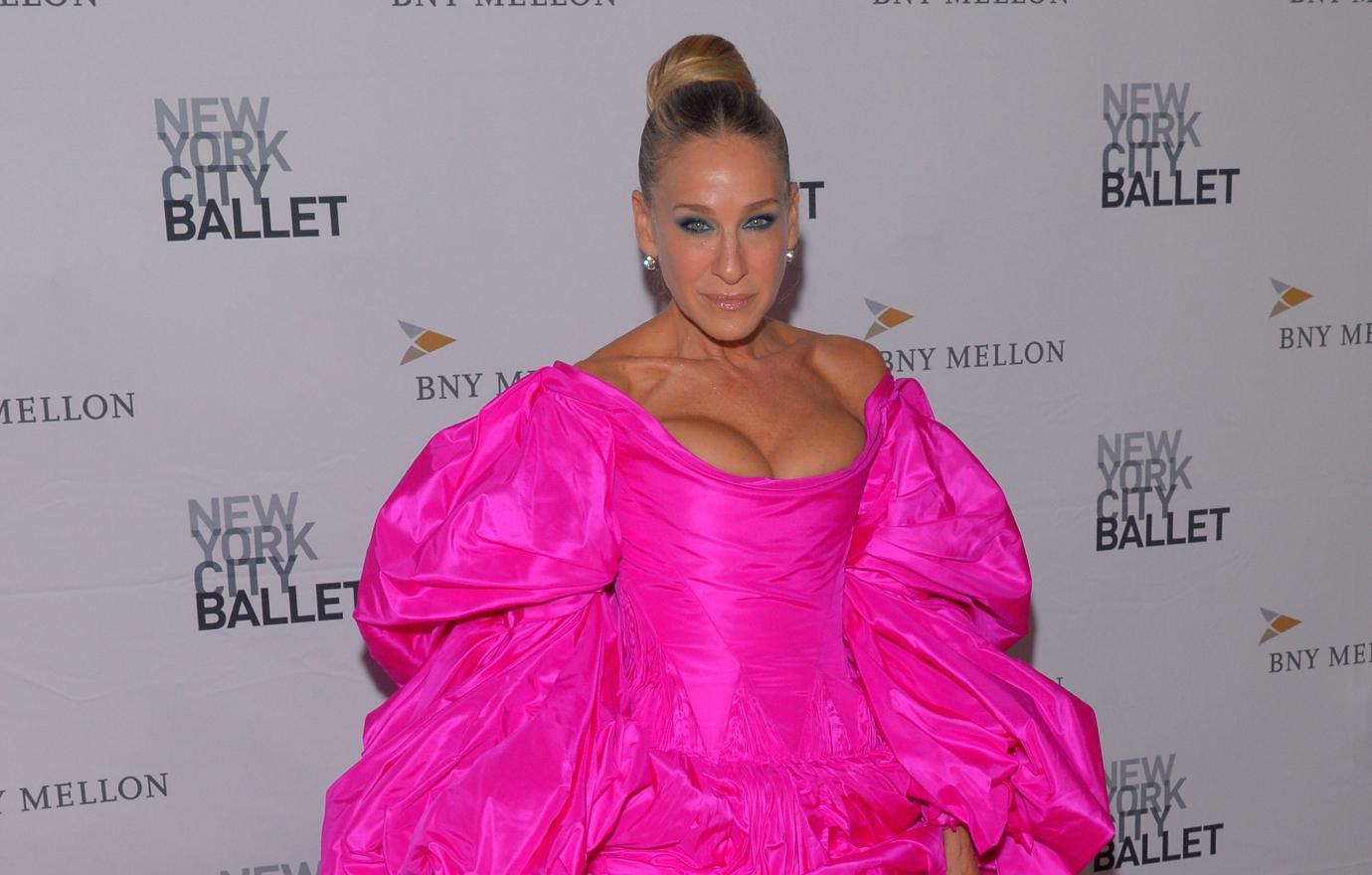 "Every single thing on me is from a vintage store, with the exception of whatever is in my hair, and apologies for that," the shoe designer quipped of her voluminous curls being held in a scrunchie. "I did it that day. I'm sure there was a diffuser involved and some Tenax. We can talk about that another day ... My master class in hair from [the '80s]."
Article continues below advertisement
"I don't recognize this person. I don't understand the sunglasses in particular. I think they're awful on me. It's not the fault of the glasses," she noted. "The earrings are a mystery to me. I don't know if I saw that in a movie from 1947? The period at the end of the sentence in the peace necklace. She showed up in a lot — I didn't take her off."
Parker admitted that she still owns the necklace, and she revealed that during the '80s, she used to sign autographs by writing, "Wage peace. Love, Sarah Jessica."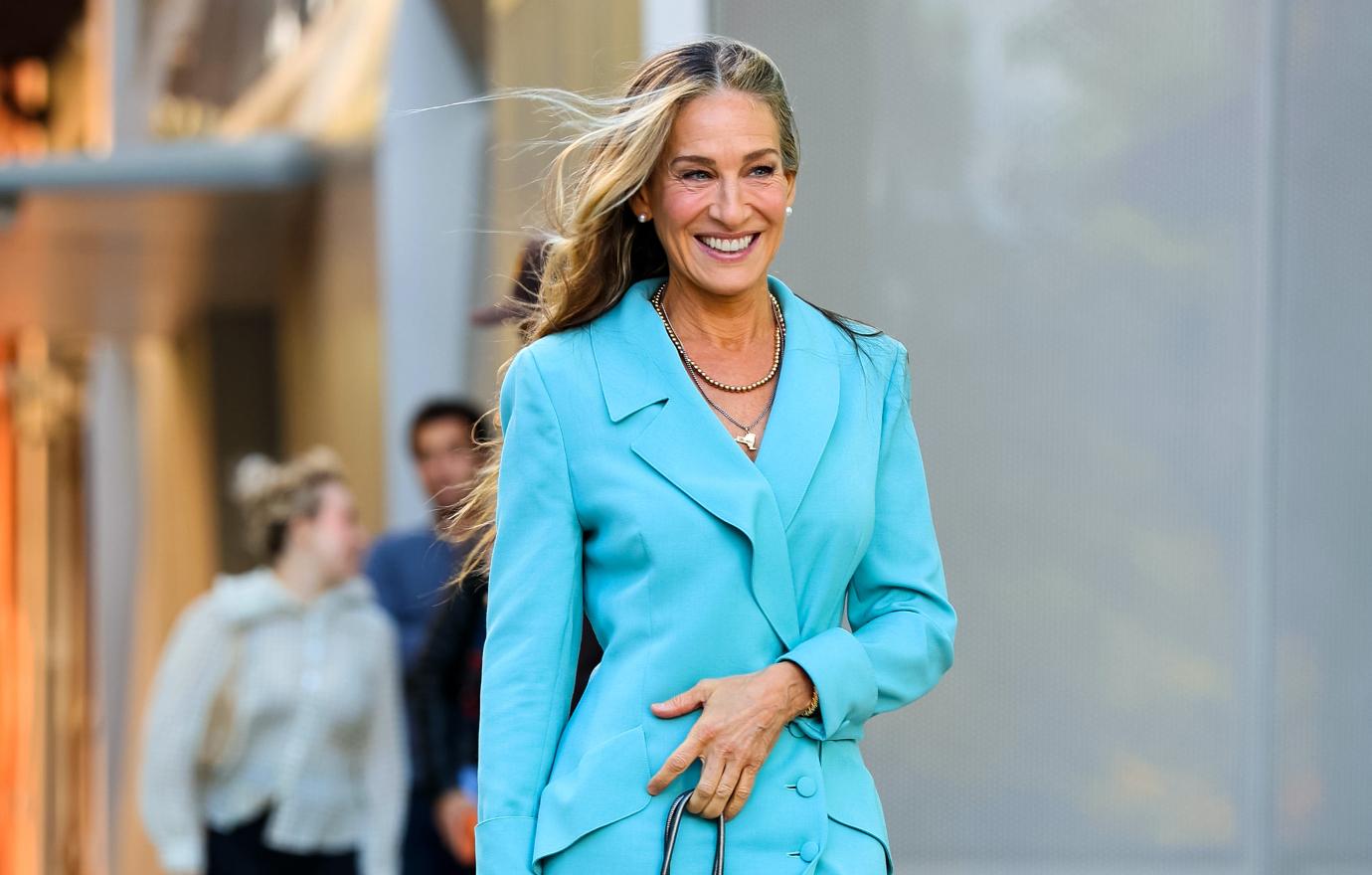 "I think there's a whole interesting conversation about influence and a collective kind of thing that happens without influence. I had been shopping at thrift shops for a long time, just on my own, because it was a necessity," she explained of how she used to put together her outfits. "Madonna and Cyndi Lauper hadn't surfaced, but I was wearing big, rayon dresses from the '40s. That just what I did."
Elsewhere in the video, the Divorce star looked at outfits from the '90s to current day, and she also touched on Carrie Bradshaw's iconic tutu.