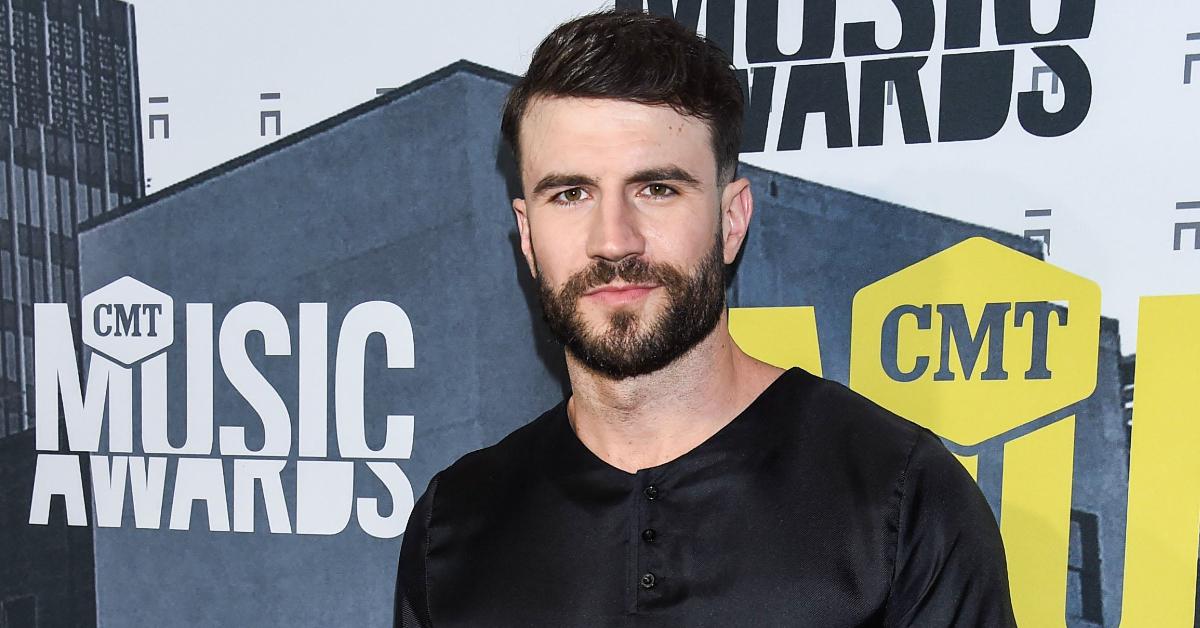 Sam Hunt Gushes Over New Daughter Lucy Lu, Says 'Fatherhood Has Given Me Such A Sense Of Purpose'
Sam Hunt can't get enough of his role as a new dad.
The 37-year-old and his wife, Hannah Lee Fowler, 33, welcomed daughter Lucy Lu this May, and since then, the singer has been trying to spend as much time with his little one as possible.
Article continues below advertisement
His experiences as a first-time dad are what's given him "such a sense of purpose — at home and out on the road," revealedthe star. "A new appreciation for life in general. I think I leveled up overnight, evolved 10 or 20 years overnight."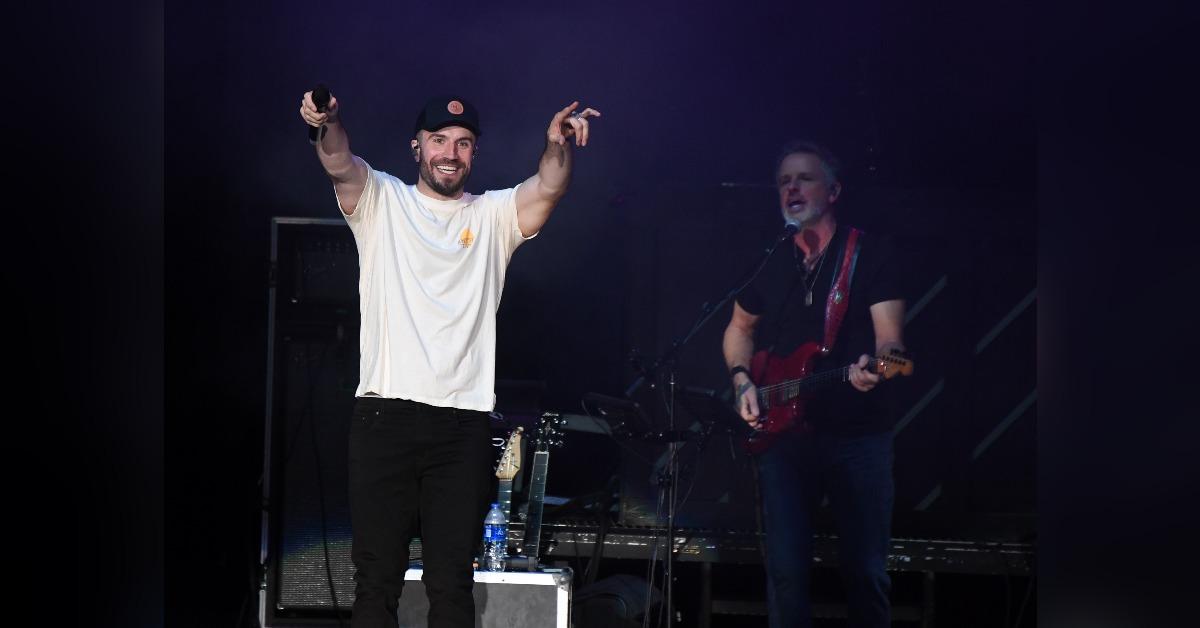 Article continues below advertisement
Being a father is a "life-changing" deal for the "Take Your Time" singer, who is eager to have more children in the future. "I waited until having my first one, but I'm trying to have as many as I can before I age out, before we age out," he revealed.
The songwriter's already been busy composing melodies for his little girl, including a lullaby. "It was just a little song I could sing to her when she was still growing in the womb, and it means a lot to me but I don't think I'll put it on a record," he shared.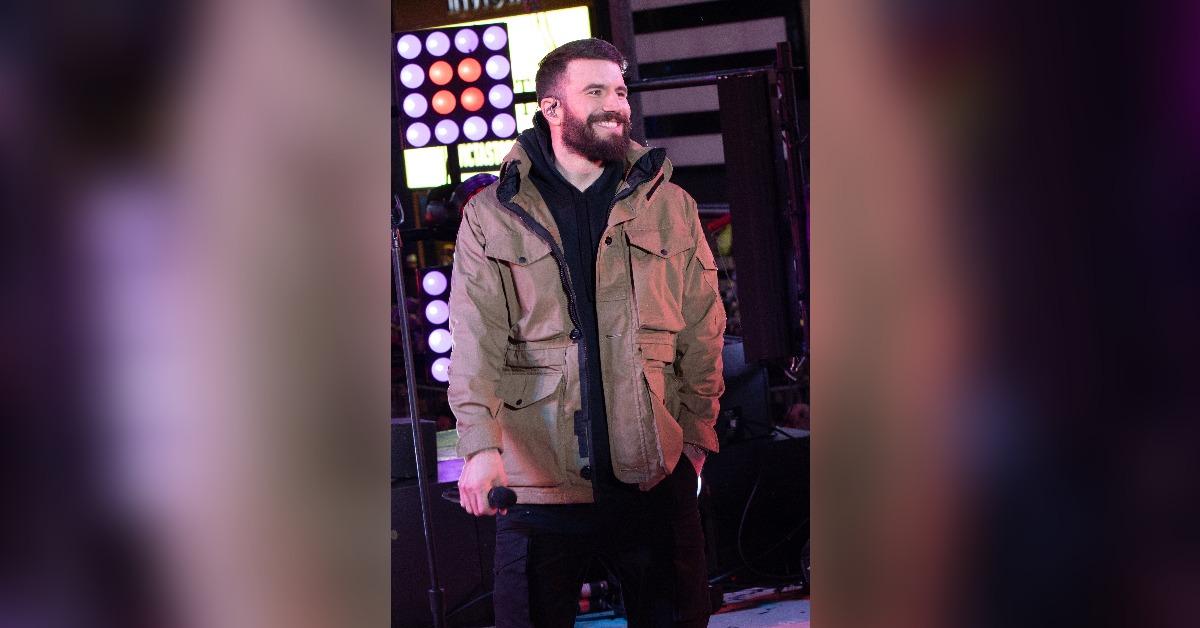 Article continues below advertisement
Time flies fast, so for now, Hunt is trying his best not to miss out on these special days with Lucy.
"Just staring at her, watching her grow little by little because when I leave I realize how much she is growing," he gushed of how he spends his free time. "And I'm missing a little bit of it, but when I'm home I make sure not to miss any of it. So I've been really enjoying being around her and her mom, and just experiencing the whole miracle of being a new dad."
Hunt and Fowler, who tied the knot in 2017, are working on their marriage after a tumultuous beginning to the year. The latter had filed for divorce in February — weeks before Lu's birth — after alleging Hunt of "inappropriate marital conduct," but Fowler later withdrew her complaints.
Article continues below advertisement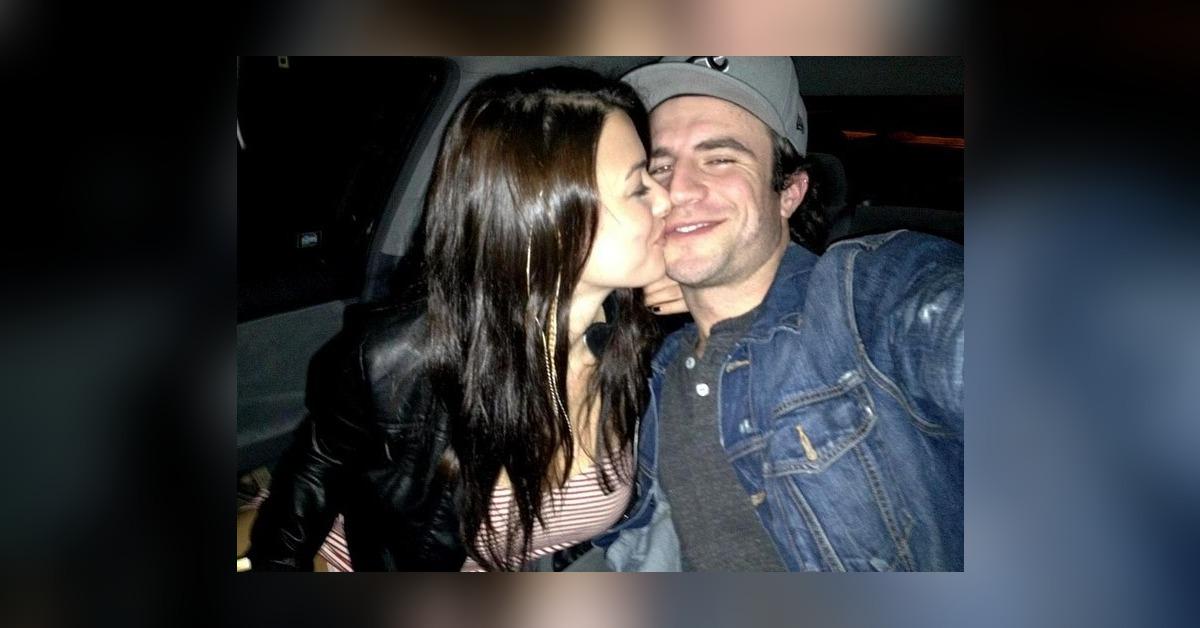 "They are doing their best every day," a source said. "Sam and his wife are continually looking forward to the next chapter. He's just thinking about his family and what's to come."
Hunt spoke about being a dad on "Audacy's Katie & Company" podcast, while the source spoke to People.