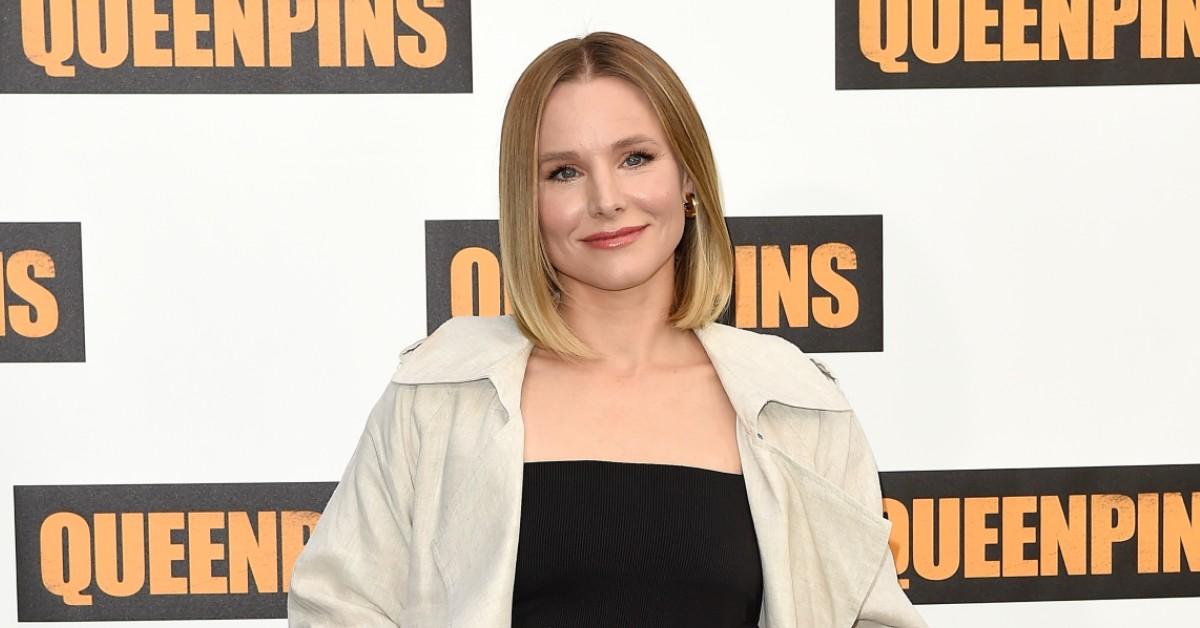 Exclusive: Kristen Bell Says It's 'Heaven' To Watch Her Little Girls Grow Up: 'It's Really Fun'
Though motherhood can be exhausting, Kristen Bell is enjoying spending time with her two daughters, Lincoln, 9, and Delta, 7, and she wouldn't have it any other way.
"It's heaven — I don't know what else to say. The best part about seeing them grow up is just getting to know them. It's really fun when they're babies to say, 'Oh, they're just like daddy or they're just like mommy,' but as they've grown up, I've tried to get to know who they are as these little autonomous beings," the 42-year-old, who is married to Dax Shepard, exclusively tells Morning Honey while talking about her partnership with Shipt, the same-day delivery company.
Article continues below advertisement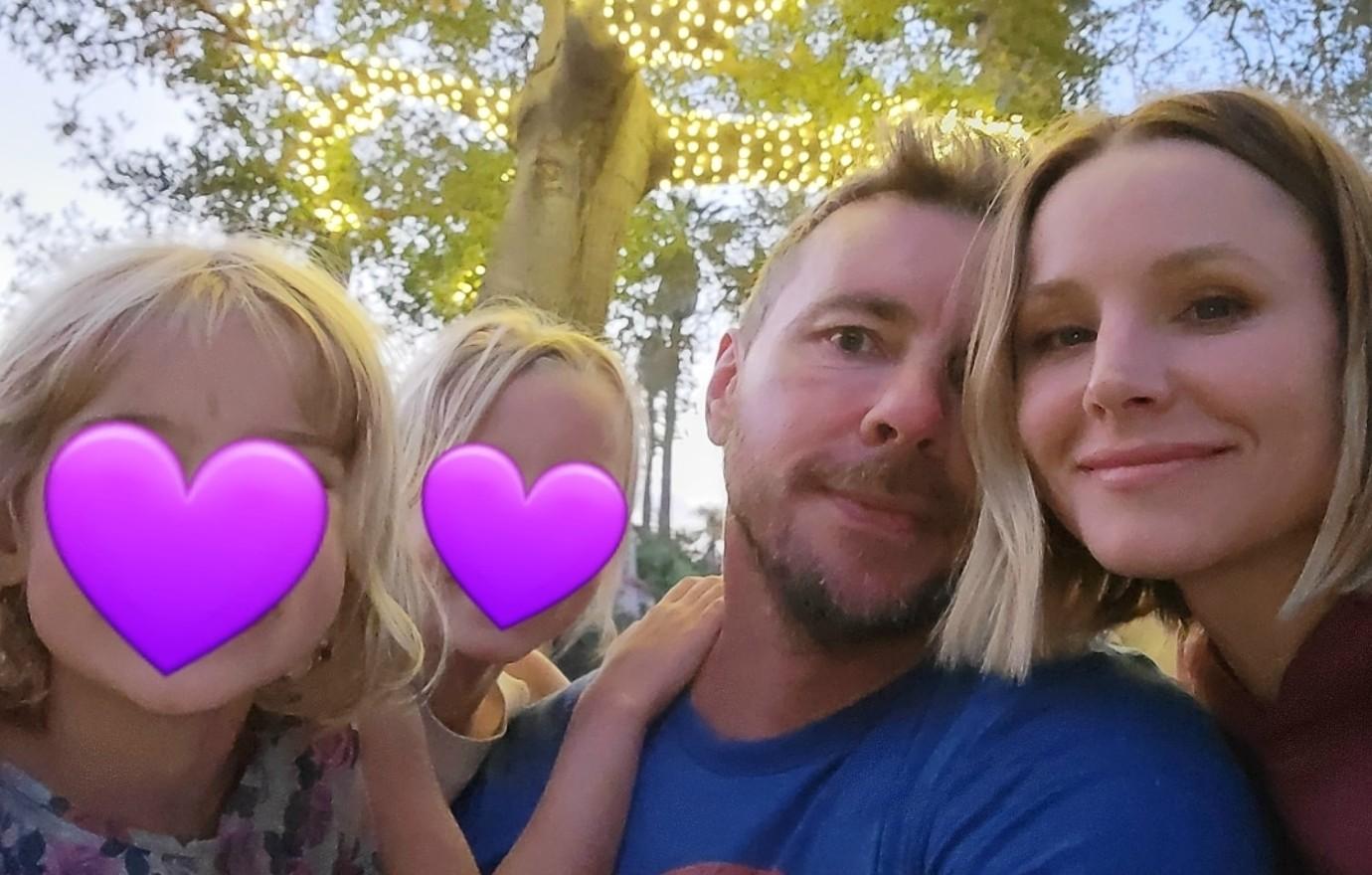 She continues, "I'm cherishing the fact that I'm allowed to keep them safe before I have to release them into the world," she adds.
The tots still have some time before they move out of the house, but the actress quips that they already have a plan in place. "They've said they want to live at home while they go to college," she shares. "My husband and I tried to not react with a happy dance, but we're just like, 'Oh yeah, cool. That would be fine.'"
"We would love it," she says. "I love being a mom and the fact that they're going to leave the house one day is something I do not want to think about."
Article continues below advertisement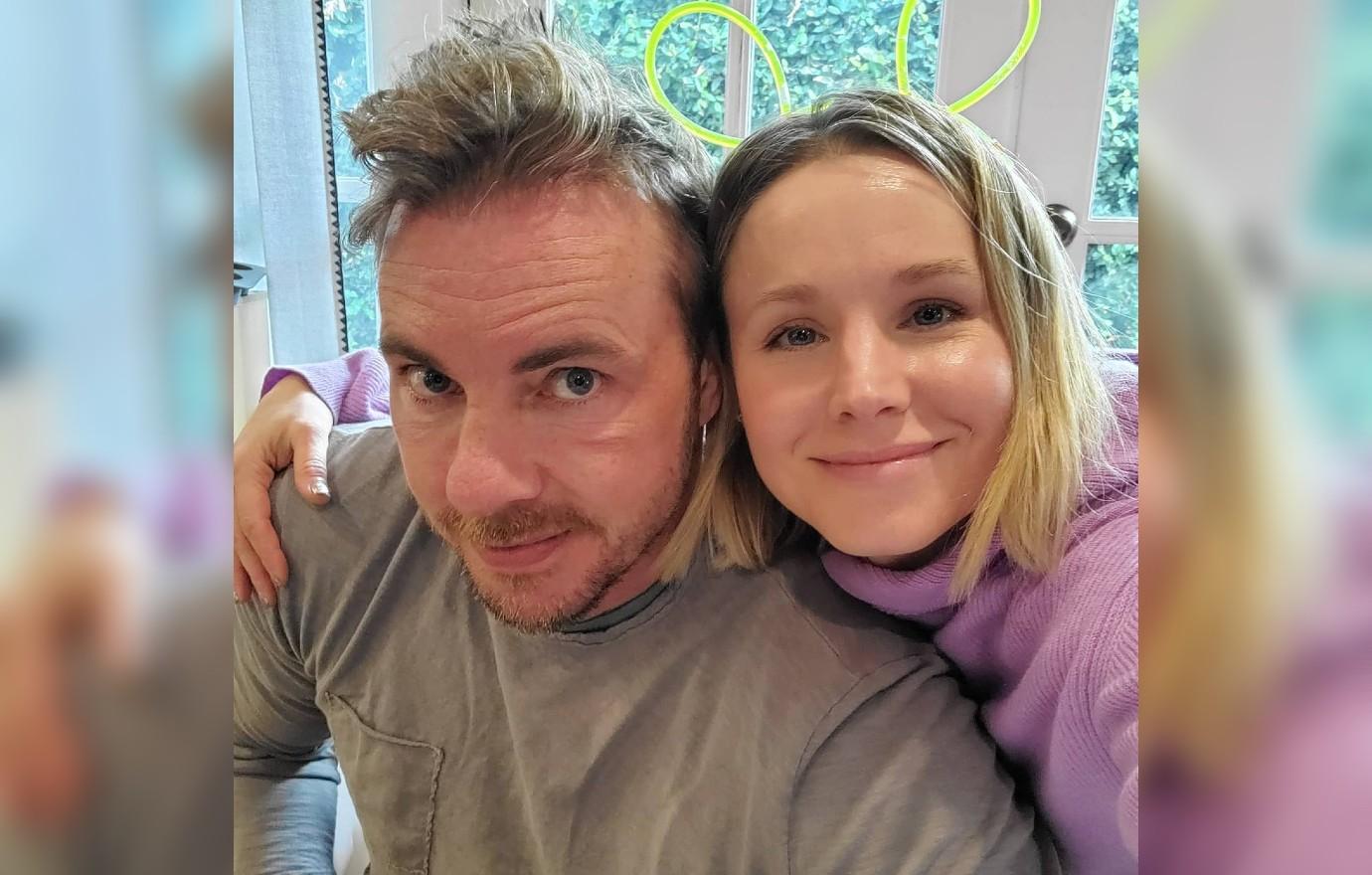 In the meantime, the blonde beauty is gearing up to shop with Lincoln and Delta for back to school season, which is one of their favorite pastimes and a great way Bell gets to bond with them.
"They go bananas. When we go to Target, it's the biggest event because they get to go so infrequently. We make a list of what we need, and they help me press buttons on my phone to get supplies delivered," she says of why she loves Shipt so much. "It's a much more peaceful way to plan back to school shopping rather than running around and trying to find them in a store.
Article continues below advertisement
"I'm a big fan of delivery services, whether that's my husband bringing me a glass of water from the kitchen while I'm sitting down or someone bringing me groceries," she quips. "What I love about Shipt is that they have made my life so much easier. There aren't many things in life that you can actually give you time back, and this is one of them. I'm a fan of services that makes life easier. It feels like we're living in the future."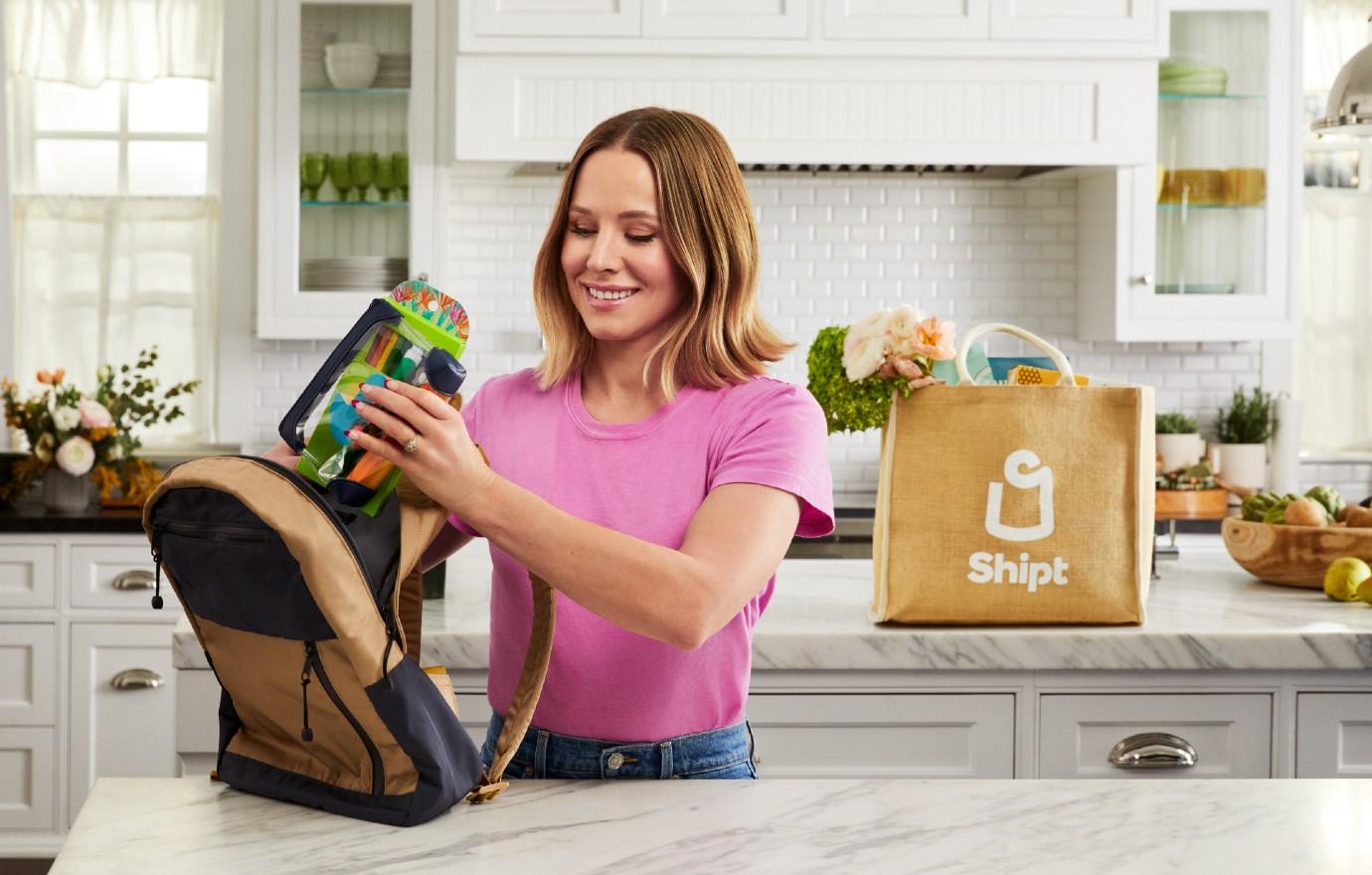 She continues, "Additionally, the reason I like Shipt is because I know who is shopping for me. There's this ability to create a relationship with someone. I know that when I press whatever groceries I might need, Noelle is available, and she will take the job. She knows my husband doesn't eat gluten, and she knows other things about our family. Since we're traveling a ton this summer and preparing for back to school, it will be lightning speed to order from Shipt — and I'll be relying on my shopper."