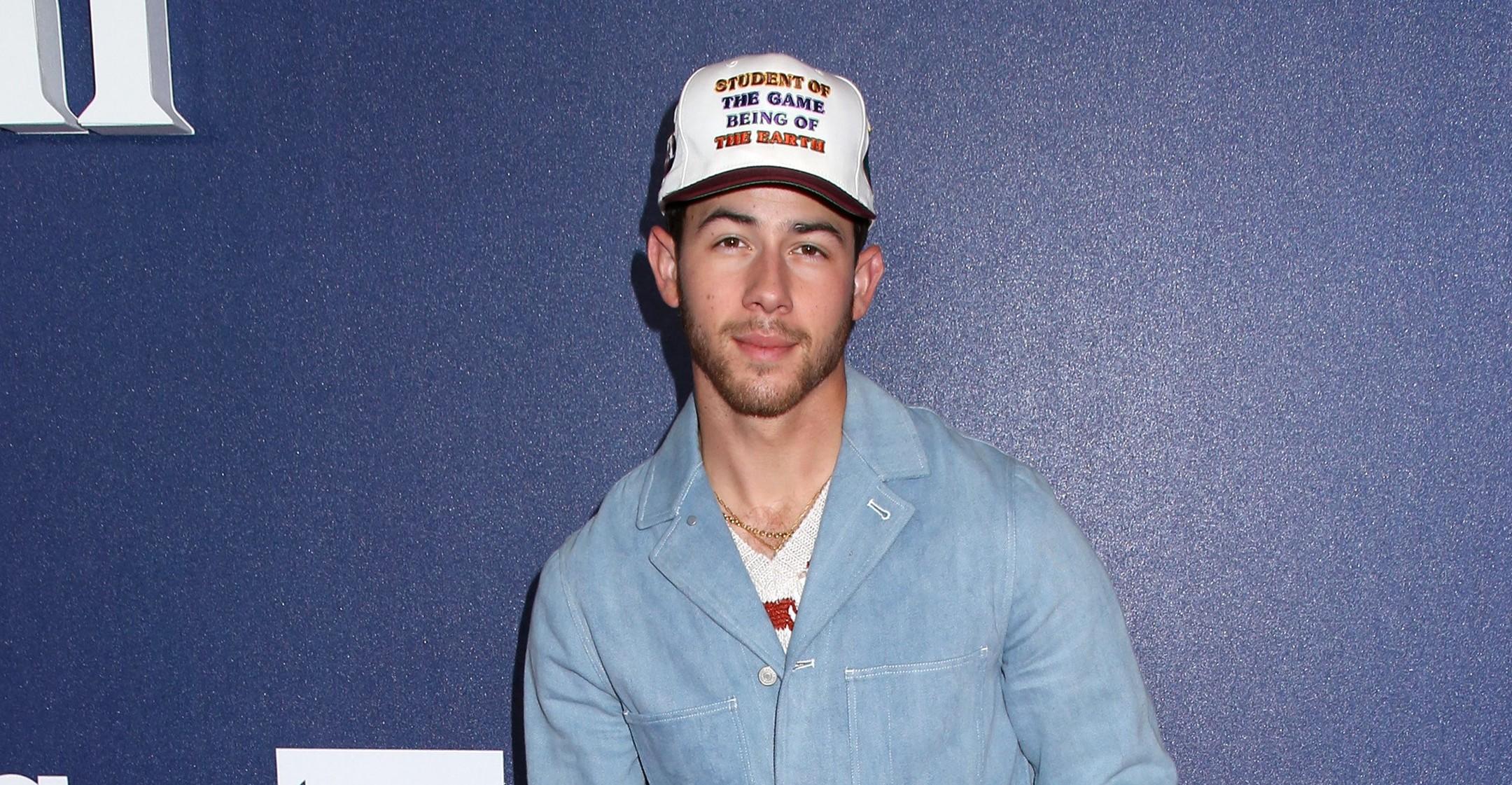 Nick Jonas Gushes Over The Journey Of Fatherhood & Daughter Malti: 'It's Pretty Wild'
In just a few weeks, Nick Jonas will celebrate his first Father's Day with his and Priyanka Chopra's daughter Malti. The occasion will surely be one to remember, especially since the infant had to spend 100 days in the NICU after being born via surrogate in January.
"It's a blessing to have her home," the singer gushed to Kelly Clarkson on a recent episode of her talk show. "It's been wonderful."
Article continues below advertisement
"It's pretty wild. She's the best," added Jonas. "It's just been a magical season of our life."
Since his older brothers Kevin and Joe have tots of their own, they've been offering all of their best advice — although it's sometimes unsolicited. "Turns out everybody I know is a newborn care specialist," the "Levels" crooner quipped a few weeks ago. "All these PhDs I didn't know they had."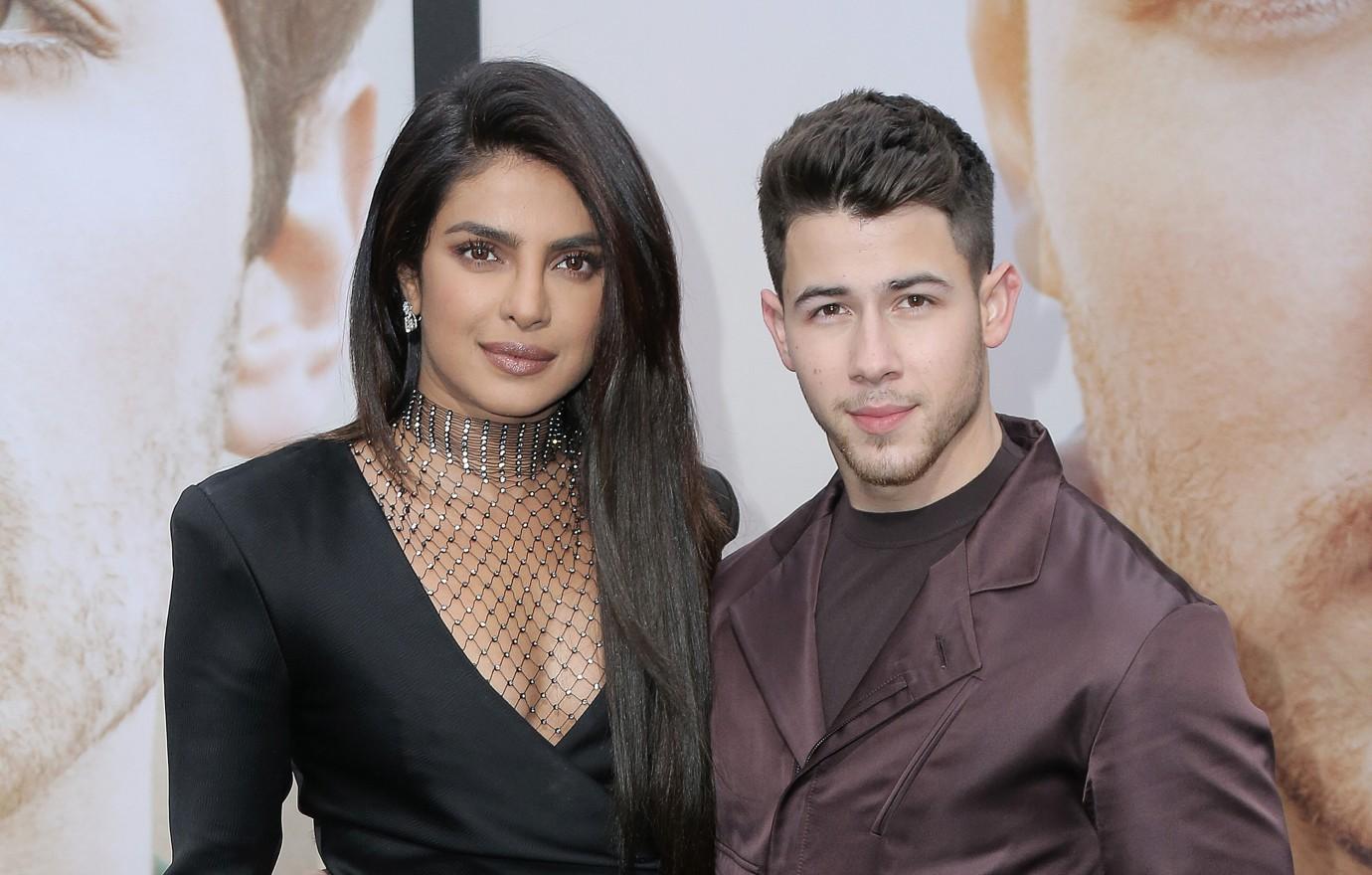 Article continues below advertisement
That being said, he admitted that his bandmate siblings are both "amazing," but younger brother Frankie is his daughter's "favorite uncle by far ... he's the closest in age to the kids."
Jonas revealed his baby girl's arrival via an Instagram post on January 21, and since they went the surrogacy route, the announcement came as shock to fans.
He and Chopra have yet to share a photo of their child's face, but they did offer a glimpse at her on Mother's Day alongside an emotional message.
"After 100 plus days in the NICU, our little girl is finally home," the musician's caption began. "Every family's journey is unique and requires a certain level of faith, and while ours was a challenging few months, what becomes abundantly clear, in retrospect, is how precious and perfect every moment is.
Article continues below advertisement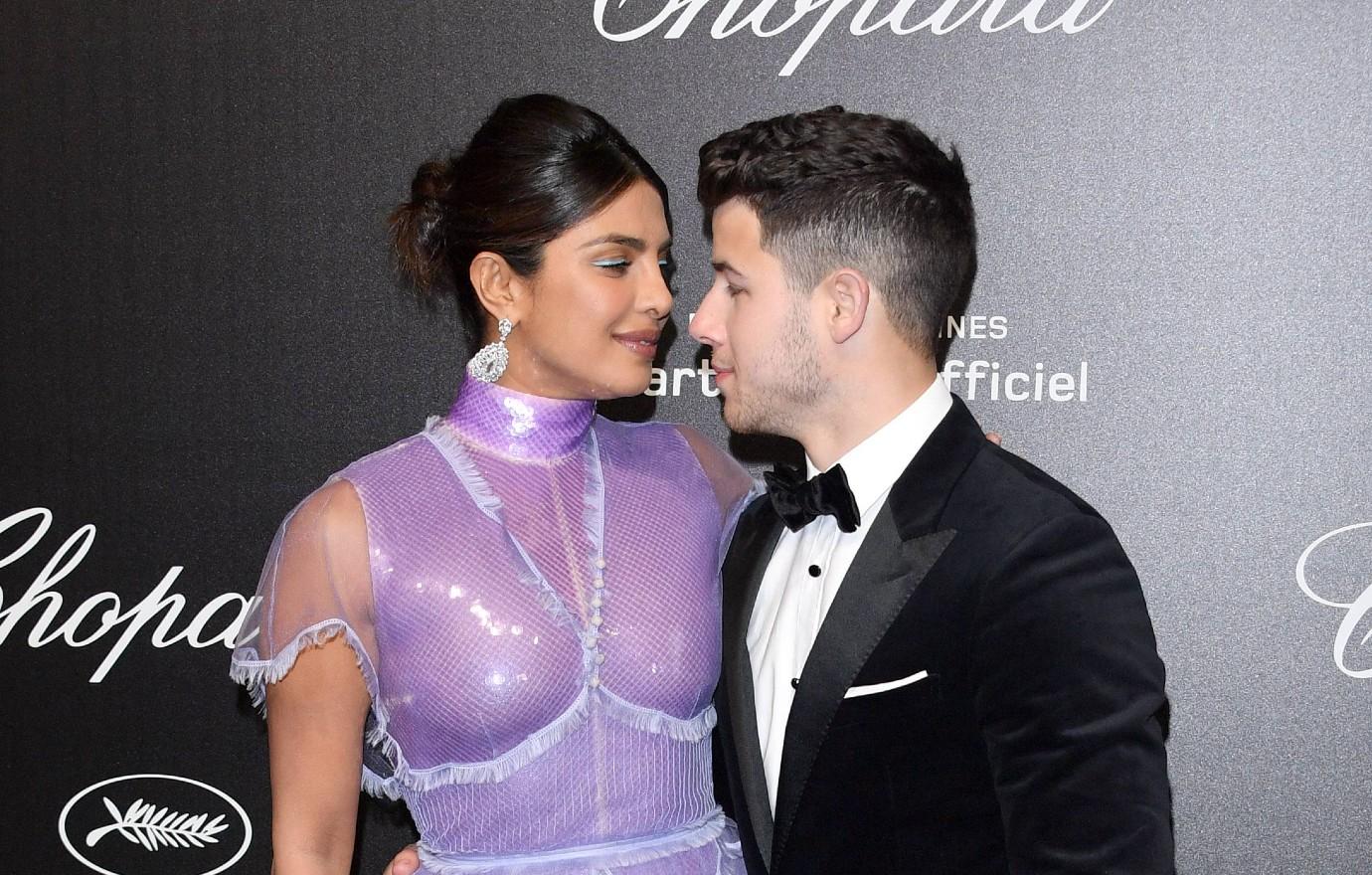 "We are overjoyed that our little girl is finally home, and just want to thank every Doctor, nurse and specialist at Rady Children's La Jolla and Cedar Sinai, Los Angeles, who were there selflessly every step of the way," continued the star. "Our next chapter begins now, and our baby is truly a badass. Let's get it M! Mommy and Daddy love you. Happy Mother's Day to all the incredible mothers and care takers out there."