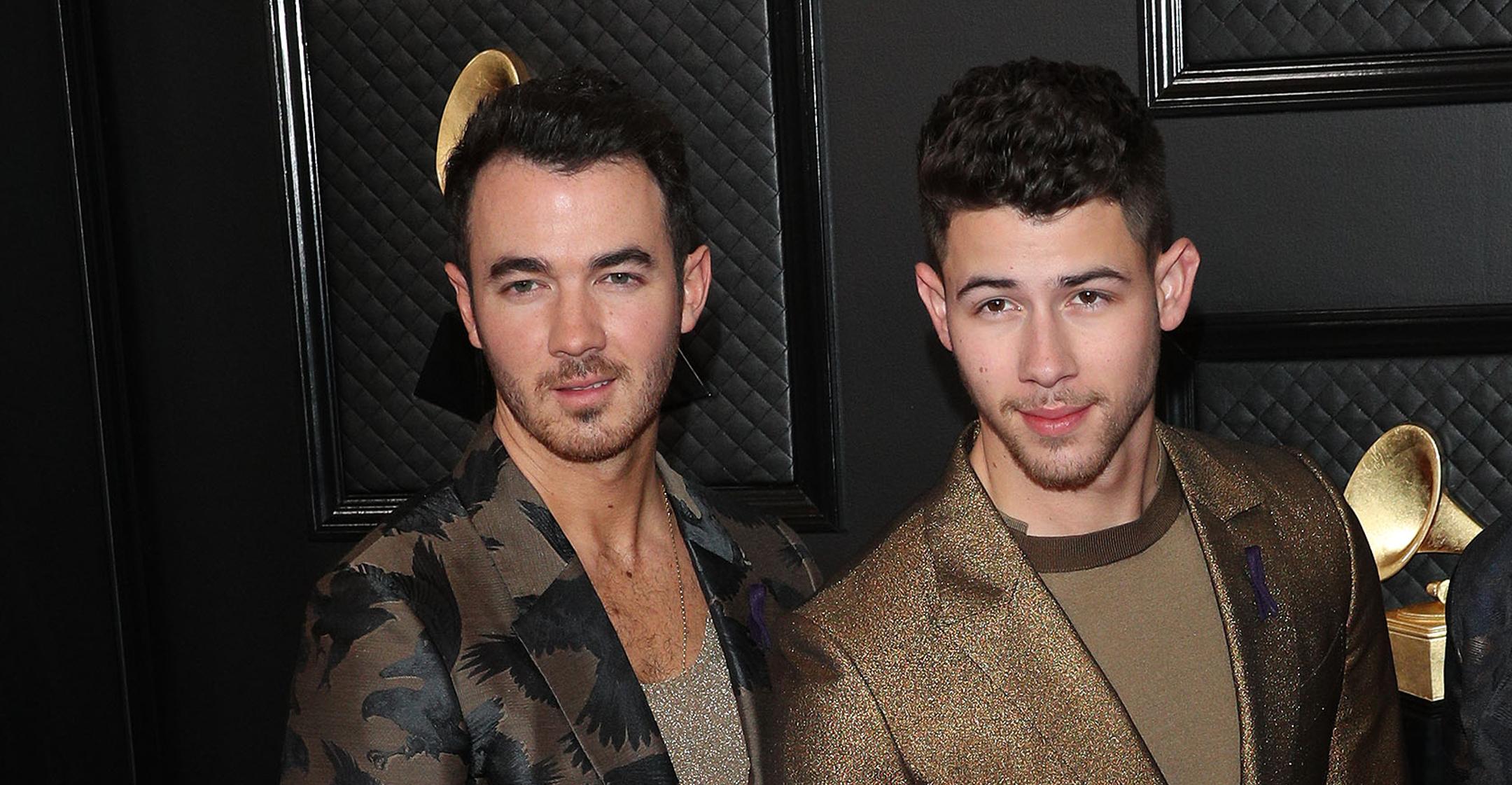 Kevin Jonas Reveals New Dad Nick Jonas' Parenting Style Is 'So Different' Than His
In January, Nick Jonas became the last of the Jonas Brothers to have a baby, as he and wife Priyanka Chopra welcomed their first child via surrogate. But older bro Kevin, who has two daughters himself, revealed the Scream Queens alum hasn't really asked him for much parenting advice!
Article continues below advertisement
"I think everyone's gonna do it their own way for sure," the eldest Jo Bros sibling shared with Entertainment Tonight. "It's so different. It's so interesting we are so different." Wife and jewelry designer Danielle — whom he shares Alena, 8, and Valentina, 5, with — added, "It's interesting to see everybody's style too."
The pair's girls "love" that they now have a new cousin to play with, and they'll have another family member later this year when Joe Jonas and Sophie Turner welcome their second child. "It's all about that. We're just really happy that family's growing," added the dad-of-two.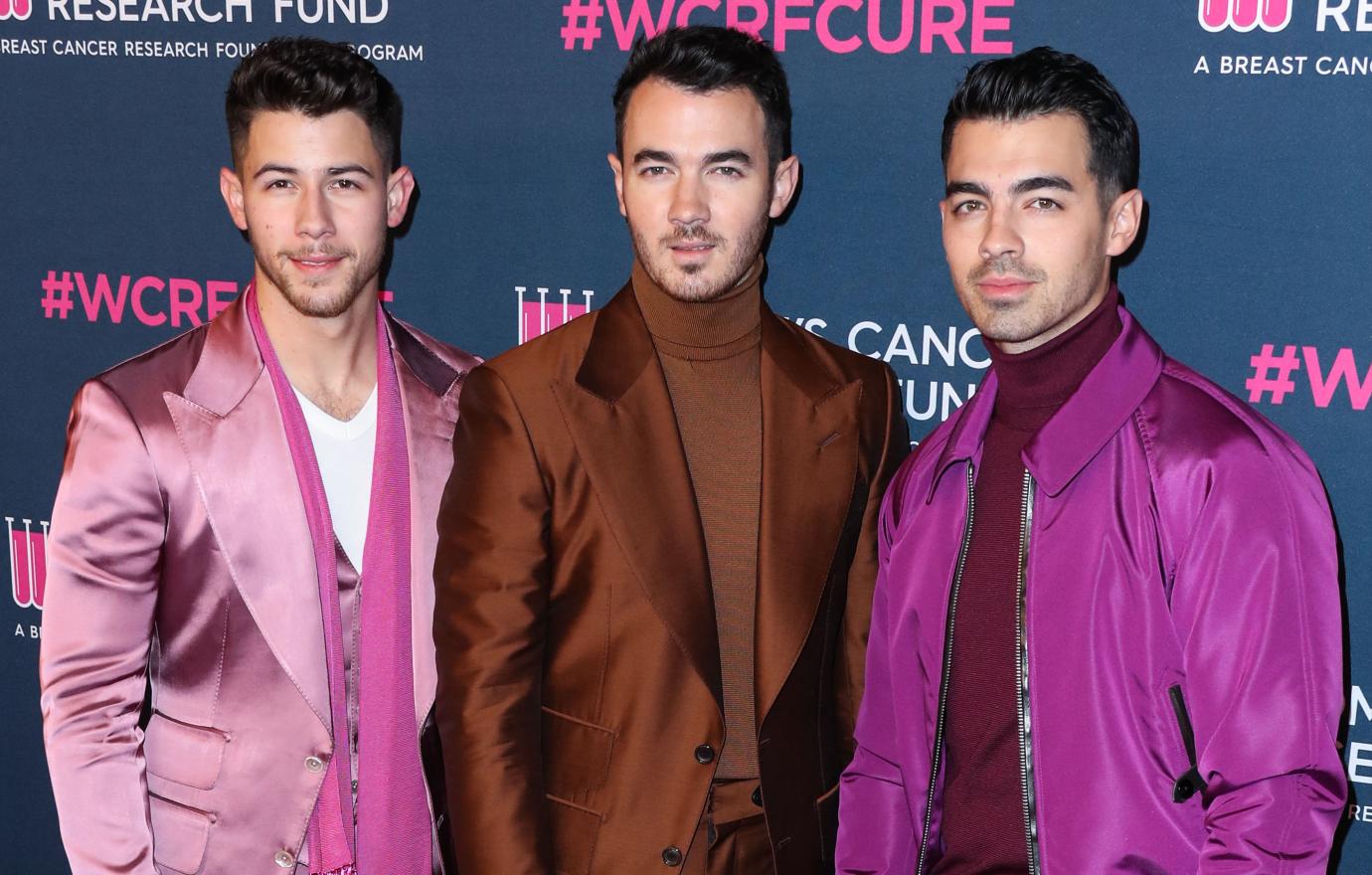 Article continues below advertisement
Last year, Kevin found time to write a children's book alongside his wife: There's a Rock Concert in My Bedroom. The read has themes of support systems, and it also instills confidence in kids when it comes to things like dealing with stage fright.
"Music has always been a foundational creative outlet in our family. Now our daughters, Alena and Valentina, enrich our lives in ways we could have never anticipated," the couple told PEOPLE. "The love and care they show each other on a daily basis inspired this story and we are so proud to share how these girls not only uplift us and each other, but are creative, caring rock stars in their own right."
Article continues below advertisement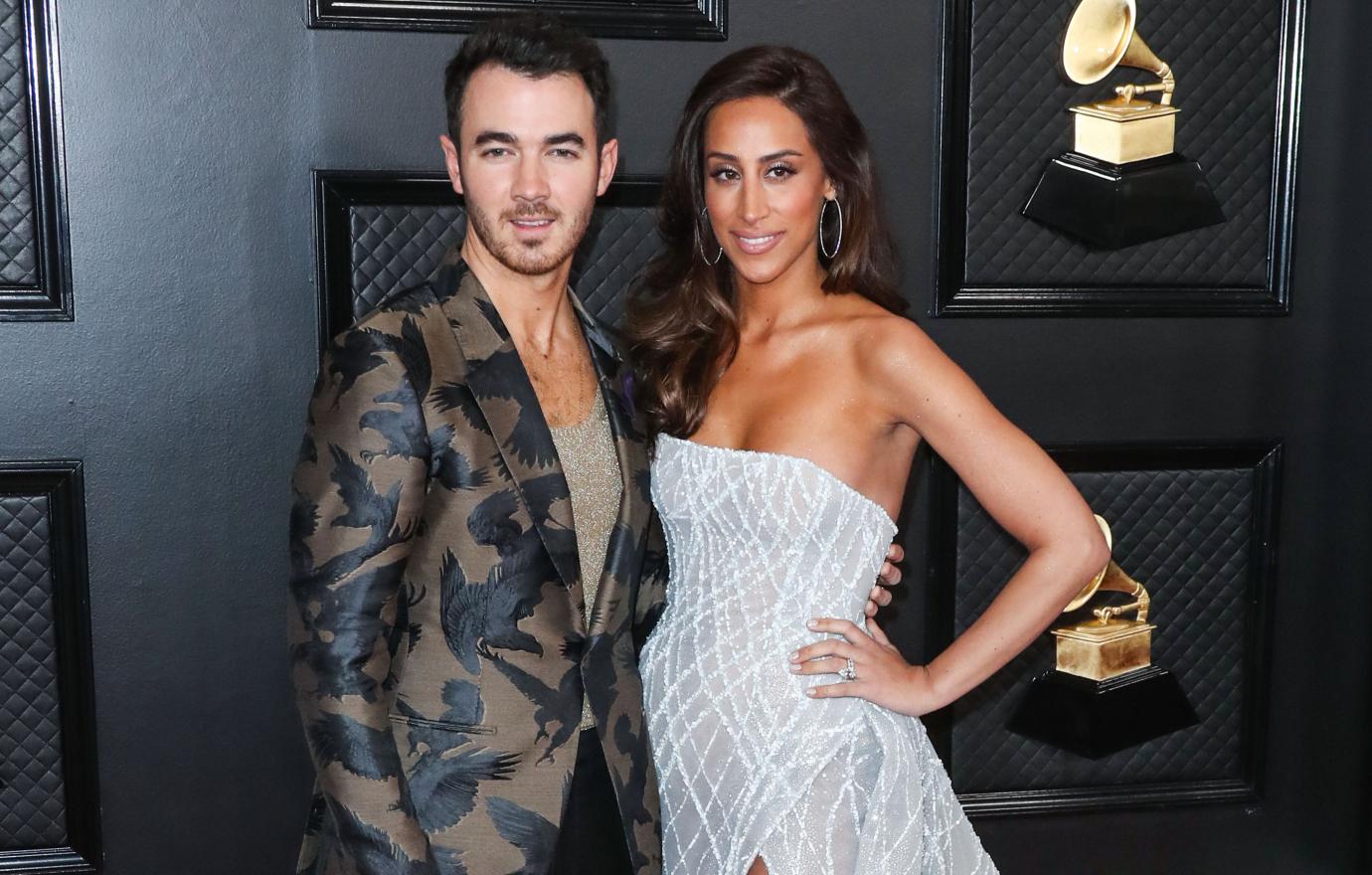 For the "Leave Before You Love Me" crooner, being a girl dad has been an amazing and eye-opening experience, especially since he grew up in a house of all boys.
"I'm getting to relearn what young women want in their life from an early age, which is so cool to see because I didn't experience it," explained the New Jersey native. "It's all new to me — definitely not to Danielle, but it's all new to me, which is pretty awesome."