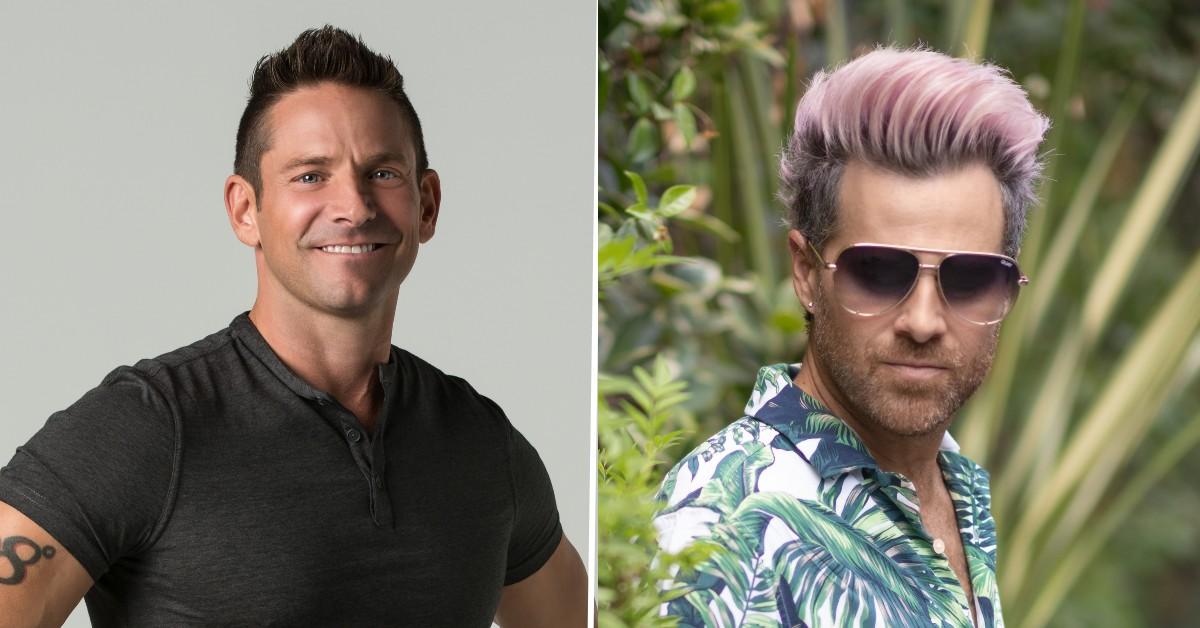 Exclusive: Ryan Cabrera & Jeff Timmons Dish On Their New Tour 'A Boy Band Christmas': 'So Special & Unique'
After the MY2K tour and other concerts have brought back boy bands such as 98 Degrees and O-Town, it made perfect sense for the boys to team up ... again.
This time around, Jeff Timmons (98 Degrees), Ryan Cabrera, Drew Lachey (98 Degrees), Justin Jeffre (98 Degrees), Erik-Michael Estrada (O-Town) and Jamie Jones (All-4-One) — are going on their upcoming holiday tour, A Boy Band Christmas.
Article continues below advertisement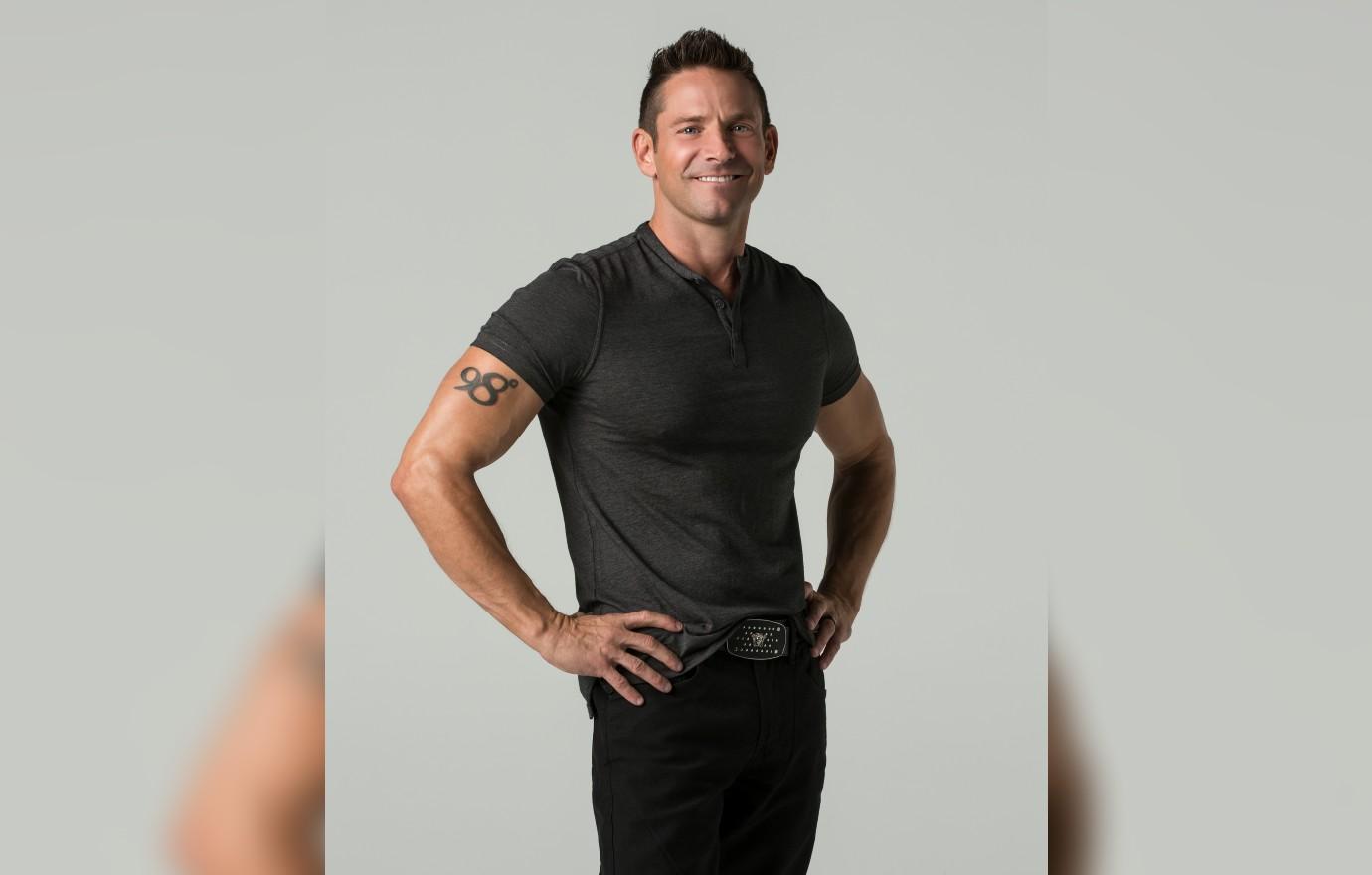 "It's cool to collaborate, and we do all have this sort of fraternity together, but we haven't experimented with it in a touring aspect with regards to the holidays. We were supposed to do a 98 Degrees tour, but Nick Lachey couldn't do it. We were thinking we had such a great experience with Ryan in the past, so when we asked him, he graciously accepted, and it sort of kept going," Timmons, 49, exclusively tells Morning Honey.
Article continues below advertisement
"It's so special and unique because everybody is walking away happy. When I look out at the crowd and see people smiling, it's fun for me, too. I try to find the people who are like, 'My wife brought me here!' I look at them directly until they start smiling and are having a good time. We haven't done our job until they walk away being like, 'That was more fun than I expected it to be!'" Cabrera, 40, adds. "By the end, people are getting out of their seats and rocking out with us."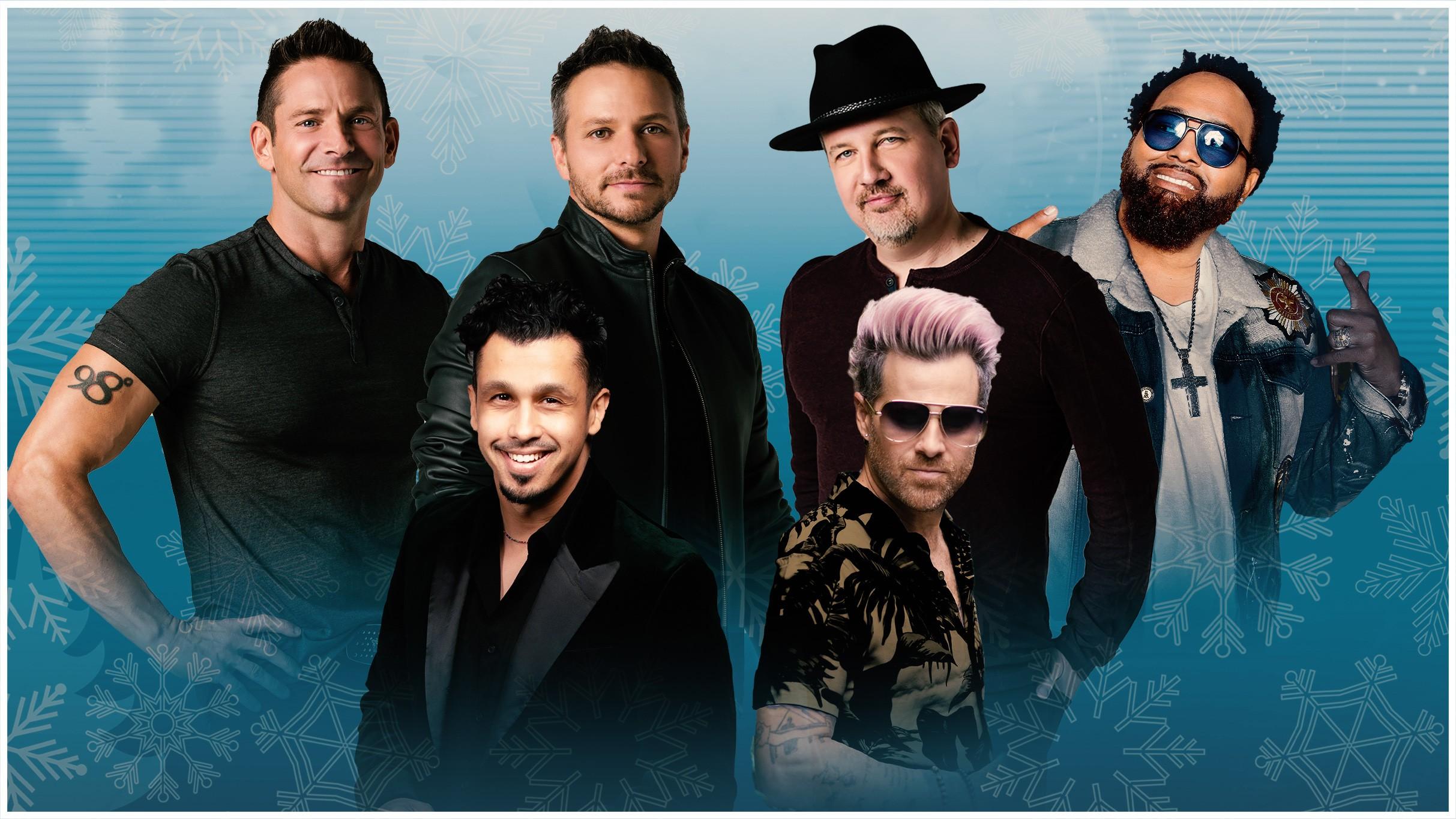 Article continues below advertisement
Though the two men had success in the '90s and '00s, they love that their fans are still loyal to this day. "It never gets old, and it never stops surprising you," Timmons says. "After COVID-19, it's nice to get into the holiday spirit and see people come out without masks. It's all unique, and I think the rest of the guys have that same appreciation. It's cool to see and be a part of."
"It's also fun to add a Christmas aspect to it, which creates a whole new element," the "On the Way Down" singer shares. "You're getting Christmas classics, but then you're also getting 'The Hardest Thing,' 'I Do,' 'On the Way Down,' etc. It's a treat and that time period of music lives on forever."
Article continues below advertisement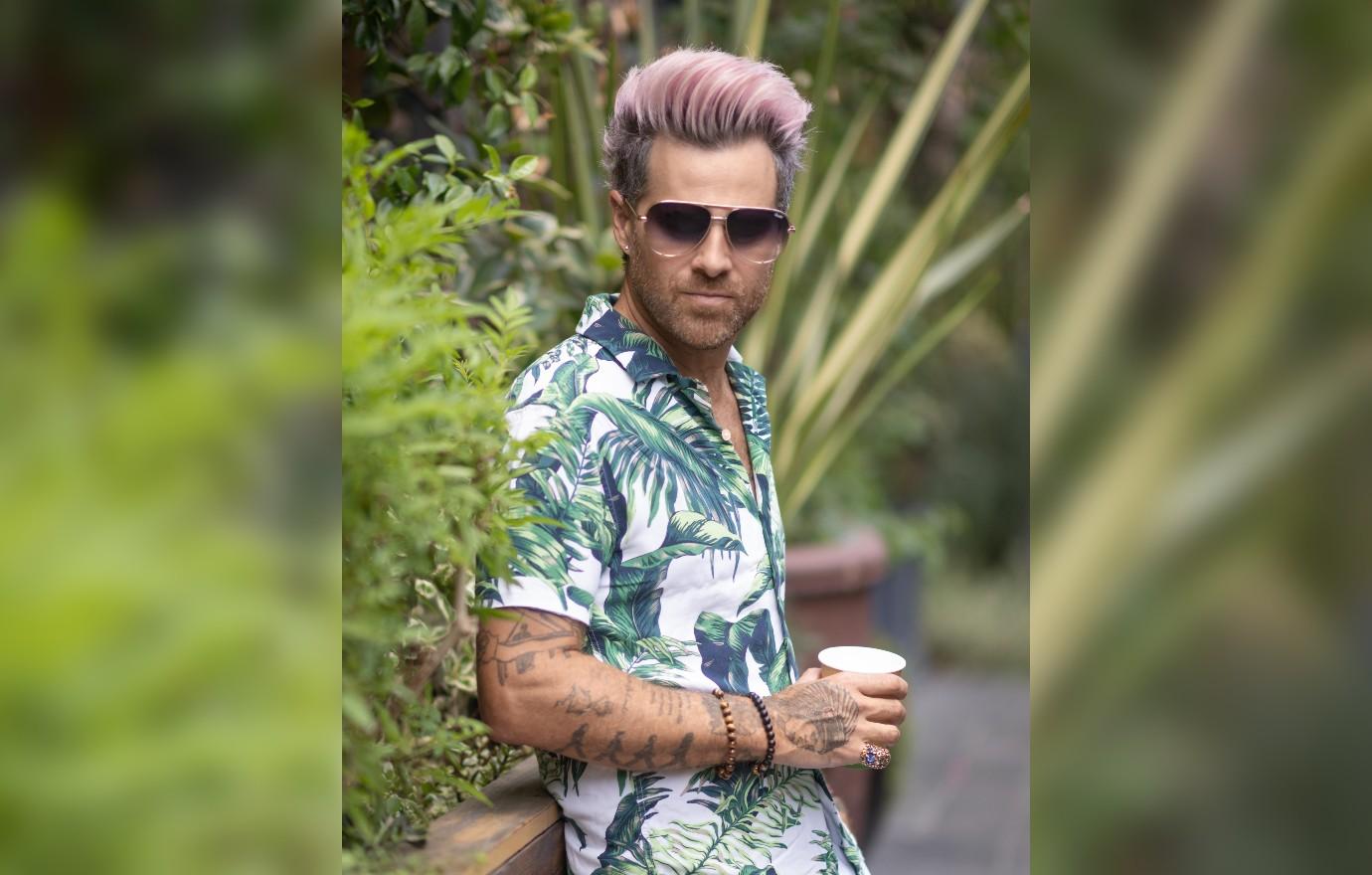 In the past, one act has performed after another, whereas this tour switches things up. "This is a little different because everybody is hitting on different songs. I haven't seen something like this before," Cabrera says. "Drew jumps in on 'On the Way Down,' and me, Jeff and Erik-Michael perform 'Last Christmas' together."
Article continues below advertisement
All of the boys' songs have hit the charts, but they are just still thrilled to be relevant and making music for the fans in this day and age. "If you wrote your best piece and years later people are still talking about ... that means everything to me," Timmons gushes. "I love that all of these guys care so much about the fans and the experience."
Cabrera says, "None of us take it for granted. With this ensemble, we're blessed to know each other and be able to sing our songs."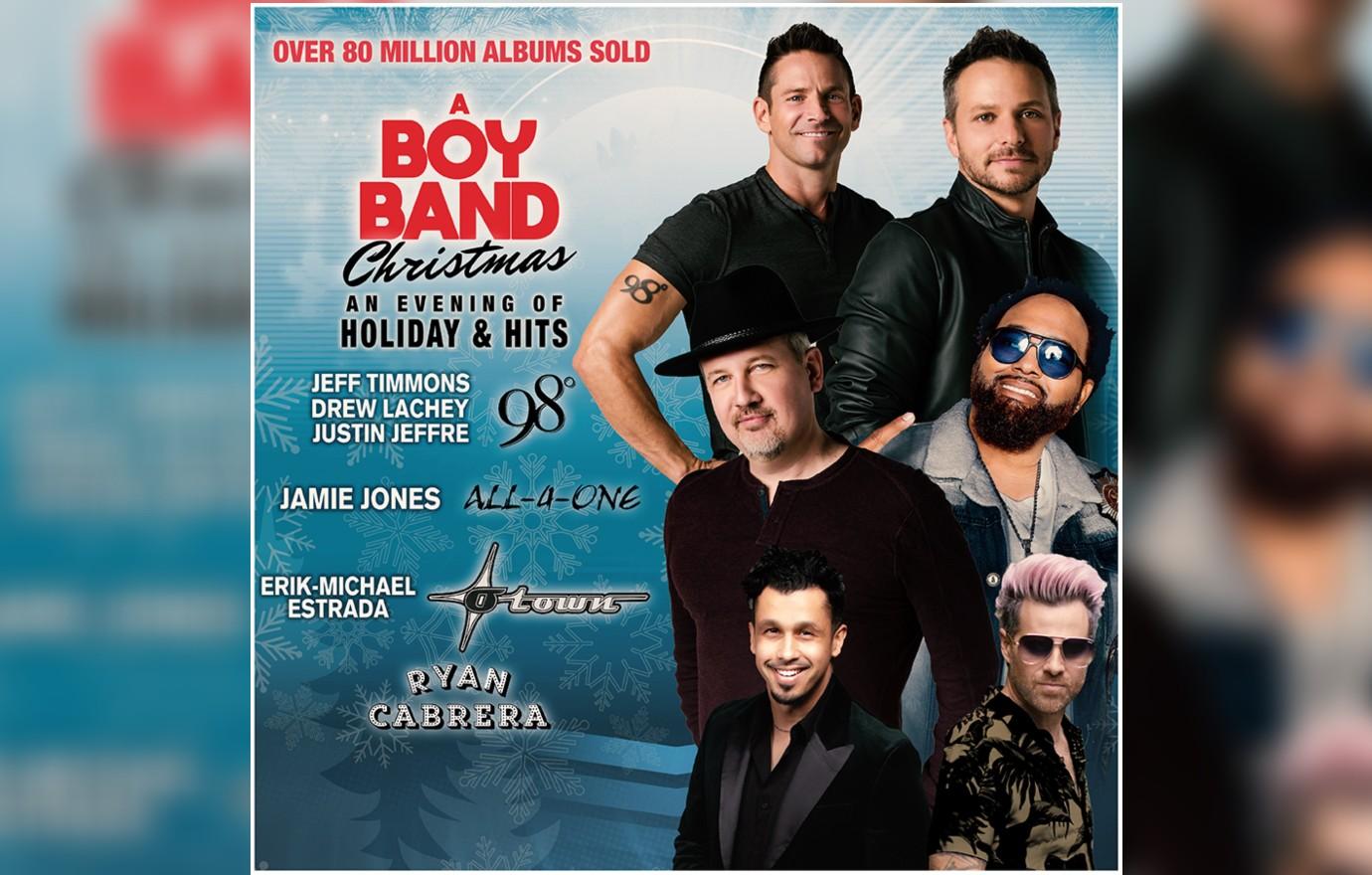 A Boy Band Christmas will feature holiday classics and a host of top tunes from their combined catalogues. For more information, click here.