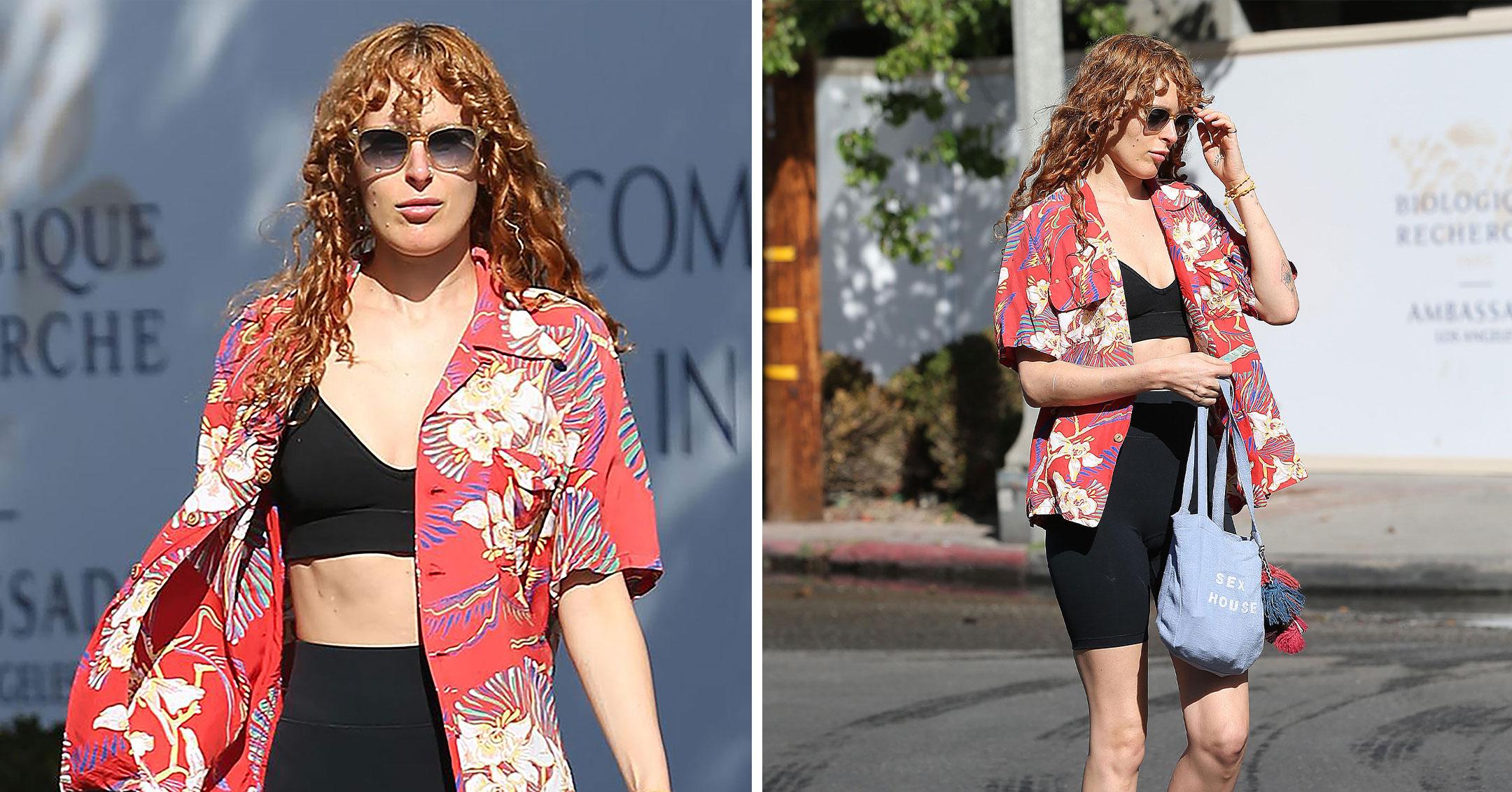 Rumer Willis Nails The Laidback Look In A Tropical Shirt, Bralette & Bike Shorts — Pics
On March 22, actress Rumer Willis embraced the sunny weather in Los Angeles, stepping out in a tee, crop top and shorts while running errands. If you're a fan of the Empire alum's style, you're in luck: in January, she said she was "doing a little closet clean out," so she started selling off items in her wardrobe.
Check out her 'fit from a recent outing below!
Article continues below advertisement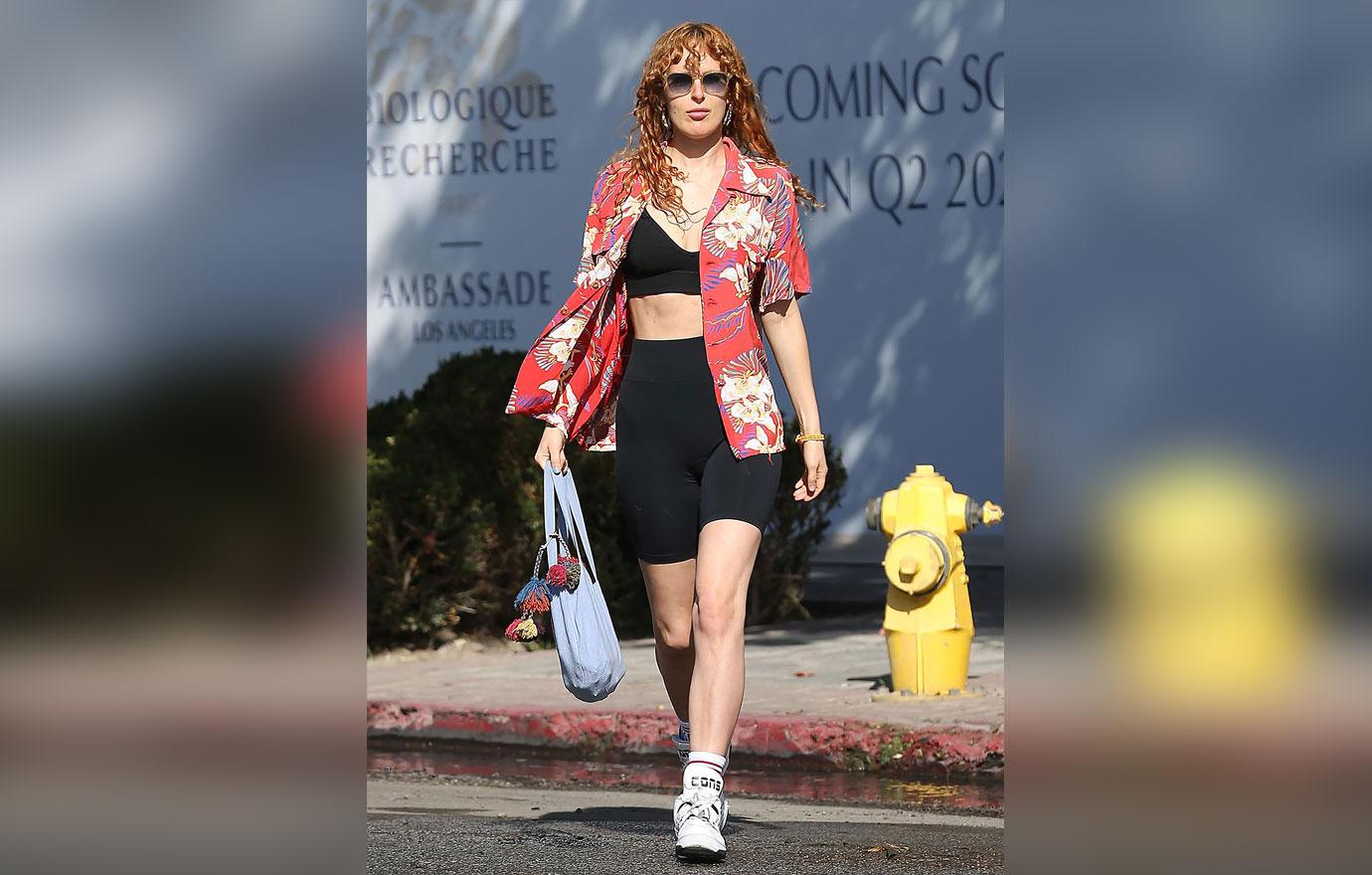 The star stepped out in a black bralette, matching bike shorts, a red tropical shirt, crew socks and a pair of white sneakers. Her red tresses were styled in her go-to curly look.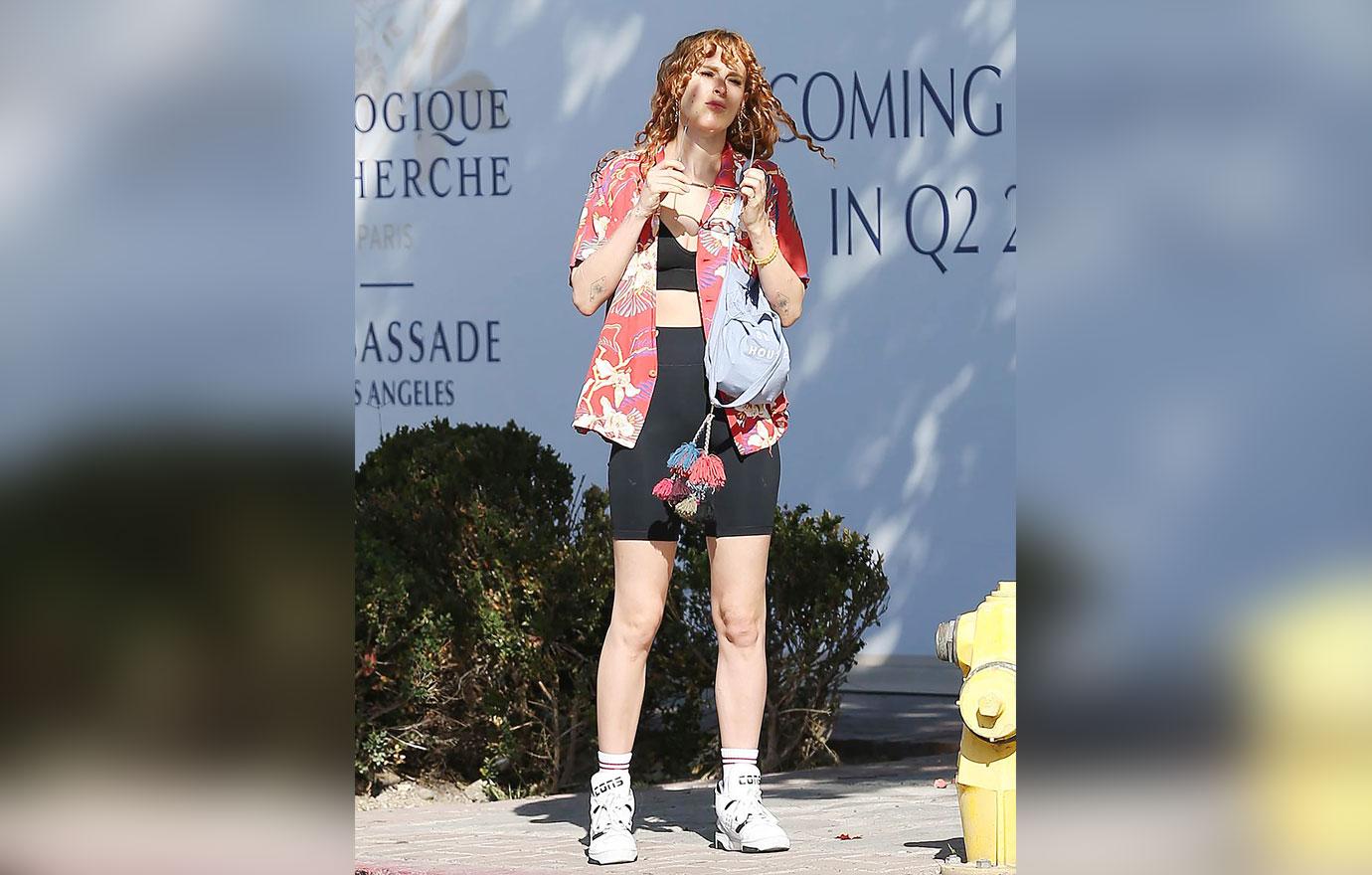 The former Dancing With the Stars contestant marked five years sober in late 2021. Staying clean is a journey that she's shared alongside her sisters Tallulah and Scout, as well as their mom, Demi Moore.
"The most amazing thing about this journey for us as a family is that in a lot of ways it has allowed for a different level and depth of communication that I don't know we would have had otherwise," she explained. "The place we are all at together with each other is the best place we have ever been. And it's something I am so grateful for."
Article continues below advertisement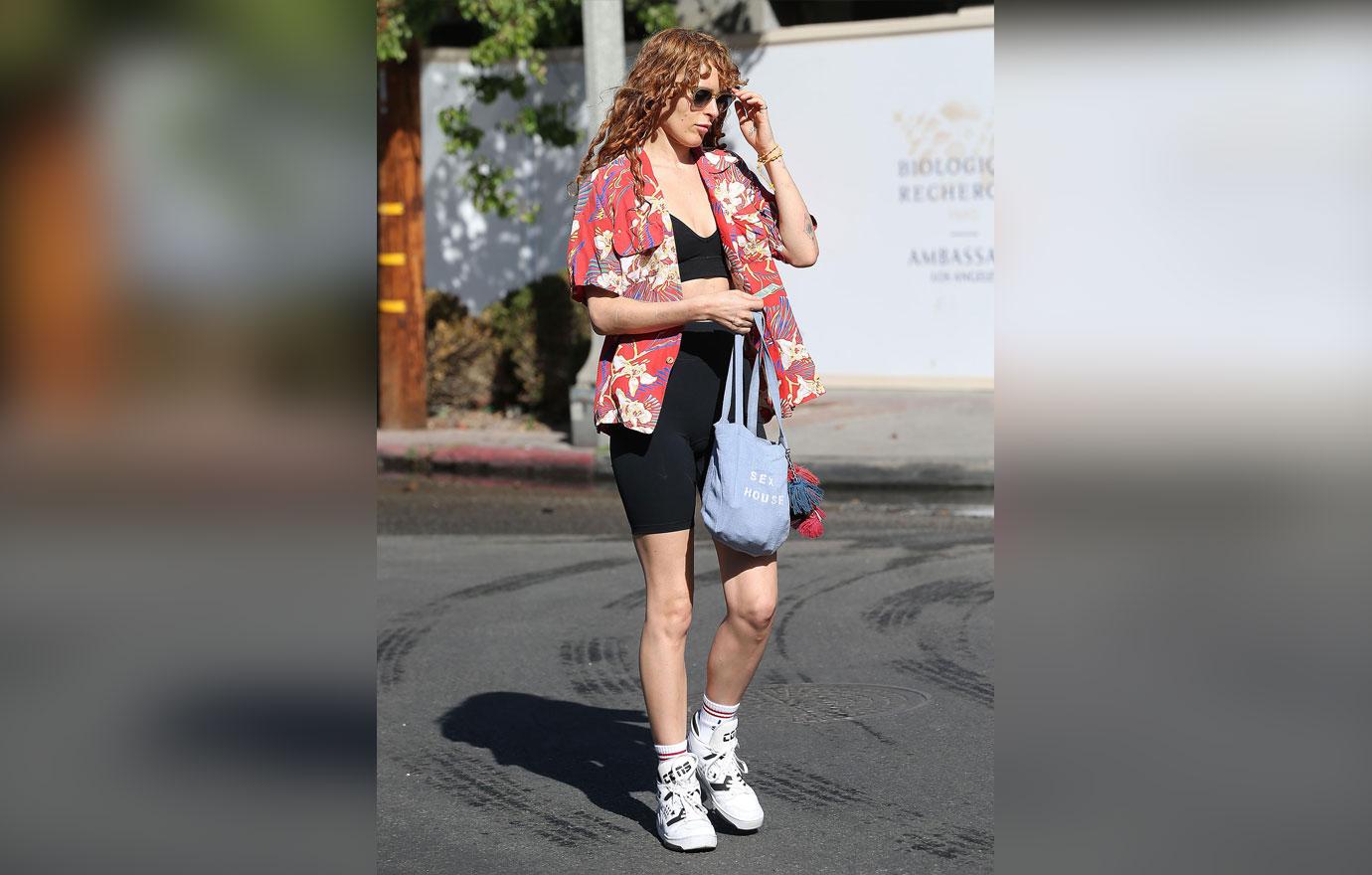 Willis revealed that she didn't recognize she had a problem until she started habitually drinking whenever she felt anxious.
"When I would drink, I think obviously because it lowers your inhibitions, it gave me this false sense of confidence and I was almost using it as a tool ... as a way to be this version of myself [that] I thought was smarter, funnier, more confident, more interesting," confessed the actress. "And it's a lie, it's completely a lie. And it's this illusion of somehow you're this magical, sparkly version of yourself when you are drinking."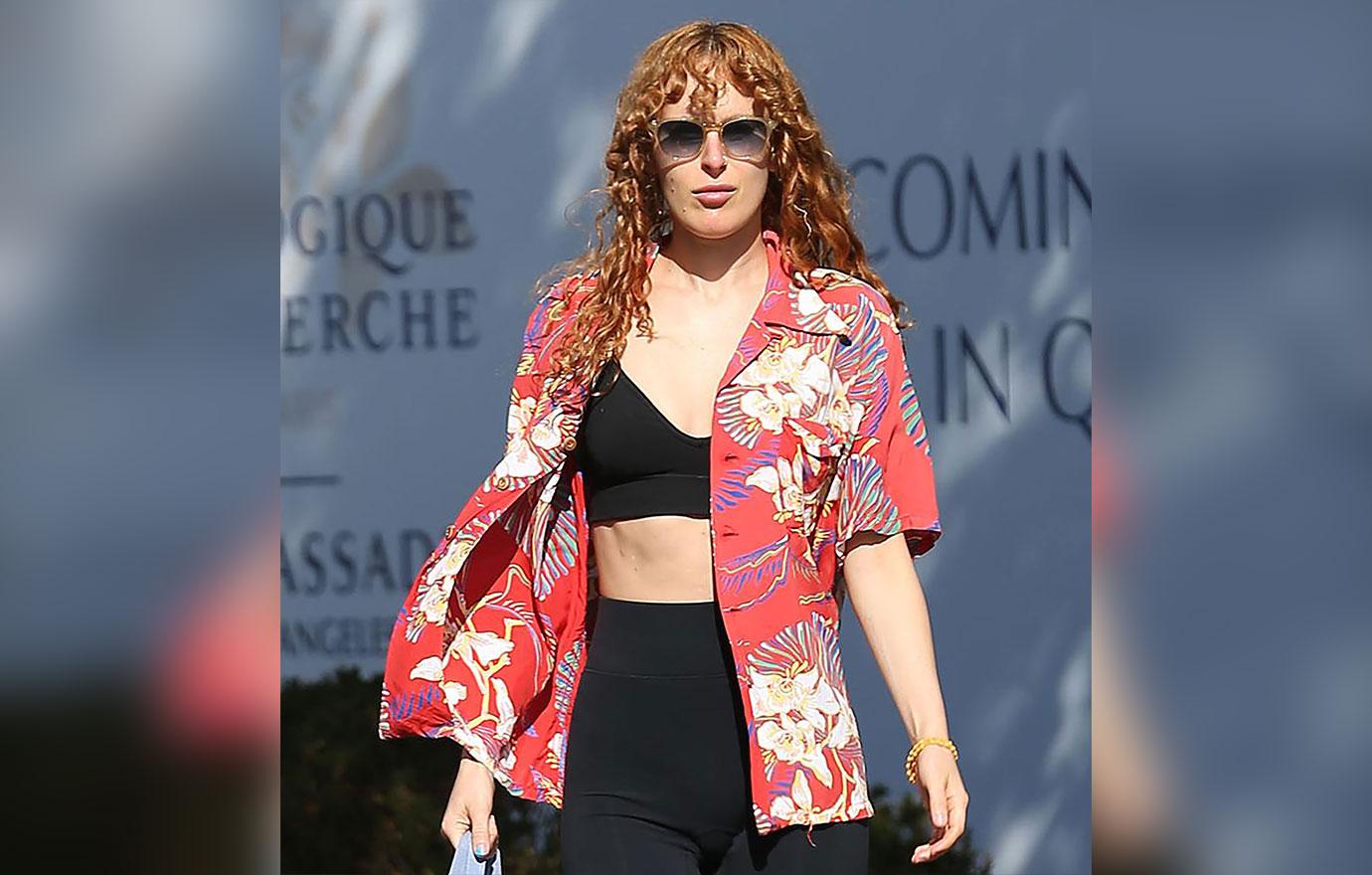 Willis first decided to just participate in "dry January," but staying away from alcohol for the entire month spurred her to continue on with the new lifestyle.
"Part of [what kept me going] is my personality. I'm perfectionistic and so there's this part of me that was like, 'Oh I have a month? Well I can't go back now,'" she shared. "I made it a challenge for myself."