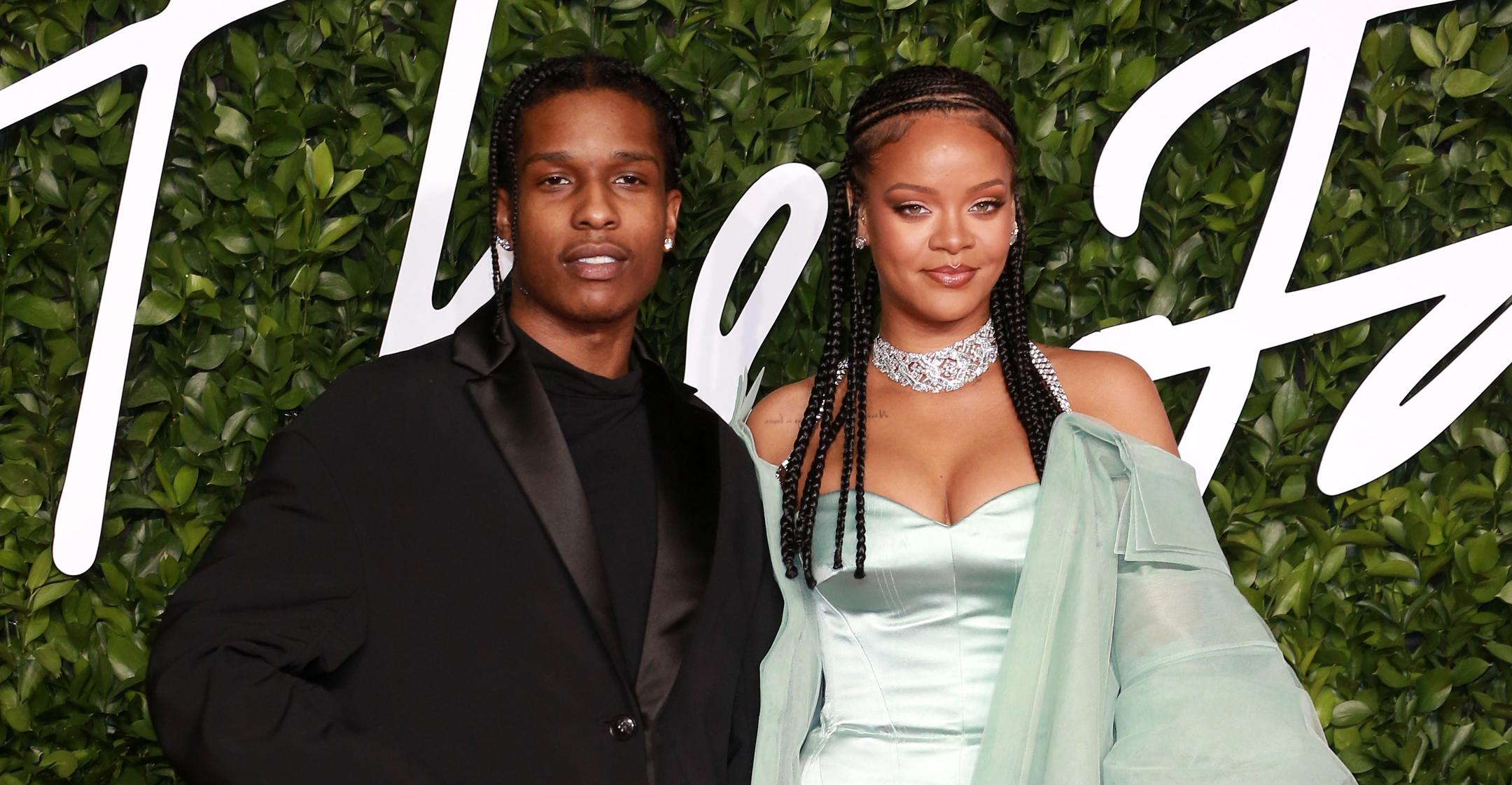 Rihanna & A$AP Rocky's Star Signs Prove That Their Compatibility Will Make Them Amazing Parents, Shares Astrologer
Rihanna and A$AP Rocky's compatibility is going to help them thrive as parents, predicts astrologer Stephanie Campos-Powell.
Article continues below advertisement
After the pair announced they were expecting their first child together, the expert analyzed their relationship through synastry, which is "the process of comparing one person's birth chart with another person's chart and looking for patterns of ease and challenges."
While the rapper is a Libra sun, the pregnant Fenty Beauty founder is a Pisces sun, "but she was also born with a fierce and fiery Aries rising, moon, and Venus," she shared with Shape.
Article continues below advertisement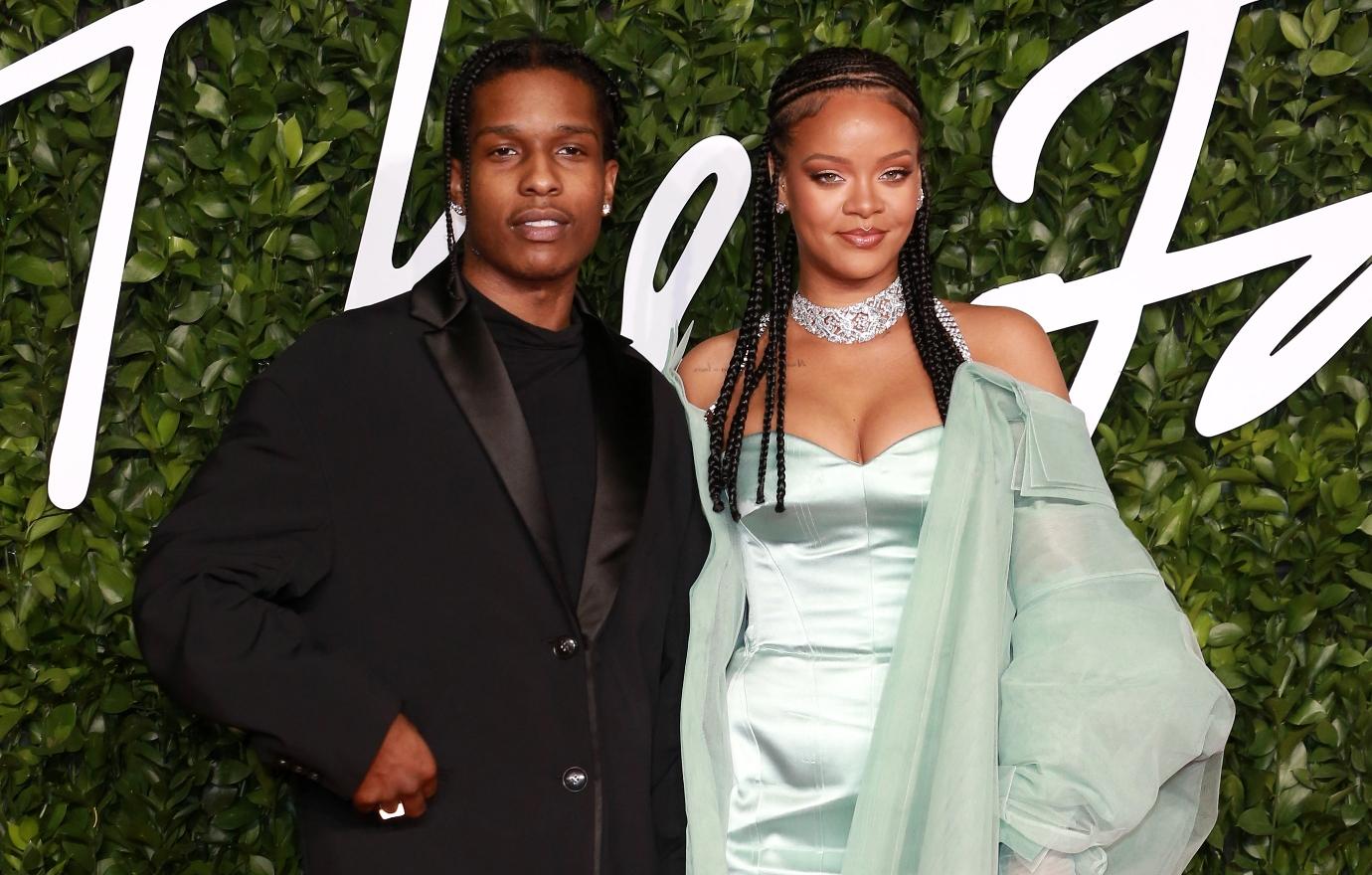 "Aries are passionate, courageous, and prefer to lead, not follow," Campos-Powell explained. "Her entrepreneurial spirit shines through with some of these Aries placements, too."
Meanwhile, Libras are known for being artistic, intelligent and charming. Since Aries and Libra are opposite signs (also known as sister signs), they are a compatible twosome.
Article continues below advertisement
"Aries' confrontational energy is tempered by Libra's tact," the expert noted. "There is a natural ebb and flow and balance within this pairing."
Campos-Powell also believes that the duo are in it for the long haul. "Since Rihanna is an Aries rising, the part of her chart that rules marriage — which is called the descendant and is always opposite the rising sign — is occupied by Libra," she said. "A$AP Rocky's sun — his identity, life force, and life purpose — sits literally in the sector of Rihanna's birth chart that represents long-term partnership and marriage."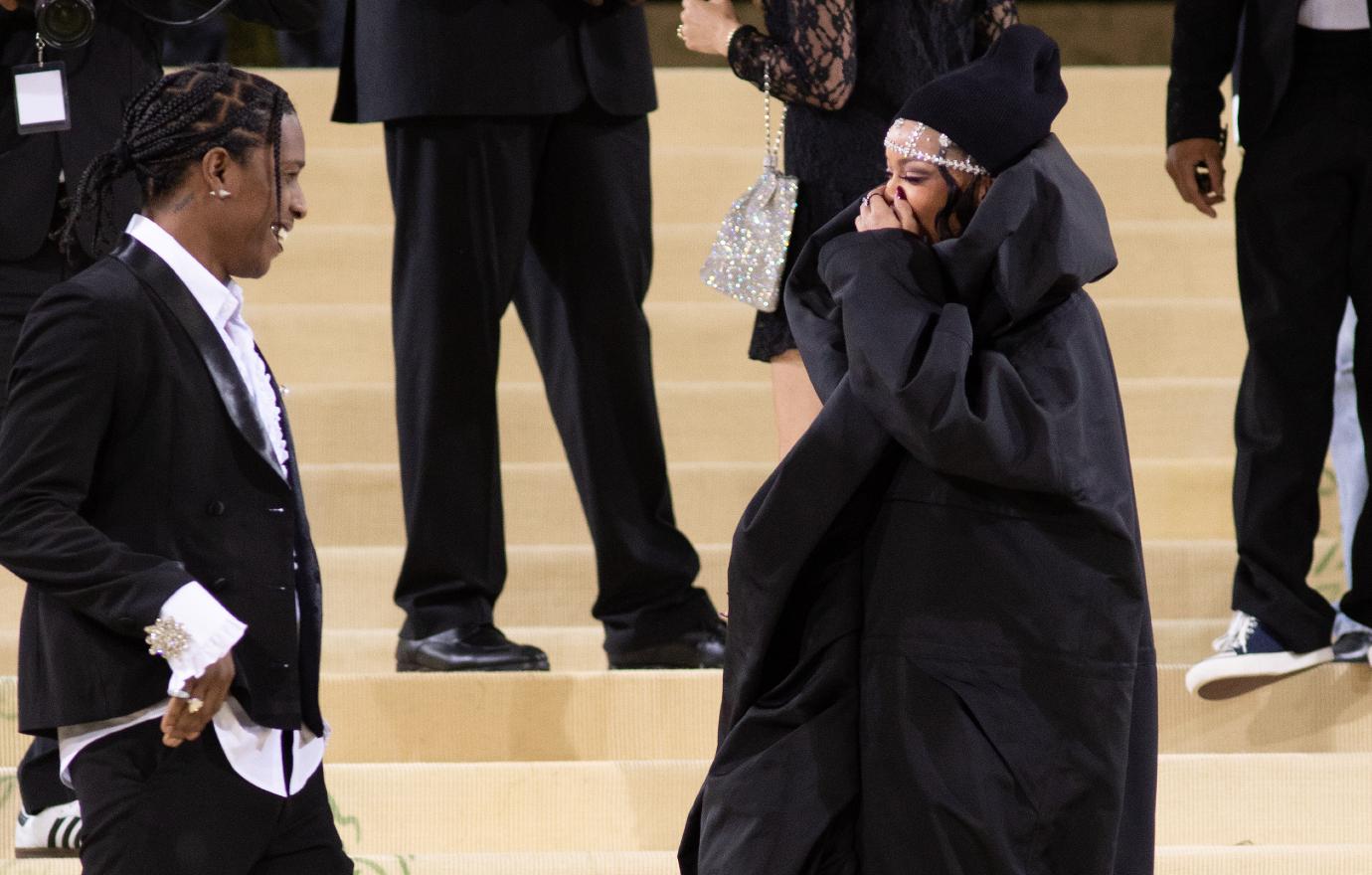 Article continues below advertisement
And like any couple, they will face a few minor challenges here and there as well.
"Some of the ways A$AP Rocky acts or things he feels called to act on may stir up a reaction within Rihanna," she said. "There is potential for him to be able to push her buttons and grind her gears from time to time."
And though their January 31 baby announcement came as a total shock to fans, the astrologer insists that a baby was always in their future.
"The timing couldn't be any more cosmic: Jupiter, the planet of growth, expansion, and fertility, entered Pisces on December 28, 2021, and just a few days later, it moved over Rihanna's sun," she shared. "Jupiter transits are notorious for correlating with pregnancy announcements and conception. A$AP Rocky also has his North Node in Pisces, a point in the sky that represents fate and destiny, symbolizing yet again that this little one was destined to be."