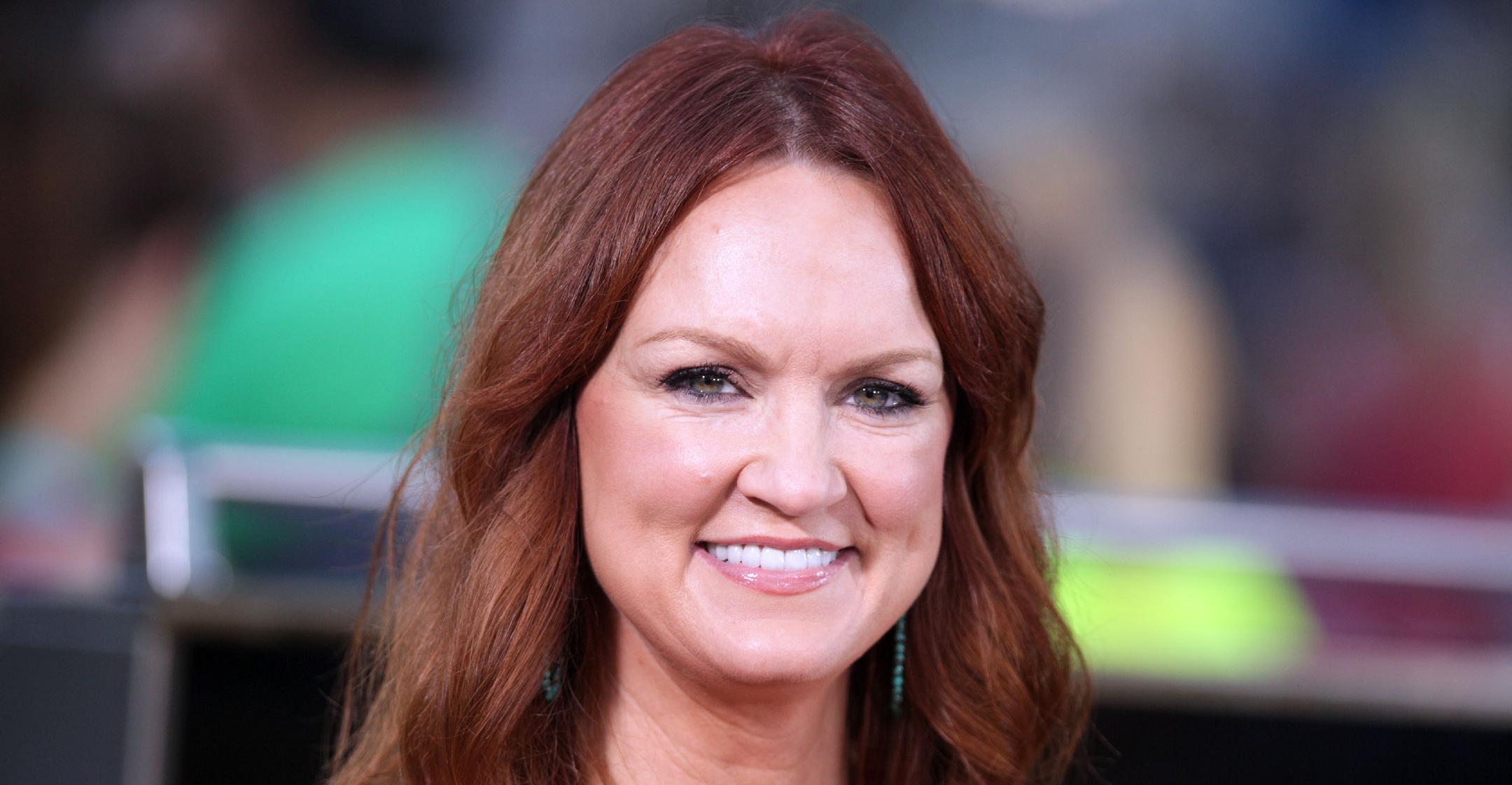 'The Pioneer Woman' Star Ree Drummond Reveals Exactly How She Dropped 55 Pounds — Get Her Diet & Exercise Tips!
One year ago, Ree Drummond decided it was time for her "to get healthier."
The Food Network star, 53, explained that she wanted to slim down for her child's wedding, but she also found that she "had no spring to my step," so she embarked on a new lifestyle that included leaner meals and more physical activity.
Article continues below advertisement
Since then, she's dropped 55 pounds and feels better than ever, so she's sharing her tips in hopes that they can help someone else on a similar path. In a new blog post, the Pioneer Woman star noted that anyone can follow her guide, as she "didn't use a trainer" or adopt a specific diet.
Article continues below advertisement
Instead, she "ate fewer calories, consumed smaller portions" and weighed her food. She also cooked more protein-heavy dishes and consumed less sugar, in addition to completely ditching alcohol.
When it came to exercise, the cookbook author went for walks, used a rowing machine and bought a standing desk, with the latter pushing her to stand and move more all together.
To build muscle, Drummond lifted weights and did moves like squats and lunges. She also tracked her weight each day with the app Happy Scale.
During the first five months of her weight loss journey, she was extra "strict" with herself, which wound up being a "nice crash course that equipped me going forward," she explained. "Starting out with that discipline actually allowed me more freedom later in the process."
Article continues below advertisement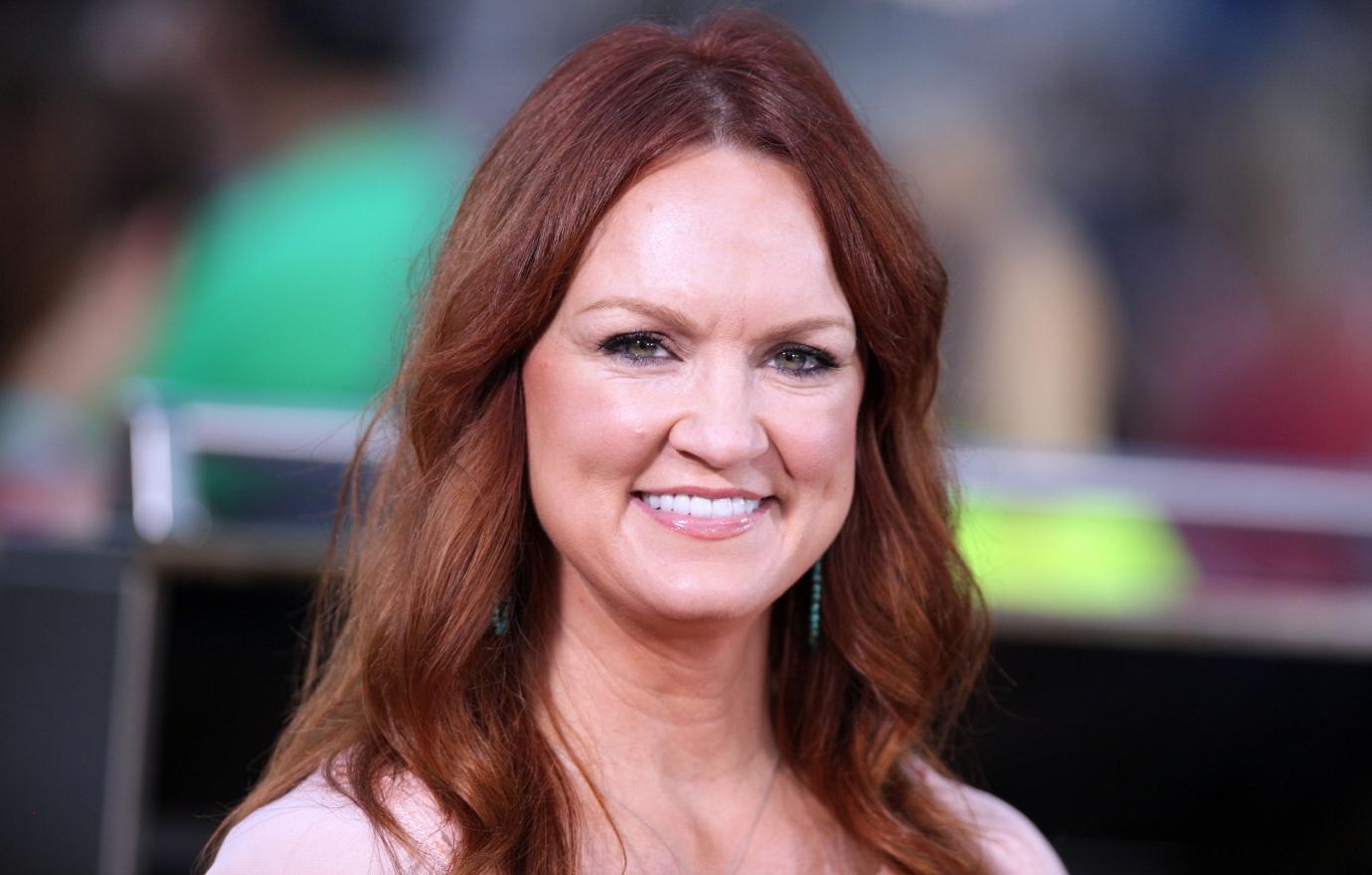 Nowadays, she doesn't even use food scales, and she no longer bans food groups all together.
"I eat pretty much all the foods I love, with two big differences," she said. "First, my portions are much more reasonable. Second, I do still pay attention to the daily proportions I'm devoting to both high protein foods and foods with wasted calories."
The chef named sugary snacks, soda and potato chips as "wasted calories."
"Some days I eat half the doughnut. Some days I decide not to eat the doughnut. Other days I'll pinch off a bite of the doughnut. Heck, there will be a day now and then when I will eat the whole doughnut," she noted. "There's no hard and fast rule, but I'm just more mindful of it now, and I try to factor the doughnut into the day as a whole."
To get all of Drummond's tips, click here.