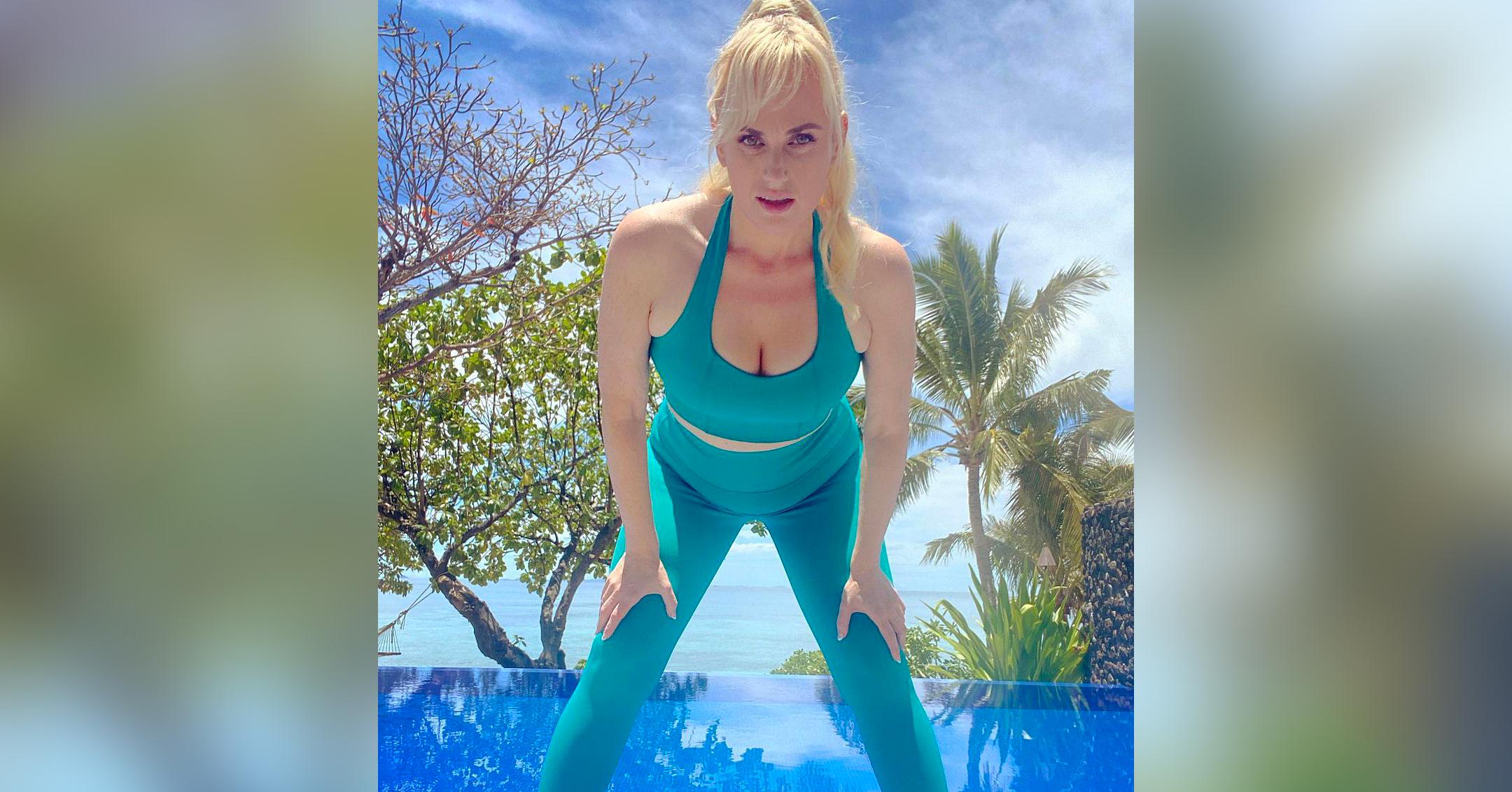 Rebel Wilson Kickstarted Her Weight Loss Journey With A 'Rebirthing,' Which She Called 'A Pretty Cool Experience'
In 2020, Rebel Wilson decided to embrace a healthier lifestyle, and a result, she wound up dropping over 80 pounds.
Though her slim down can be credited to fixing her eating habits and adopting a fitness routine, she revealed that prior to beginning her journey, she visited a foreign wellness center to get a "restart."
Article continues below advertisement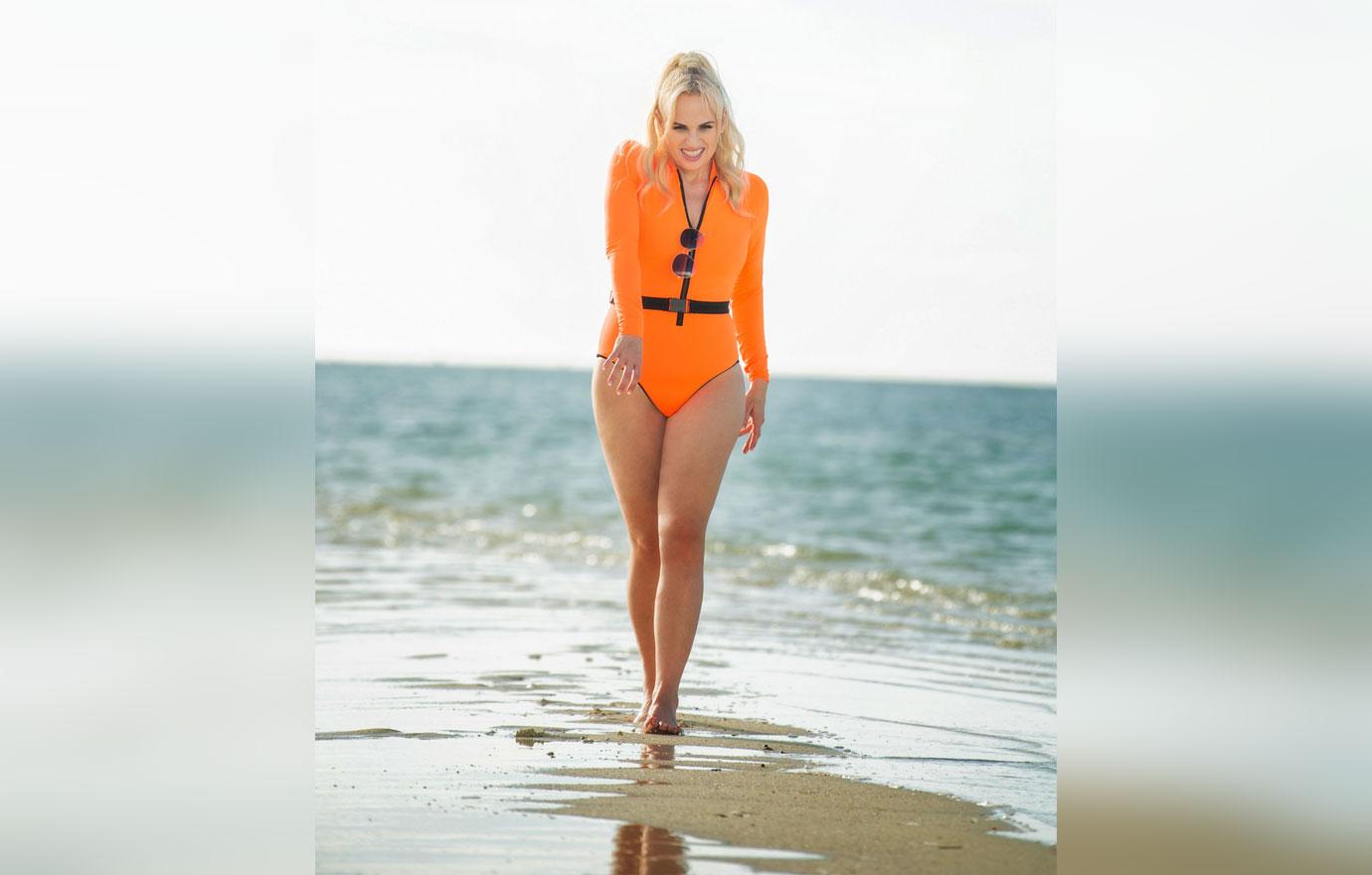 The Pooch Perfect host, 41, revealed to Apple Fitness+ that she took part in the "craziest treatment" called a "water shiatsu massage," which acts as a "rebirthing of sorts."
"Basically you're in a pool just by yourself but with one Austrian lady. And you kind of have to just close your eyes and lean back and float in the water. And she kind of drags you around the pool while singing Austrian folk songs, but you can half-hear because your head's mainly under water."
Article continues below advertisement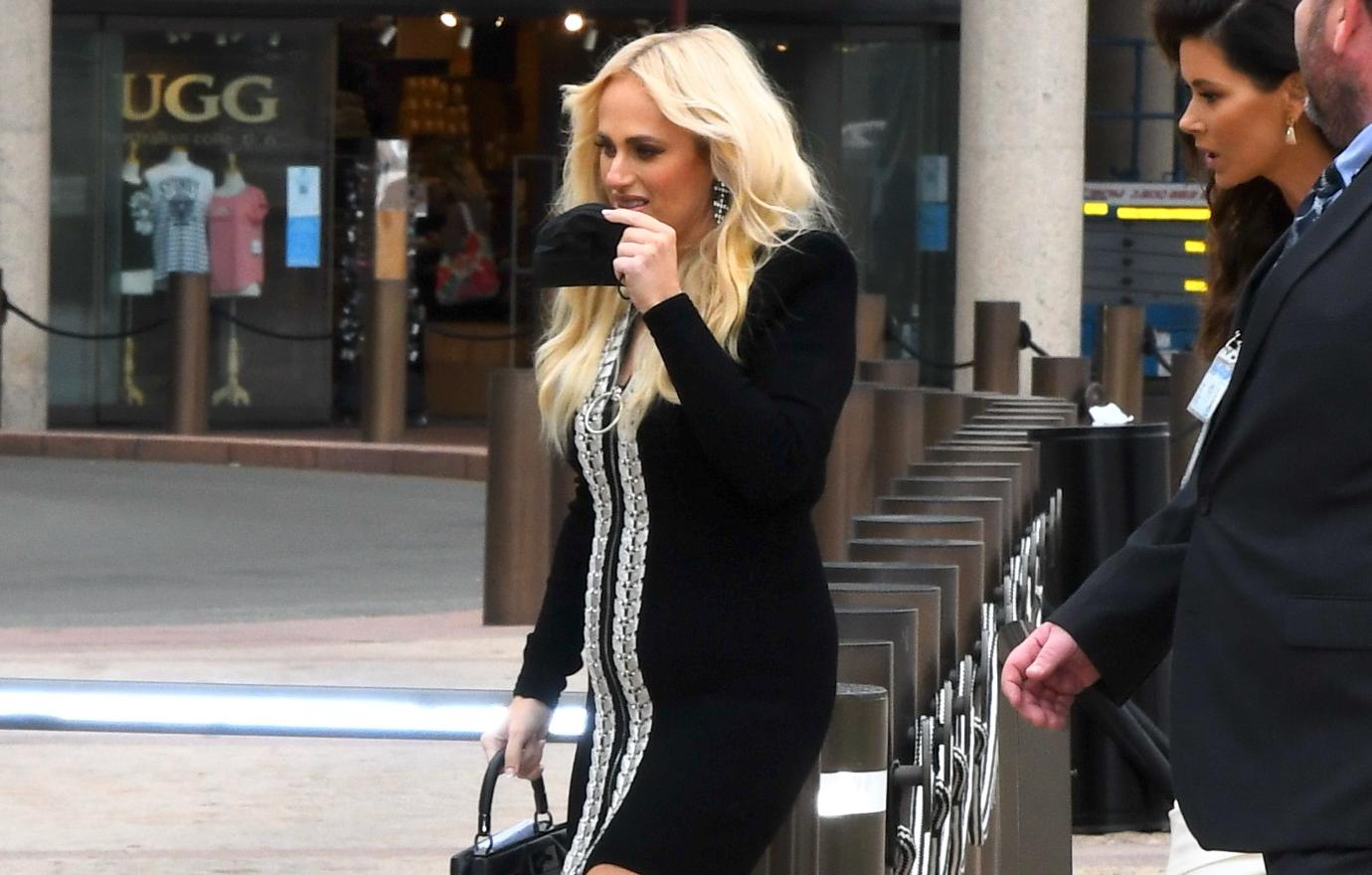 "After 90 minutes of it, you have no idea where you are. You know logically you're in the same pool that you were in, but because you've been swirled around for 90 minutes in the water, you don't quite know," she recalled. "It's supposed to kind of, symbolize some kind of rebirthing. And it was a very bizarre feeling, but it did feel like you're in the womb, and then at the end, you come out."
Article continues below advertisement
The actress said it was a "pretty cool experience," though it wasn't "something I would've signed up for by myself. But I thought, you know, 'I'm going to be healthy now. I'm going to try everything,'" she explained. "It was fun, though. I liked it. I actually found it very relaxing."
Article continues below advertisement
The practice gave her the motivation she needed to take on a new lifestyle, which she's stuck to for two years now.
Elsewhere in her discussion, the Bridesmaids star touched on her new fitness regimen, revealing that a doctor suggested she simply go for daily "moderate" walks.
Said Wilson, "What was so interesting is that, like, you come to this amazing place that has all the best high-tech stuff in the world for health, and then the thing that they recommend is something that you could do anywhere in the world, and you don't have to have anything to be able to do it apart from the ability just to go for a walk."