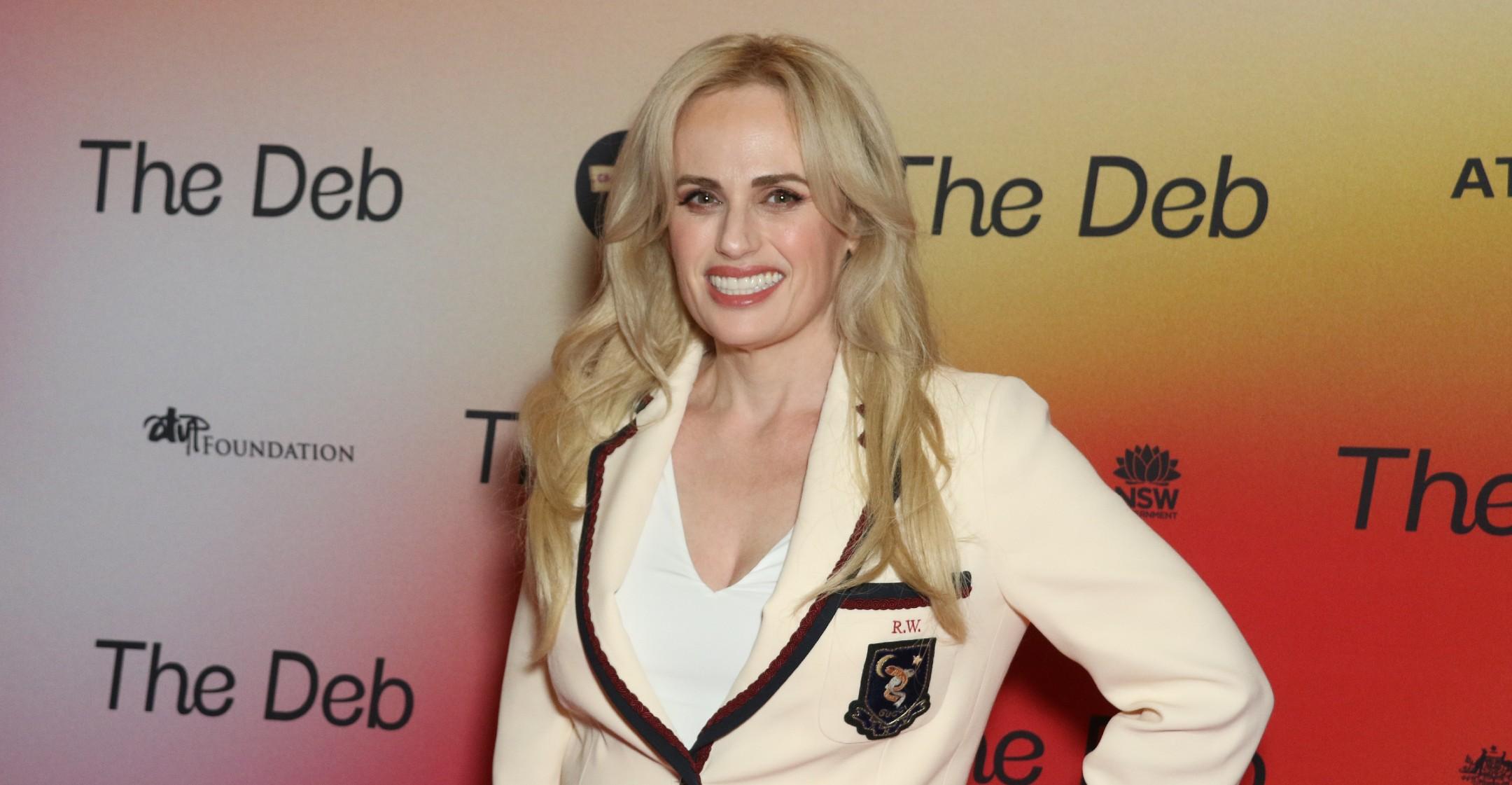 Rebel Wilson Explains How Her Law Degree Has Helped Her Succeed As A Producer
Though Rebel Wilson is best known for her quirky and comedic scene stealing roles in hit movies like Pitch Perfect and Bridesmaids, the actress believes she has what it takes to compete with the best of the business.
"I definitely want to win an Oscar. I think comedy doesn't get respected in the same way ... but maybe for one of my dramatic movies coming up," she spilled to PEOPLE. "That's definitely a big goal of mine."
Article continues below advertisement
The 42-year-old also wants to do more work behind the camera, which she did for her latest Netflix movie, Senior Year.
"Producing-wise, I just love producing stuff that has really positive messages or something to say," explained the Australian star. "I'm so proud of Senior Year, of its inclusivity message and it's a message about ... high school doesn't define you and it can just go on."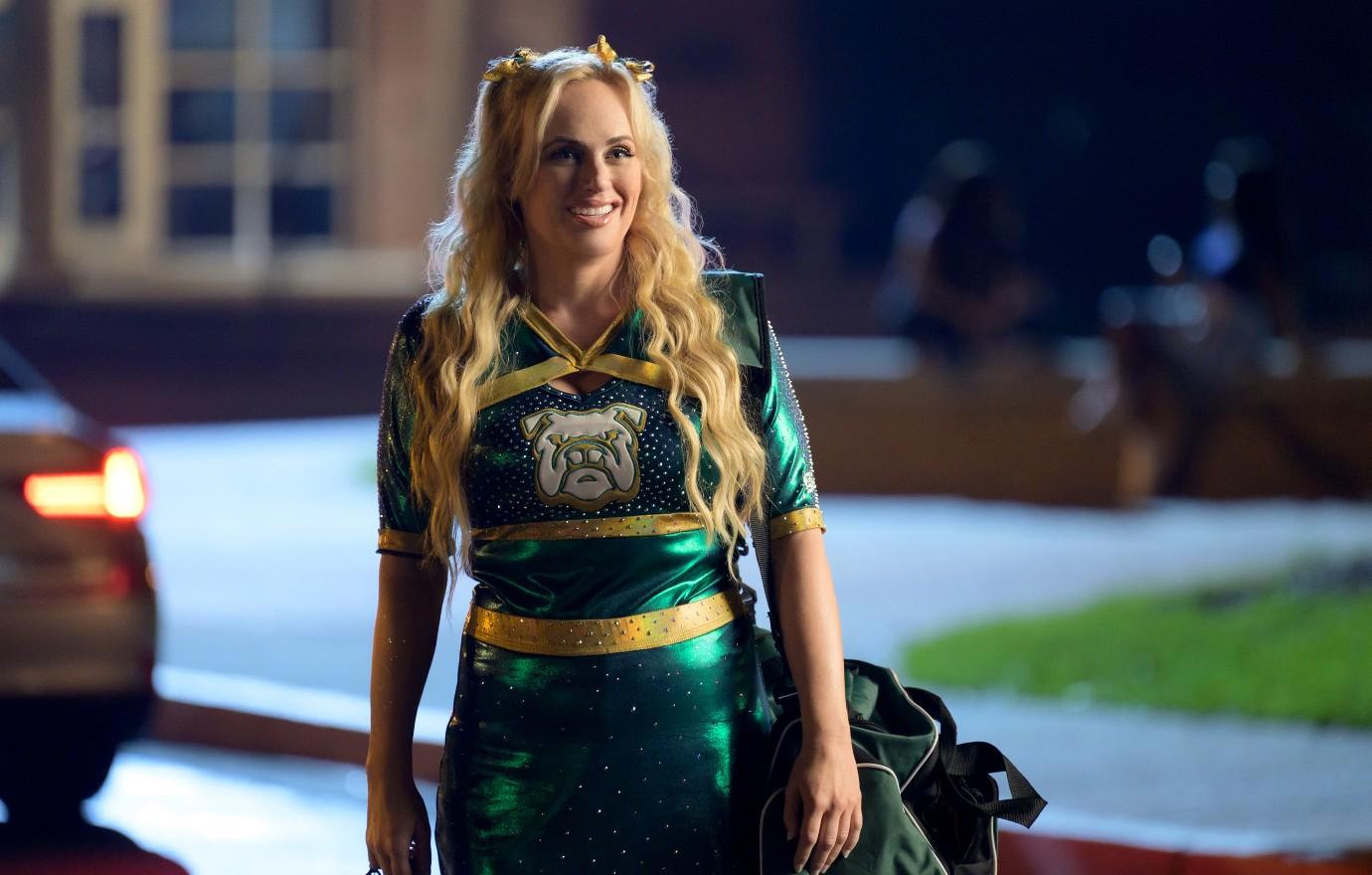 Article continues below advertisement
Unbeknownst to some, the bubbly blonde actually has a law degree, "so, I kind of use some of the business side of things in the producing and it's a different set of skills to acting," she explained.
"Acting is like so fun! I just walk up on-set and say funny stuff, but the producing ... there's a lot of work behind the scenes and a movie like this takes years to come together and put together and to bring in the whole team of talented people. I don't know, I just really like it," she continued. "I feel like some of my leadership stuff when I was young and graduating from law school, it just really helps with the producing and I like exercising those muscles, as well."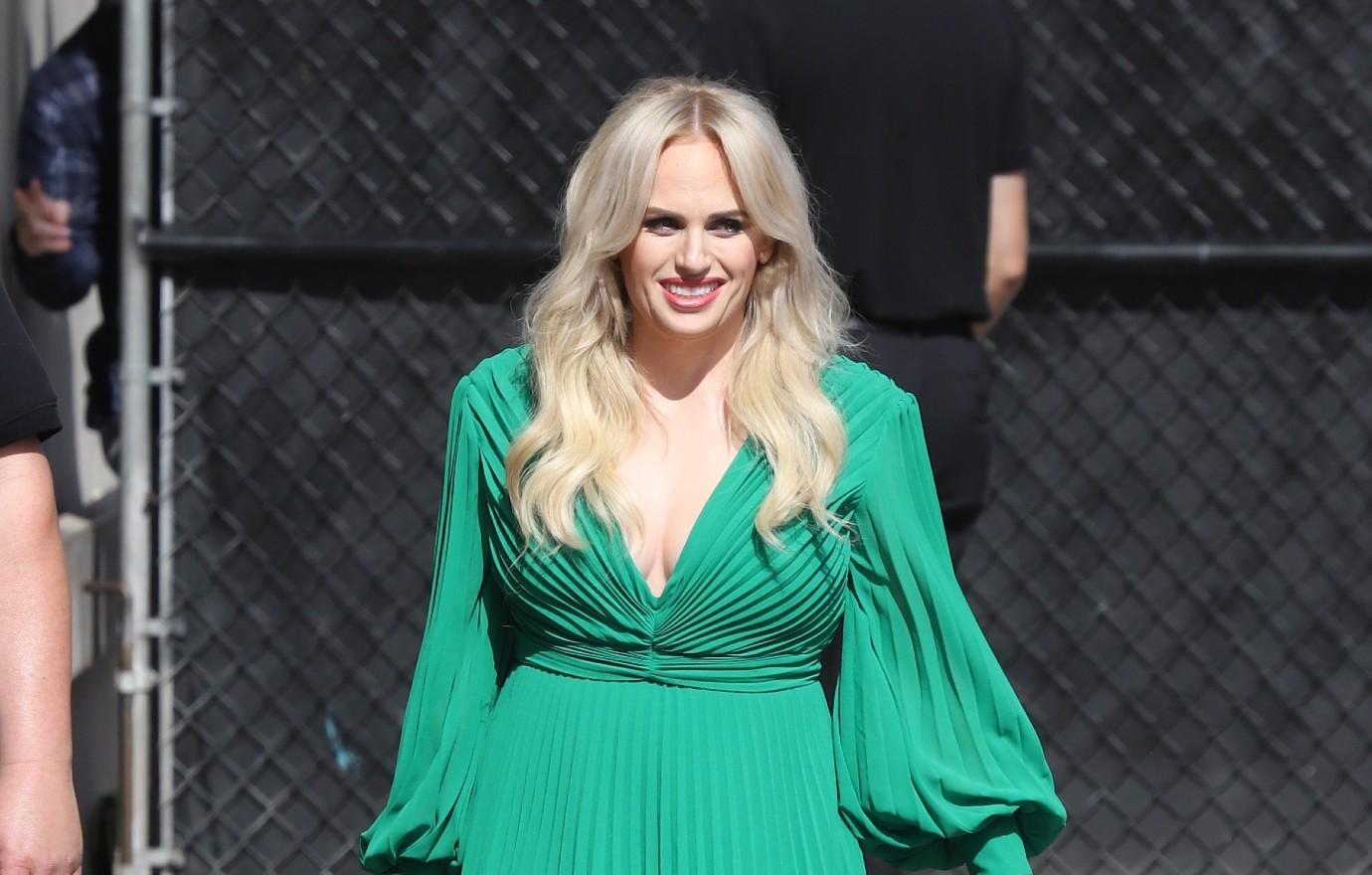 When it comes to achieving her goals, Wilson is wasting no time. Last year, she revealed that she plans to direct for the first time. Her announcement came after the 2021 Oscars, where a new record was set in the Best Director category, as it was the first time two women were nominated.
Nomadland's Chloé Zhao took home the prize, but the JoJo Rabbit star also praised Promising Young Woman's Emerald Fennell. "Biggest congrats ladies!" she wrote to them via a social media post. "You've inspired me to take my first ever directing job in 2022!"