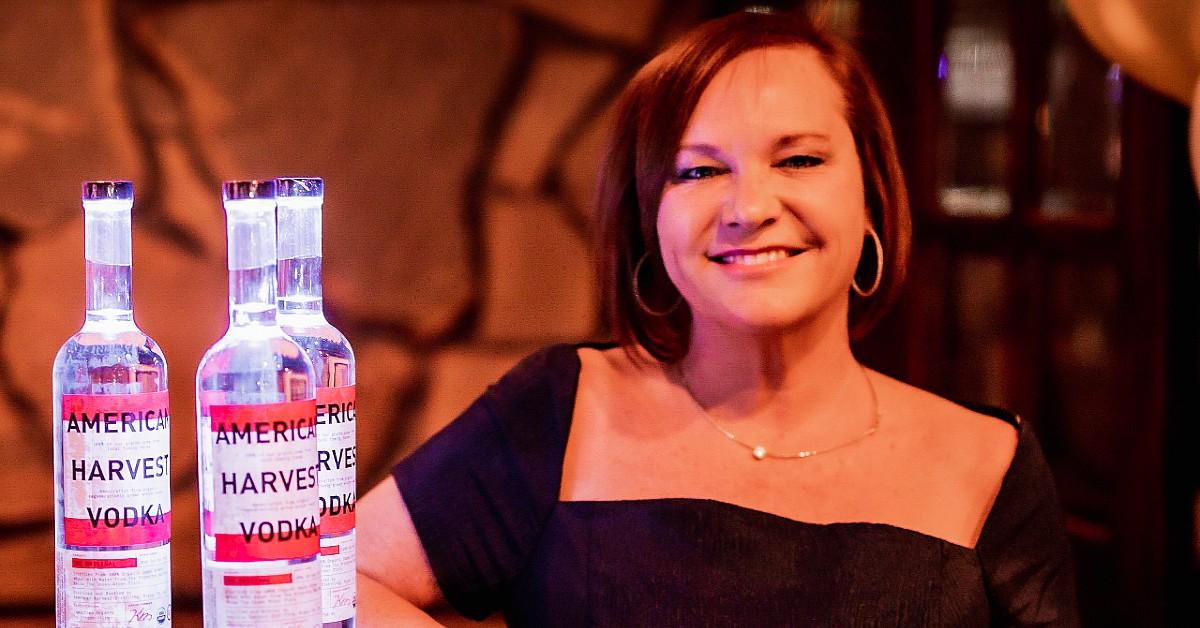 Exclusive: CEO of Darco Spirits Rebecca Running Is Adamant on Helping Other Women 'Map Out Their Careers for Future Growth'
After deciding to make a career change at 35 years old, Rebecca Running couldn't be happier with where she landed.
"I was in the restaurant business and my sons were teenagers. I wanted to spend the weekends with my kids. I applied for a job in VA Beach as a sales representative. I started at the bottom and worked my way up!" the businesswoman exclusively tells Morning Honey.
Article continues below advertisement
Running is now the Chief Executive Officer of Darco Spirits, and with over 20 years of experience, she is the perfect person for the role.
"It is an exciting industry, and it is very fast paced. The alcohol business is always changing — current trends, unique brands and new categories. This industry allows the opportunity to build great, lasting relationships," she says. "I love this job. I get to wear a lot of different hats: Sales, Operations Production, Accounting, Marketing, HR and Logistics. There's something new every day. My boss, David Adelman, is fantastic to work for. We work together on the high-level strategic decisions and those that direct the company's overall performance."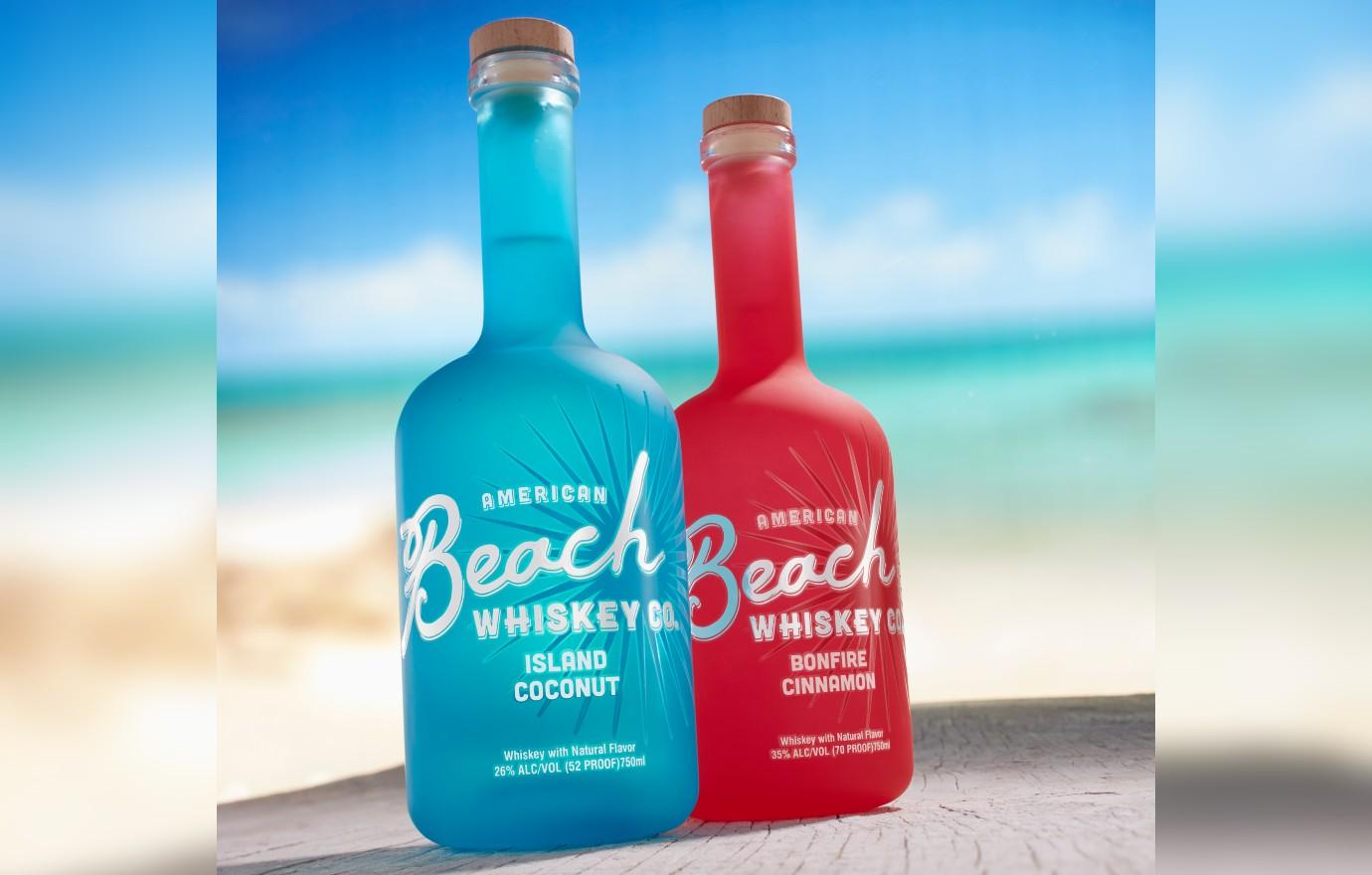 Article continues below advertisement
Running raves about Adelman's commitment to the company and the culture, which makes her want to get on her feet and work every day.
"I have had so many mentors that have helped me get to where I am today. I am grateful for all they have taught me. The remarkable thing about this industry is that it is a shared passion. If I need help or support, I can pick up the phone and call my competitors and colleagues for advice. Someone is always willing to help," she says.
Though the spirits industry is popular, Running explains that Darco Spirits is "small but mighty."
"I would say we are a scrappy creative team. David loves the entrepreneurial spirit. My team has direct communication with David. He has created an environment where people can try something new. We make mistakes but we learn, and we continue to grow," she explains. "I was fortunate enough to work on all aspects of the business: on sale, off sale, national chains and independents. That has allowed me to look at things from a unique perspective and understand all the things that need to happen within our organization and in our distributor. We need everyone pulling their weight to win."
Article continues below advertisement
Running, who loves keeping her team "focused and positive," has big dreams for Darco Spirits. "We started this company with existing brands, and we had a lot of work to get the brands back on track. We did an excellent job of repositioning the brands and growing our distributor network. We have a reputation for working hard, being honest and straight forward. We have a no b-------- approach to the business. I hope that we continue to grow, be creative and continue to challenge ourselves to be better than we were last year," she says.
Article continues below advertisement
Additionally, she's thrilled to be mentoring other women in the business, both personally and professionally.
"I enjoy helping women map out their careers for future growth — supporting and pushing them to raise their hand and jumping in every chance they get," she shares. "This is a wonderful time for women in the business. I look back on my career and remember when I was the only woman in the room, and now I see multiple women in the room at diverse levels: CEOs, Master Distillers and wine makers. Women supporting women is hard often hard to find, but I see that changing. I have a great supportive group of women that inspire me every day."
She concludes, "I hope people see me as a positive role model. I am tough but fair and honest. You are going to make mistakes. You must own those mistakes and learn from them. Give back and play it forward. Invest time in your team, faith, family and community. I am proud of how I have grown both professionally and personally. I am a woman of faith and I have a grateful heart. My family comes first. I did not go to college; I had to work hard, raise my hand for every opportunity and learn from everyone around me. I have a never-say-die attitude. I believe in people and what they can achieve if we all work together. I know it takes a village to be successful."