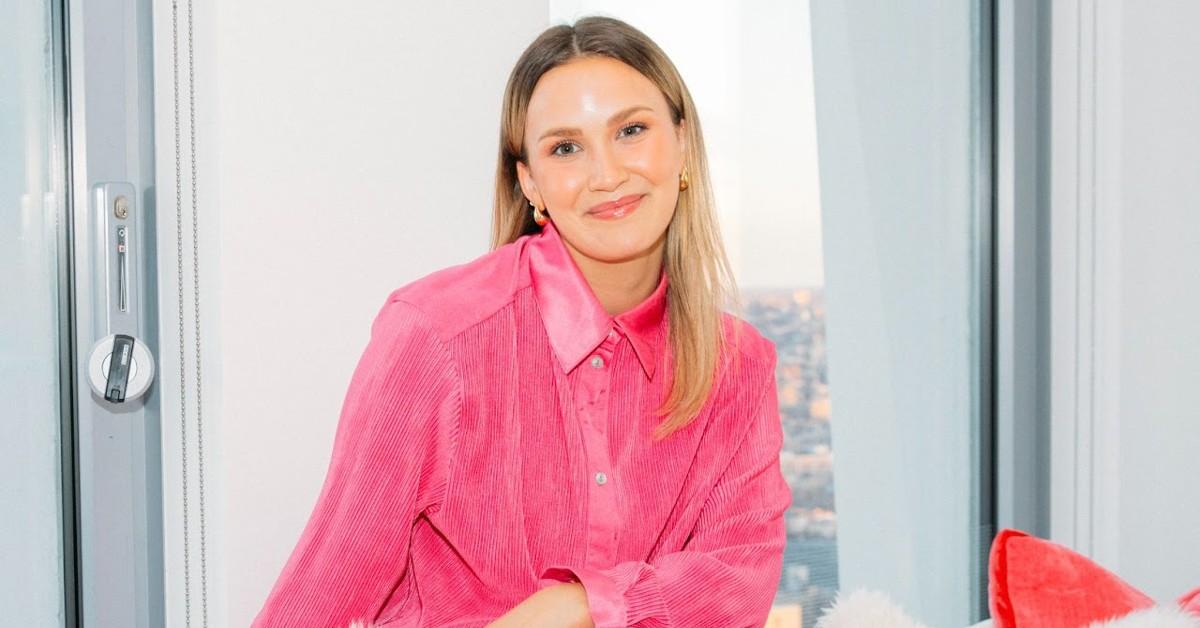 Exclusive: Meredith Hayden Says It Feels 'Surreal' to Have Started Wishbone Kitchen in Her 20s
After hopping from the fashion world to completing a year of culinary classes, Meredith Hayden decided to take a leap of faith and start her private chef and catering business, Wishbone Kitchen, at just 23 years old.
In the end, it paid off, as she has a loyal following on social media, has self-published two cooklets — and she just recently stepped away from being a private chef after quite some time.
Article continues below advertisement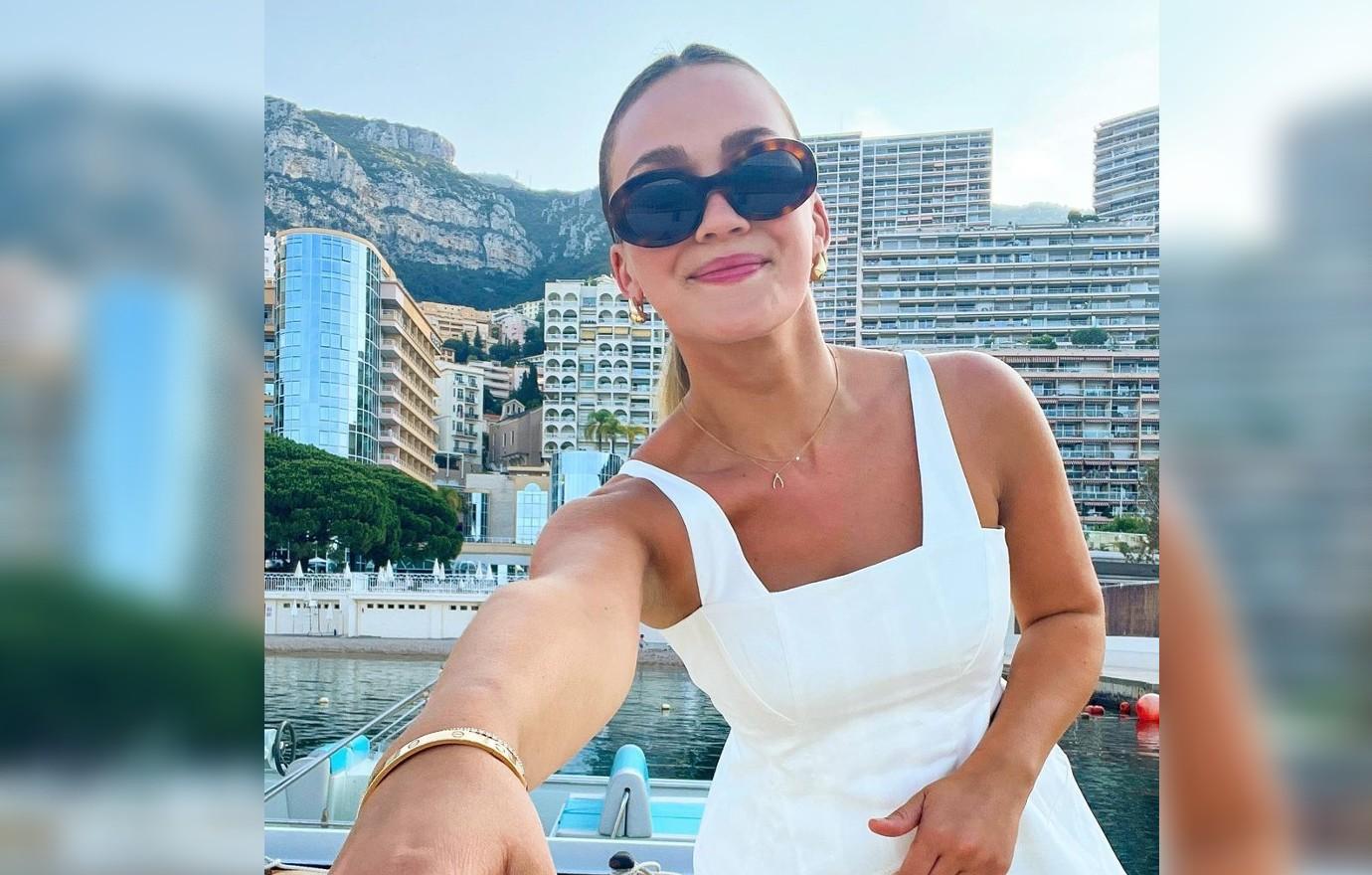 "It feels very surreal. I often have to remind myself [of the change]," the star exclusively tells Morning Honey prior to the Amex Gold & Resy Present: Dip into Gold, a one-of-a-kind, "sauce-first" dining event that will bring together the buzziest NYC Resy restaurants such as Laser Wolf, Foul Witch, Sylvia's, Seoul Salon, Jacob's Pickles and Potluck Club to reimagine signature dishes. "I knew I wanted to work in the food media space from a very young age, but it wasn't until I was let go from my 9 to 5 job in publishing during the pandemic that I was forced to make the pivot."
Article continues below advertisement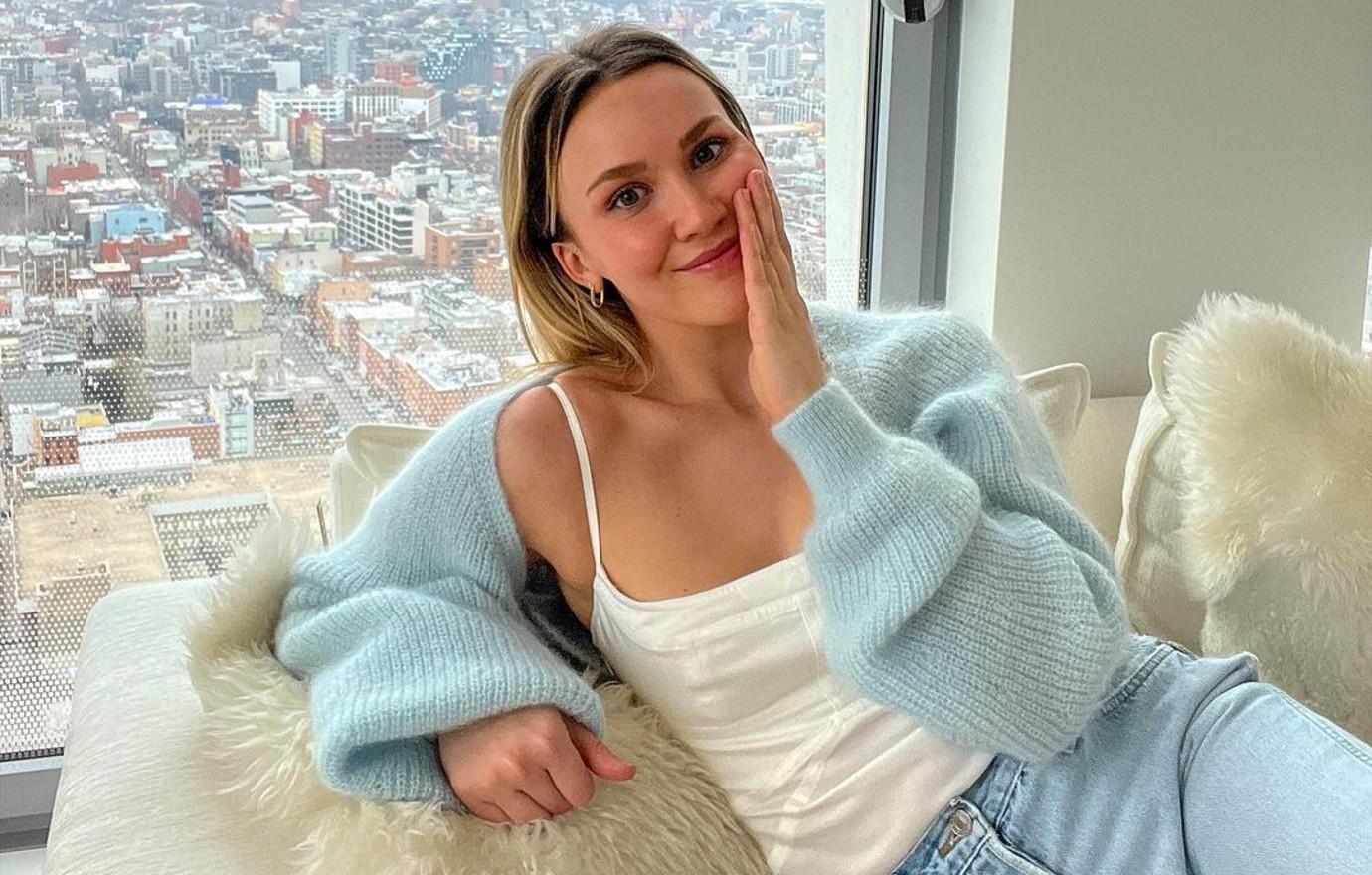 Ultimately, the blonde babe "hopes to make cooking feel fun and approachable to a new generation."
"I love connecting with people who make my recipes. It's incredible to see how many people's lives you can touch, even if it's as simple as providing inspiration for what to make for dinner," she shares. "The best part of my job is how I'm able to express myself creatively. However, the most challenging part is the constant need for creativity. Bursts of inspiration and creativity come in waves and I can't control that."
Article continues below advertisement
In the meantime, the TikTok star is thrilled to be participating in Amex Gold & Resy Present: Dip into Gold's event "because it's a choose your own food adventure that's all about the sauce," she says. "The American Express Gold Card is the ultimate credit card for foodies like me, and Resy is known for hosting one-of-a-kind dining experiences. I'm looking forward to seeing what the drench, drizzle, slather and dunk stations have in store!"
"I'm excited to try bites from restaurants I haven't been to yet!" she adds.
Article continues below advertisement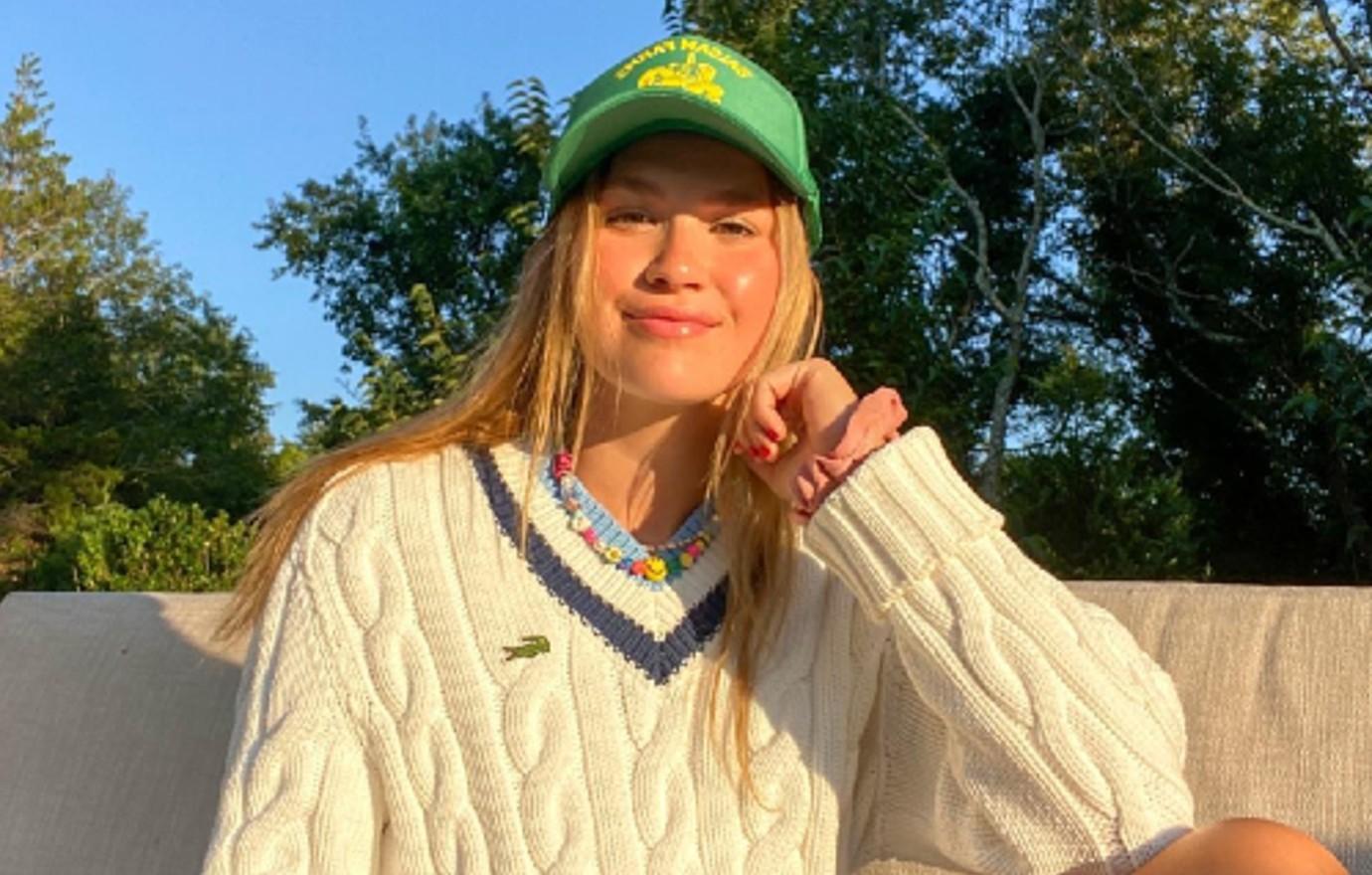 Since the social media personality is a huge fan of sauces, the shindig will be one for the books, especially since she will interact with other chefs and guests — and who knows, maybe she'll find a sauce recipe or two to share with her followers.
"I can't wait to try the sauces from all of the participating Resy restaurant chefs, uniquely crafted for the event. My favorite dip is homemade aioli, so I'm most looking forward to trying Seoul Salon's stir-fried sliced pork drizzled with ssamjang aioli," she says. "I love dipping my chicken fingers in mashed potatoes and gravy, and sauces are a great way to incorporate moisture and flavor into a dish."