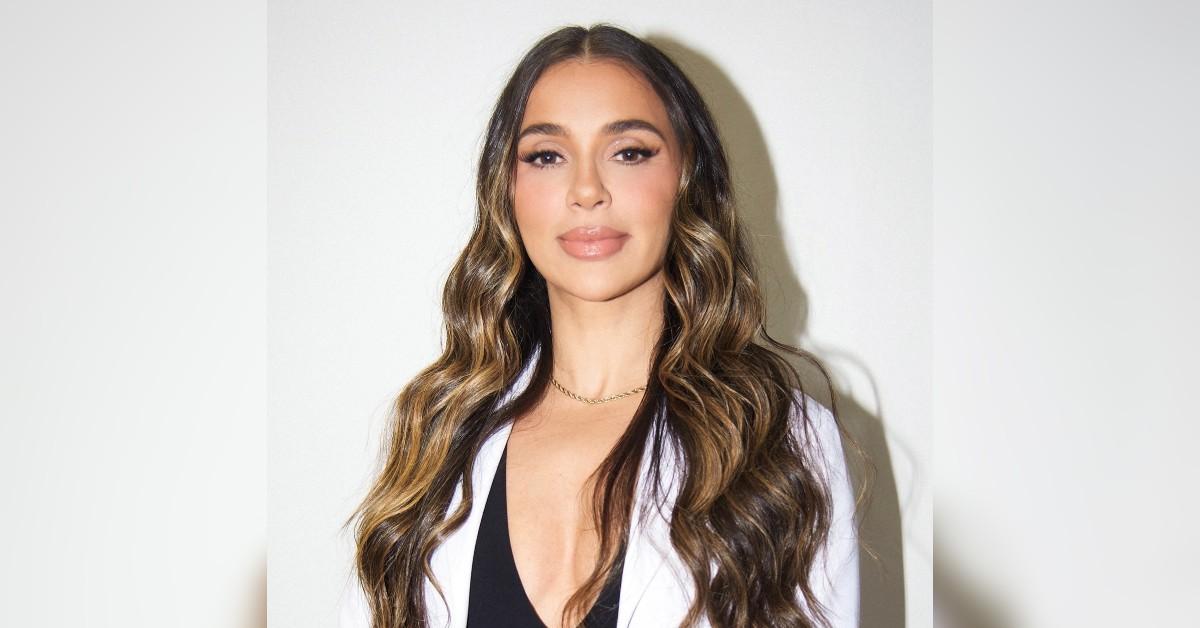 Exclusive: Dr. Rahi Sarbaziha Is Making an Impact as She's Focused on Enhancing the 'Self-Esteem and Well-Being' of Her Patients
From a young age, Dr. Rahi Sarbaziha knew she wanted to be a doctor/aesthetics specialist — something that was "largely influenced" by her mother, who is a dedicated registered nurse.
"I've always been drawn to the field of aesthetics, as it seamlessly melds elements of beauty, wellness, art and science — areas that have always resonated with me. My journey toward this goal began with my residency in Internal Medicine at USC, a period during which I gained invaluable experience and witnessed a wide spectrum of medical cases," the doctor exclusively tells Morning Honey. "Shortly after graduating from my residency program, I embarked on a fellowship in integrative medicine at the University of Arizona. This educational experience allowed me to deepen my understanding of holistic approaches to healthcare, further enriching my medical expertise."
Article continues below advertisement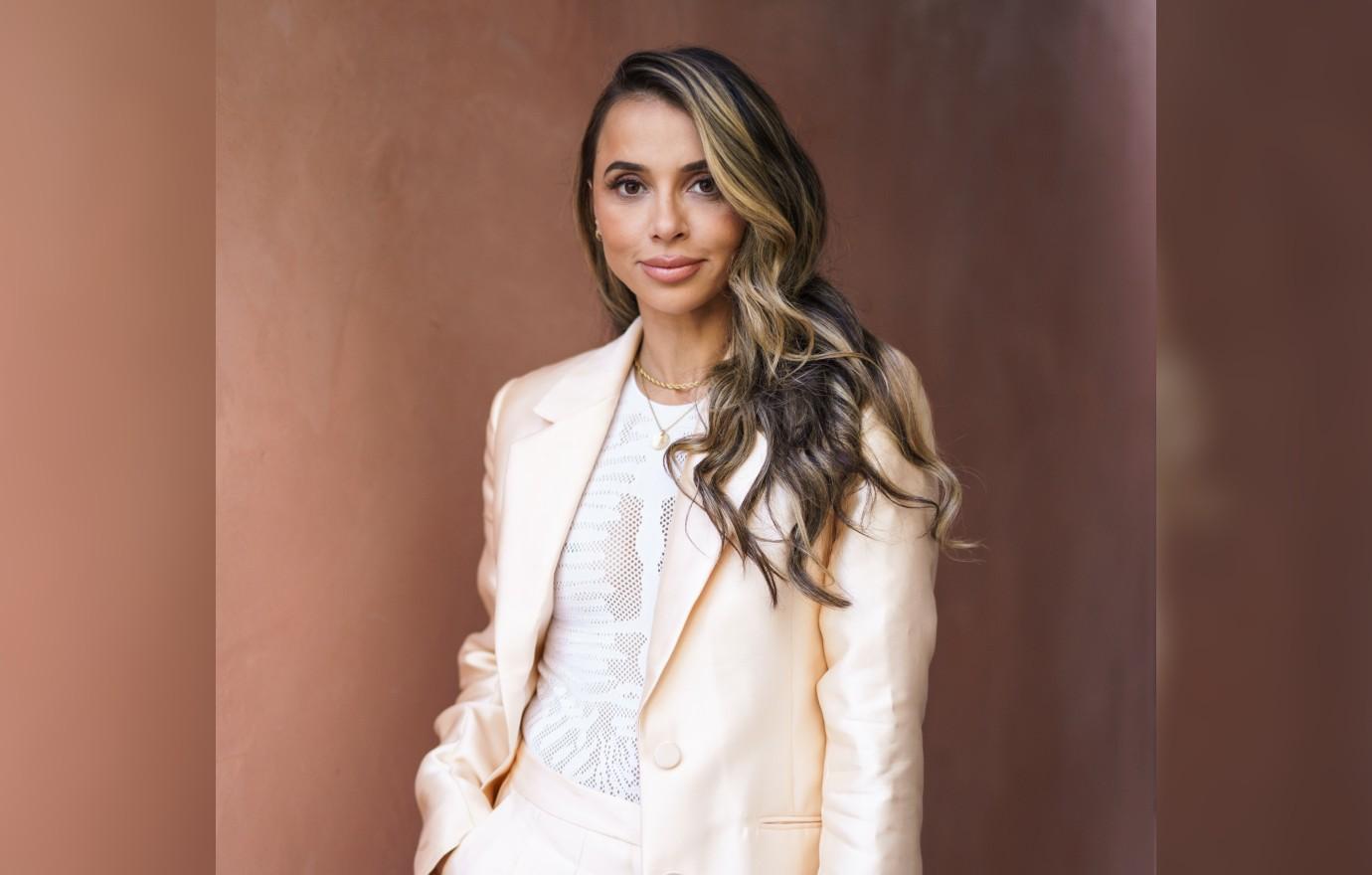 The Beverly Hills-based double board-certified Celebrity Integrative Aesthetics Doctor then realized she wanted to pivot and focus on "the realms of beauty and wellness."
"This transition was inspired by my desire to combine the art and science of aesthetics to enhance the well-being and self-esteem of my patients. It's a path that aligns with my passion for bringing joy and happiness to individuals, one patient at a time," she adds. "My decision to pursue this new chapter in my career was heavily influenced by the foundational values instilled in me by my mother, whose unwavering dedication to healthcare has always been a source of inspiration."
Article continues below advertisement
Though there's so many different doctors in the field, Dr. Sarbaziha shares what makes her stand out from the rest.
"My approachability, focus on wellness, and the holistic nature of my practice extend beyond the confines of traditional Western medicine. I derive immense satisfaction from guiding individuals on a transformative journey toward a more fulfilling, joyful and healthier life," she notes. "My commitment to my patients isn't merely a professional duty; it's a passion rooted in the belief that empowering individuals to make positive changes in their lives ripples outward, contributing to a healthier and happier world at large."
Over the years, Dr. Sarbaziha has cemented herself in the industry and become internationally recognized for her unique holistic and integrative approach to Cosmetic Rejuvenation and Inner Health. She's learned to cater to her patients' specific needs in order to help them achieve long-lasting results and make them feel good.
"I place a strong emphasis on incorporating all facets of a patient's well-being into their care. Through collaborative efforts, I work closely with each individual to craft a personalized plan that is engaging and tailored to their unique needs," she says. "In my approach, I acknowledge the significance of factors such as nutrition, mindset, and the appropriate use of supplements. These elements play pivotal roles in one's overall health and well-being. Equally important is understanding a patient's specific health goals and desires, as it serves as a compass for guiding our journey together."
She continues, "By embracing this holistic perspective, we aim to provide comprehensive health and beauty care that addresses not only the physical aspect but also nurtures the mental and emotional dimensions of well-being, fostering a more balanced and fulfilling life."
Article continues below advertisement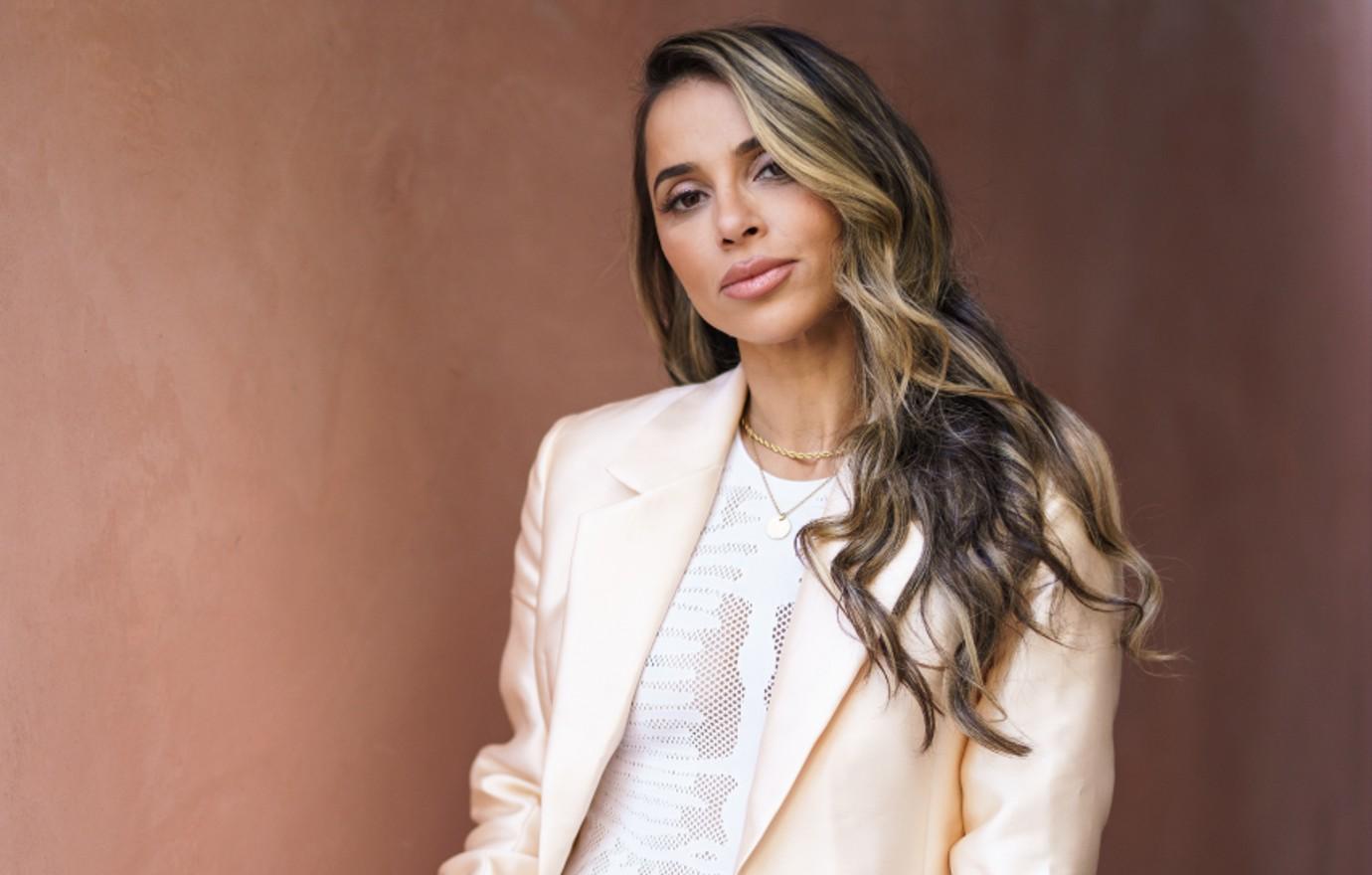 Dr. Sarbaziha believes that in order to "achieve a great appearance, one must first prioritize feeling good."
"Central to this is a thoughtful approach to your diet, which plays a significant role in about 70 percent of weight management challenges. In addition, it's essential to maintain mindfulness about exercise. Personally, I recommend incorporating yoga into your routine at least once a week. This practice helps keep your joints supple and your muscles well-stretched, thereby reducing the risk of injury and enhancing overall performance during other forms of exercise," she says of being confident in one's skin.
Article continues below advertisement
After gaining some A-list clients and being in demand, Dr. Sarbaziha's work ethic does not go unnoticed.
"Never giving up and staying open to learning from others while also being willing to share my knowledge are vital to my journey. Persistence reinforces my belief that I can achieve anything by setting my mind to it," she says of why she's become so successful. "I'm enthusiastic about my desire to continue teaching, mentor aspiring students, and share my insights through conference lectures. My recent media coverage has further fueled my excitement to deliver valuable tips to a broader audience."
Dr. Sarbaziha was hopeful she would get to where she is today, but she still believes in letting the chips fall where they may.
"I always held onto the belief in endless possibilities, but I've also learned the importance of letting life flow. Embracing self-belief, shedding fears, and taking calculated risks that offer substantial rewards have been transformative for me," she says. "My motivation stems from the meaningful interactions with patients and the constant pursuit of learning. I am also driven by the desire to make a positive impact by utilizing my skills and knowledge. As a minority woman in business, I aspire to inspire and demonstrate that your longing is your calling."
Article continues below advertisement