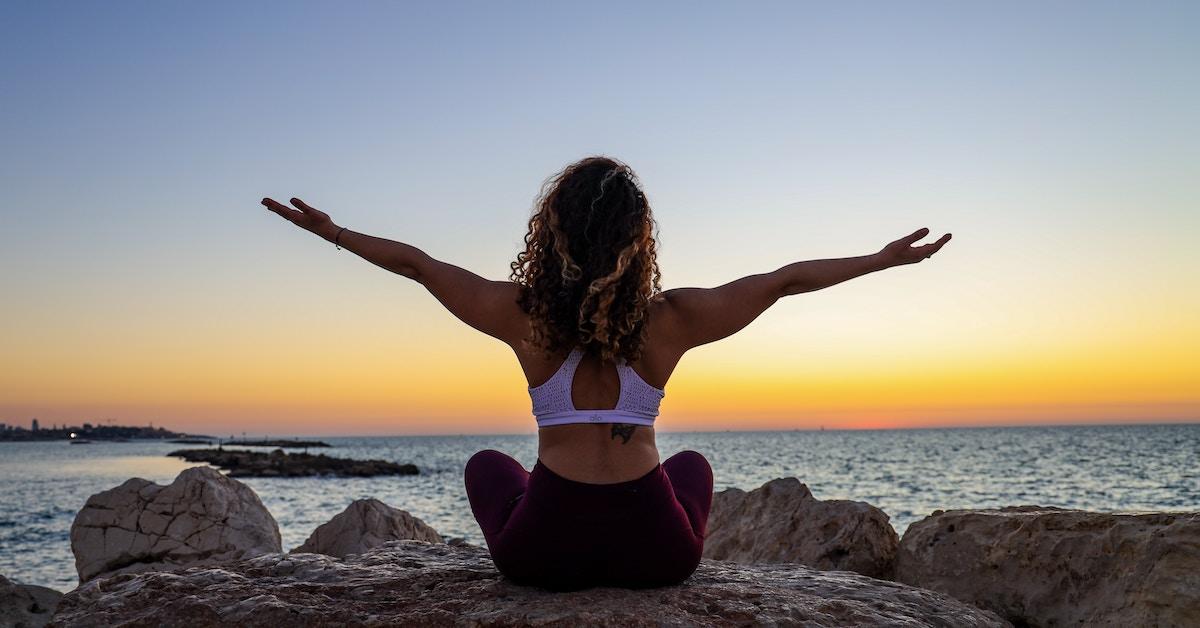 What's the Best Time of Day to Work Out? Here's What a New Study Says
A new study suggests the time of day you work out could influence its effectiveness — but there is still more to consider when planning your exercise schedule.
Article continues below advertisement
Research published in the journal Obesity in September 2023 found that exercising between 7 a.m. and 9 a.m. could help with weight loss.
According to the study — which looked at data from 5,285 Americans ages 20 and older over a period of two years — moderate to vigorous exercise in the morning correlated with a lower body mass index and waist circumference compared to exercising later in the day.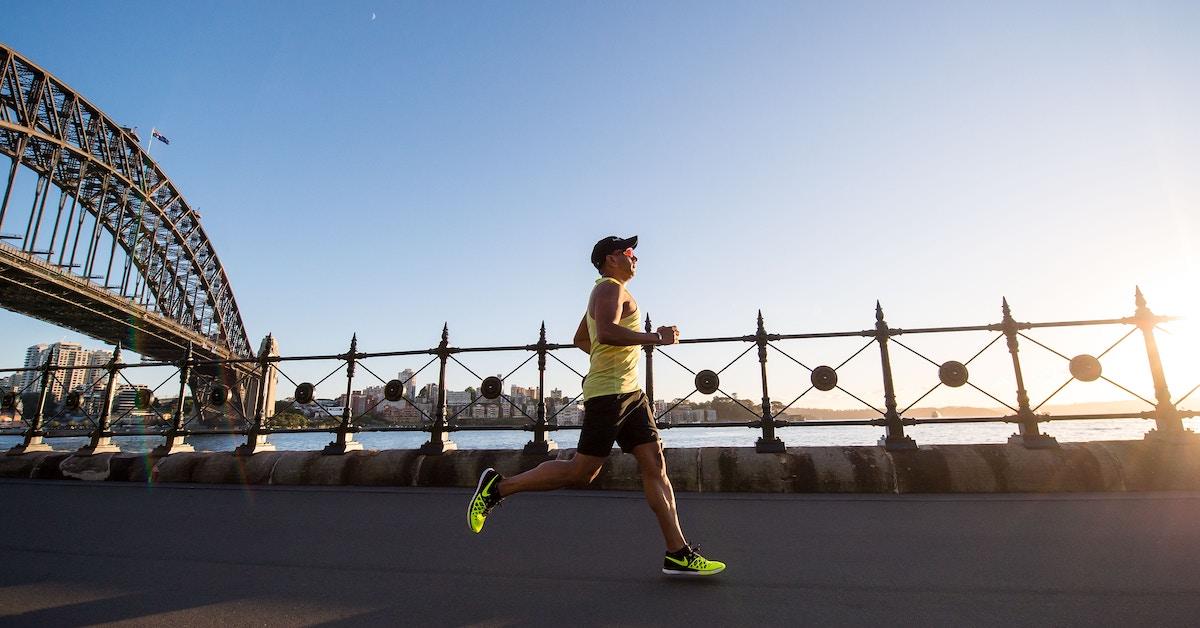 Article continues below advertisement
For the study, researchers pulled data from the Center for Disease Control and Prevention's (CDC) National Health and Nutrition Examination Survey, in which participants wore activity trackers to track whether they were engaging in moderate to vigorous physical activity.
Researchers compared three groups of participants: One exercised early in the day (7 a.m. to 9 a.m.), a second exercised in midday (between 9 a.m. and 5 p.m.), and a third exercised in the evening (5 p.m. to 8 p.m.).
In addition to the morning exercisers having lower BMIs and waist circumferences, the study found:
The morning group reported consuming fewer calories per kilogram of body weight and had a healthier overall diet.
The morning group skewed older in age, with an average age of 60 compared to 50 in the midday group and 46 in the evening group.
The morning group was also more sedentary throughout the day.
The morning group was more likely to have never consumed tobacco or alcohol.
The morning group was more likely to work out at the same time each day.
"Morning exercise is a promising tool, yet there hasn't been a consensus," said lead author Tongyu Ma, PhD.
Article continues below advertisement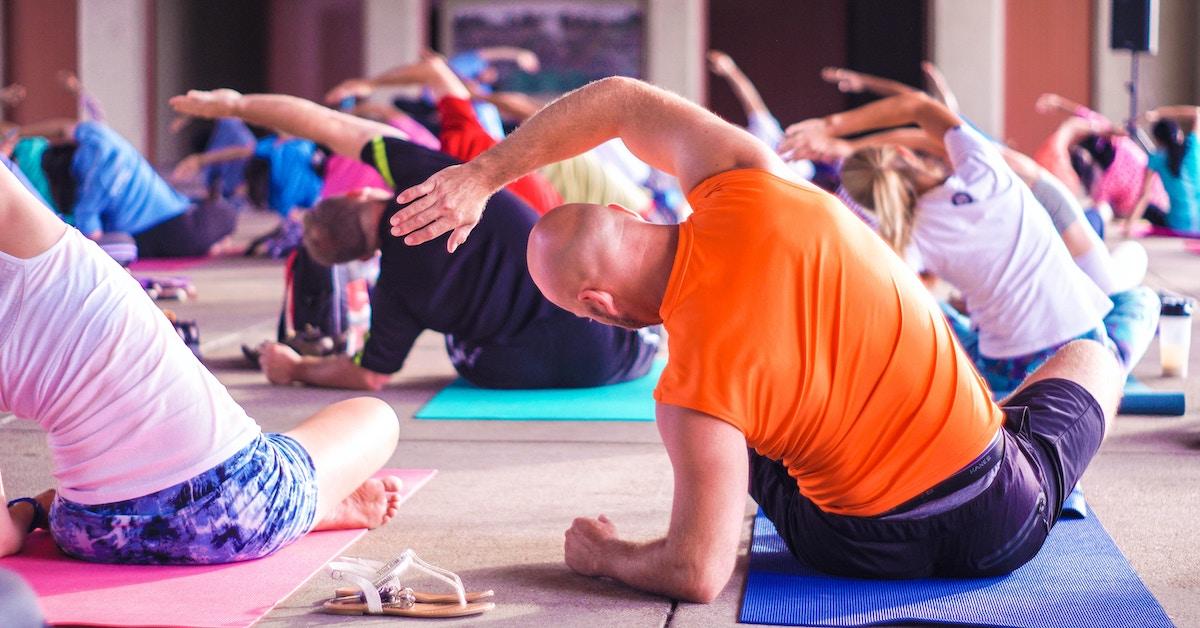 Another interesting finding from the study was that although hitting 150 minutes per week of moderate to vigorous exercise was associated with lower BMI and waist size in all groups, only the early morning exercisers had lower numbers corresponding with increased workout duration.
In other words, there was no correlated between midday and evening exercisers going beyond those 150 minutes and their BMI or waist size — but there was in morning exercisers.
Article continues below advertisement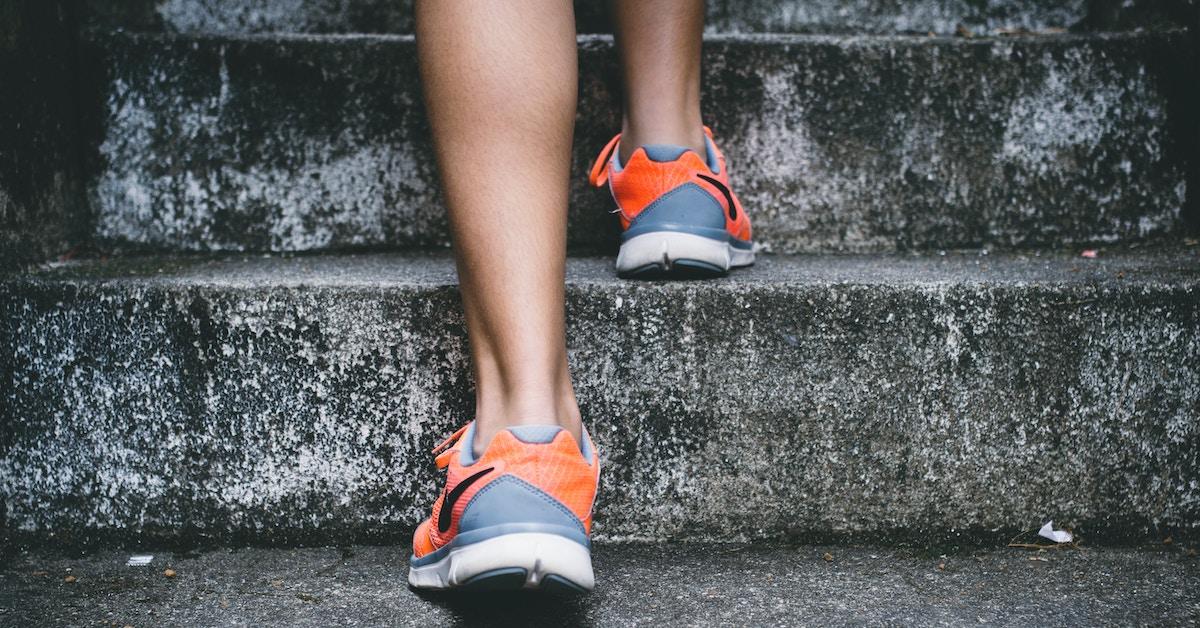 It is worth noting this is one study and not a definitive answer to the perfect time a person should work out but merely one piece of the puzzle to consider.
The most important thing is, of course, getting in exercise in the first place.