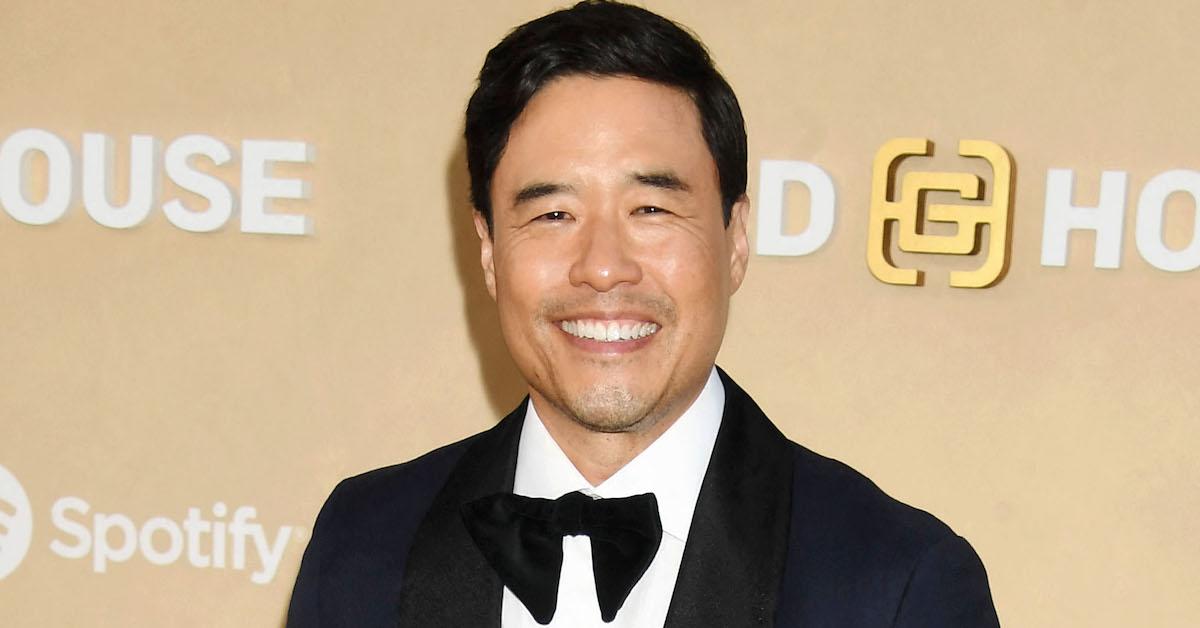 Randall Park Says Filmmakers Are Missing the Takeaway of Barbie's Success: 'Make More Movies by and About Women'
Barbie is the undisputed movie of summer 2023 — and perhaps of the entire year. Not only did the film surpass $1 billion in global box office sales, it also broke the record for best U.S. opening ever for a film directed by a woman. And it's not difficult to figure out why.
Directed by Greta Gerwig and led by Margot Robbie, Barbie features a star-studded cast and puts patriarchy under a magnifying glass by flipping the script in an imaginary Barbie Land. There, the various iterations of Barbie run the show, and the Kens (led by Ryan Gosling) are mere sidekicks (although they're treated well and not oppressed for being accessories).
Article continues below advertisement
Mattel Films now has 14 movies in development based on its toys. But as actor and comedian Randall Park has pointed out, the main takeaway from Barbie's success seems to have been missed entirely.
"I feel like, just in general, this industry is taking the wrong lessons," Park said in an interview with Rolling Stone published on August 14. "For example, Barbie is this massive blockbuster, and the idea is: Make more movies about toys! No. Make more movies by and about women!"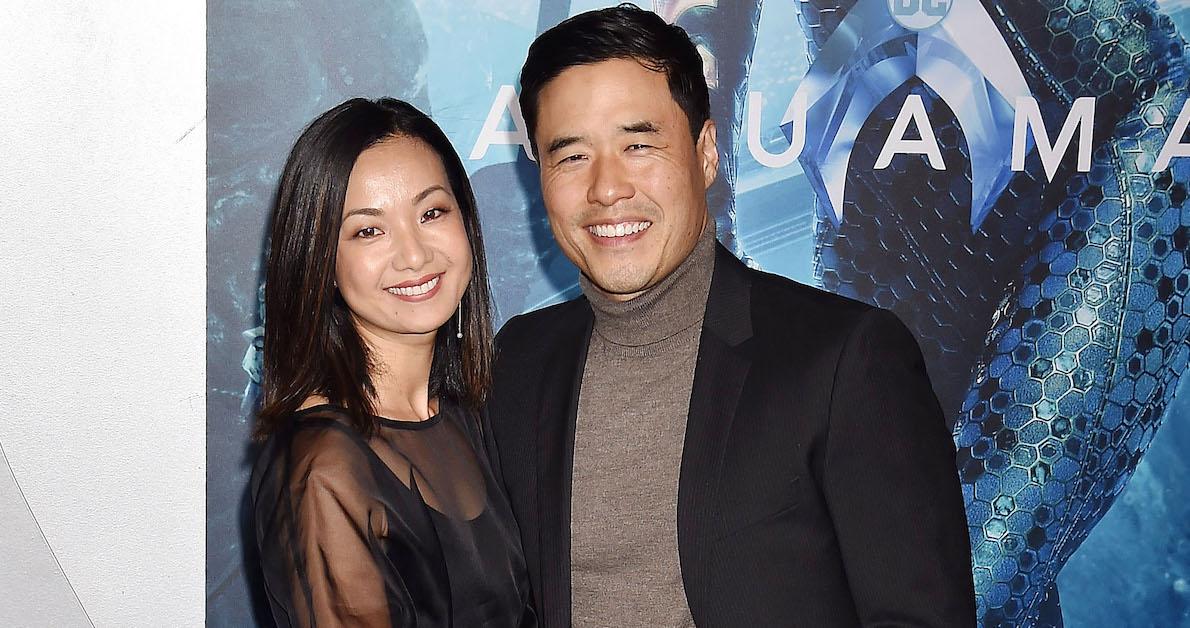 Article continues below advertisement
To that, the interviewer elaborated: "The lesson here should be that you gave this brilliant independent woman filmmaker in Greta Gerwig the reins to a big blockbuster movie and had Margot Robbie star in and produce it."
"Exactly!" Park, who plays Jimmy Woo in the Marvel Cinematic Universe, replied. "Think like that. It's Greta Gerwig!"
We couldn't agree more.
Article continues below advertisement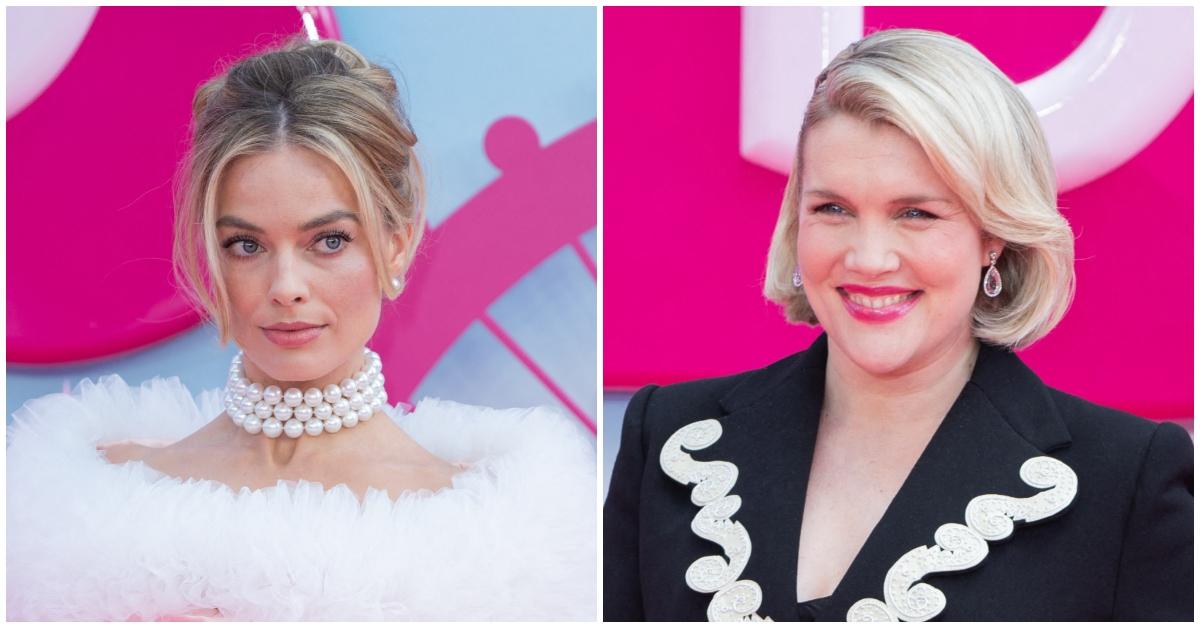 So while movies about Polly Pocket, Hot Wheels, Rock 'Em Sock 'Em Robots, UNO and more may be interesting for nostalgia's sake, what women are really looking for goes a bit deeper than a flick about old toys, as the success of Barbie resoundingly showed filmmakers.
Hopefully, Mattel Films takes notes and delivers more female kick a--ery in its upcoming movies. (And a Barbie sequel, pretty please!)