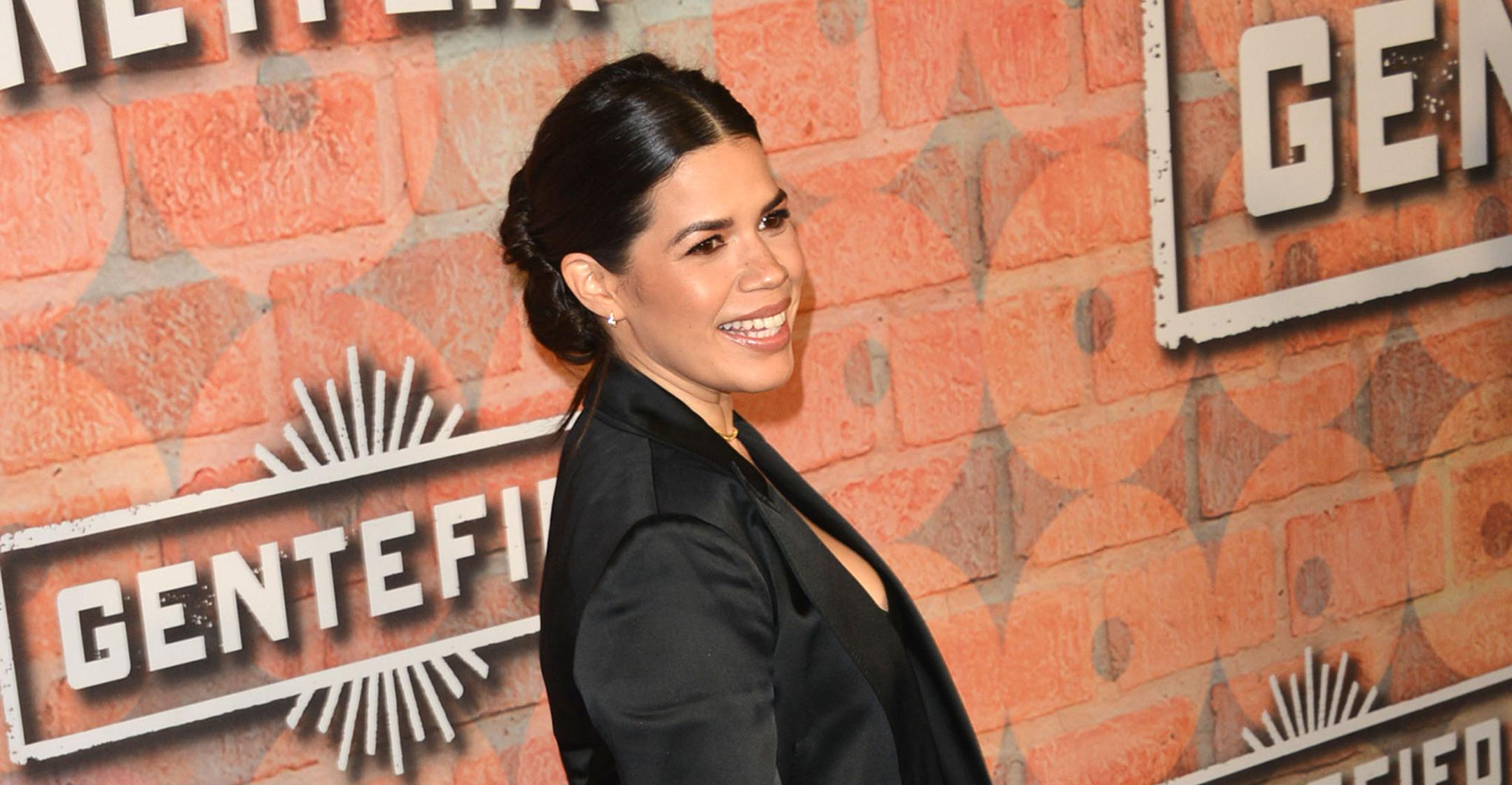 America Ferrera Had The Perfect Response To Being Cast In The Live-Action 'Barbie' Movie
America Ferrera is getting all dolled up!
The actress is set to join the live-action Barbie film, which stars Margot Robbie as the titular toy and Ryan Gosling as Ken. At the moment, the Ugly Betty alum's character's details are unknown, but she did celebrate the casting news on Instagram.
Article continues below advertisement
"💕come on Barbie, let's go party ✨," she wrote, to which Jennifer Garner responded, "Fun!! 💕💗💖💞💓🌸." Reese Witherspoon, Uzo Aduba and Zoe Saldana also congratulated the star.
"This is gonna be amazing!" commented Wilmer Valderrama. "Killing it sis!"
The upcoming movie is being directed by Oscar nominee Greta Gerwig, and she also wrote the script alongside beau Noah Baumbach.
Earlier this month, Ferrera shared photos from her first campaign as a CoverGirl ambassador.
Article continues below advertisement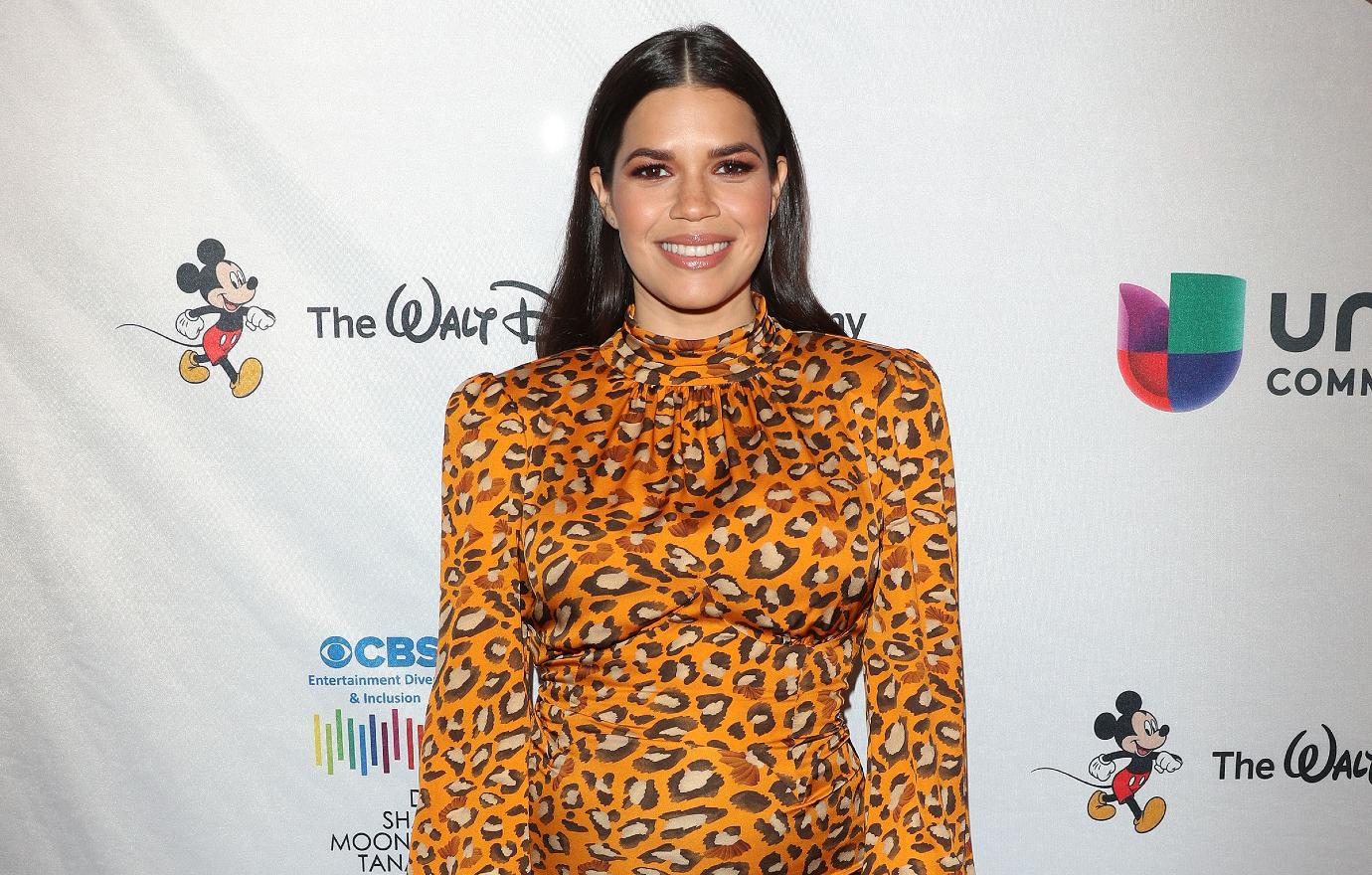 As a Latina, the gig is particularly important to the mom-of-two
"Growing up, I really didn't see myself represented in the media and across traditional beauty standards," she noted. "To be named a CoverGirl s something I never expected, but I'm thrilled to be able to represent my community and show that you can be an actor, a director, a businesswoman, a mom, a Latina, a first-generation American and be a CoverGirl."
Article continues below advertisement
"I finally feel beautiful. I finally feel powerful," she added. "To me that is what real and true beauty is, and I believe that's the message that CoverGirl wants me to portray."
The Emmy winner has explained that during the early years of her career, she was given auditions for stereotypical roles.
"I didn't get a lot of the jobs people were willing to see me for. The gang-banger's girlfriend, the sassy shoplifter, pregnant chola number two, these were the kinds of roles that existed for someone like me," Ferrera recalled. "Someone they looked at and saw as too brown, too fat, too poor, too unsophisticated."
Article continues below advertisement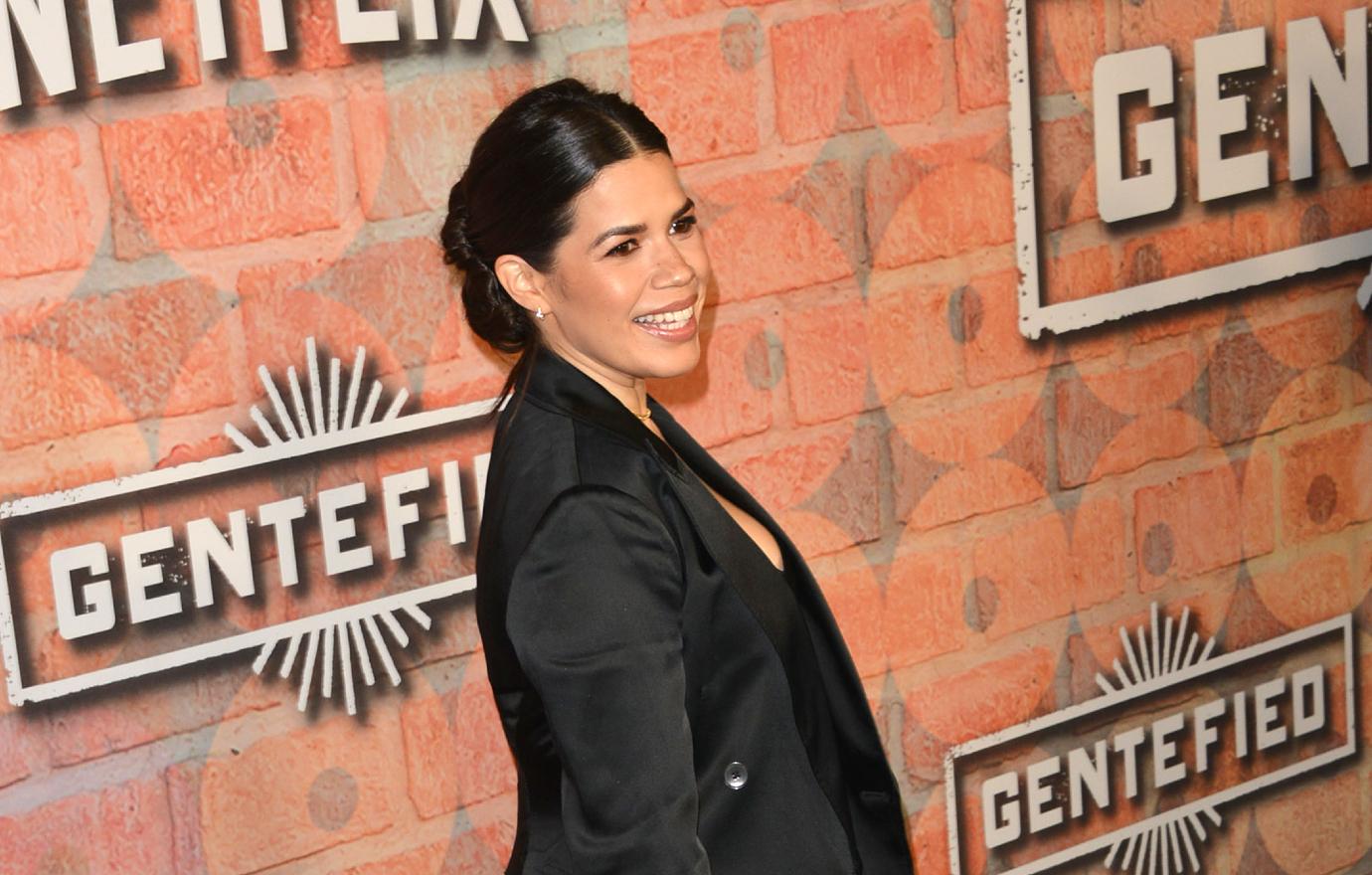 "I wanted to play people who were complex and multidimensional, people who existed in the center of their own lives. Not cardboard cutouts that stood in the background of someone else's," she said.
Because of that, she had to put in extra effort to make herself be seen in the industry.
"I couldn't change what a system believed about me, while I believed what the system believed about me," she explained. "Change will come when each of us has the courage to question our own fundamental values and beliefs. And then see to it that our actions lead to our best intentions."