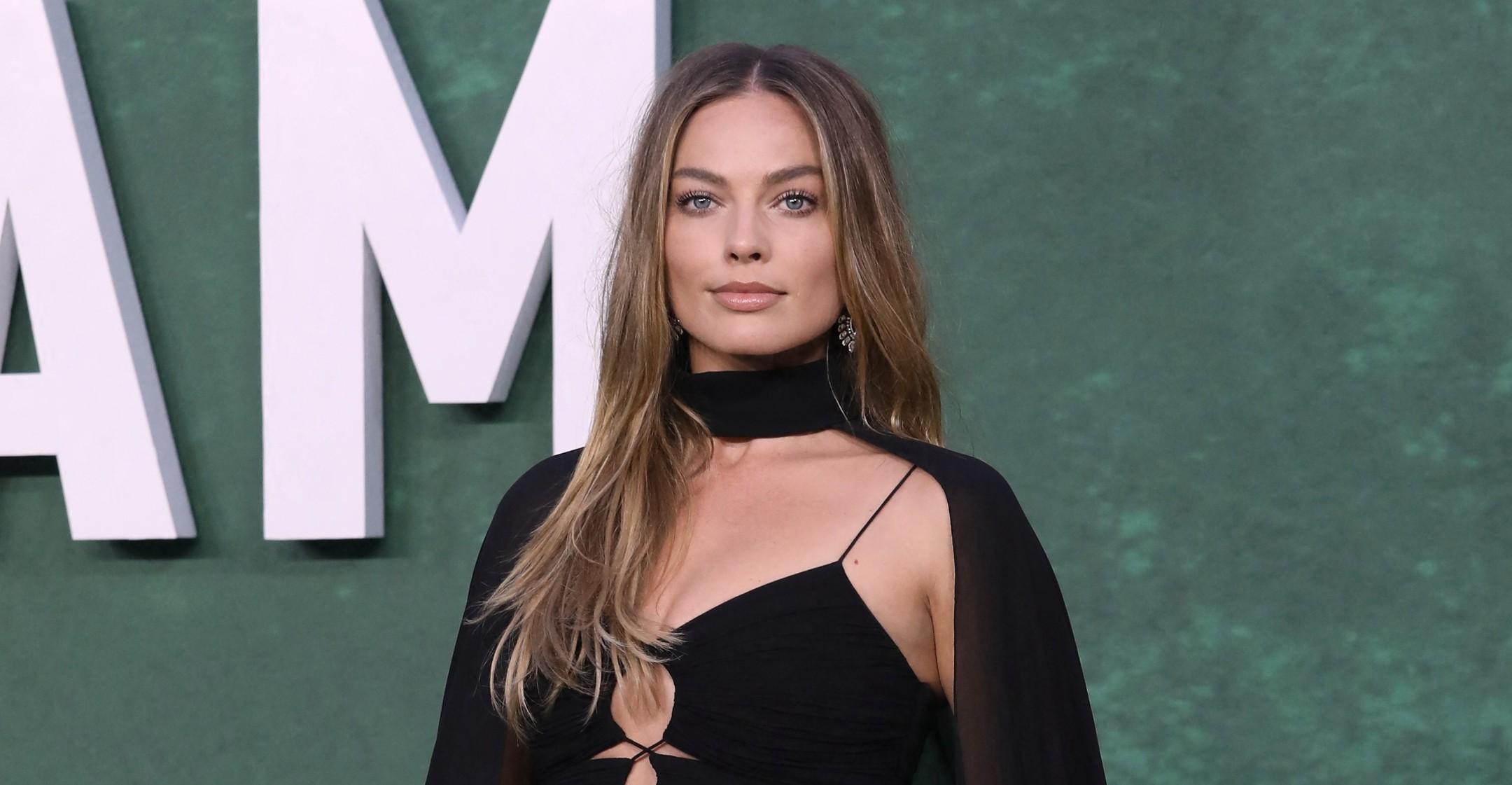 Margot Robbie Admits Fame Comes With Several Highs & Lows, But 'If You're Lucky, It All Balances Out In The Middle'
Though some need peace and quiet to thrive, Margot Robbie loves a rambunctious setting.
"I grew up in a very loud, busy house, and so I feel safe and comfortable when there is just chaos around me," she noted in a new interview. "I think it's why I love movie sets."
Nonetheless, that chaos also creates plenty of problems. "The way I try to explain this job — and this world — to people is that the highs are really high, and the lows are really, really low," the blonde beauty spilled of living in Hollywood. "And I guess if you're lucky, it all balances out in the middle."
Article continues below advertisement
For the movie star, 32, the most difficult parts come when dealing with the paparazzi.
"I know how to go through airports, and now I know who's trying to f**k me over in what ways. If my mom dies in a car accident because you wanted a photo of me going in the grocery shop, or you knock my nephew off a bike — for what? For a photo?" she questioned. "It's dangerous but still weirdly nothing feels like it changes."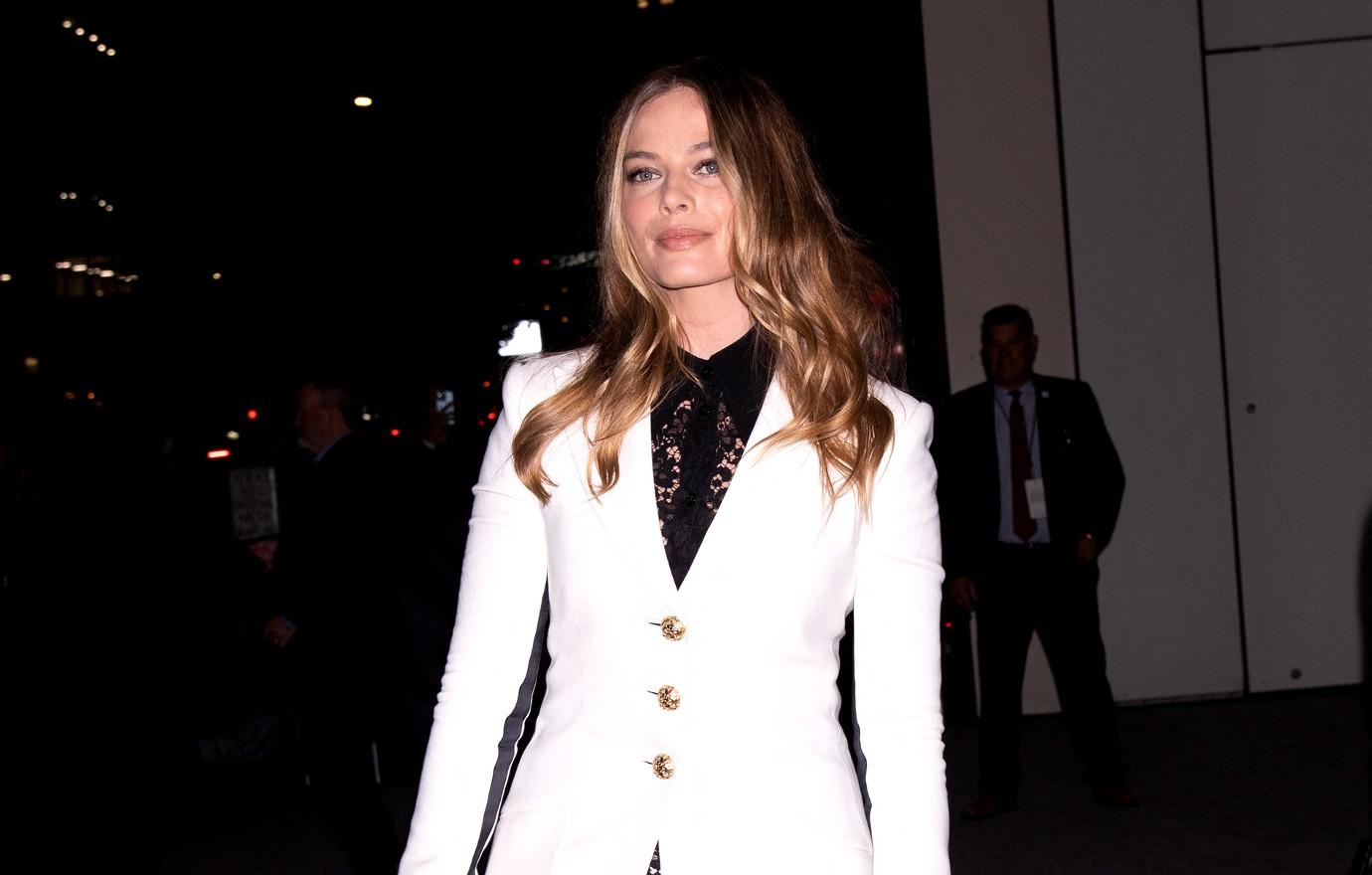 Article continues below advertisement
One viral photo of the Wolf of Wolf Street lead came this summer, when it seemed she was crying outside pal Cara Delevingne's home. At the time, the model, 30, had been exhibiting some bizarre behavior, with some alleging she needed to go to rehab.
However, Robbie, denied that storyline, insisting both of the ladies were fine.
"I'm not at Cara's house — I'm outside an Airbnb that I was renting for five days! And I'm not crying!' I had something in my eye," she revealed of what was actually happening. "I'm trying to grab my face mask, trying to hold a coffee cup, and I couldn't get a hair outta my eye."
Though the Aussie star could have addressed the gossip right away, she noted that doing so doesn't usually do anything to change the narrative.
Article continues below advertisement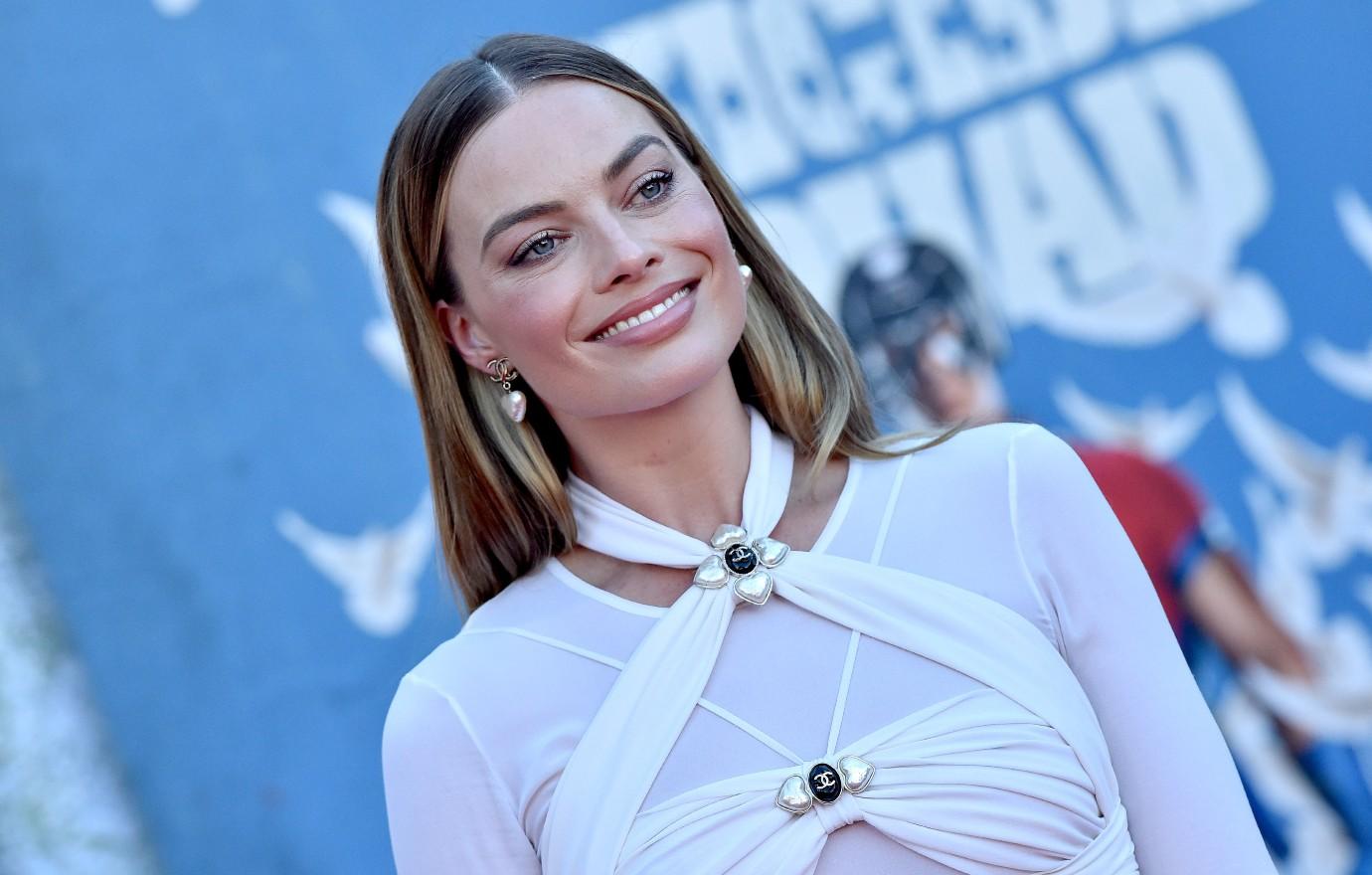 "You want to correct it, but you just can't. You have to, I don't know, look the other way. They only want sound bites and I don't resent them for it, I get it — they've got three minutes," Robbie shared. But it's like tap dancing through a minefield because you're so tired and you've done it for hours and hours, and to keep on guard all the time… You can say it right a thousand times, but you say it wrong once, you're fucked."
Vanity Fair interviewed Robbie for their latest cover story.