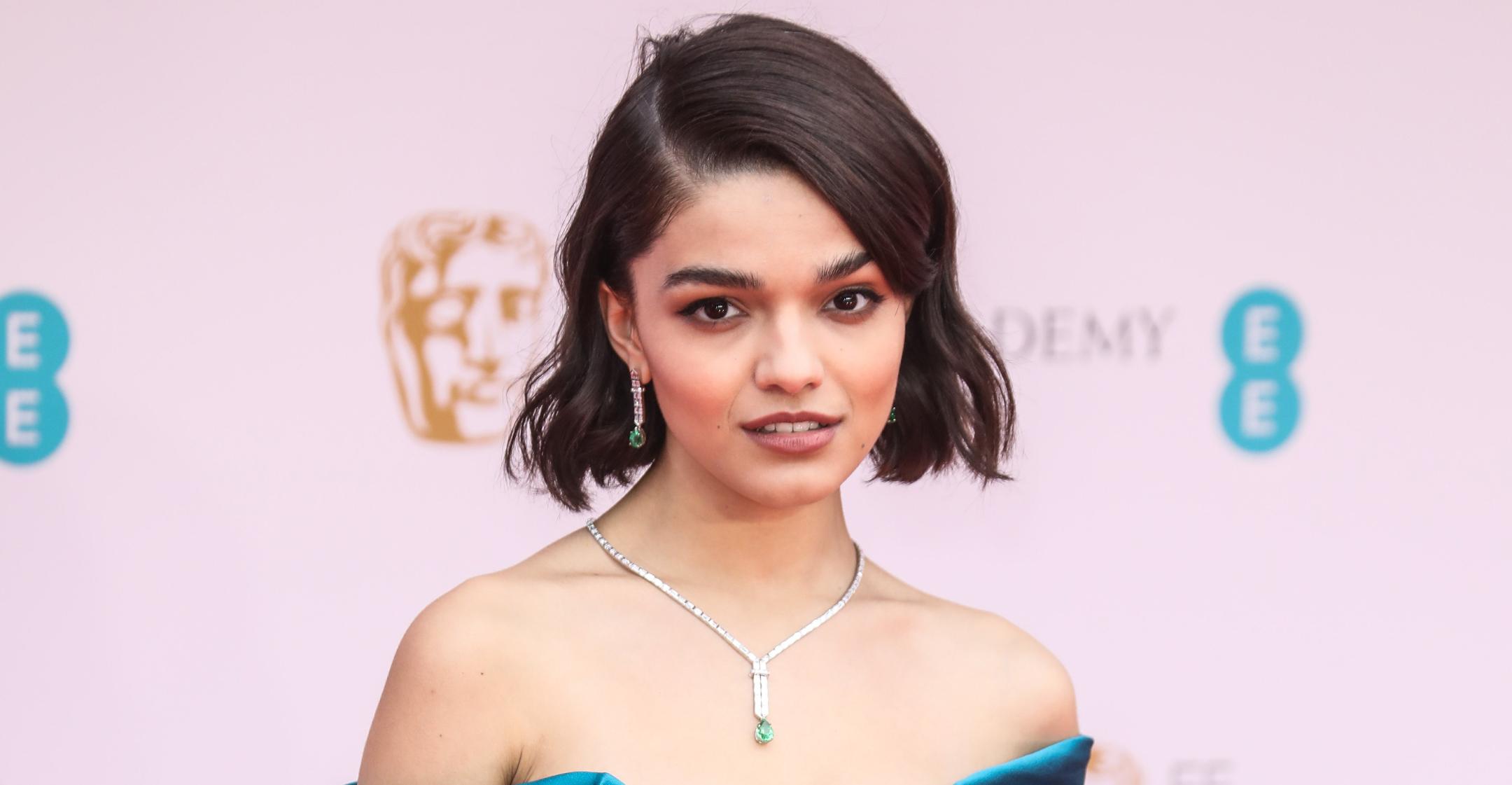 Rachel Zegler, Serena Williams & Jacob Elordi Are Just A Few Of The Latest Stars To Be Announced As Oscars Presenters
This year's Oscars are really shaping up! Over the past few weeks, the awards show's producers Will Packer and Shayla Cowan have been revealing which celebs will take to the stage to read out nominations, and on March 23, they announced the final batch.
The last group includes Jacob Elordi, Jake Gyllenhaal, Jason Momoa, Serena Williams, Venus Williams and Rachel Zegler. The latter previously shared that she "wasn't invited" despite the fact that her movie West Side Story earned several nominations.
Article continues below advertisement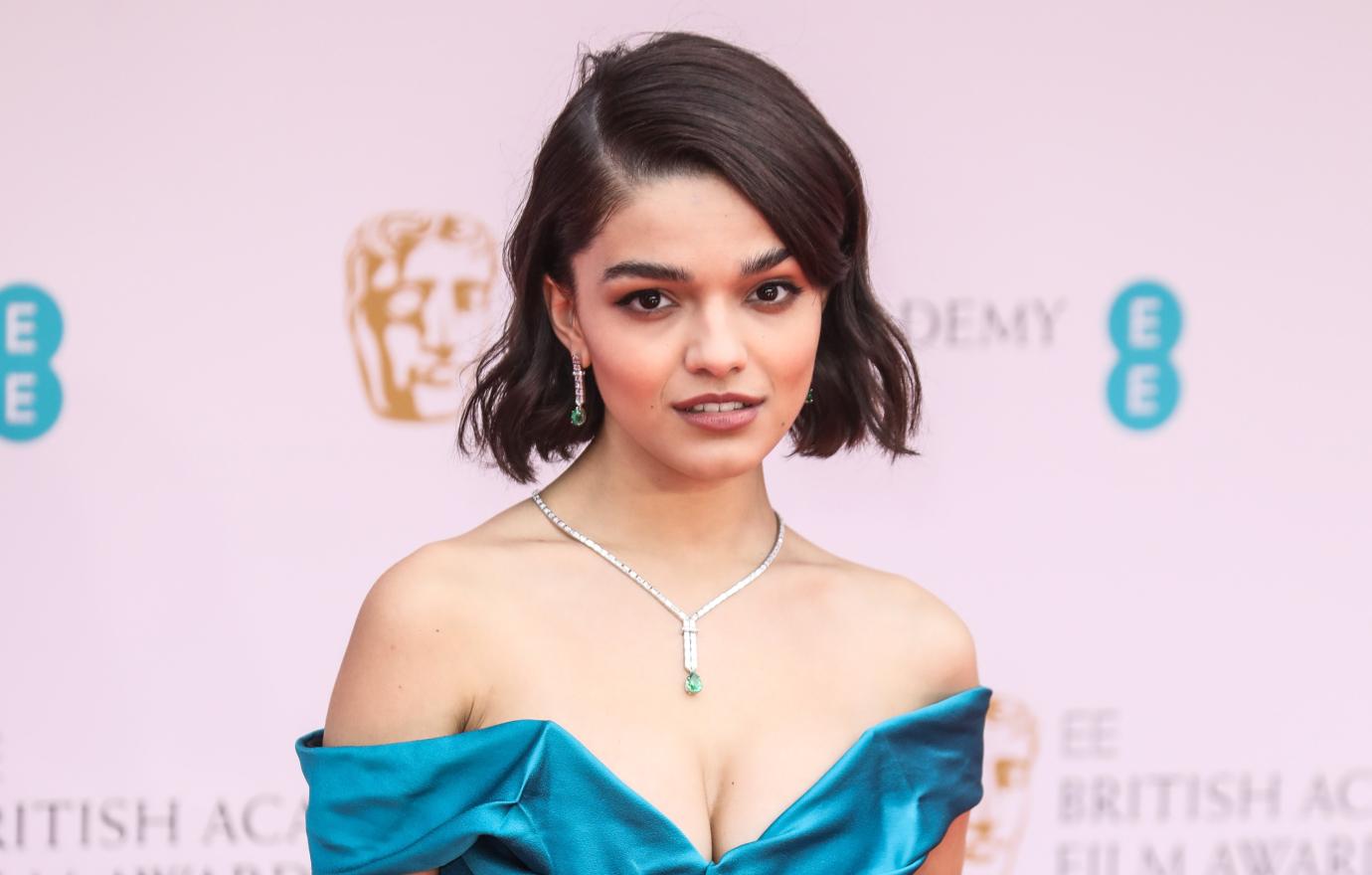 Zegler also won Best Actress at this year's Golden Globes, so many were shocked to hear that she wouldn't be present. She addressed the situation on Twitter when fans slammed the Academy for the snub.
"My goodness, folks!! appreciate all the support, i really really do. we live in such unprecedented times, and a lot of work behind the scenes goes into making movie magic happen," tweeted the New Jersey native. "That goes for film productions (like the one I am so lucky to be currently shooting in london)… and awards shows alike. let's all just respect the process."
Article continues below advertisement
The London film she's referring to is a live-action remake of Snow White, in which she plays the titular princess.
Just three days after her message, she gave an update to reveal she would now be attending the show. "Well folks, i can't believe i'm saying this but... see you on sunday!" she declared. "The absolutely incredible team at @Disney and our snow white producers worked some real-life magic, and i am thrilled to be able to celebrate my @westsidemovie fam at the oscars."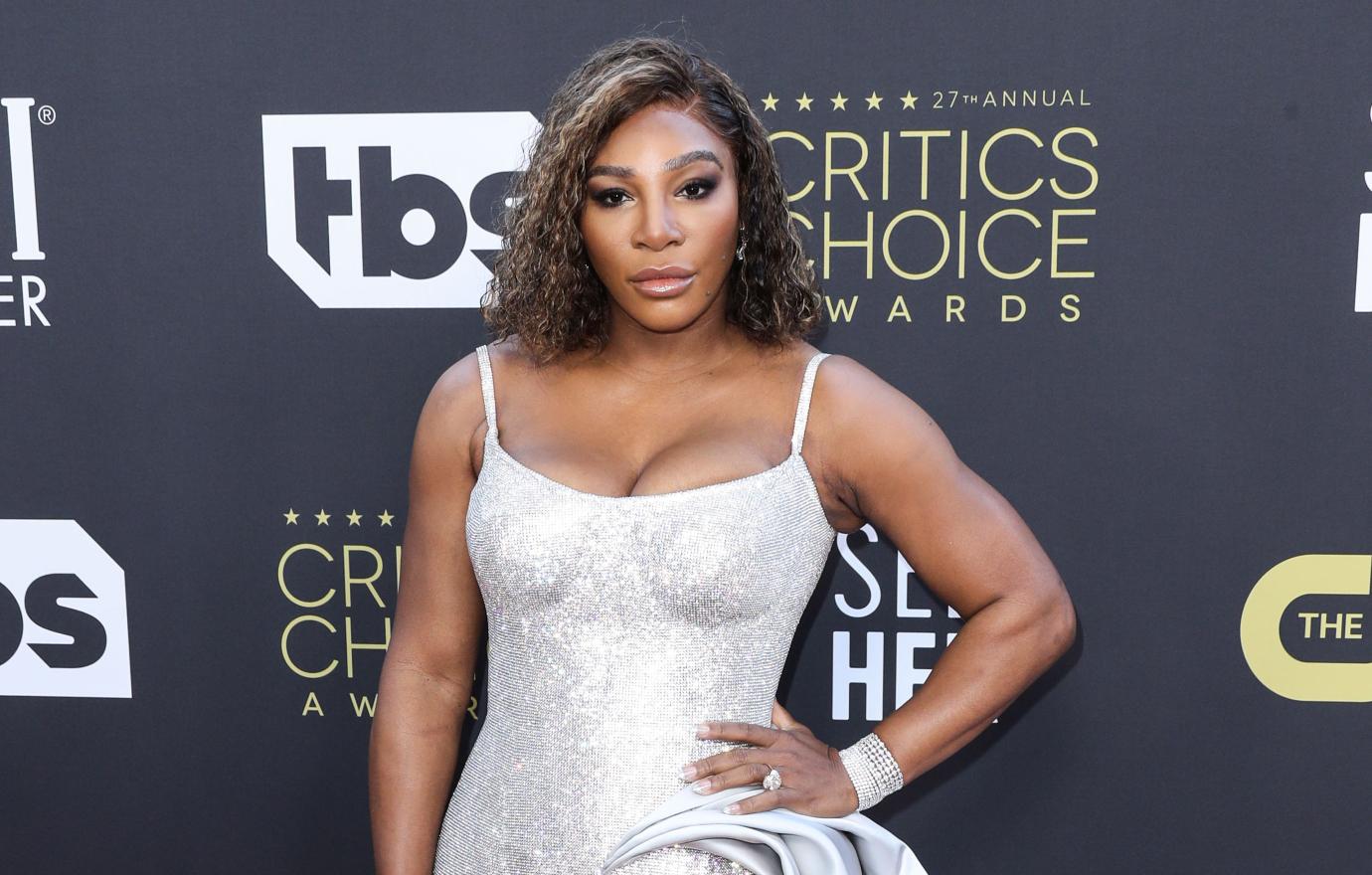 This year's Los Angeles-set show, which kicks off at 8 p.m. ET on ABC, will be hosted by Regina Hall, Amy Schumer and Wanda Sykes. The trio insisted that they want to keep things fun and entertaining, but they aren't afraid to take a jab at their peers.
"You want to celebrate, and roast a couple of people here and there," said Hall. "We want to make sure it's a really incredible night because it's the first time the show has had hosts in a couple of years."
Be sure to tune in on Sunday, March 27, to see who takes home the coveted trophies!