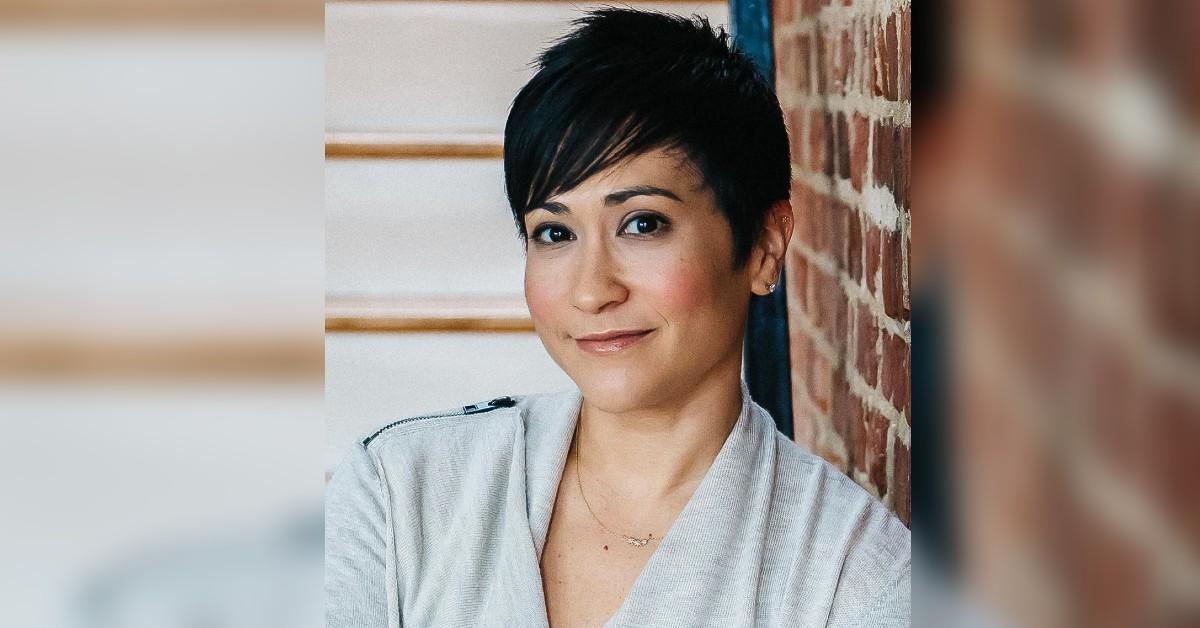 Exclusive: CEO Of The International WELL Building Institute Rachel Hodgdon Shares Why She's Passionate About People Experiencing Healthy Offices & Schools
Rachel Hodgdon is trying to make the world a better place, which is why as the CEO of the International WELL Building Institute (IWBI), she is so passionate about people experiencing healthy offices and schools.
The leader took over at the start of the pandemic, and since then, she has moved mountains, as she has spent the last few years working on how to keep companies, schools and more safe from COVID-19.
Article continues below advertisement
"So many of the benefits of healthy offices and schools can't be seen by the naked eye, so you really do have to experience it to believe it. The places and spaces where we live our lives have a profound impact on our health, well-being, productivity and even our happiness. In fact, according to the Social Determinants of Health, physical and social environments have a greater impact on our state of health than our genetics, access to health care and lifestyles combined," Hodgdon exclusively tells Morning Honey.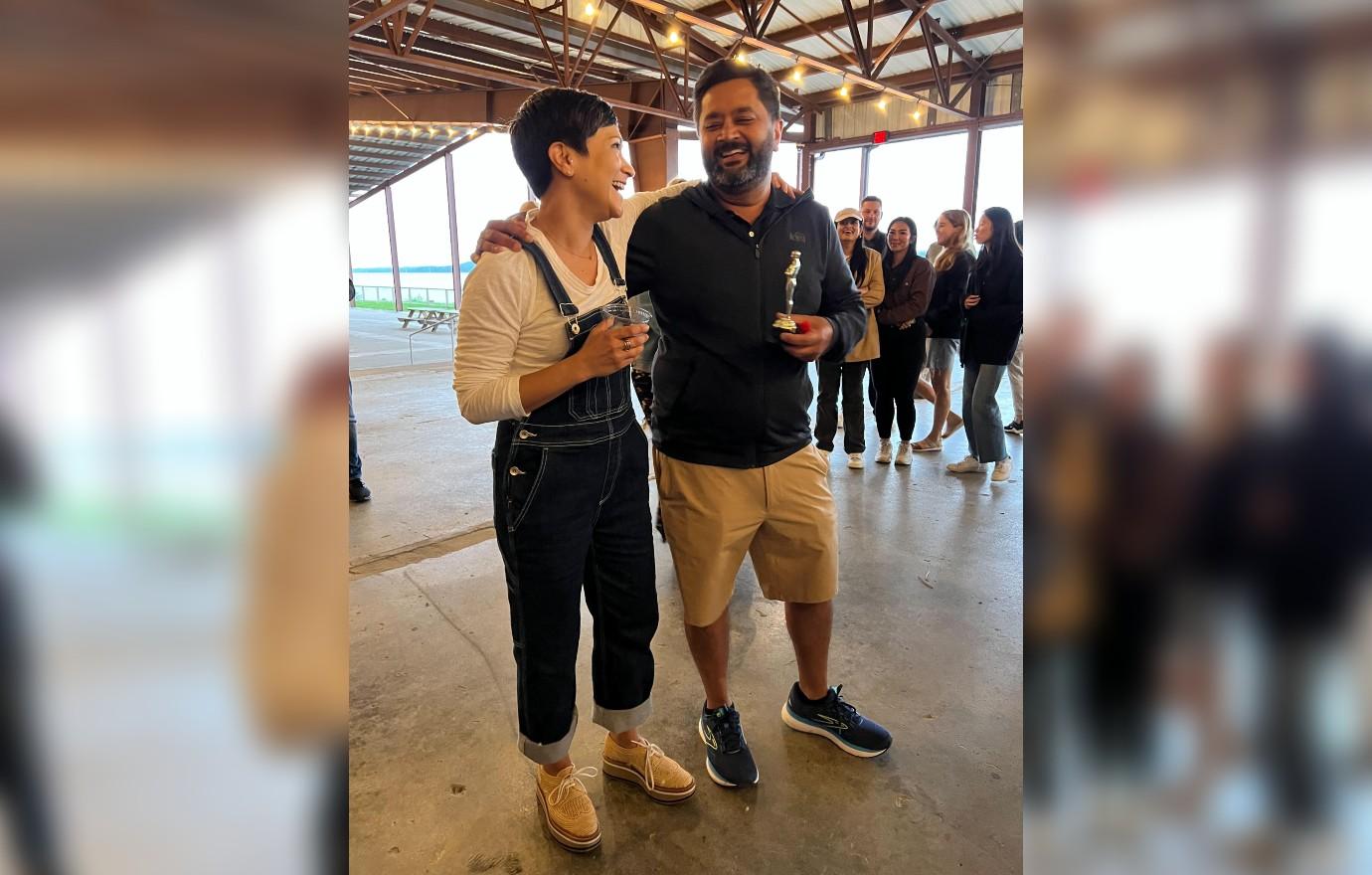 Article continues below advertisement
As for how Hodgdon hopes to educate more and more people, she believes it's "best to focus on what's more impactful."
"And to implement the most impactful measures, you have to first understand the population that you are serving. Conducting a simple survey or accessing available data related to a given population's health and well-being opportunities and risks provide a baseline and a data-driven understanding of where to prioritize effort. When you enroll in WELL, we help guide you to that data and to evidence-based health interventions from our feature library that become your roadmap for navigating your journey," she explains.
Article continues below advertisement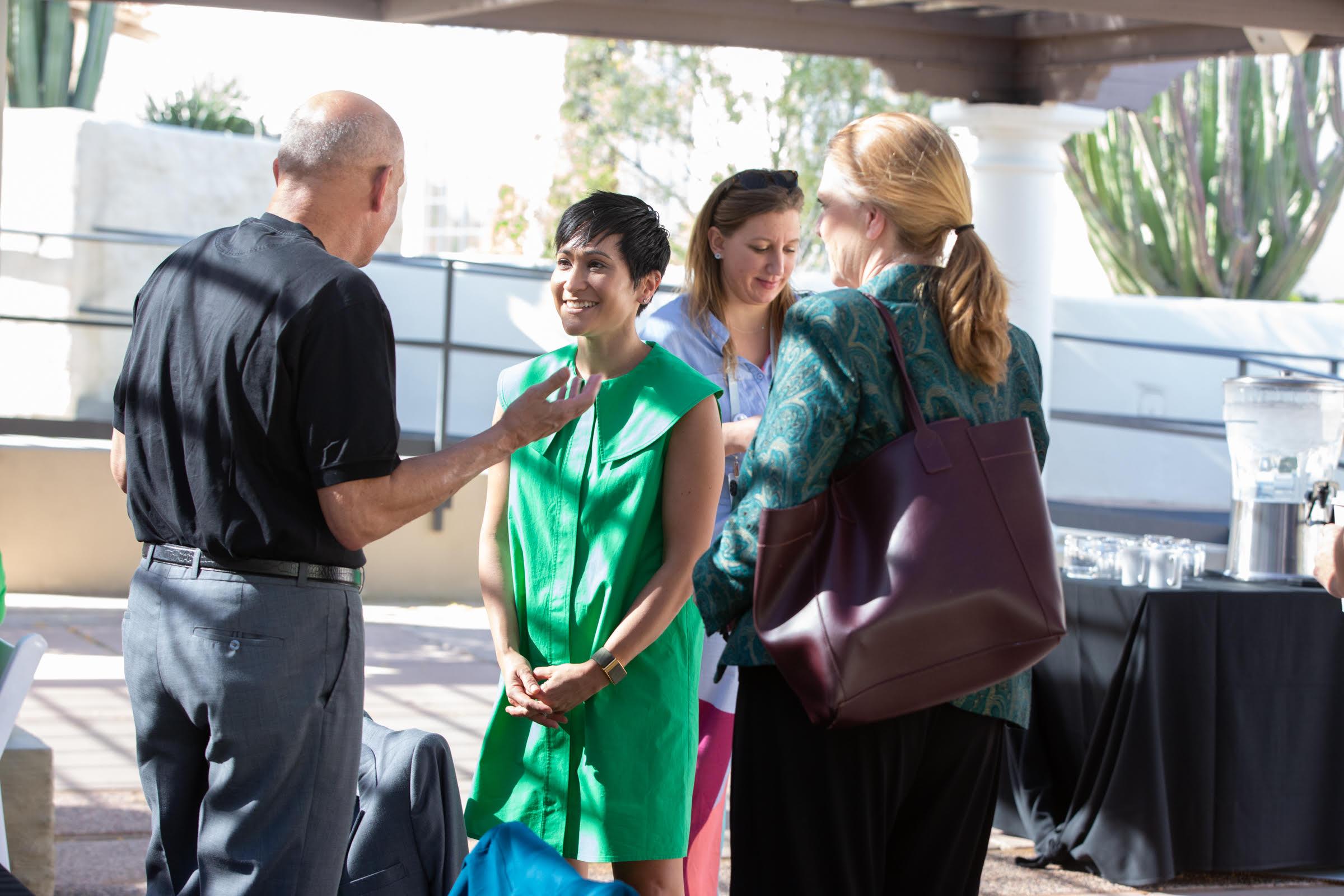 Though there's highs and lows when it comes to the job, Hodgdon admits that the pandemic has certainly taken a toll on everyone. "It can feel like paddling upstream in a leaky canoe. As soon as you plug one hole, another one appears. And it seems like someone on my 100+ person team is always in crisis or acutely suffering. When I power down my laptop for the day, that knowledge still weighs heavy, and that's why CEO-ing can never be at a 9-5 job," she notes.
However, she thrives "under the enormity of responsibility, knowing that I am ultimately the sponsor of every decision that we make, product that we launch or direction we pursue," she says. "I love to build things from scratch – products, teams and strategies — and this gig affords never-ending opportunities to do just that."
Article continues below advertisement
Since Hodgdon knows all too well that burnout is real, as she experienced it earlier in her career, she wants to lead by example, which is why she "made a change" amongst her staff.
"At first, I told myself that I was doing it for the team, but in time, I realized I had more energy, was more productive and could show up as a better boss. At IWBI, we're steeped in all the literature and the science behind why it's so critical that we break up our days, relax on the weekends and take fully offline vacations throughout the year. I buy into that knowledge, and, If I am not striving to be a well executive, a well CEO, a well leader, then how will my staff, our customers and our community at large see me as an authentic ambassador?" she shares.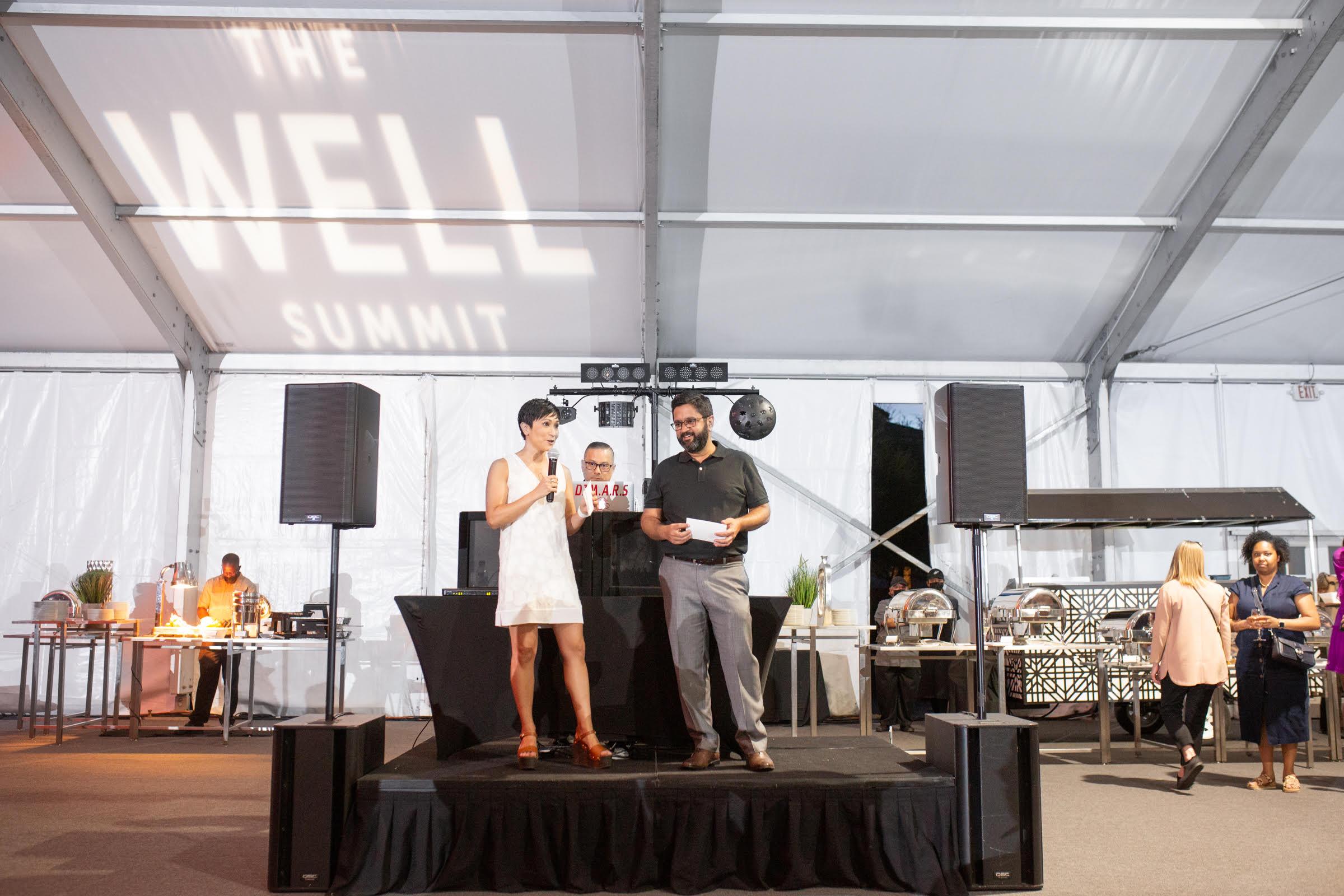 As for what's next, it seems like Hodgdon has a lot left up her sleeve. "My career has followed a non-linear trajectory, but my true north has always been about finding an organization that allows me to leverage my skills, strengths and experiences to have the greatest impact possible. I consider myself agnostic when it comes to the cause (sustainability, education, health); there is so much that ails us. My objective is to take on increasingly epic challenges and to help the people who need it the most," she gushes.
She adds, "The amazing thing about buildings is how many people pass through them in their lifetime. Take a school, for instance. Tens of thousands of students, teachers and staff will pass through that school in its 40+ year lifespan. In that way, healthy buildings and people-first-places are gifts that keep on giving."