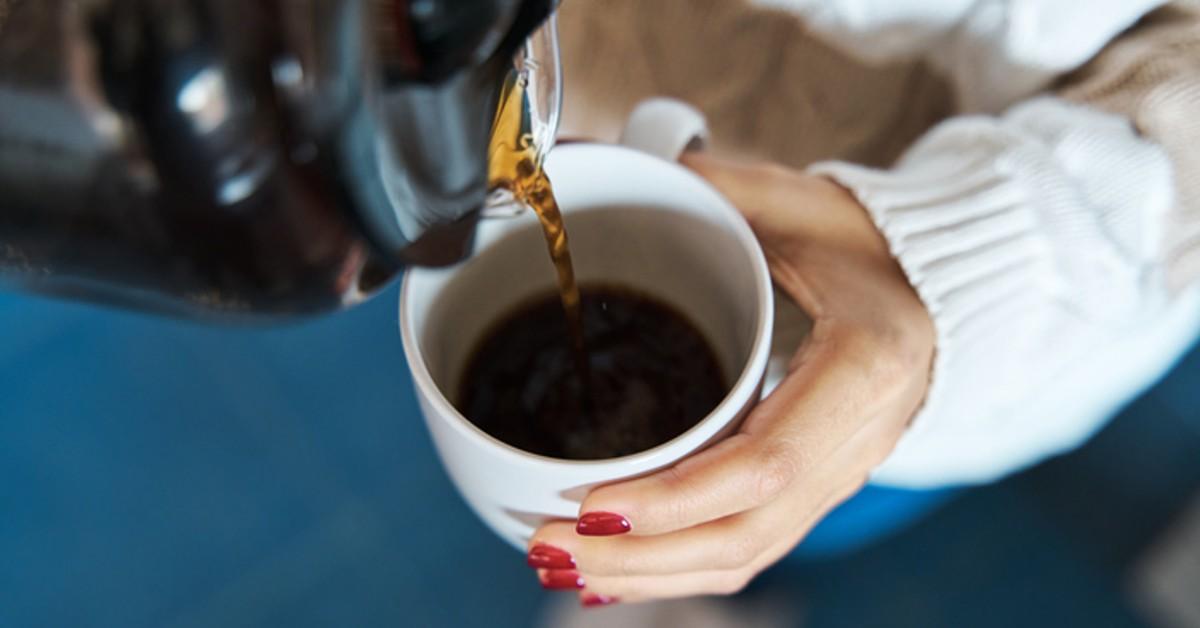 These Coffee Alternatives Might Replace Your Morning Cup — Shop Now
All products featured on Morning Honey are independently selected by our editors. However, when you buy something through our retail links, Morning Honey may earn an affiliate commission.
The National Coffee Association shared coffee facts that might come as a surprise. According to the NCA, "7 in 10 Americans drink coffee every week; 62% drink coffee every day." It's clearly an extremely popular beverage, but some people might want a break from Starbucks runs and caffeine dependence.
Though most Americans drink coffee, some people experience jitters after consuming it. According to Eat Cultured, "Caffeine stimulates the body into 'fight or flight' mode by boosting alertness through the central nervous pathway and encouraging more blood to be transported around the body. This can also lead to higher blood pressure. By increasing the heart's contractions and general blood flow caffeine can, in some instances, lead to palpitations or even heart problems when consumed in sufficient quantity."
Influencer Olivia Amitrano shared in a TikTok video that she decided to quit drinking coffee for her overall health and hormone levels. The herbalist uses roasted dandelion tea, B-vitamins and adaptogens. Through this change, the podcast host has noticed a change in her overall energy, workouts and overall anxiety.
When looking for coffee replacements and alternatives the word mushroom can be found. Certain mushrooms contain adaptogens that help with the body's stress management. According to coffee alternative brand Rasa, "Adaptogens are practically magical herbs that grow (and thrive!) in stressful environments. In short*, they help your body cope with stress by giving your body what it needs in the moment."
Article continues below advertisement
Keep scrolling to shop coffee alternatives directly through Morning Honey!
Article continues below advertisement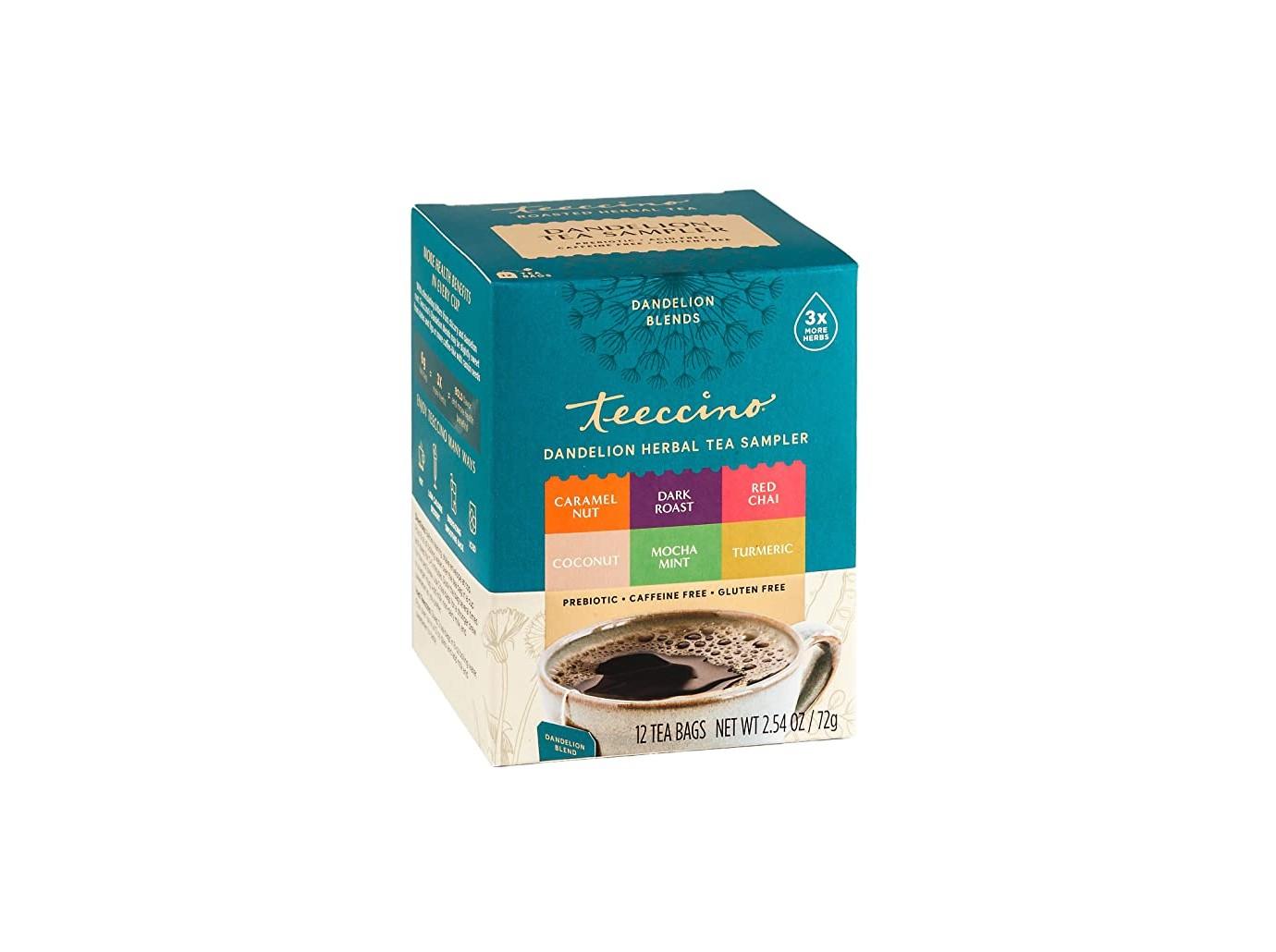 SHOP NOW/SEE IT
Teeccino's Dandelion Tea Sampler retails for $8.99 at amazon.com.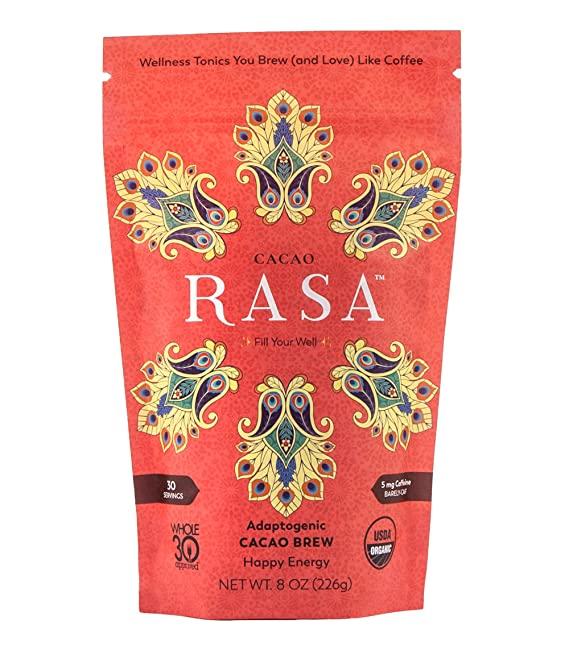 SHOP NOW/SEE IT
Rasa's Cacao – Adaptogenic Mushroom Coffee Alternative retails for $29 at amazon.com.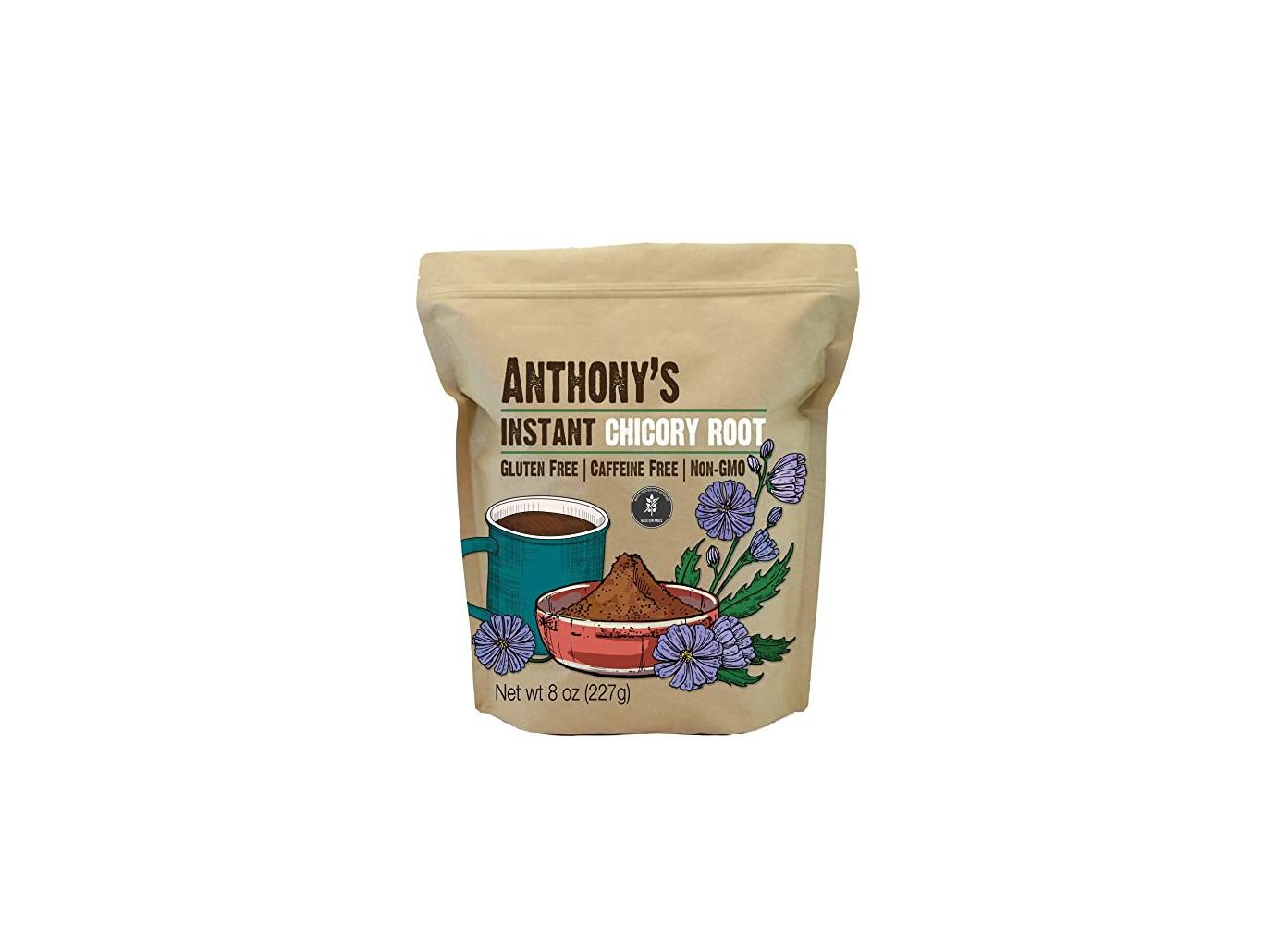 SHOP NOW/SEE IT
Anthony's Instant Chicory Caffeine Alternative retails for $10.99 at amazon.com.