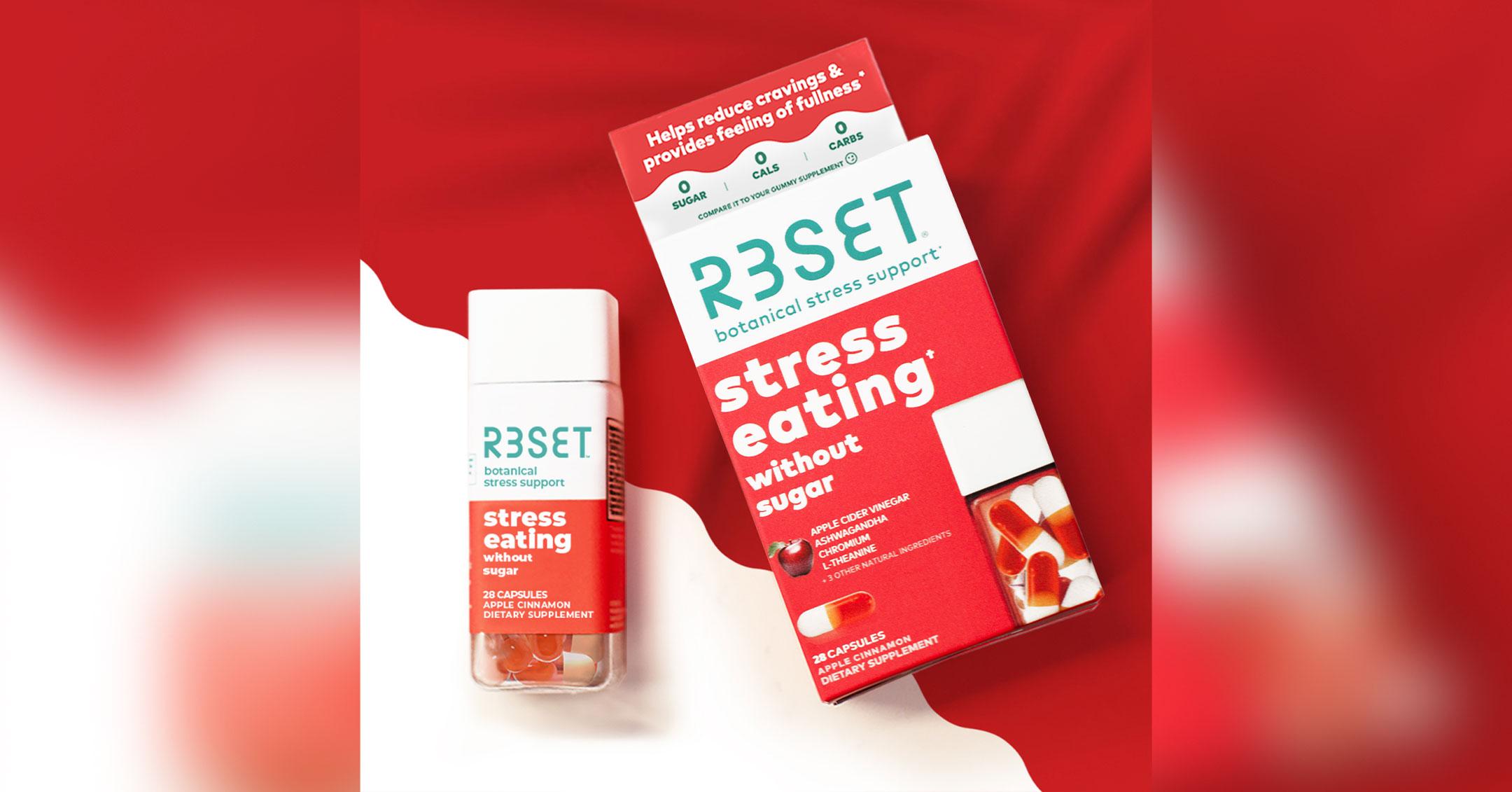 R3SET's New Vegan Supplement Helps Curb Stress Eating — Details
Everyone handles stress differently — but for many of us, reaching for our favorite sugary or salty snack acts as a quick and easy form of distraction. In the end, most end up regretting inhaling all of the unnecessary calories, which is why R3SET has designed a supplement to curb any stress-related cravings.
Article continues below advertisement
According to the brand, stress eating is one of the body's reactions to increased activation of the stress response, and when the body becomes flooded with hormones like cortisol, the brain starts seeking out a quick energy source which is why we usually turn to comfort food.
R3SET Stress Eating is a once-daily 28-day supplement designed to counteract that response.
"Following the success of our first two products to combat stress, R3SET Calm and Unwind, we saw an opportunity to also address the internal causes of junk snacking," noted Harris Rabin, chief commercial officer at R3SET. "We wanted to create a no-sugar, plant-based supplement to help people find balance."
Article continues below advertisement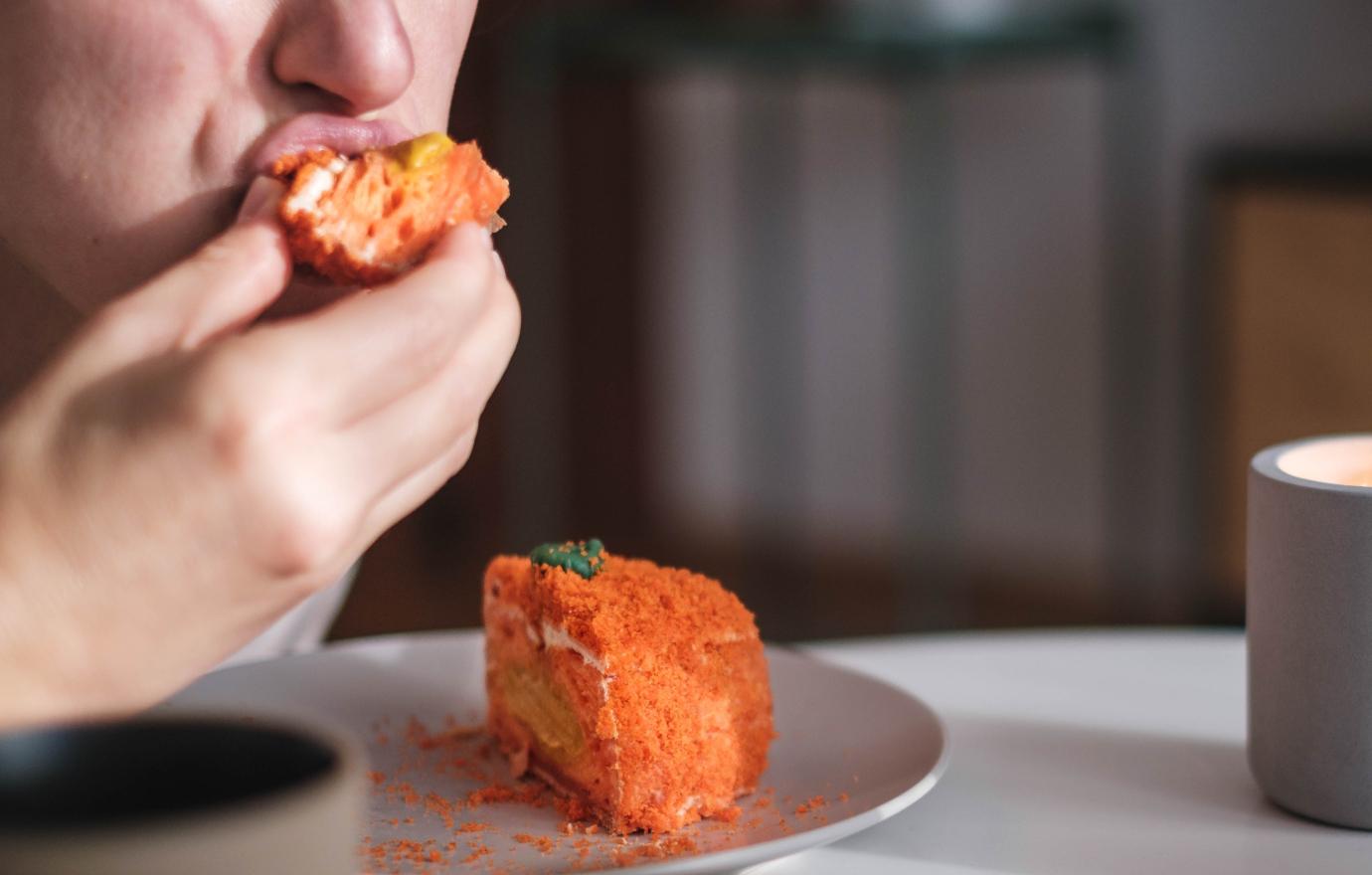 The supplement is made with scientifically and clinically backed botanicals such as ashwagandha, apple cider vinegar and black pepper extract.
The latter is "reported to have anti-inflammatory, and antioxidant properties," and is also known to have a positive effect on the stress response, while ashwagandha can reduce stress and anxiety.
Article continues below advertisement
Additionally, there's L-Theanine, an amino acid that helps improve focus, and Chromium Picolinate, a trace mineral that helps reduce carbohydrates and sugar cravings as well as improve satiety.
Plus, all of the included botanicals aid in preventing energy drops and spikes.
"After looking at the clinical research available, we decided the combination of the ingredients selected would achieve the results we wanted," said Dr. Eric First, M.D. co-founder, Chief Scientific Officer at R3SET and a Fellow of the American Institute of Stress. "Some ingredients may already be familiar, but we also found studies demonstrating the efficacy of others that are on the cutting edge."
All R3SET products are vegan, made in the USA and are free of gluten, GMO, melatonin, and caffeine. You can purchase their products on their official website or at select Target stores.