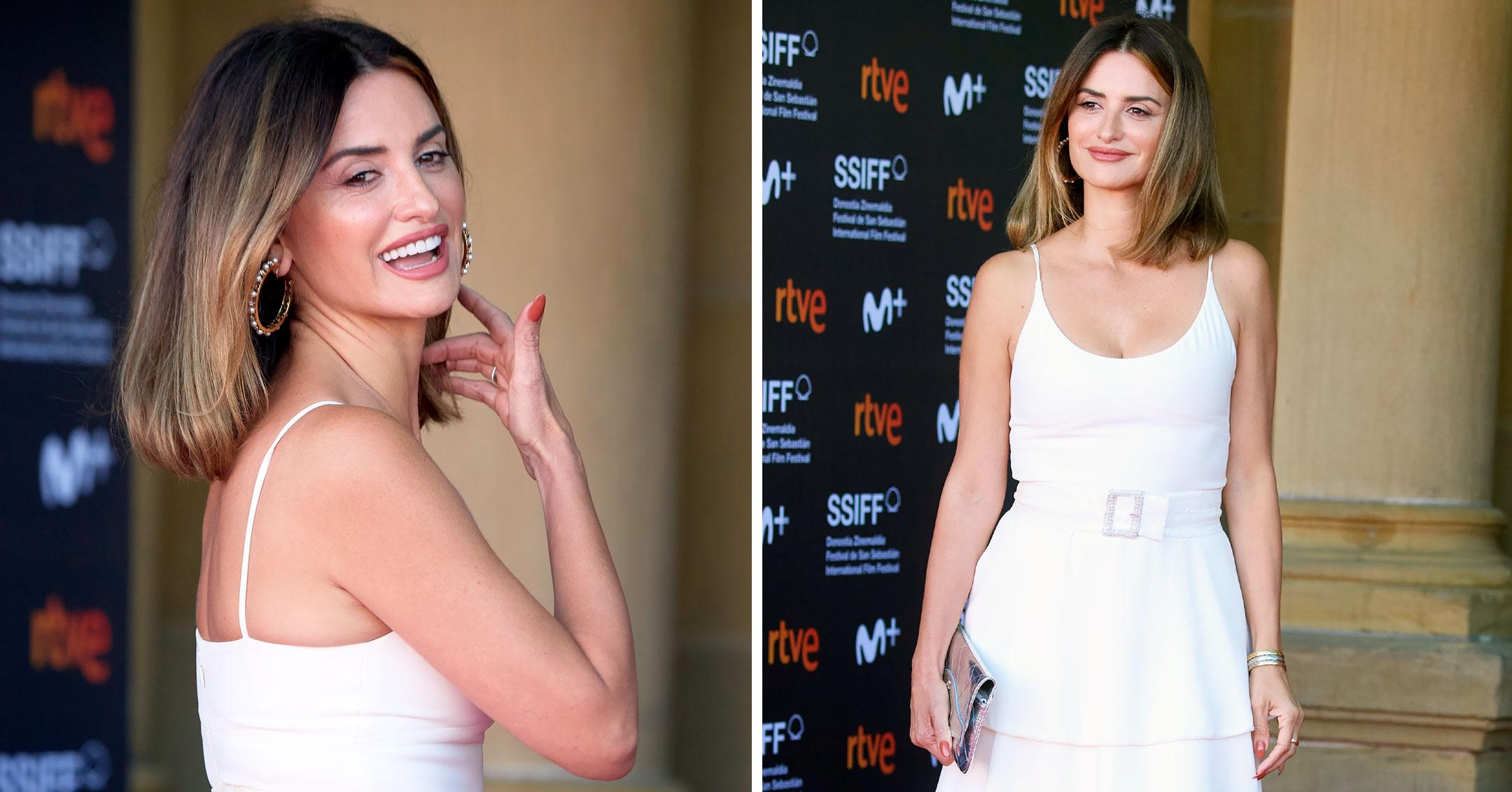 Penélope Cruz Looks Angelic In White Dress While Attending 69th San Sebastian International Film Festival — Pics
Drop dead gorgeous! Penélope Cruz made heads turn when she attended the 69th San Sebastian International Film Festival in Spain on Friday, September 17.
Article continues below advertisement
The Hollywood star wore her hair down and added on some gold hoop earrings to her outfit.
Article continues below advertisement
Scroll through the gallery below to see her look!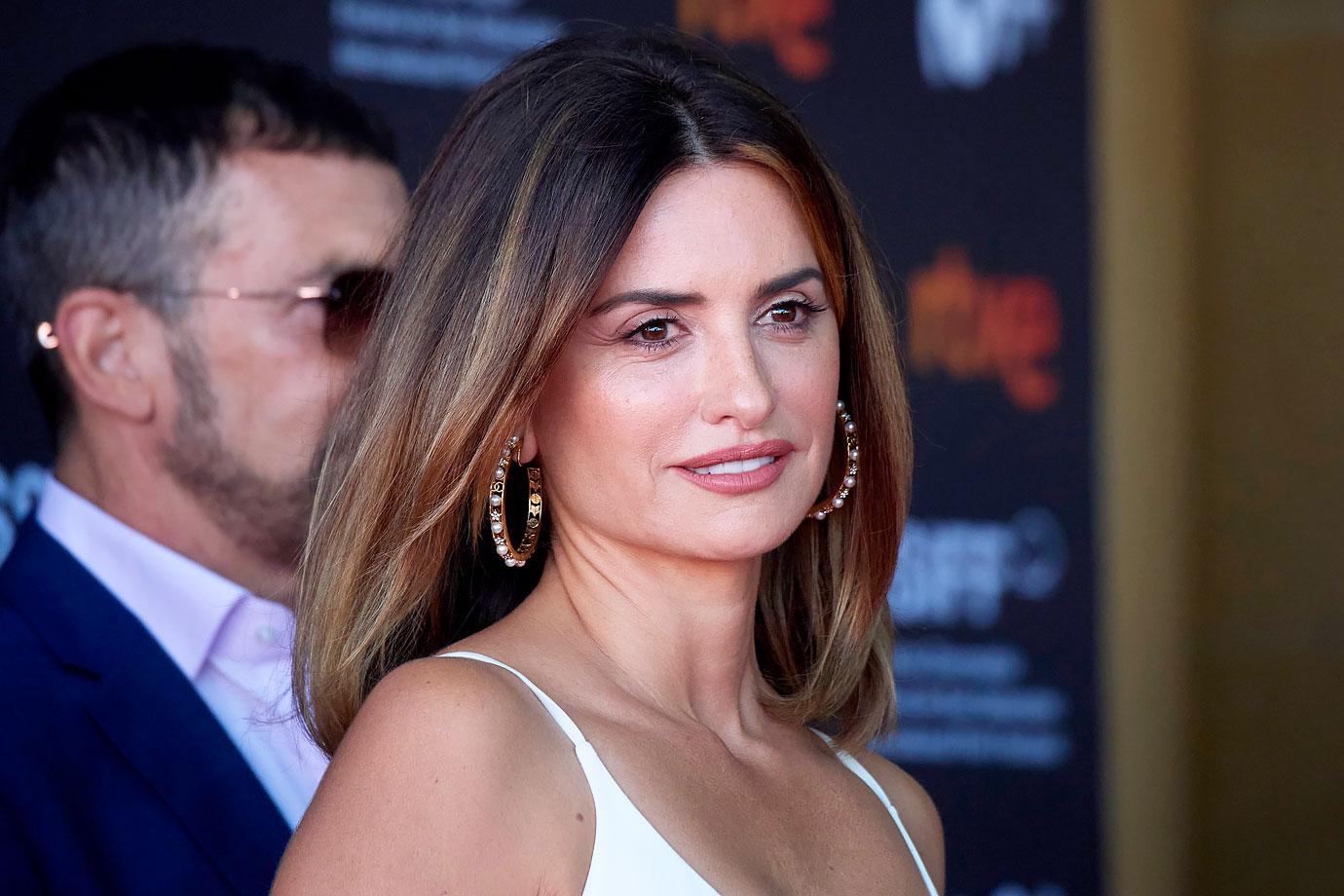 The brunette beauty looked like she was having a great time on the red carpet.
Cruz has been posting photos from her trip to Venice, Italy. "Venice❤️," she captioned some photos on Instagram.
Article continues below advertisement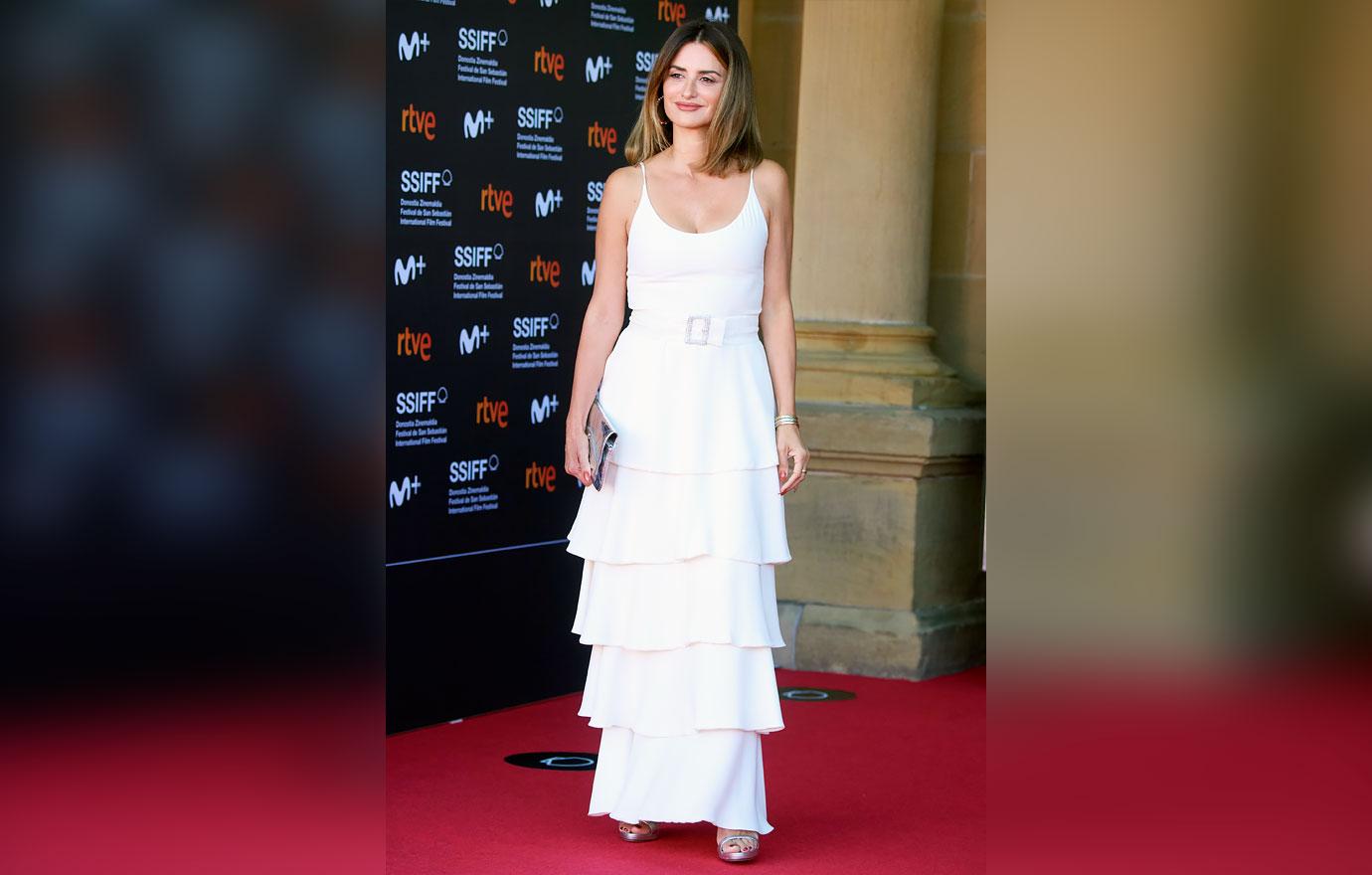 Cruz has something to smile about — she recently took home the award for Best Actress at the Venice Film Festival for her performance as a new mother in Parallel Mothers.
"Gracias #venicefilmfestival y a todo el equipo técnico y artístico de #madresparalelas. Os quiero!!!!! ❤️" she gushed on Instagram. "I still can't believe this!!!!! Thank you all for your kind messages! Thank you Pedro!!!!!! I love youuuuuuu! Thank you everyone at @eldeseo_ and the entire cast and crew of this incredible film. I love you all so much!! Thank you @veniceff78 ❤️❤️❤️❤️❤️❤️❤️❤️."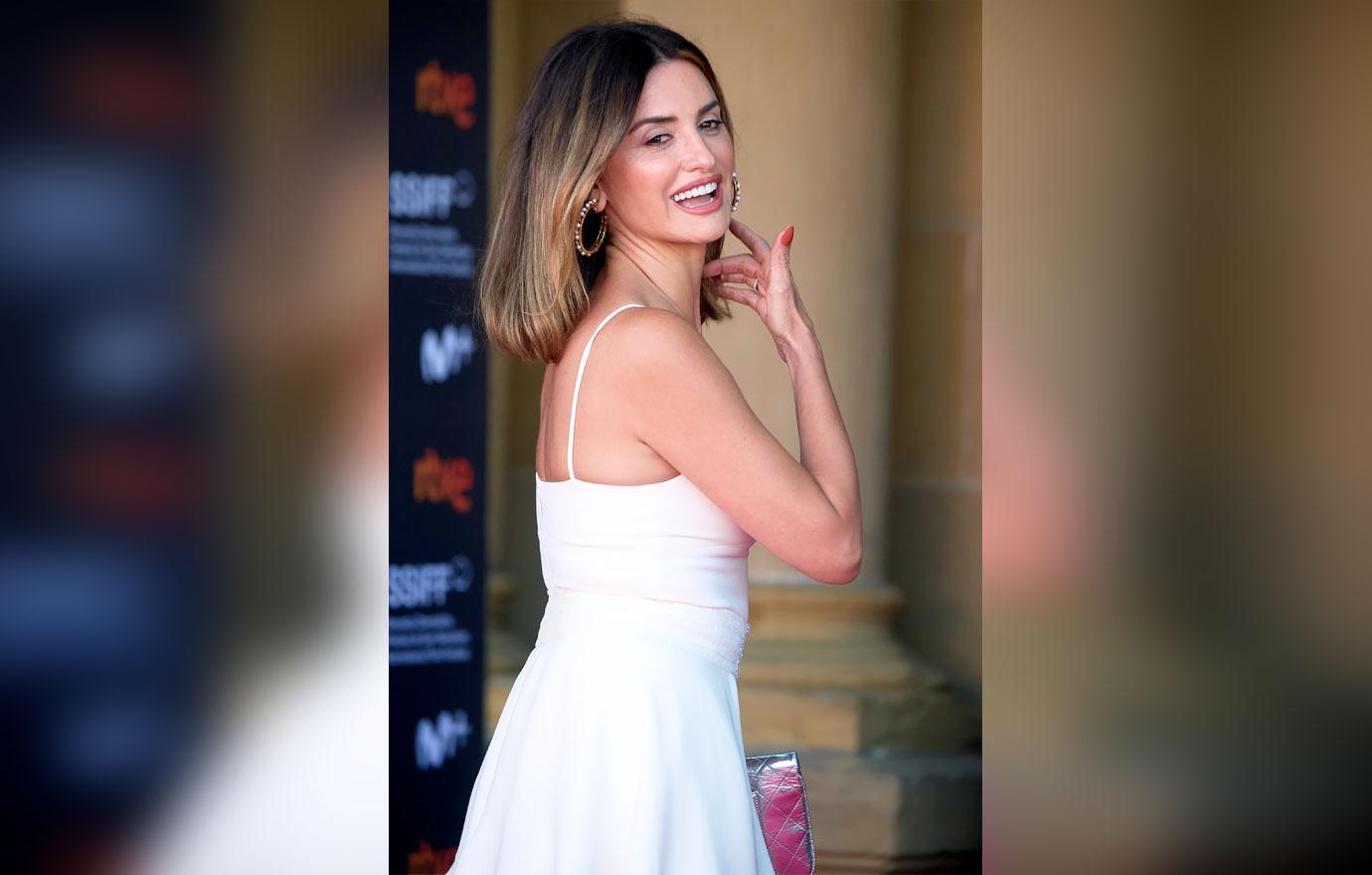 "Inspiring me every day with your search for truth," she said about director Pedro Almodóvar. "You have created magic again, and I could not be more grateful or proud to be part of it. I adore you."
Of course, people couldn't help but praise Cruz for her hard work. One person wrote, "Congratulations again to an amazing women who inspires us all ❤️," while another added, "Bravo!!!"
Article continues below advertisement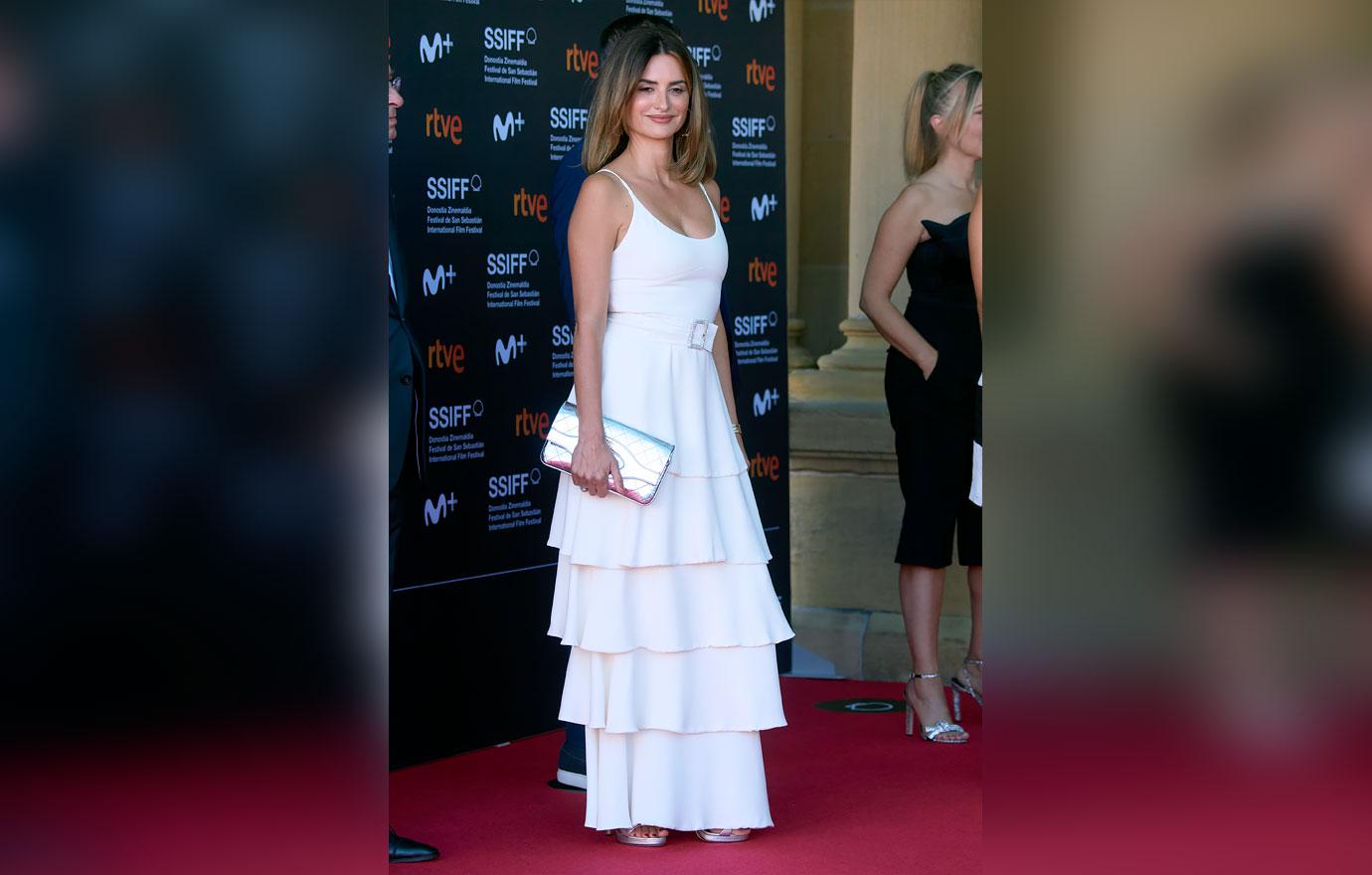 Even though the Spain native seems like she has it all together, she admits there are times she isn't confident.
"I can be very insecure while acting. I'm always like that on a shooting set. As soon as I finish a take, I come up with something which I think would work better or something that I should have done but didn't. And if I don't get to do another take, I torture myself for the rest of the day," she revealed.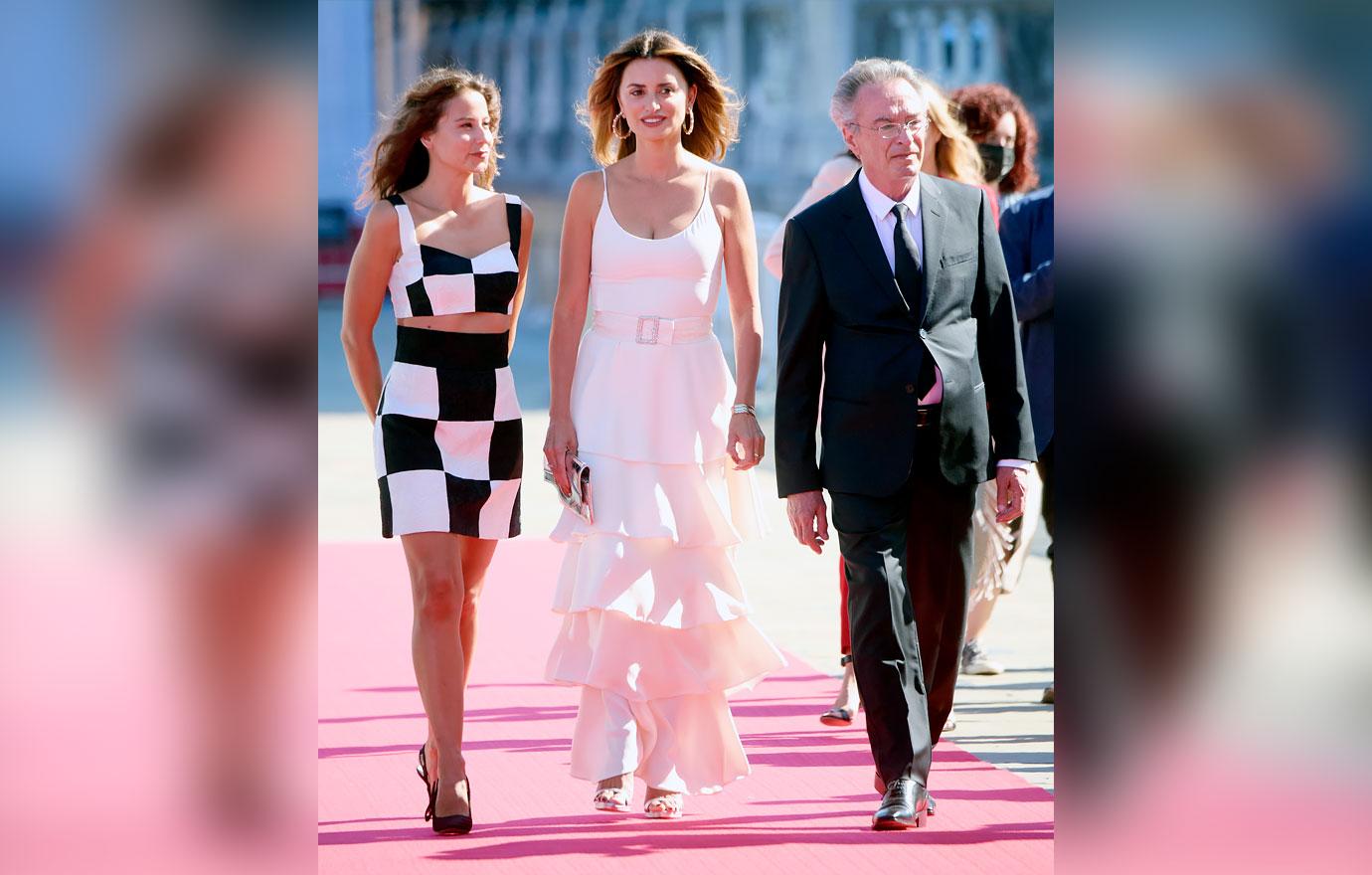 "There is so much more I want to do. I refuse to get to 50 and wait at home for the phone to ring," she stated. "In Spain, actresses work until they are old. That's my plan."