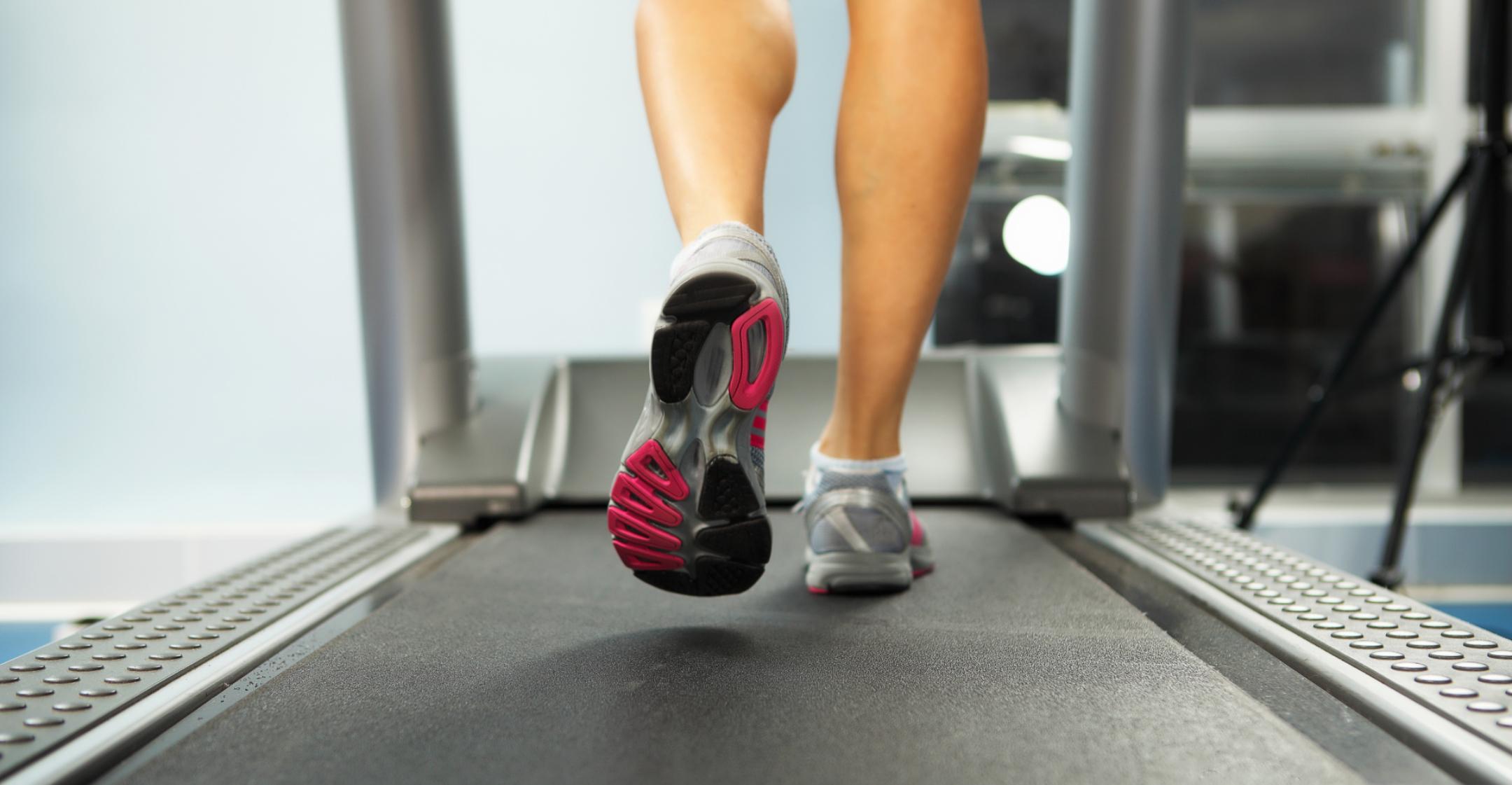 Peloton Is Recalling All Of Their Treadmills After The Equipment Was Involved In Dozens Of Injuries & The Death Of A Child
The Consumer Product Safety Commission has issued a recall on Peloton's Tread+ and Tread treadmills.
The decision comes after the death of a child, in addition to more than 70 people reporting injuries and incidents involving the equipment.
Article continues below advertisement
People who own the machinery can be fully refunded up until November 2022, and the company was also ordered to stop selling and distributing the two models.
Last month, the CPSC issued a warning that multiple children and pets had become "entrapped, pinned and pulled under" the machine.
"A 6-year-old child recently died after being pulled under the rear of the treadmill," they said. "In addition, Peloton has received 72 reports of adult users, children, pets and/or objects being pulled under the rear of the treadmill, including 29 reports of injuries to children such as second- and third-degree abrasions, broken bones, and lacerations."
Article continues below advertisement
Peloton responded by stating they were "shocked and devastated" by the death, but claimed their report was "inaccurate and misleading," noting that animals and anyone under 16 shouldn't be using the treadmills.

The company also revealed they were working on a software code that would "provide an additional layer of protection against unwanted use of the Tread+."
Article continues below advertisement
In the official recall statement, the fitness brand's CEO John Foley admitted they were in the wrong for telling customers the equipment was still safe to use.
"The decision to recall both products was the right thing to do for Peloton's Members and their families," he noted. "I want to be clear, Peloton made a mistake in our initial response to the Consumer Product Safety Commission's request that we recall the Tread+."
"We should have engaged more productively with them from the outset. For that, I apologize," Foley continued. "Today's announcement reflects our recognition that, by working closely with the CPSC, we can increase safety awareness for our Members. We believe strongly in the future of at-home connected fitness and are committed to work with the CPSC to set new industry safety standards for treadmills. We have a desire and a responsibility to be an industry leader in product safety."
Peloton is estimated to have sold around 125,000 treadmill units to date. Learn more about the recall by clicking here.