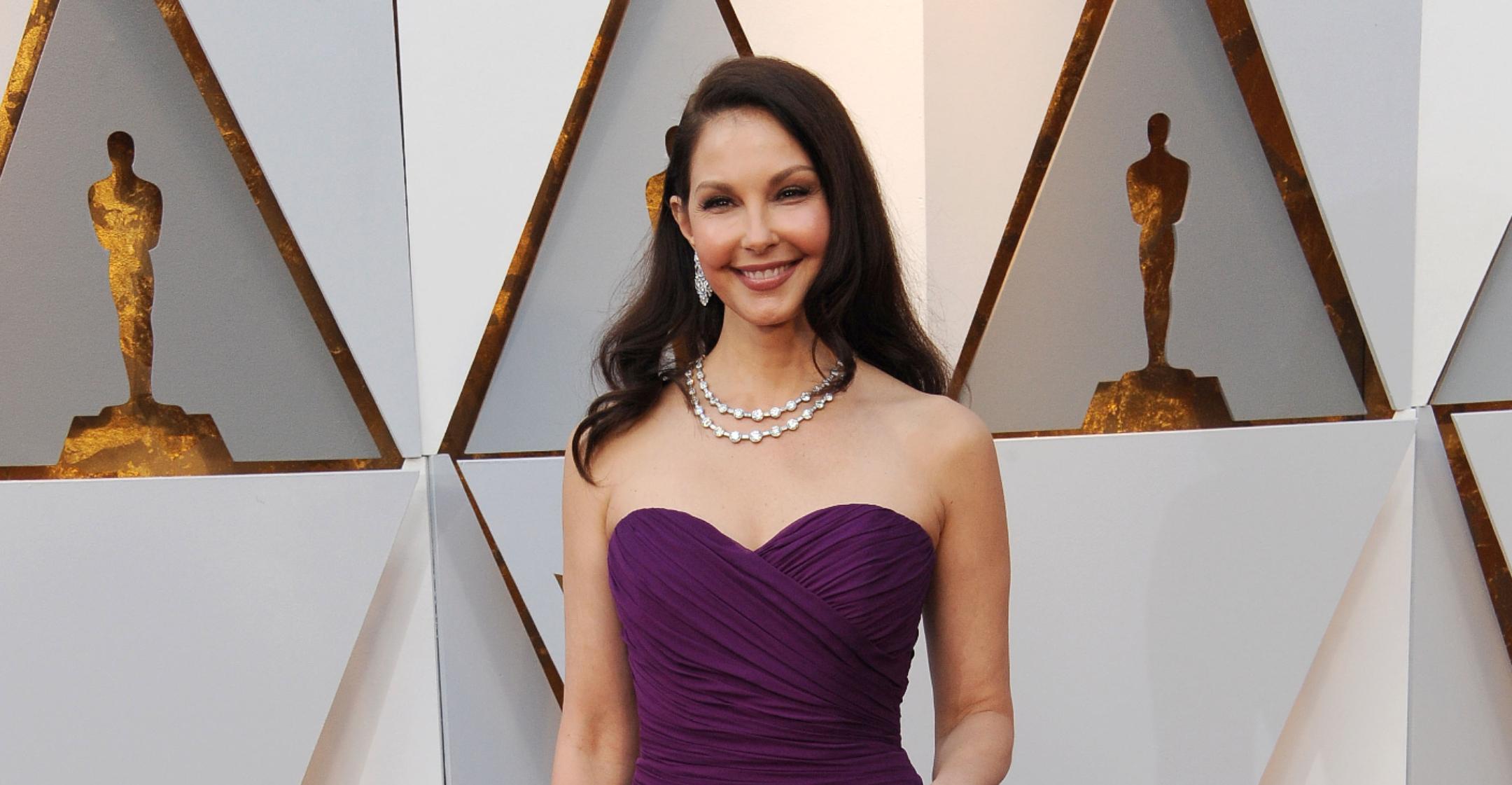 Hopeful Ashley Judd Is On The Mend After Breaking Her Leg, Credits Her Friends' 'Loving Exhortation' For Her 'Healing'
Actress Ashley Judd is officially on the road to recovery!
Two months after the Missing star had to undergo multiple surgeries from an accident that "shattered" her leg while hiking in the Democratic Republic of the Congo, she told fans that she's determined to bounce back stronger than ever.
Article continues below advertisement
Judd gave an update via Instagram, starting off a post by quoting Collete Werden. "It's okay if you fall down and lose your spark. Just make sure that when you get back up, you rise as the whole damn fire," the beginning of her caption read.
Article continues below advertisement
"I am getting back up. I remember when I began sleeping through the night," she shared. "I remember when I began to have dreams again (both kinds)."
The actress then detailed the progress she's made with her leg, referencing the angle of the degrees she can move her limb.
"In the video, 109 degrees was an outrageous dream, & trying to reach it was agony," she admitted. "I did 60 of those heel slides a day. I sobbed through them. I made it because of the loving exhortation and validation of my many friends."
Article continues below advertisement
"Yesterday, I effortlessly reached the benchmark of 130 degrees. I can nearly reach my knee as you see in one picture," she proudly continued. "My feet can rest almost parallel. The knee is coming along, the four fractures healing."
Article continues below advertisement
Unfortunately, the star also suffered nerve damage in the accident, so that part of her injury will "take at least a year" to fully recover.
Judd explained that she has to "concentrate hard" in order to move her right foot, but her sister's "medical-grade massages" have been doing wonders to help.
Despite the pain of her "incredibly harrowing" ordeal — her trip to the hospital took 55 hours, and at one point, she didn't have a pulse — she isn't afraid to get back to her love of hiking.

"Look out, Patagonia, because when that nerve heals, you'll be seeing me," she declared. That's the spirit!