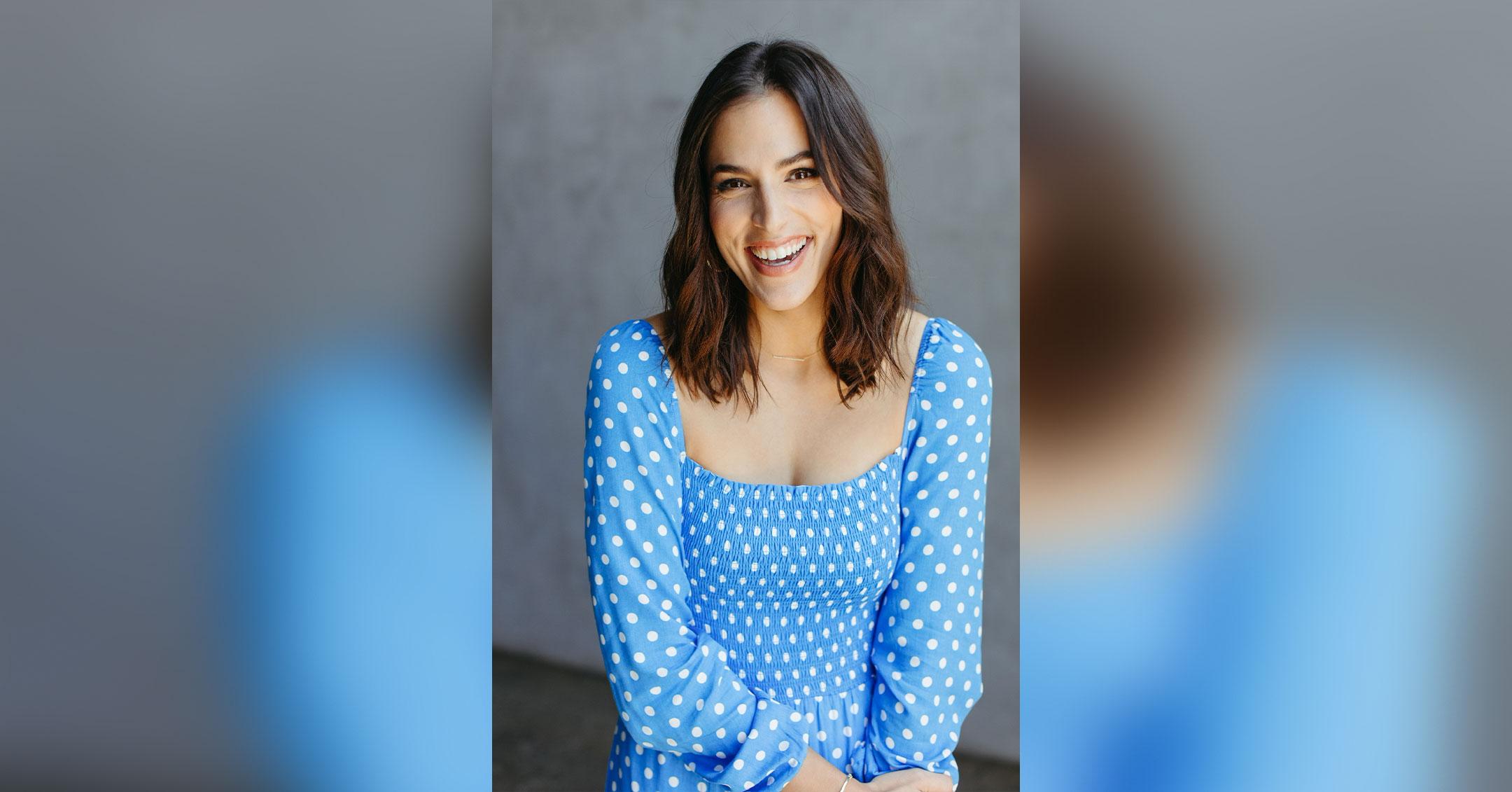 Exclusive: Organizing Expert Janelle Cohen Hopes To 'Inspire People To Take Control Of Their Space & Embrace Their Power To Do So'
From a young age, Janelle Cohen, who is the Founder of Straighten Up by Janelle, knew she wanted to help others out.
"Ever since I was a little girl I always had an innate drive towards being organized. I have always had strong opinions on how I wanted my room to look, how I wanted my clothes folded, and more generally, how it was all laid out. As I got older, I knew my natural sense for organization would benefit me in a working environment, but I initially never considered it an actual career path. It was more of a passion that I loved and pursued in my free time for fun," the entrepreneur exclusively tells Morning Honey.
Article continues below advertisement
"The moment when I became deeply connected to organization as a passion was about five years ago. I decided to makeover my parents pantry as a gift to my mom on Mother's Day," she continues. "I had never done a transformation of that scale before but I felt compelled to take on the challenge. When the makeover was complete, I felt a sense of accomplishment that I had never felt before. I knew this feeling was special and decided that I needed to pursue it more proactively."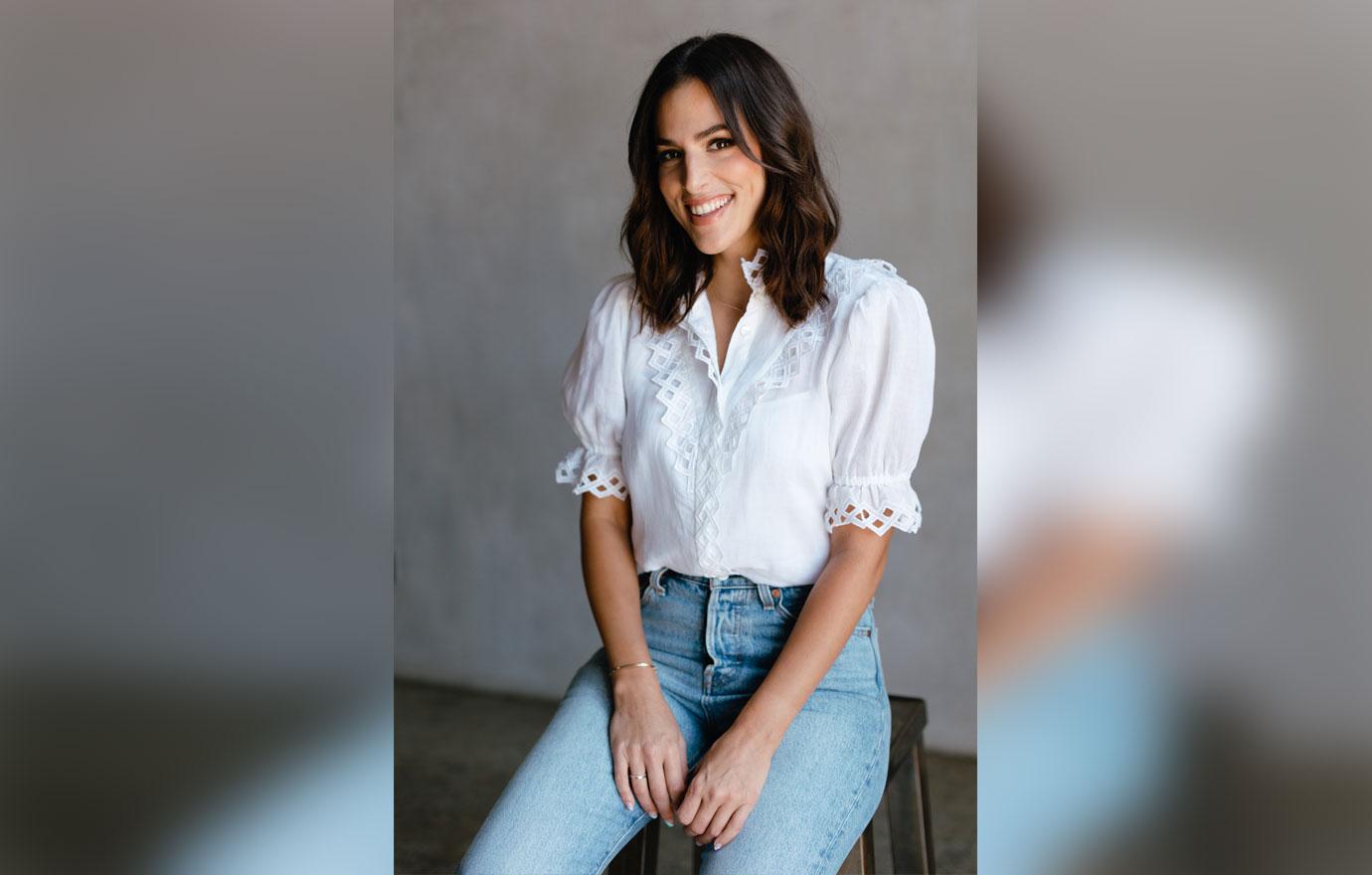 Article continues below advertisement
Cohen then decided to create her own company from the ground up. "After I did my parents pantry I started advertising my services online. I jumped in head first and began making a concerted effort to learn, practice, and focus on my goal of making this a sustainable business. My dad has always had his own business. Seeing that as a child, I always wanted to be an entrepreneur. When I was younger I had a lemonade stand, sold bracelets, sold hair clips, hosted fundraiser concerts, you name it. This business is the culmination of everything I have learned through my past experiences," she says.
Now, she works with household names such as Jordyn Woods, Emma Chamberlain, Jay Shetty and more.
"It's an extremely enriching and rewarding experience. It's a very intimate journey in which you develop a deep shared level of trust and communication. Through this process the client trusts my team and I with their most valued and personal possessions, it's essential that they feel comfortable and completely free from any potential judgement," she shares. "Through this experience I tend to form close bonds with my clients over very short time periods. The most exciting moment in the process is the initial booking. It can be really fun to get a call from someone I admire and potentially has a large audience, or is known for something special. It's a huge honor and I never take it for granted."
Though Cohen is a busy bee, she also managed to write a book called The Folding Book.
"I am a big dreamer and I love to set huge goals. I always dreamed that might be on my path down the line but I never dreamed I would have the opportunity at this point in my career. I am so grateful it did because it is just the beginning and now I can set my goals even bigger and better!" she says of the endeavor.
"The response has been so special. I thought it would be cool to see it on peoples bookshelves but it's been a more intimate response. People sending me photos of the book in their laundry room or linen closet next to their folded items. It feels like I became a part of their everyday routine and made their lives just that little bit better and easier. That feeling is deeply rewarding and so much bigger than me," she adds.
Article continues below advertisement
Cohen admits she had "no idea" what she was getting into when she decided to put pen to paper, but "the reward of putting something I believe so deeply in out into the world is a very special kind of accomplishment. I deeply feel that anyone can have the organizing bug within them and that some people need more guidance and learning to get there. This book is the perfect tool for those who love to organize and for people who want to get there and need a place to start," she states.
Though it wasn't an easy task, Cohen "would love to write another book," she admits. "I have a lot of ideas and now that I've gone through the experience once, I know what I would do differently and would love the opportunity to apply all of the things I learned."
Article continues below advertisement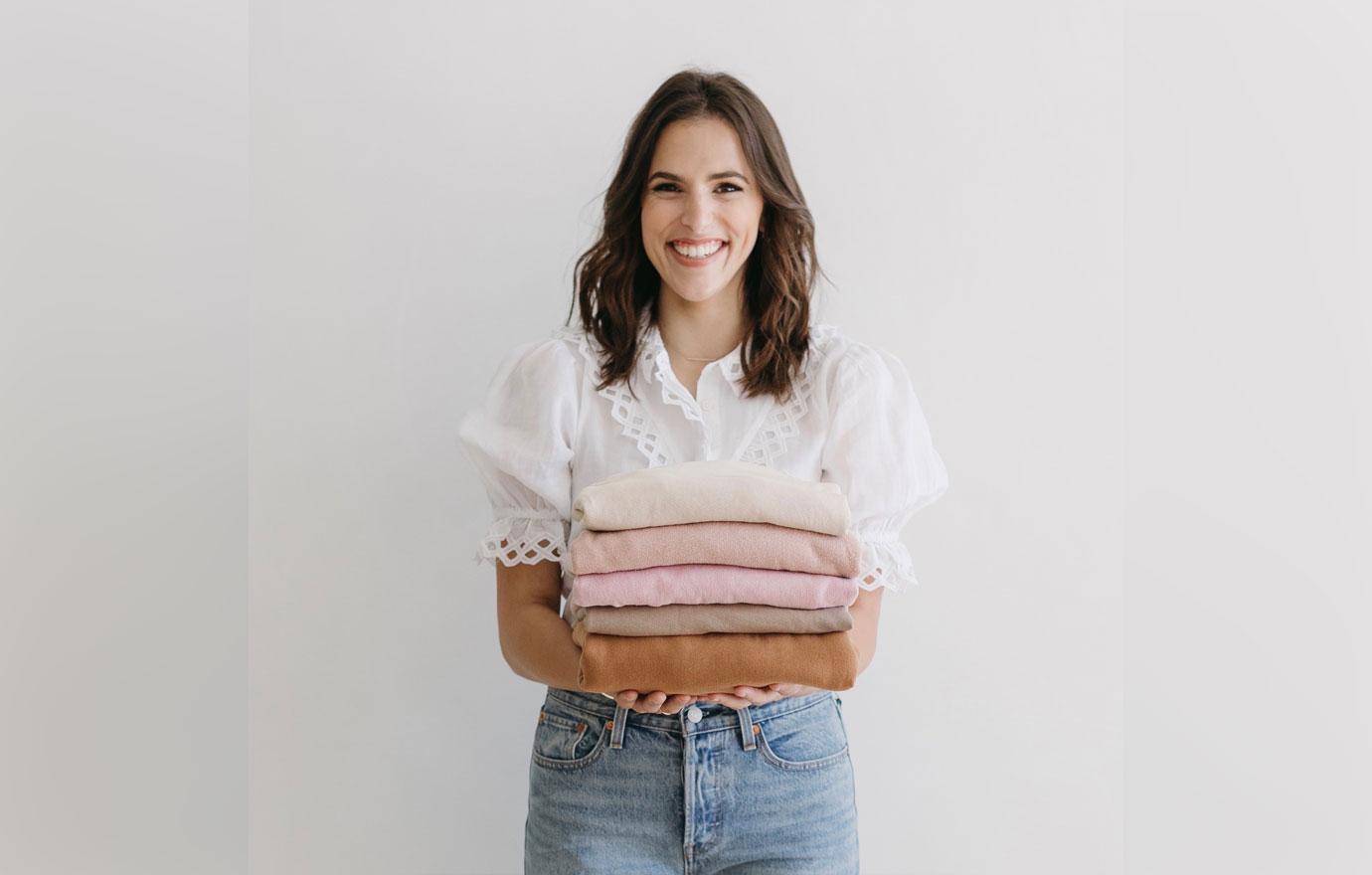 Cohen's mission is for others to realize that "organizing can literally change your life," she notes. "It will change the way you communicate with the people you live with, the way you interact with the items you choose to have in your home, and how you choose to shop in the future. Knowing where your stuff is is of course helpful in the day to day, but when you're organizing you also learn about what's important to you and what adds value to your life."
"I hope that I can inspire people to take control of their space and embrace their power to do so. We don't have a lot of control in life, but we have control of what we surround ourselves with. I want people to feel like they have the power to change their own life by making small changes. I hope that the clients I am privileged to work with on a daily basis feel that I have come into their life and changed it for the better," she adds.
Going forward, Cohen is as motivated as ever to cross some items off her checklist.
"I hope I can continue working with clients one on one because it is so rewarding. It is how I started, it's what made me fall in love with this career, and I always want to remain true to how Straighten Up by Janelle began," she says.
She concludes, "I would love to have a show and a product line one day! I'd love to share my approach to organizing to a large audience and help people that those watching at home can really relate to. I want to make it fun, fresh, and exciting. Organizing should be fun! I like to make it feel like a party, and I want to share my love for it with others."