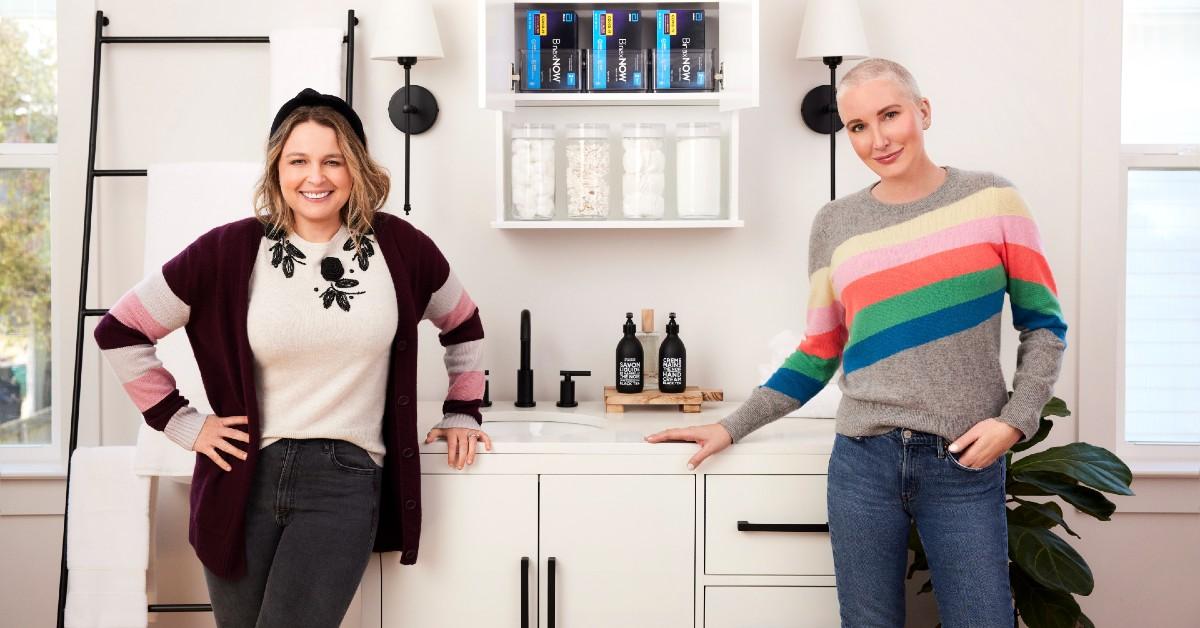 Exclusive: 'The Home Edit' Stars Clea Shearer & Joanna Teplin Reflect On Their Booming Career: 'We're Just Getting Started'
Ever since The Home Edit premiered on Netflix in September 2020, Clea Shearer and Joanna Teplin's careers have blown up. The two have helped celebrities and clients make their home a less cluttered place, in addition to launching a podcast, a book and much more.
Though the duo have achieved so much in a short amount of time, there's so much more to come. "We want worldwide takeover," the ladies, who have partnered with Abbott to help people organize their medicine cabinets and get prepared with wellness essentials, such as BinaxNOW COVID tests, exclusively tells Morning Honey. "We have a really unbelievable international following and community. We have our product line in 27 countries, our book has been translated into several languages, and it's just the beginning. There's so much left to do! We're just getting started."
Article continues below advertisement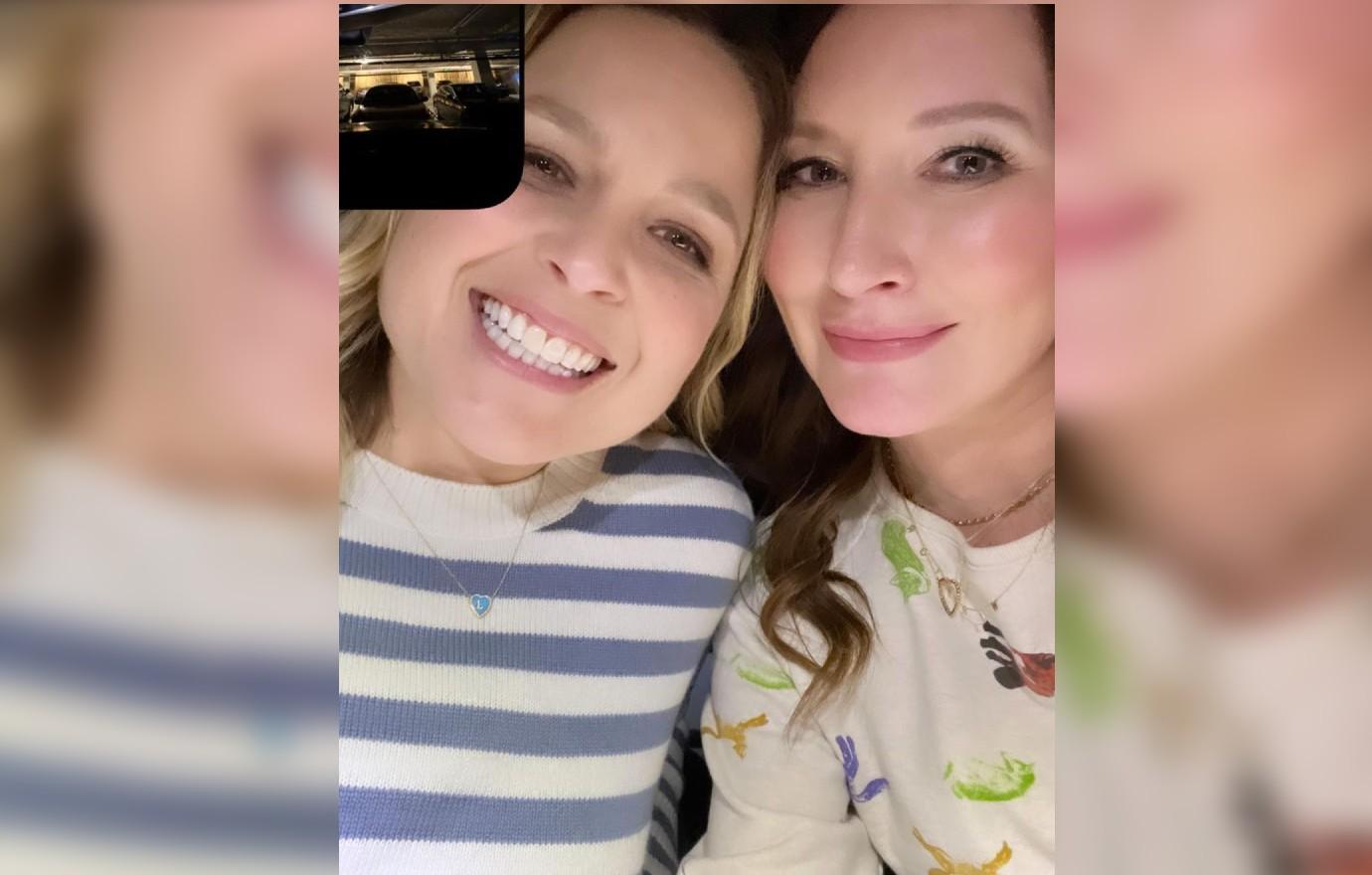 When Teplin and Shearer first met, they decided to go into business the same day, but over time, their relationship has morphed into becoming best friends. "We were not friends at first, so we had nothing to lose," Shearer explains. "We had nothing to lose if we ended up hating each other. If it didn't work, we would have just broken up. We became friends through our business, so we didn't come with any baggage, which is nice."
Fortunately, the pals have gotten along — for the most part. "I think we've had two actual fights," Shearer, who was diagnosed with invasive mammary carcinoma in March, says. "Maybe three fights about food storage and how we organize stuff — pretty dumb fights. We've been really lucky. Our biggest tip we always tell people in terms of spending this much time together is you have to recognize that even if you're annoyed or someone does something that upsets you, they didn't mean anything by it. You have to trust that the intent is to never do any harm. It's really easy to let things go if you know that Joanna is not trying to upset me. We don't spend a lot of time arguing."
Article continues below advertisement
"I don't think we could have ever imagined our relationship," Teplin gushes. "It's honestly weird. It's not something you could imagine like no human being should spend as much time together and we just do. It's odd how life works. Our husbands think it's weird! We'll travel for weeks at a time and then come back and be like, 'Do you want to go to dinner?' We just don't get sick of each other."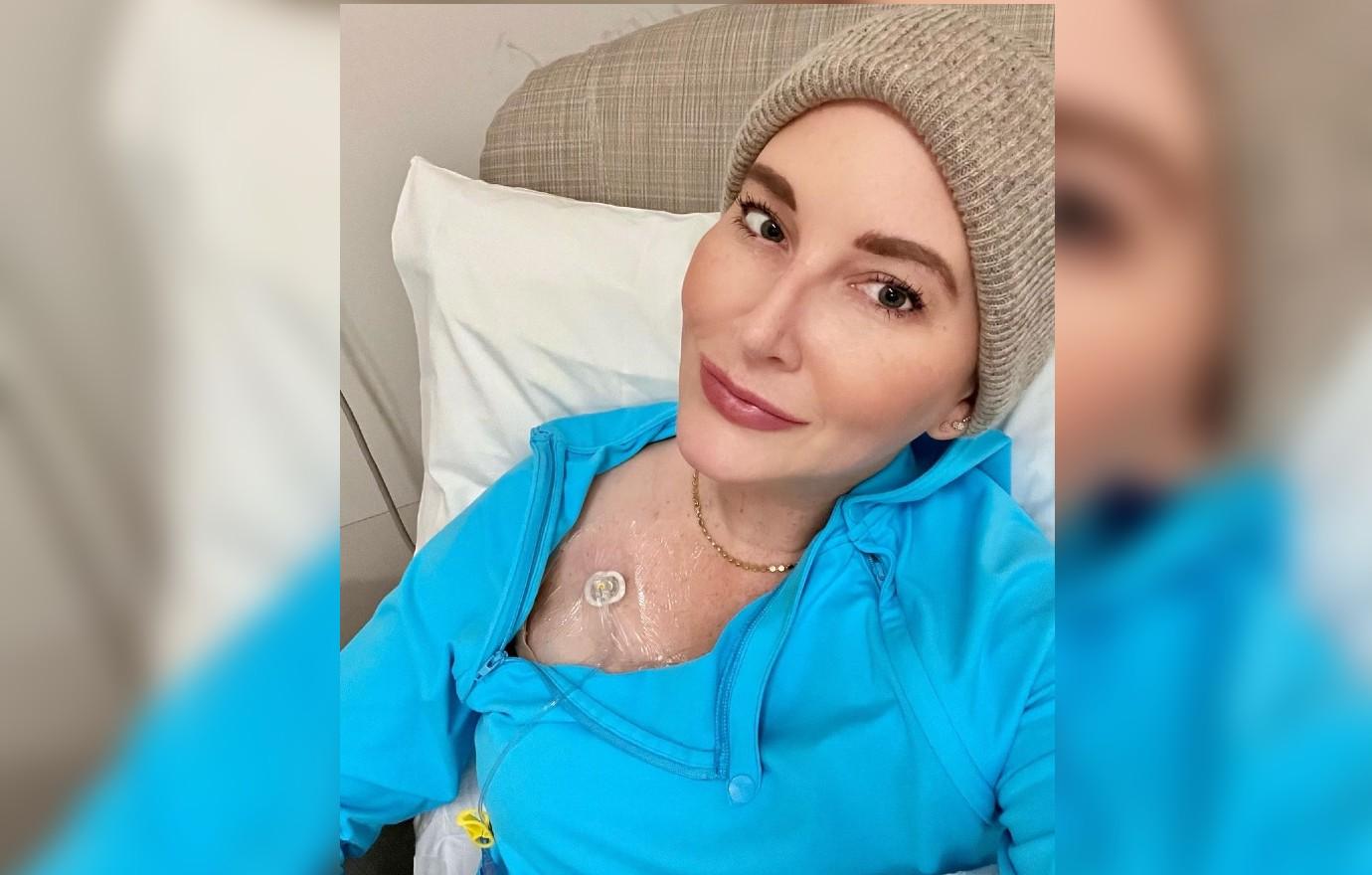 Article continues below advertisement
In the meantime, since cold and flu season is upon us, the pair jumped at the chance to work with Abbott. "It's definitely a dream partnership," they note. "With COVID-19 cases on the rise, it's so important to make sure that we're testing regularly, making sure that we're keeping ourselves safe and our families safe. It's also the holidays coming up, and we're going to be traveling that much more."
As for where to begin when organizing any medicine cabinet, the ladies suggest to always "edit out your items" first. "Make sure that only the appropriate items are actually represented. If you're organizing a medicine cabinet or bathroom drawer, if you have random things in there like batteries, then relocate them to a different space. You also get the opportunity to check expiration dates when you do an edit," they explain.
Article continues below advertisement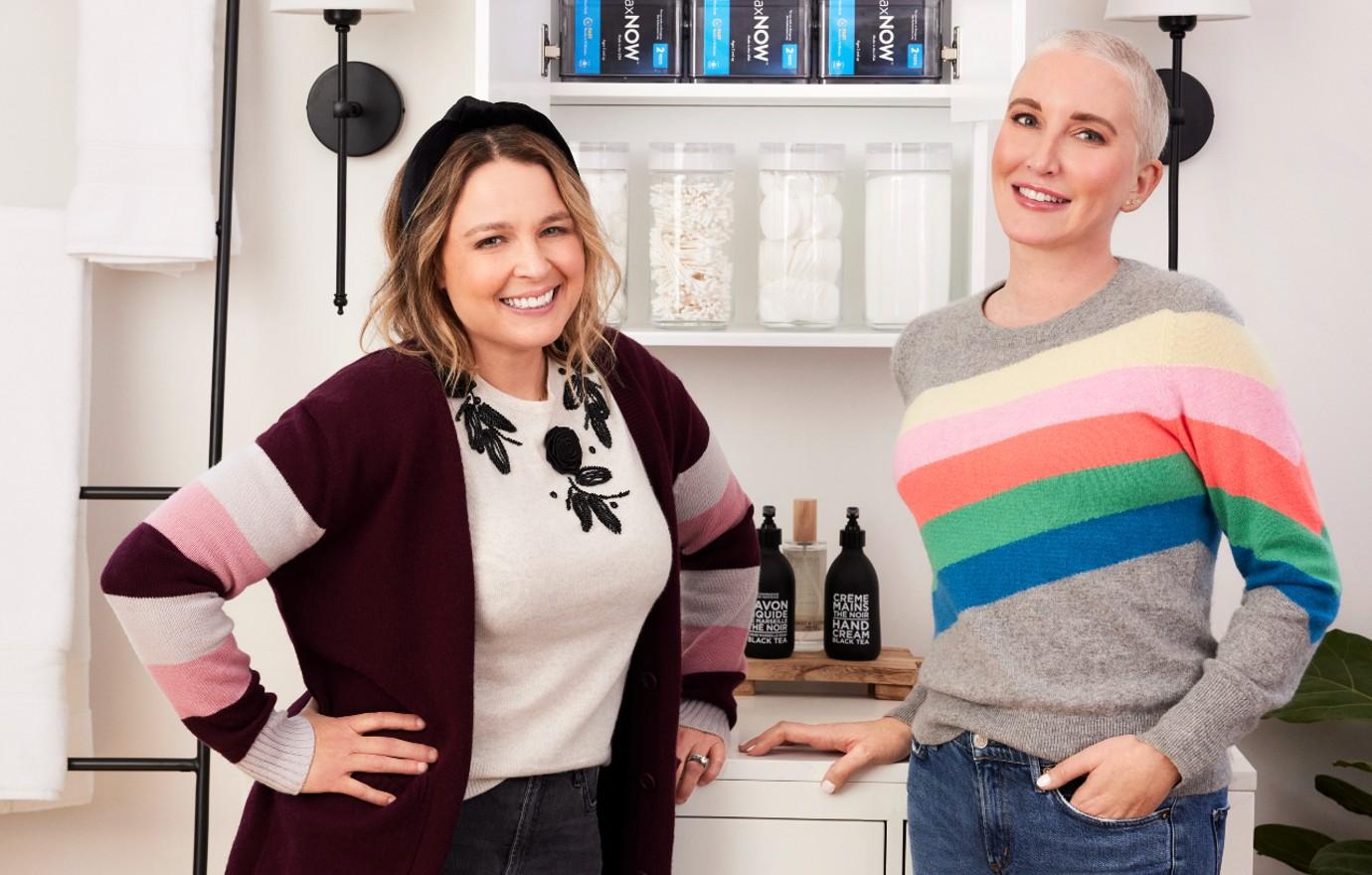 "You want to make sure you have the necessities and nothing else taking up space," they add. "Then you want to group into categories — you can see we have cough drops, allergy, cold and flu and COVID tests. Those categories are really clear in front of you and they are well contained. Lastly, you want to label things. It's really aesthetically beautiful, but it also acts as a set of instructions for the entire household so you know where to find things and where to put them away."