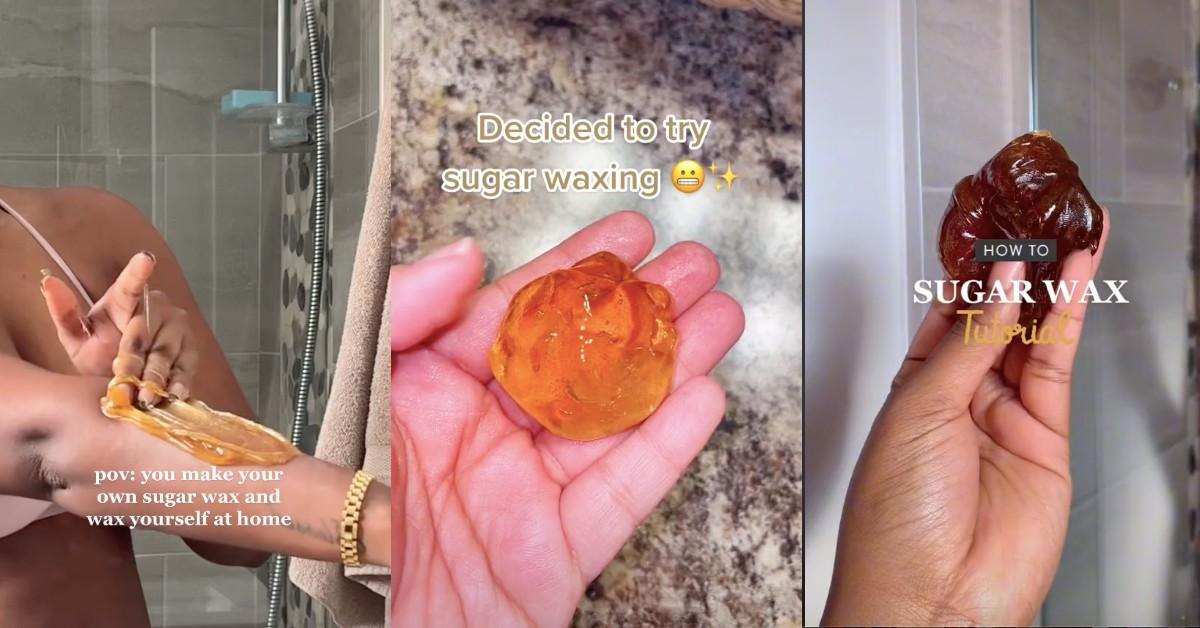 Sugaring Might Replace Your Next Waxing Appointment — Shop Now
All products featured on Morning Honey are independently selected by our editors. However, when you buy something through our retail links, Morning Honey may earn an affiliate commission.
Sugaring is a hair removal method that can be traced back to ancient Egypt. According to Pure Sugar, Cleopatra was a fan of the hair removal method.
What is sugaring?
Sugaring is a paste made with natural ingredients that can remove body hair and is similar to traditional wax. The "wax" includes the simple ingredients of sugar, lemon and water. The paste is applied in the opposite direction the hair grows and then it's pulled away. The application technique differs slightly from hard wax, and the ingredients are less likely to result in a reaction. Sugar is also a natural exfoliant resulting in smoother skin.
Why do people prefer sugaring over waxing?
The recognizable ingredients make sugaring an alternative option for people with sensitive skin, or who are looking to avoid some of the additives found in both soft and hard wax. Along with differing ingredients, wax isn't the ideal hair removal process for everyone. According to the Healthline, "Due to how it's removed, some waxes can be harsh on skin and break shorter hairs instead of removing them from the root." Even though some waxing appointments might fail to do this, both hair removal techniques are intended to pull the hair from the root. The significant difference between the two comes down to the ingredients.
How do you sugar at home?
Making sugar wax at home requires putting sugar, lemon and lukewarm water in a pan and over a flame. While the ingredients are boiling, you have to stir constantly until the sugar turns a golden color. Some DIY sugaring tips include using either cornstarch or baby powder to absorb any oils from the skin before applying the paste. Taking the extra step to keep the skin dry helps the sugary mixture attach to the hair. If the "cooking" process sounds intimidating, then there are a variety of at-home sugar kits to use instead.
Keep scrolling to shop sugaring ingredients directly through Morning Honey!
Article continues below advertisement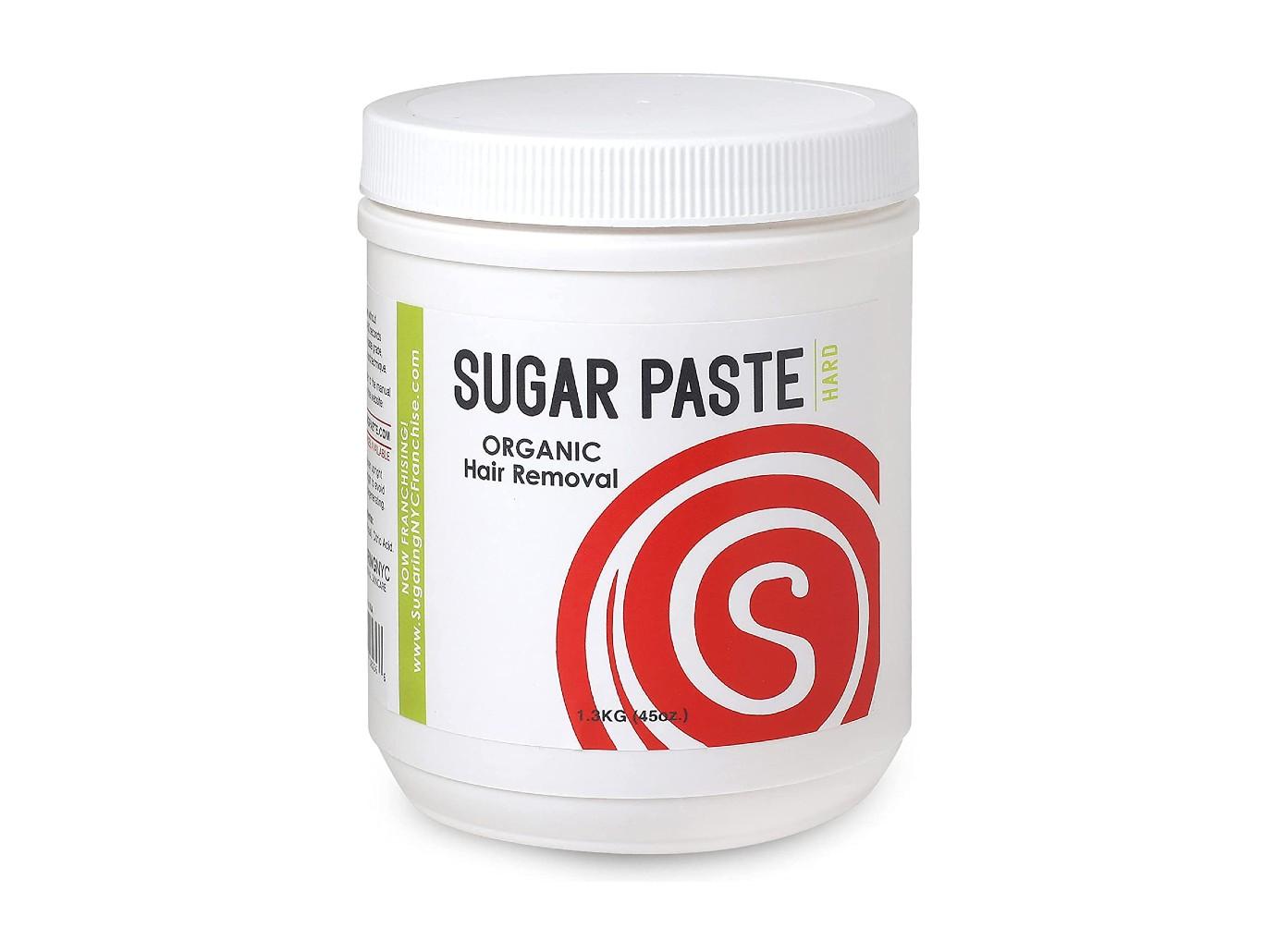 SHOP NOW/SEE IT
Sugaring NYC's Sugar Paste retails for $29.99 at amazon.com.
Article continues below advertisement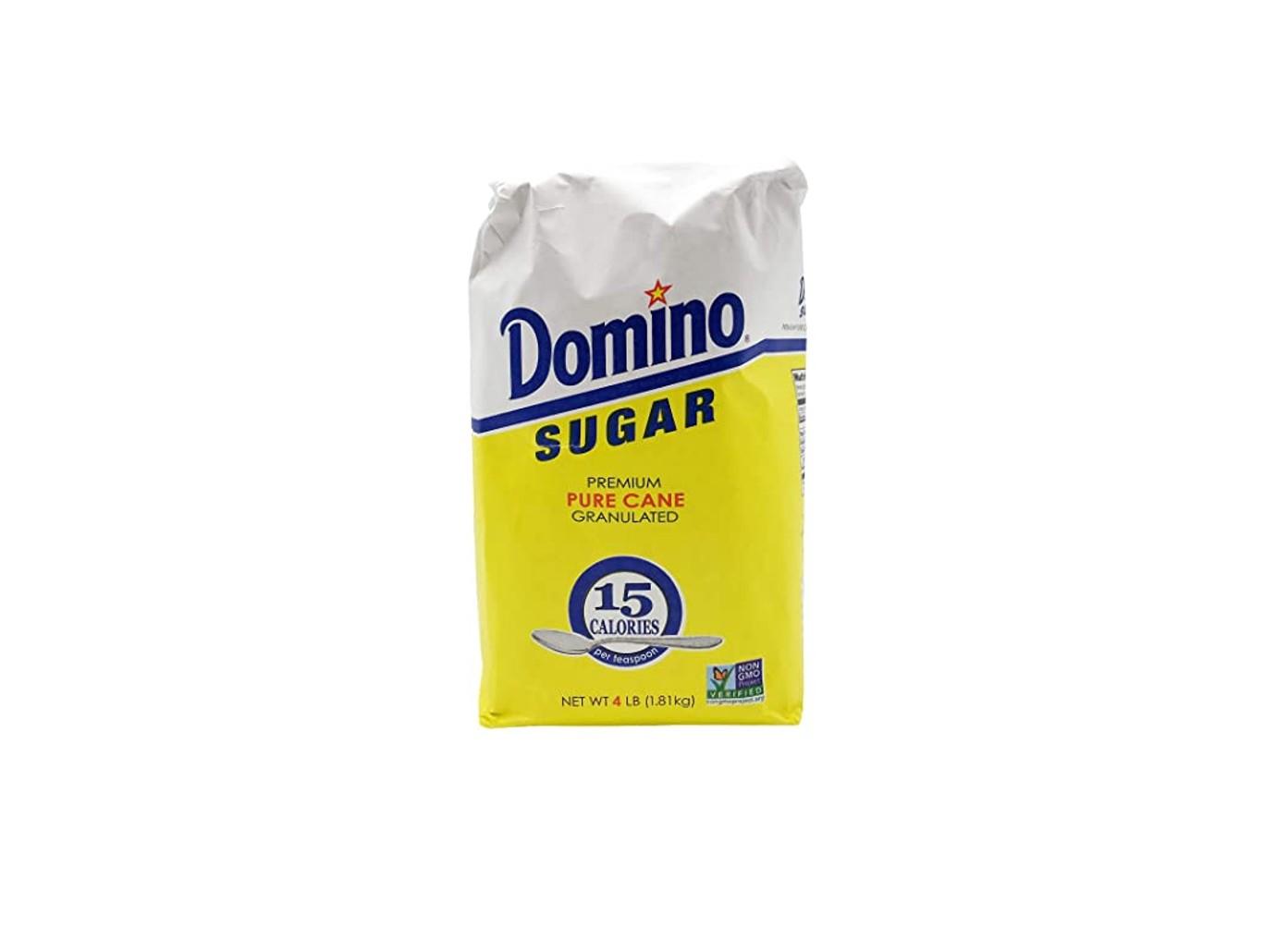 SHOP NOW/SEE IT
Domino's Granulated White Sugar retails for $3.79 at amazon.com.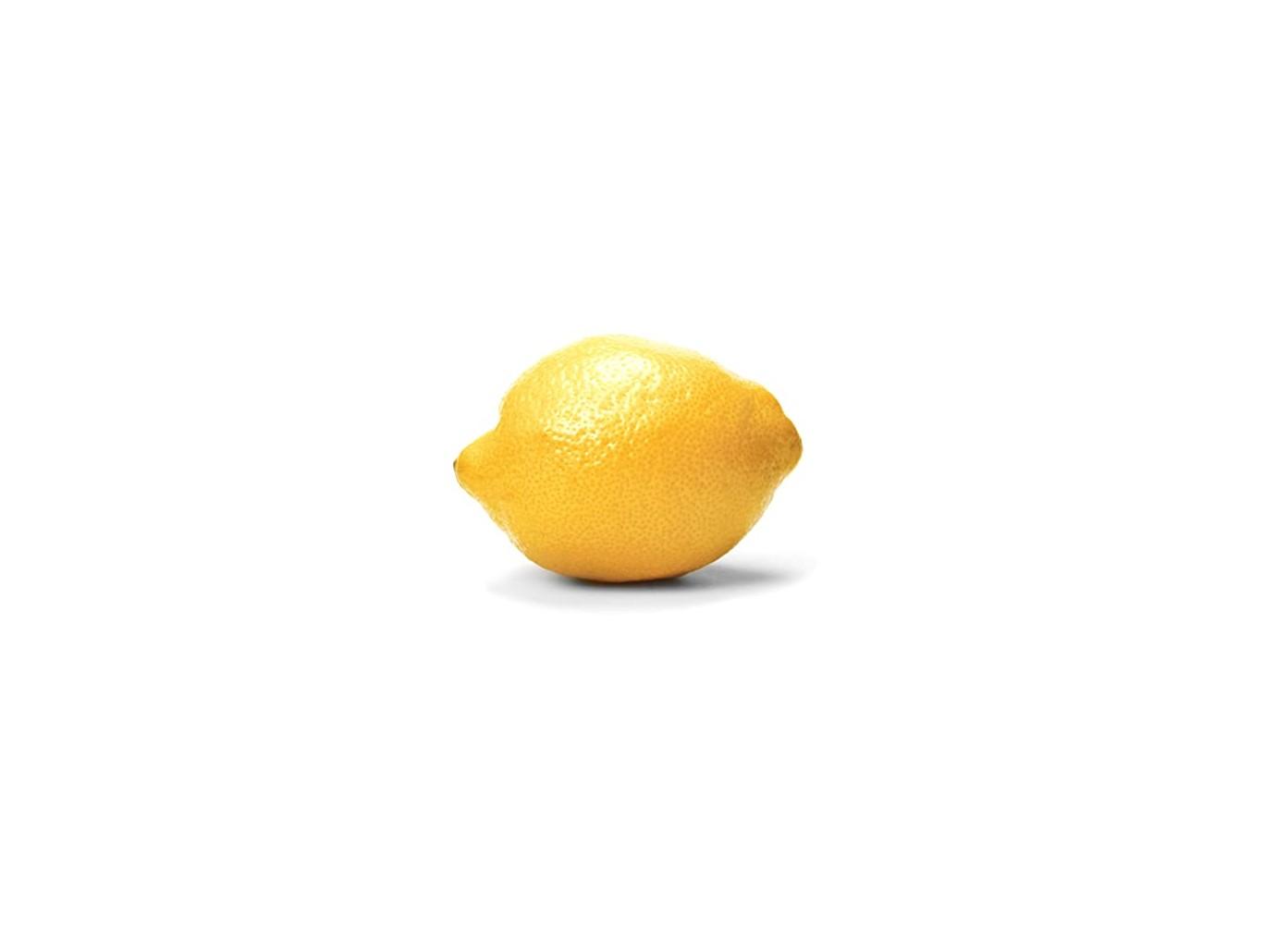 SHOP NOW/SEE IT