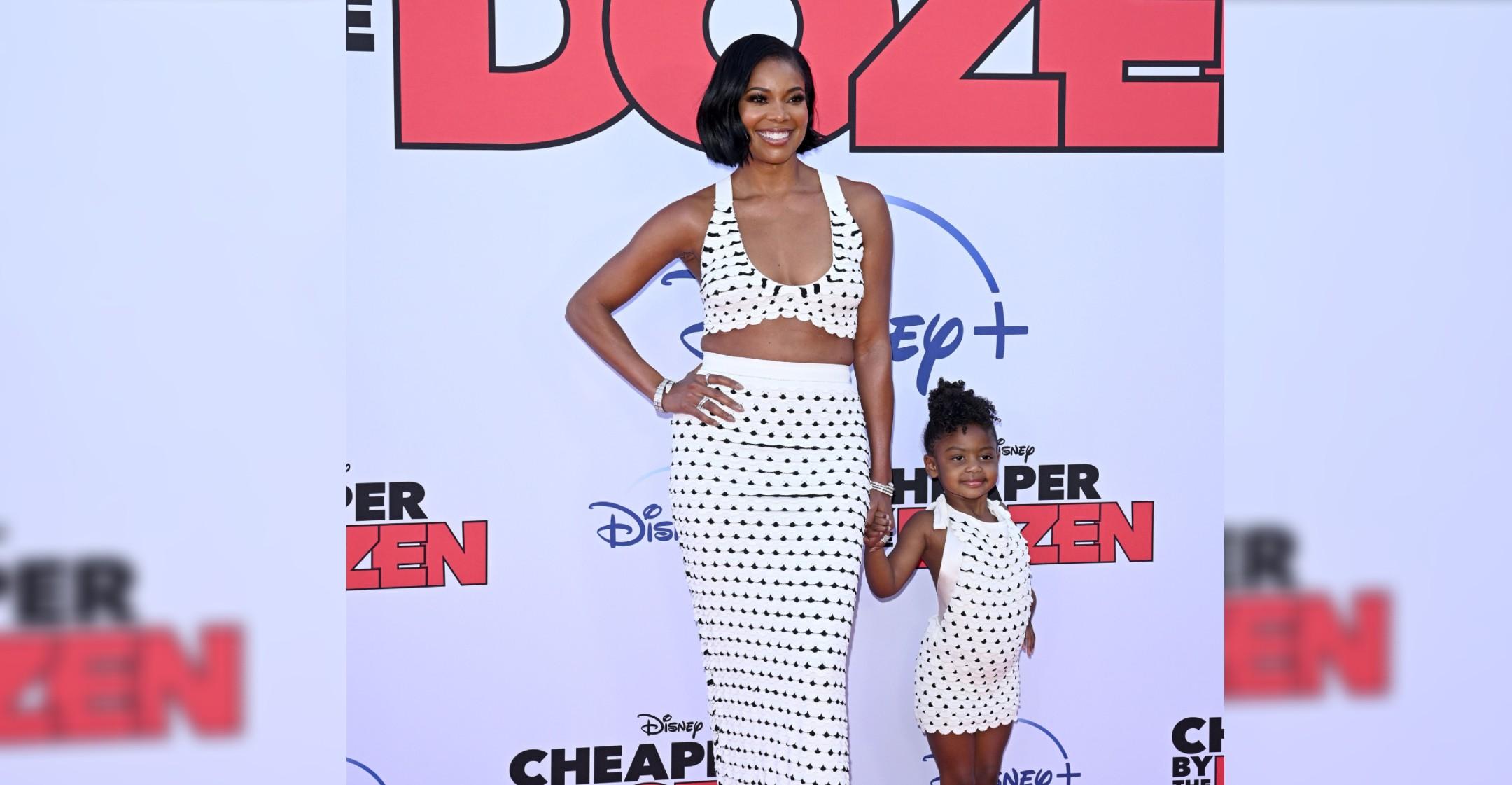 Gabrielle Union's New Children's Book 'Shady Baby Feels' Was Inspired By Daughter Kaavia's Tantrums
Gabrielle Union and husband Dwayne Wade's 3-year-old daughter Kaavia James is no stranger to throwing tantrums — in fact, her outbursts are what inspired the pair's new children's book, Shady Baby Feels: A First Book of Emotions.
The book is illustrated by Tara Nicole Whitaker and highlights adventures with the young one — who's gone viral on social media for her expressive faces — as she tries to better understand her feelings and learns to relay them to others.
Article continues below advertisement
Much like their marriage, the couple had a "lot of collaboration, cooperation and compromise" while writing the piece.
The picture book focuses on how the famous pair are trying to teach Kaavia to use her words, as Union explained, "Are you scared? Are you tired? Are you bored? Are you frustrated? Just trying to help her understand what she is actually feeling so she can share with adults, so we can know how to help her."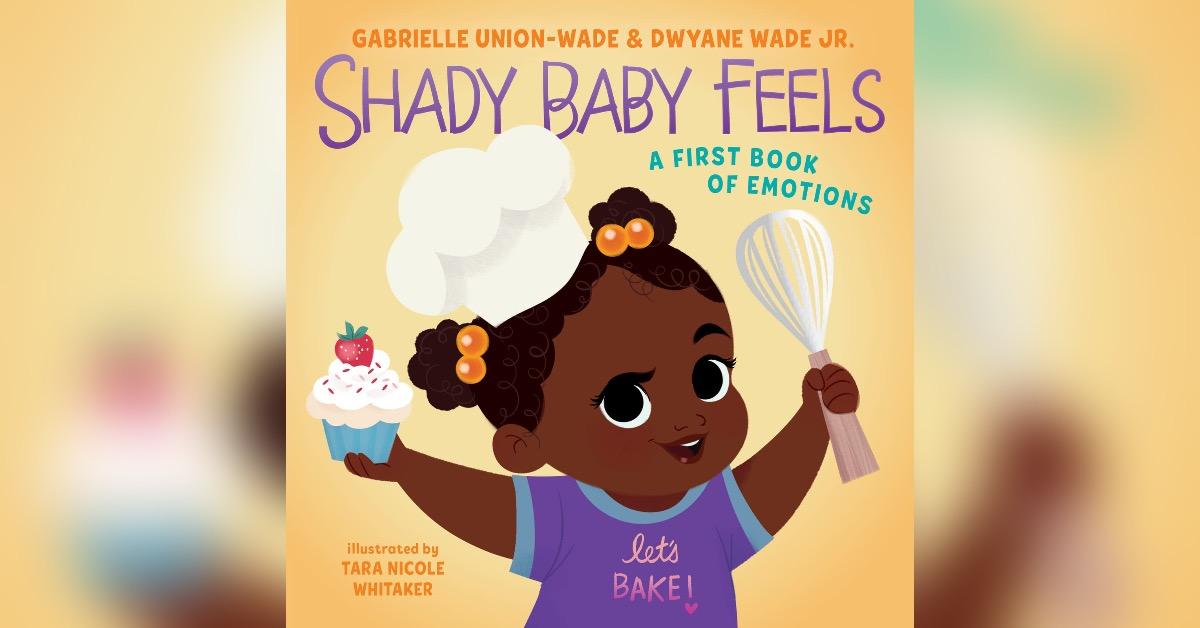 Article continues below advertisement
The L.A.'s Finest actress acknowledged that understanding a child's emotions can be complicated and draining.
"I never thought I would be the person who would cry with my child through a tantrum, but I cry all the time," she admitted. "Because it's the most helpless feeling there is, that there's something wrong with your kid. You have no idea how to help or what specifically it is. So this book is for both of us. I know that there's a lot of parents and kids going through this who need all of the help that they can get."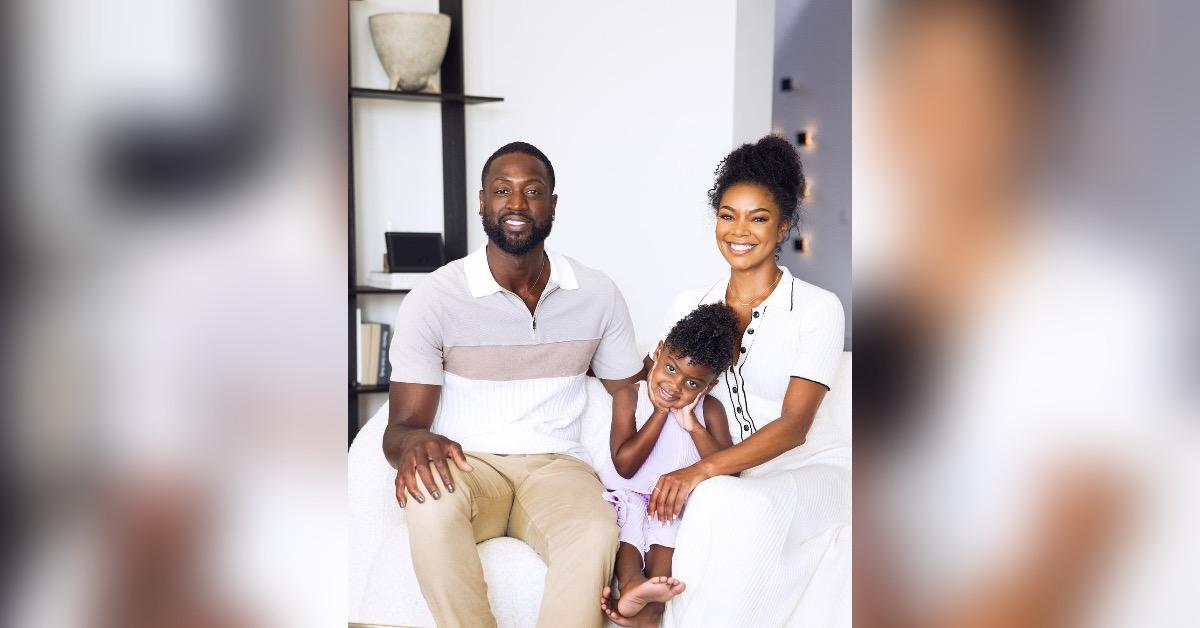 The book differs from its prequel as it's more than just problem-solving. "This is really more for younger toddlers who are just now learning who they are and that they have big feelings," shared the Bring It On star. "This book is just to give those additional tools as they are learning language and identifying emotions."
Union spoke about the book writing princess in an interview with Entertainment Weekly.