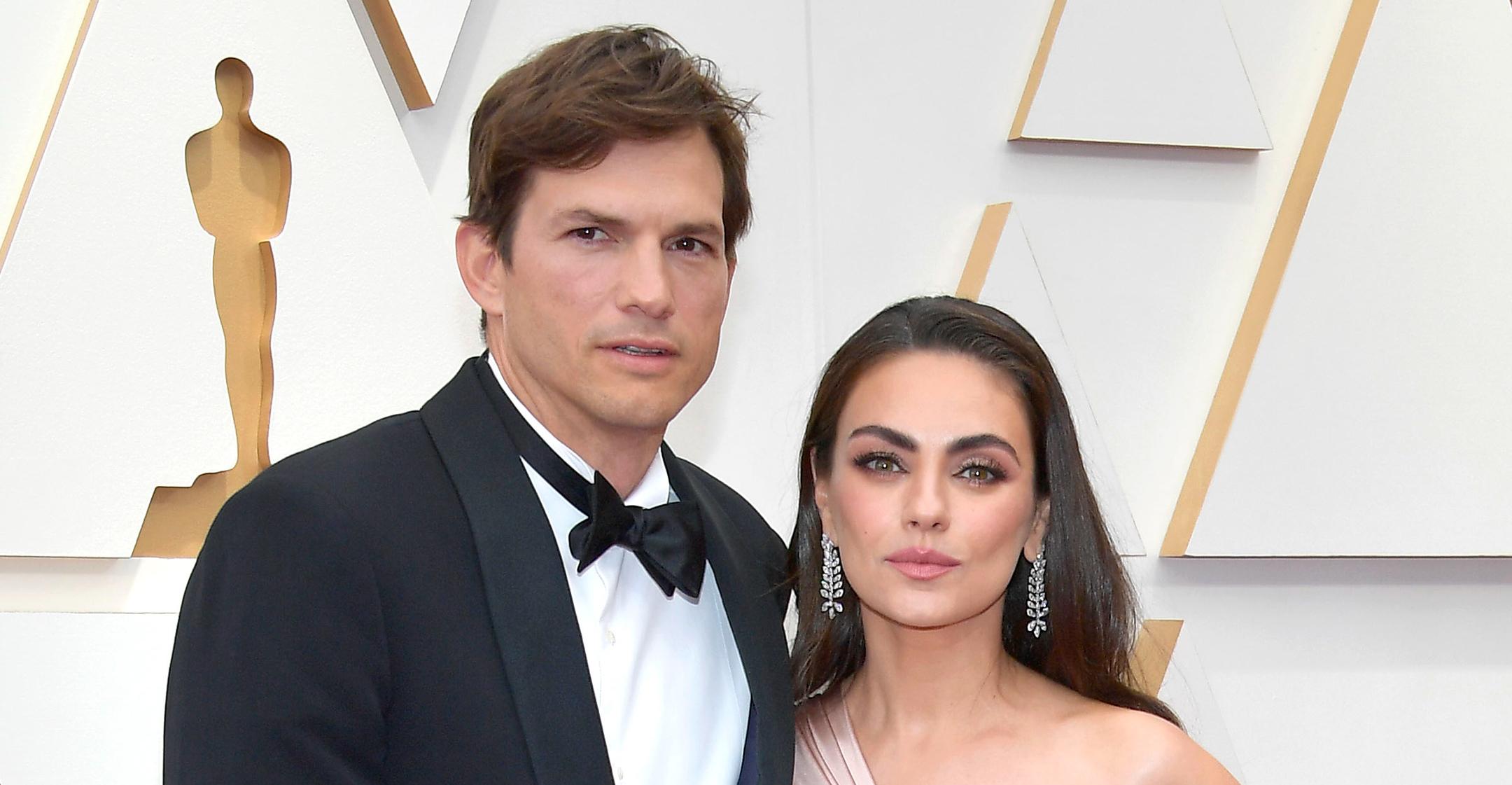 Ukraine Native Mila Kunis Feels It's 'Incredibly Important' For Her & Ashton Kutcher's Kids To Learn About Their Background
Though Mila Kunis was born in Ukraine and spent the first seven years of her life there, the actress admitted it "never crossed" her mind to teach her and husband Ashton Kutcher's two children — daughter Wyatt, 7, and son Dimitri, 5 — about the country until Russia's recent attacks.
"It seemed like overnight we both turned to her kids and we're like, 'You are half Ukrainian, half American,'" the Bad Moms star explained on on Who's Talking to Chris Wallace. "It instantly became a thing. And they're like, 'Yeah, I get it mom.'"
Article continues below advertisement
"It is ultimately incredibly important to know where you came from. It's beautiful, it's amazing to have multiple cultures. It's a beautiful thing to have out there," continued the star. "We shouldn't all be alike. We shouldn't all think alike. That's not the importance of community and growth. So we very quickly reminded our kids that they are half Ukrainian."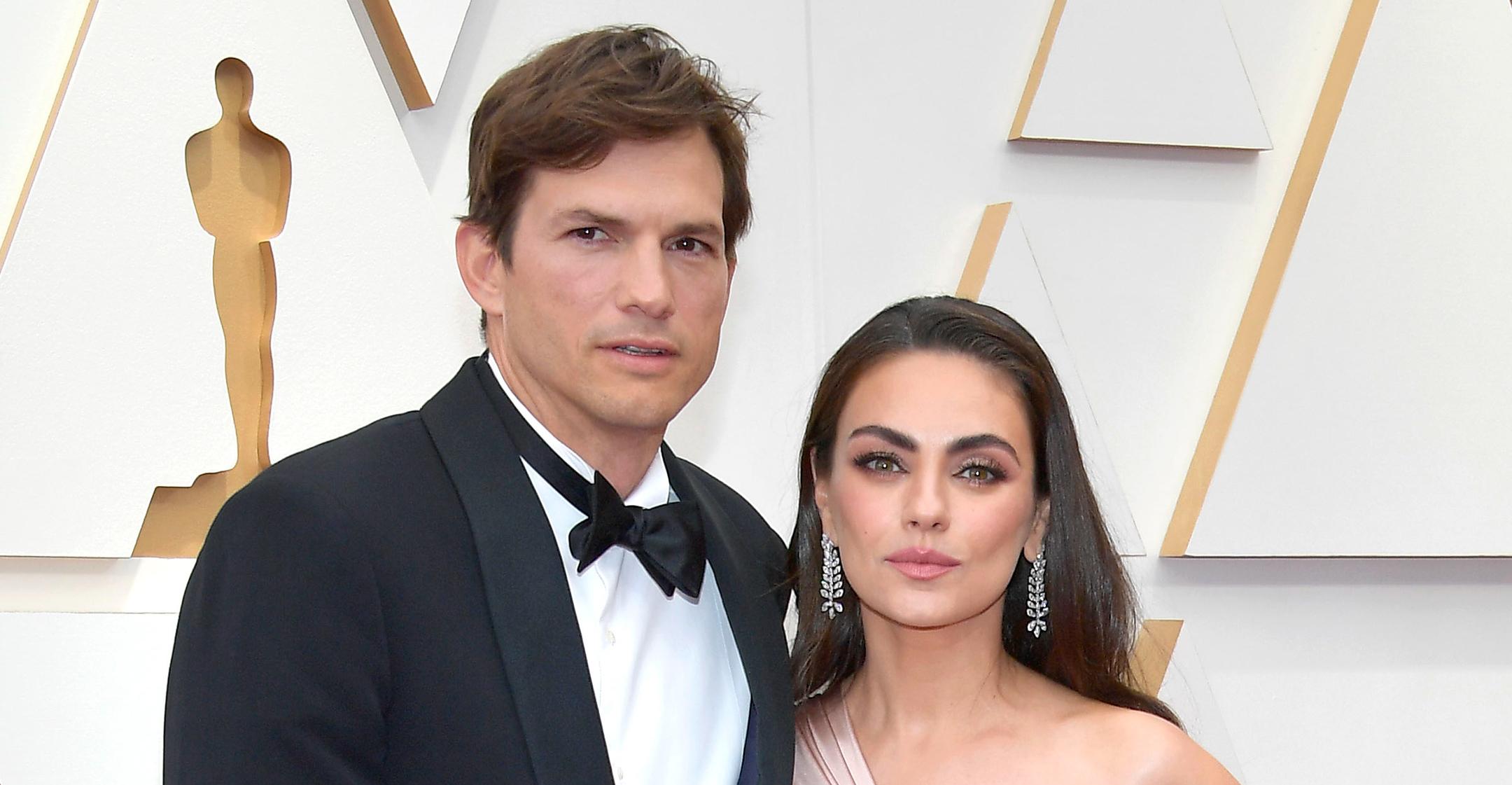 Article continues below advertisement
The parents-of-two started a GoFundMe to raise $30 million for the country, and they exceeded their goal by $5 million and counting. "We are overwhelmed with gratitude for the support," stated the Family Guy star of the success. "And while this is far from a solve of the problem, our collective effort will provide a softer landing for so many people as they forge ahead into their future of uncertainty."
Added Kutcher, "Our work is not done. We're going to do everything we can to ensure the outpouring of love that came from you all as a part of this campaign finds a maximum impact for those in need."
The Golden Globe nominee also praised the country's citizens for defending their home and neighbors. "I'm not pleasantly surprised, but I'm awestricken by this group of people," she declared. "They're fighting with their own makeshift weapons. It is inspiring."
The actions of the That '70s Show alums has even caught the attention of Ukraine's President Volodymyr Zelenskyy.
"@aplusk & Mila Kunis were among the first to respond to our grief. They have already raised $35 million & are sending it to @flexport & @Airbnb to help [Ukrainian] refugees," he tweeted. "Grateful for their support. Impressed by their determination.They inspire the world. #StandWithUkraine."