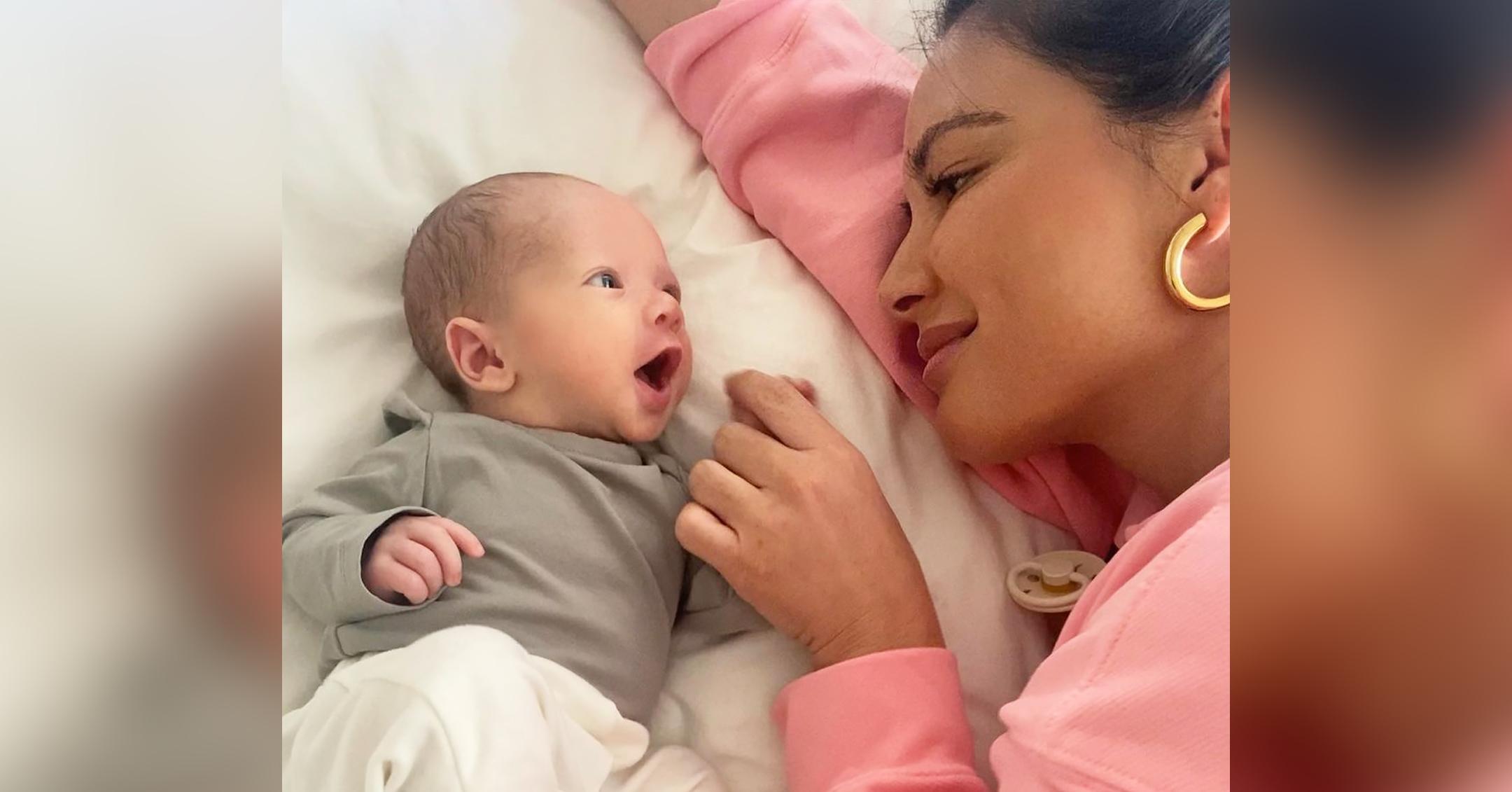 New Mom Olivia Munn Calls Breastfeeding Son Malcolm 'So Hard,' Says Supplements Haven't Helped Her 'Low Supply'
Pregnancy and giving birth is stressful enough, but Olivia Munn is now also struggling to breastfeed her and John Mulaney's newborn son, Malcolm.
The actress detailed her struggles on her Instagram Story, noting that her dog makes more use of her breastfeeding pillow than she does since it's been difficult for her to produce.
Article continues below advertisement
"Breastfeeding is soooo hard," she admitted. "Especially if you have low supply."
The Daily Show alum then posted a photo of 10 boxes and bottles, asking, "Any other moms out there taking all the supplements and teas and tinctures and yet barely make milk?"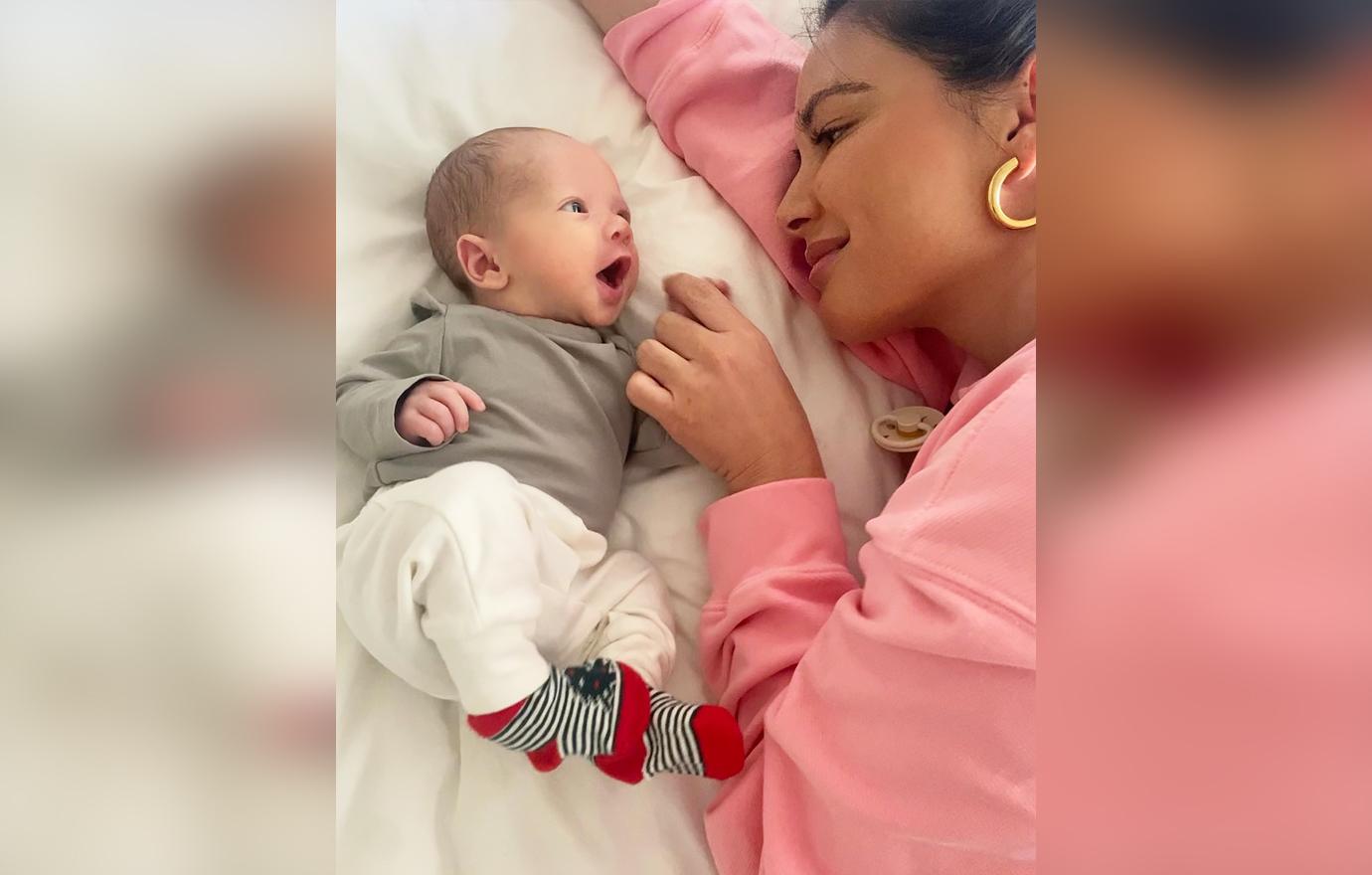 Article continues below advertisement
She followed up by revealing she's eight weeks in and has "taken a million vitamins, countless teas, lozenges, tinctures and worked with two lactation consultants," yet nothing's done the trick.
Munn debuted a photo of her baby boy on Christmas Eve and has referred to him as "My Golden Ox baby" and the "smooshiest smoosh."
The star was both nervous and excited for her first child's arrival, explaining that as new parents, she and Mulaney were somewhat clueless.
"We talk about the same stuff — which rocker? What type of crib do you put the baby in? What does the baby wear?" she questioned. "Honestly, thank God for Instagram and Facebook and blogs because there's a lot of moms who put out so much great information, and that's been a saving grace for me."
Article continues below advertisement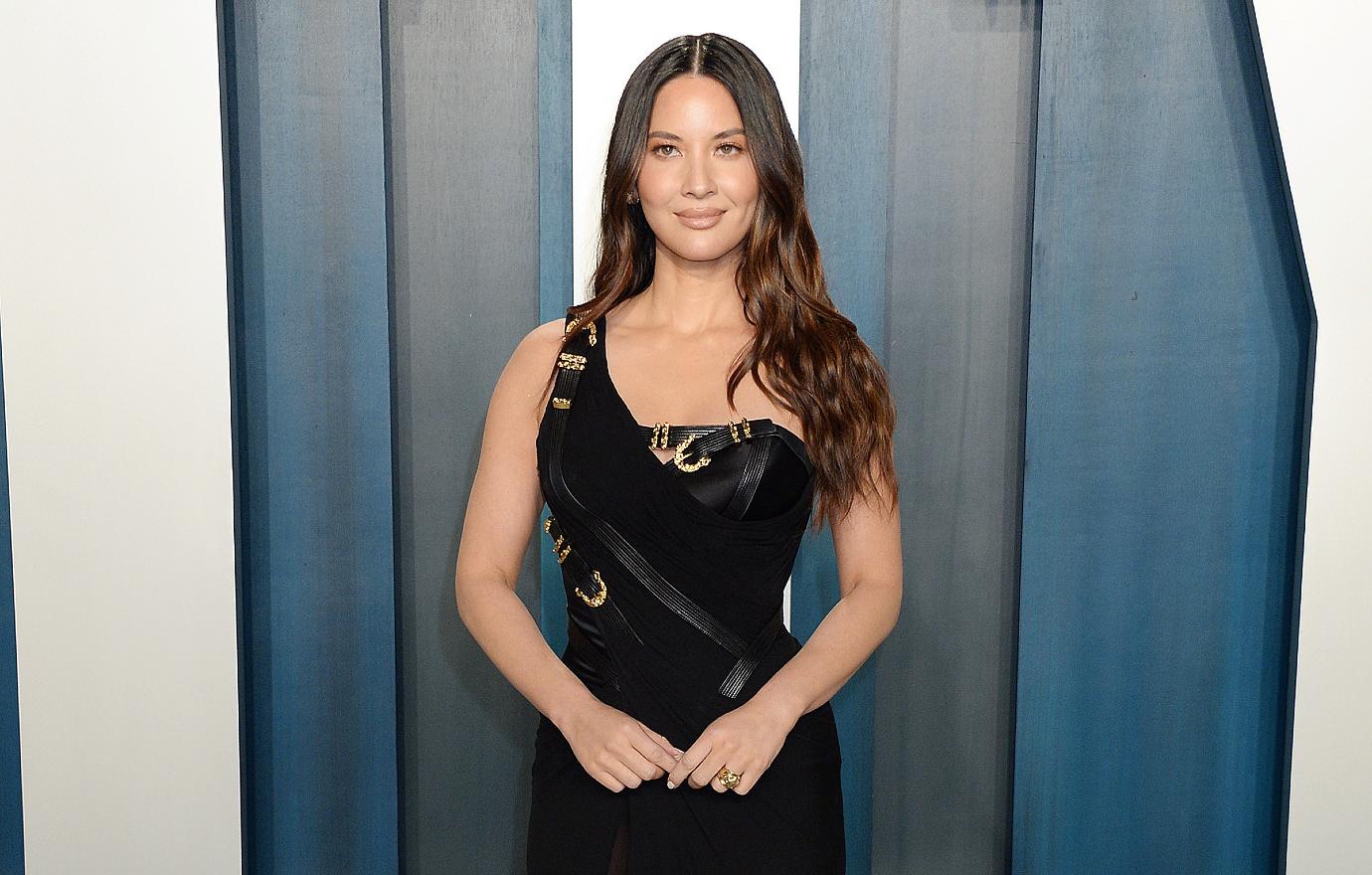 The former Attack of the Show! host also turned to her gals pals for "great advice."
"Just the outpouring of love and support has been really amazing. There has been a really big mom tribe that comes up — I've heard about it, but they've really come up in full force. And there's a really great dad tribe too," she shared. "Everybody comes up and just really is so supportive and loving. It has really meant so much to me."
Mulaney and the new mom weren't dating for long before she became pregnant, but he believes the timing worked in his favor.
"Olivia and this baby have helped save me from myself in this early journey out of recovery," the comedian, who had just left rehab, stated. "We're both really, really happy."