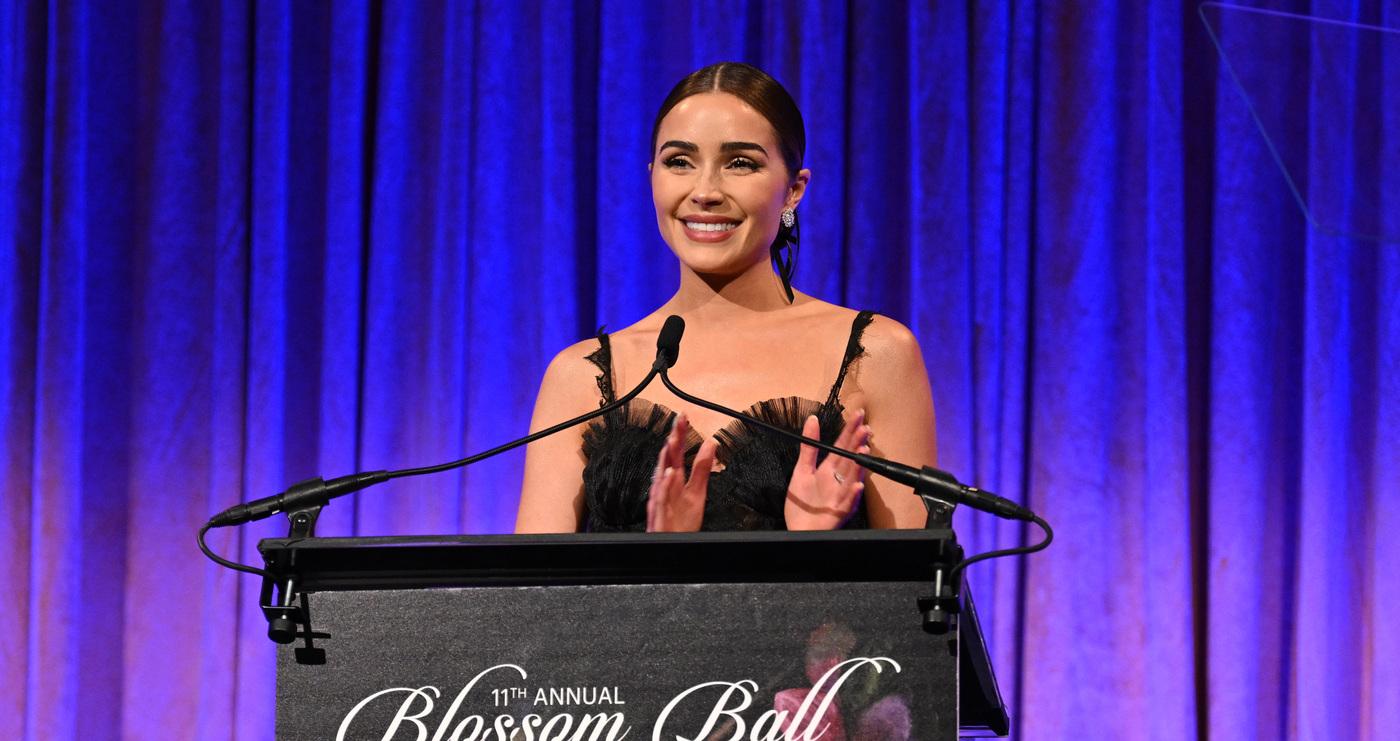 Olivia Culpo Reflects On Her Endometriosis Journey In Powerful Speech At 11th Annual Endometriosis Foundation Of America's Blossom Ball
Olivia Culpo reflected on what she's been through the last few years at Endometriosis Foundation of America's (EndoFound) 11th annual Blossom Ball in New York City on Monday, March 20.
During the event, the model, who has been open and vocal about her journey with the disease, spoke out about how she has been holding up ever since she underwent surgery in November 2020.
Article continues below advertisement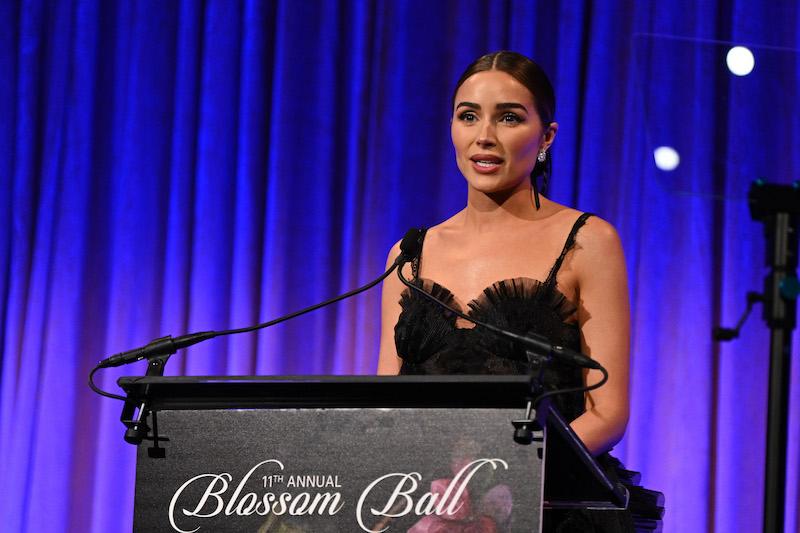 "I am so honored to be standing in front of you all tonight. I was anxious as I pondered what message I wanted to convey — talking publicly and openly about my body is discomforting. I feel vulnerable, especially when many women who see this won't know what endometriosis is or believe that something can wreak such havoc on a person," the 30-year-old began. "Then I realized that is exactly why I have to talk about it. My discomfort and vulnerability is inconsequential compared to the millions around the world that suffer in silence and feel completely hopeless, just as I once did. We endo warriors must support each other and it's critical to everyone who can potentially help us to know how much we need them. My symptoms started when I was 15. They were relatively mild for several years became significantly more intense when I hit my 20s. I got through my cycle days by crying, usually in solitude and was extremely embarassed of my symptoms. When the pain peaked in mid 20s, deep into my research, determined to diagnosis myself, and I did."
She continued, "But I didn't get there alone. I learned all about endometriosis from countless endo warriors, brave enough to share their stories with total strangers like me on Reddit, Instagram, YouTube and several other platforms. The isolation and hopelessness went away when I felt this connection — not only did I feel less alone, but I felt the confidence to finally fight for my health and no longer take no for an answer. More than a dozen physicians repeatedly told me that my ultrasounds look normal, to just take pain medicine, to get more rest, that my period symptoms were typical for a woman, making me feel like a true drama queen."
Article continues below advertisement
The reality star recalled a time when her boyfriend, Christian McCaffrey, had to drive her to the emergency room due to her being in so much pain.
"He took it upon himself to call his NFL team physician who referred to my doctor, and that was the beginning of my journey to find out I have vaginal endometriosis," she shared. "Tonight is a continuation of my endometriosis journey, but it's also a beginning for me. Before my surgery in November 2020, I couldn't have imagined I would ever talk about this to anyone, let alone a room of 400 people in the heart of New York City. Now I can't imagine not talking about it."
Article continues below advertisement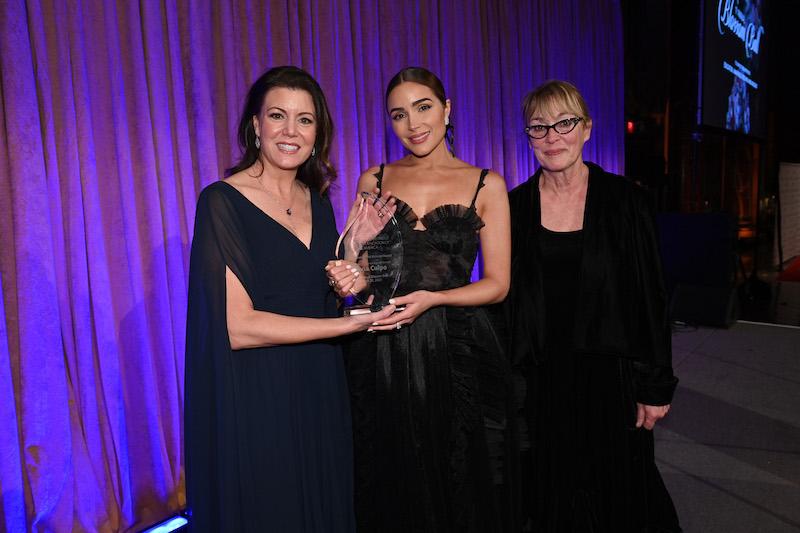 EndoFound's signature fundraiser raises funds for essential research, education and advocating at the top levels of the federal and local governments to garner much needed support for endometriosis.