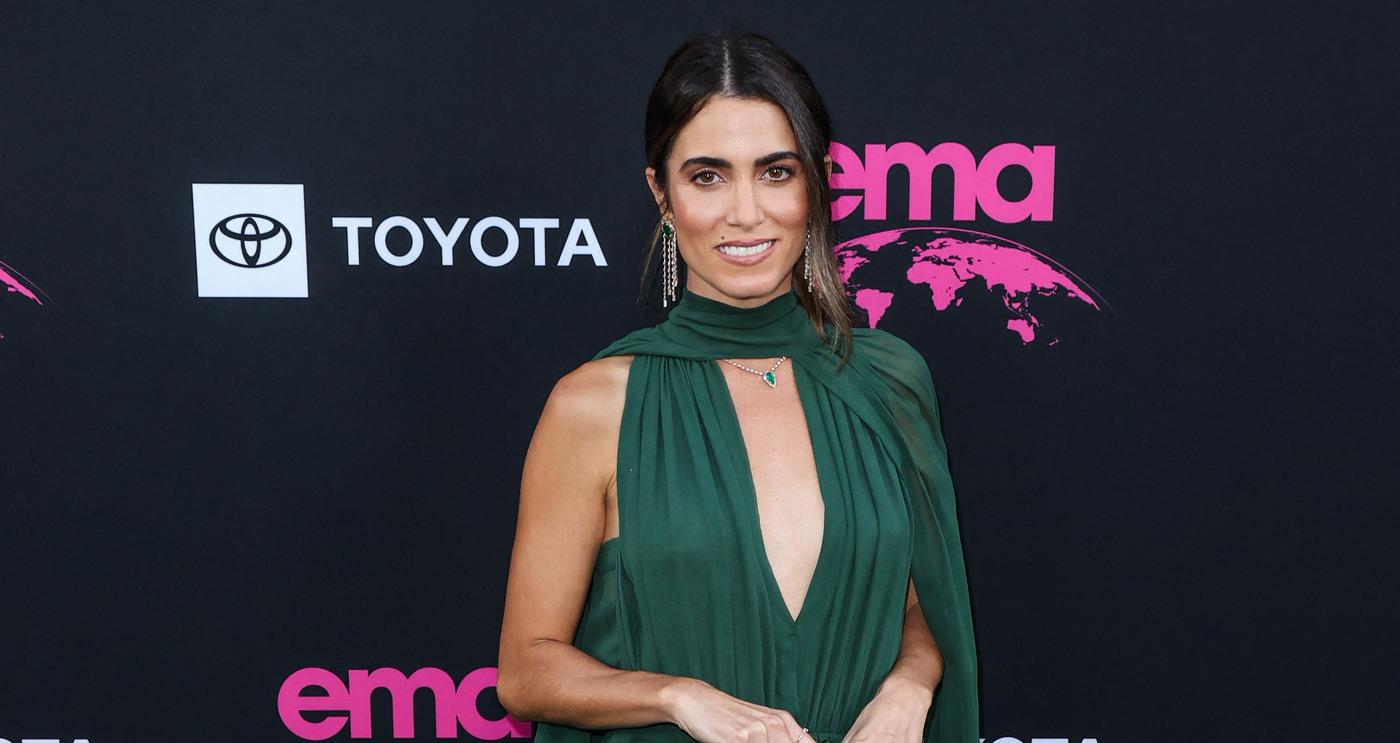 Nikki Reed Admits She 'Navigated' Fame at a Young Age 'the Best I Could'
Nikki Reed reflected on how she grew up in the industry and how that affected her life going forward.
"I certainly had no idea what I was getting myself into," the actress, 34, told Fox News Digital. "I was just 13 years old, and I don't know how I navigated it, to be honest with you. I think I did the best I could, and I had no idea."
Article continues below advertisement
"I remember being thrown into things like media training and stuff and going like, 'What is that? You don't just, like, pour your whole life out?'" she recalled after her 2003 film Thirteen put her on the map.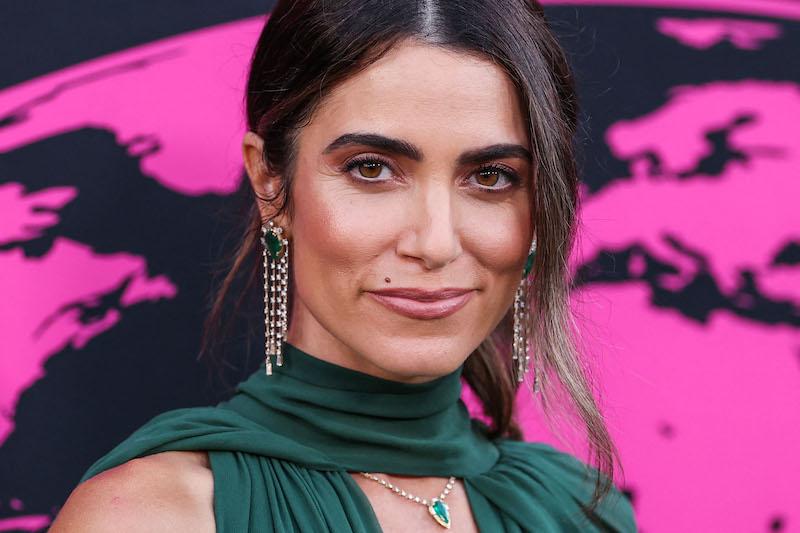 Article continues below advertisement
"I didn't know anything," she added. "And so I just learned as time went on how to kind of, you know, figure out that aspect of the business."
From there, the brunette beauty, who is married to Ian Somerhalder, then went on to star in Twilight, which is now a fan-favorite movie.
"I still have people that come up to me to this day to talk about how that film changed their life," she said. "So, I guess that's the point of art … is that hopefully you touch someone somewhere enough somehow to have an impact on their life."
Article continues below advertisement
"It's the connection that people felt not just to those characters but then to their own families as a direct result. The conversations that were opened up as a result, and that was really … incredible," she added.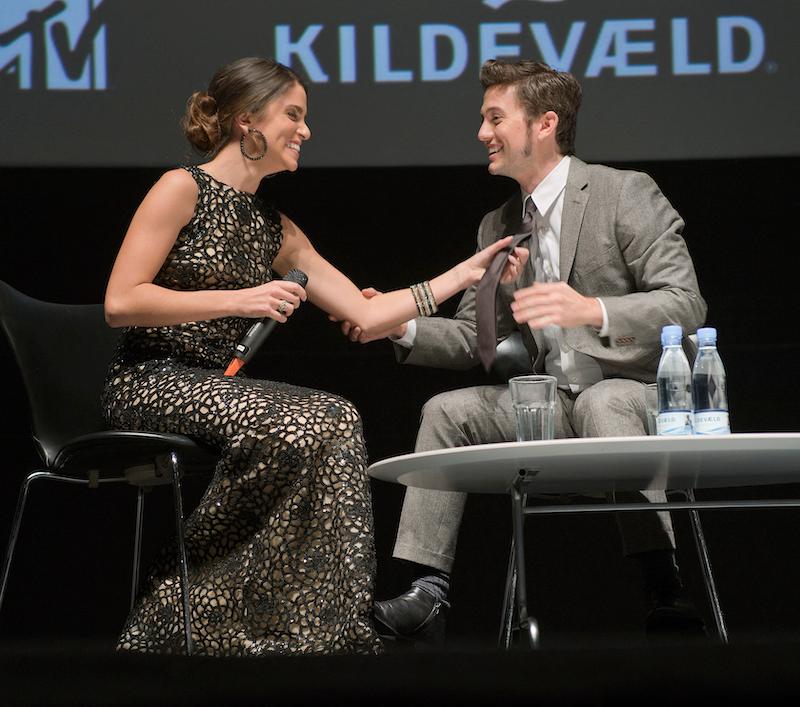 As for what the star is up to now, she's leaning into other endeavors.
"I've spent the last couple of years really focusing on stepping behind the camera instead of hanging out in front of it," Reed said. "And I've really learned that I think where my heart and passion lie is in nature and being really disconnected from technology and limiting things like screen time and movies and TV and really embracing things like bottle-feeding goats and planting, getting your hands in the soil and understanding agriculture and seedlings and all the things."
"So, without saying too much because you never know, I would say that I'm definitely steering our lifestyle and our kids into a more nature-focused, farming-focused life," Reed, who is expecting baby No. 2, said of living outside of Hollywood with her husband and daughter Bodhi.