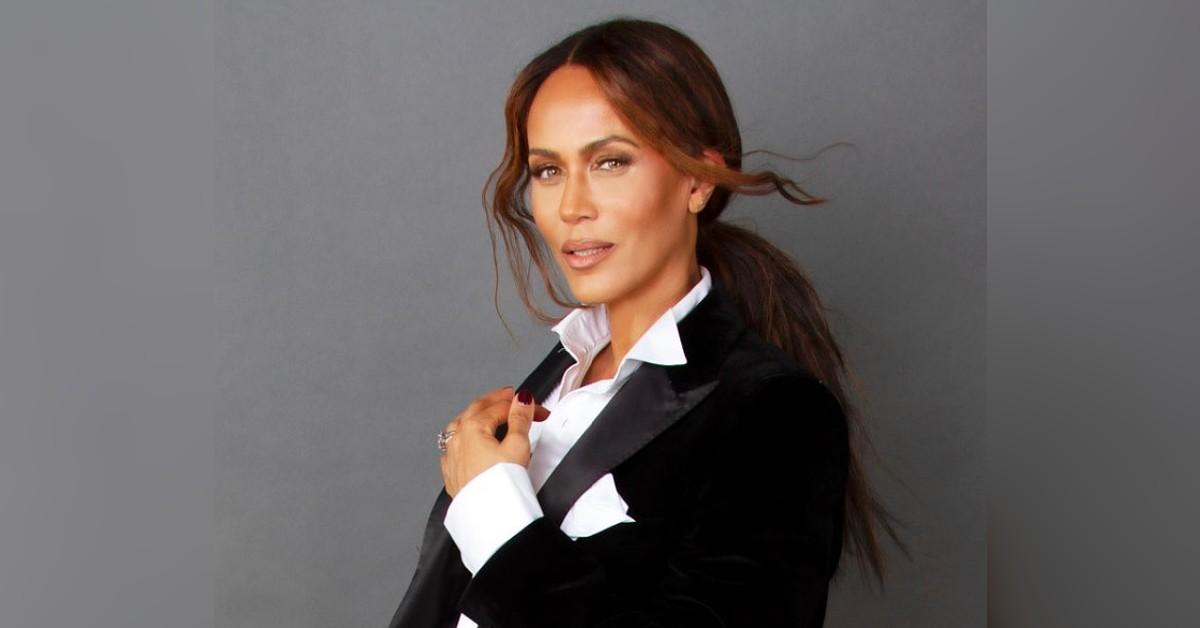 Exclusive: Nicole Ari Parker Reveals Her Favorite Moments With Her 2 Kids, If They'll Follow in Her Footsteps
Nicole Ari Parker's two kids, Sophie, and Nicholas, are growing up right before the actress' eyes — so much so, her daughter is gearing up to head off to Howard University in the fall.
Even though the And Just Like That star's kiddos, whom she shares with husband Boris Kodjoe, will be out of the house soon, she is thrilled to see them shine as they embark on their next adventure.
Article continues below advertisement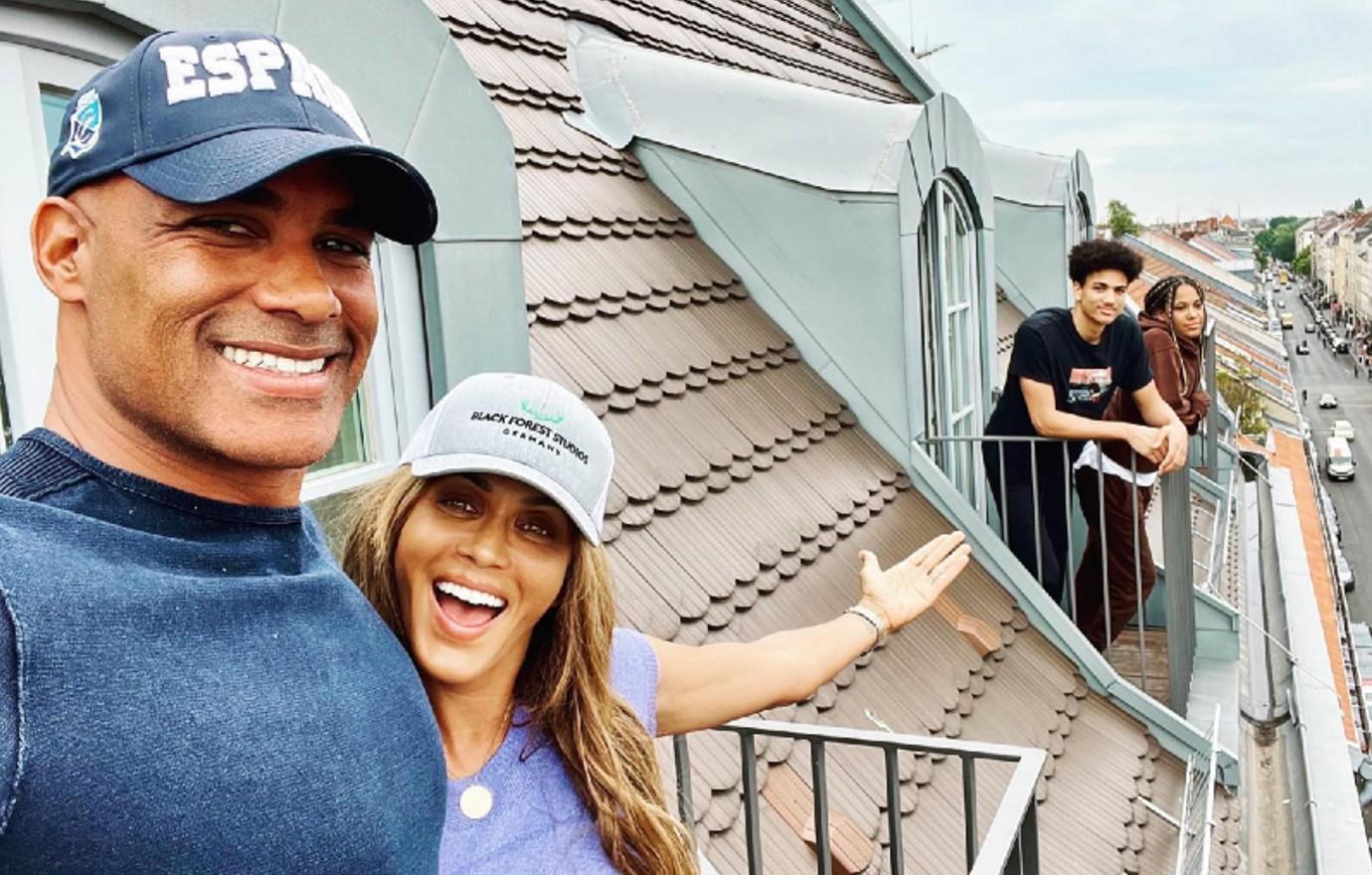 "I'm excited for her because she's ready. She's very mature and strong and beautiful — and has a great sense of self. But I have butterflies in my stomach because I'm going to miss her so much. I'm going to worry and I'm just going to miss her. Her self-esteem is intact, she has a good friend group, some of her childhood friends are also going to Howard. But I think that her confidence is going to come from not getting overwhelmed by work. College is another level," the 52-year-old, who teamed up with Post-it® Brand to share her best back-to-routine tips and encourage them to write and share their goals, to-dos as well their celebrate their wins (big and small) with their "Think Loud Sweepstakes," exclusively tells Morning Honey. "I hope that she's absorbed some of my calendar organizing. If she can get her work load in check and her rest time in check, then she'll have time to go out with her friends, and she'll have a nice, balanced life."
Article continues below advertisement
As for what part of parenthood Parker has enjoyed the most, she admits it's "changed" over the years.
"When they were younger, I loved helping them with their homework and making it fun because sometimes it all jumbles in your kid's head. As an actress, I can sometimes re-enact history for them or explain Shakespeare to them and perform it in the living room. Now, I love dinner time with them, and talking with them and seeing where their heads at about everything from the world that we live in to what they want to do with their lives," she shares.
Though the brunette beauty and her husband are both in the entertainment space, she is pretty confident her kids won't be following in either of their footsteps.
"I think that they're global citizens. They are going to do something great and exciting, but I don't think that it will be in the entertainment industry. My son is a wonderful piano player, believe it or not, but he's really focused on sports and basketball right now. I think that's going to be his path, but he's also a really smart kid. My daughter is still all over the place. She's an artist at heart, but she loves business and math, so we'll see where it takes her," she says.
Article continues below advertisement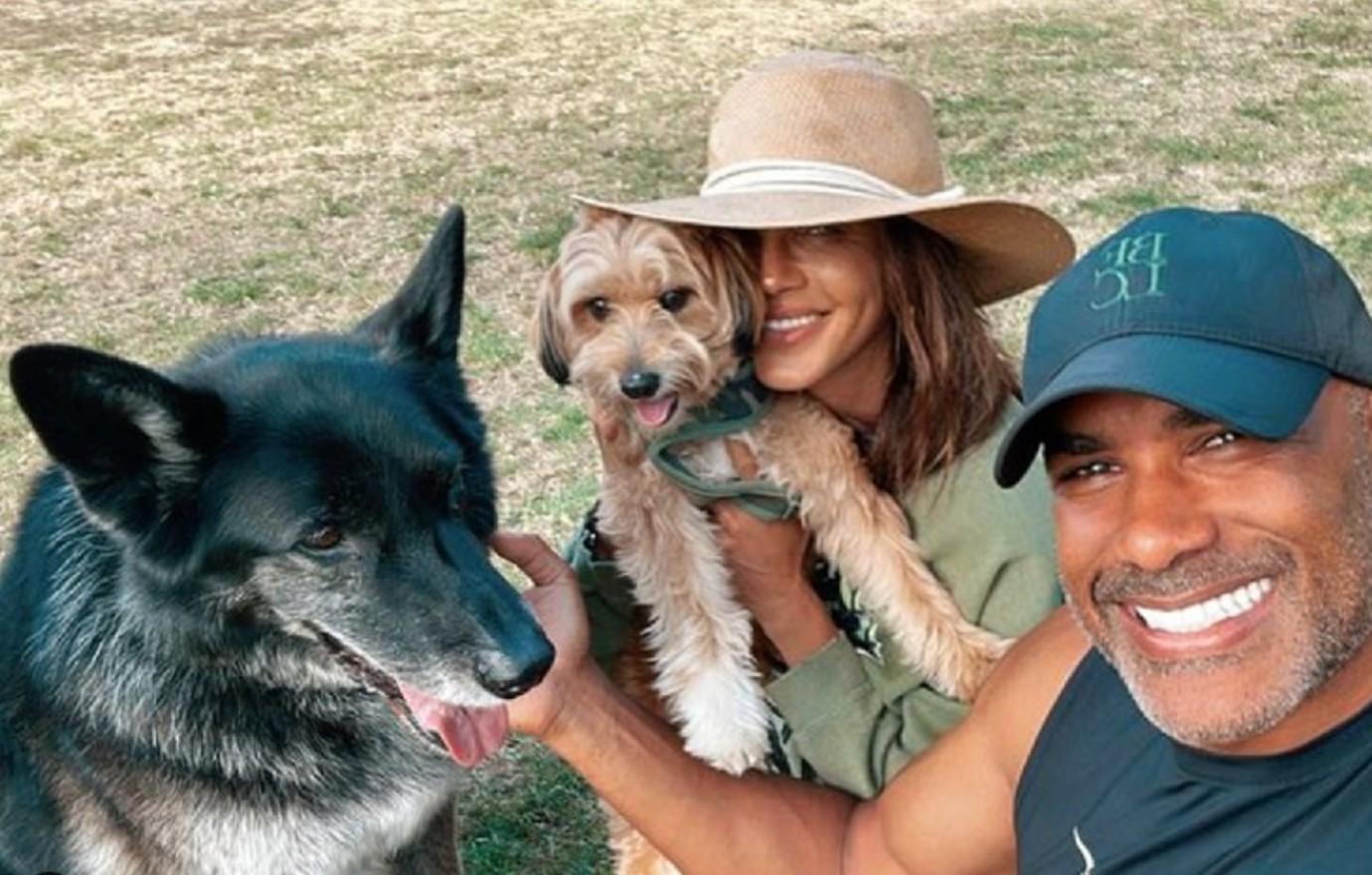 Parker believes her two teenagers take after her husband, as he's very even keeled, while she is like "a whirling dervish."
"They're rarely overwhelmed with anything. They are very balanced, healthy kids," she notes.
Article continues below advertisement
The model is also old school when it comes to parenting.
"I get them up and make them finish something that I ask them to do. They cook, they clean, even though they had the same housekeeper for 15 years. My kids know how to wash their clothes. My dad dropped me off at NYU with an iron and a shoe shine box. That was his mentality for taking care of your things, so I have a little bit of that," she says, adding that her best piece of advice is to "always tell the truth, always stick up yourself, always express when you're hurt and make your bed."
Since Parker is helping her daughter get into back to school mode, it made perfect sense of her to partner with Post-it® Brand.
"It was wonderful to get a call from a brand that I love and actually use. It was double exciting to find out that the 'Think Loud sweepstakes' is offering $5,000 to a family for back-to-school items and then another $5,000 for self-care. It felt like the love I have for Post-It notes, they have for us too as parents," she explains. "Stress is just going to slow everything down. There's just too many moving parts to leave everything to chance. To me, Post-It notes help manage that time and leave me with a sense of accomplishment at the end of the week."
Article continues below advertisement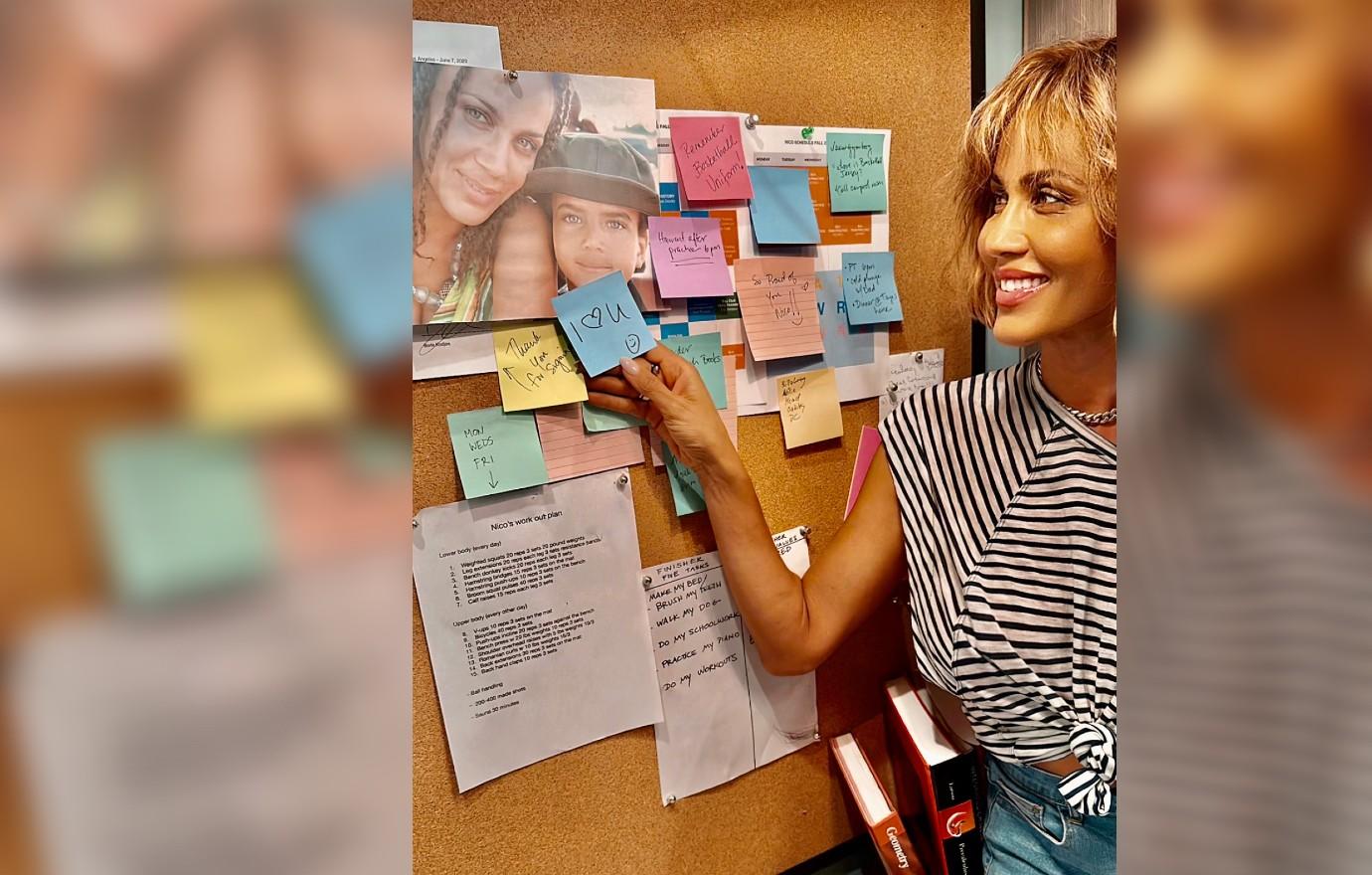 Now through September 15, parents can share a picture of their to-do lists, daily wins (big or small!), and/or goals on a Post-it® Note with the hashtag "#ThinkLoudSweepstakes" on social media for the chance to win a $5K back-to-school shopping spree as well as 5K for themselves to spend on whatever helps them thrive.
Official Rules can be accessed at www.post-it.com/thinkloudsweeps.