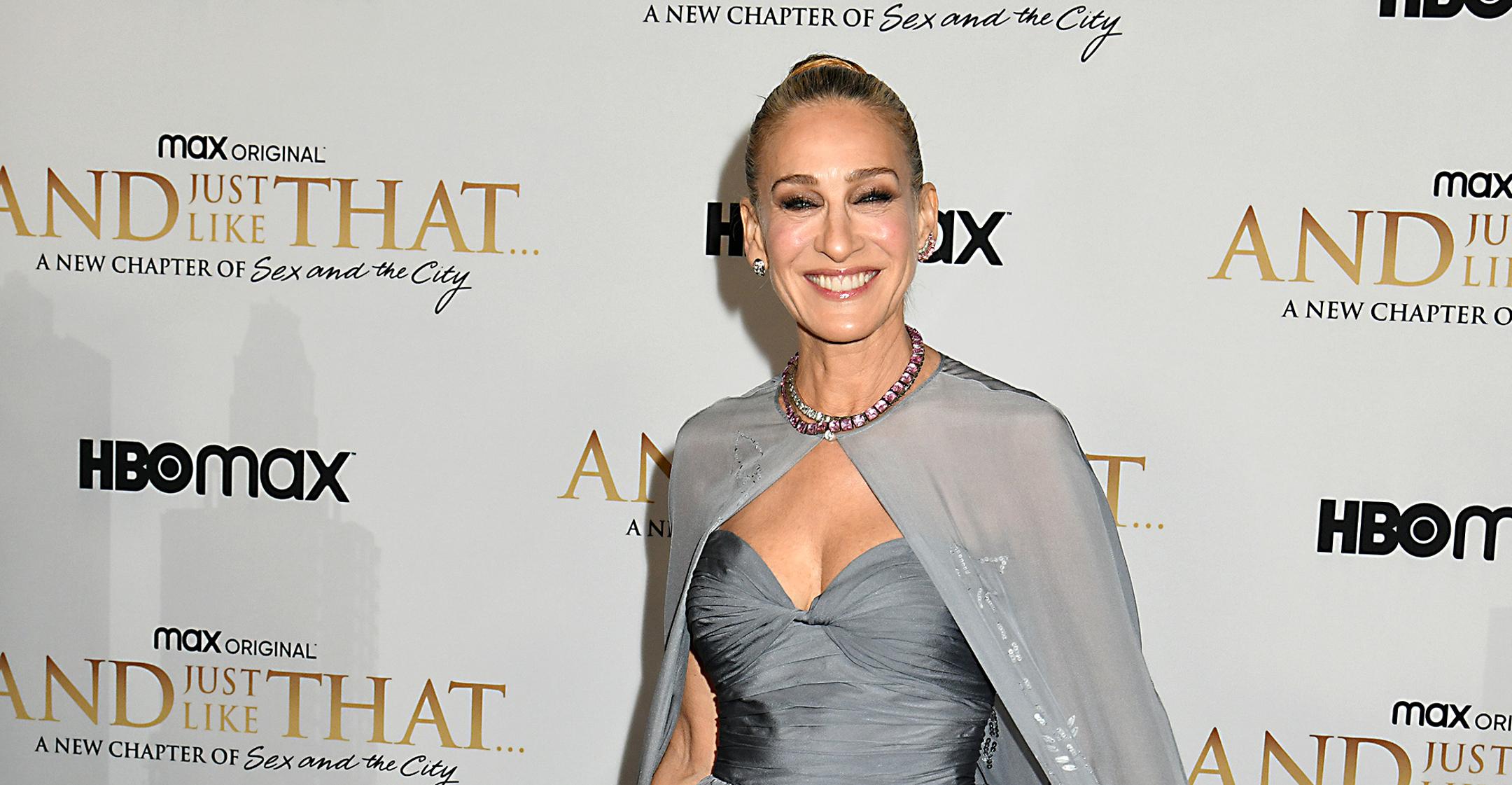 Sarah Jessica Parker Spills Behind-The-Scenes Details From 'And Just Like That': 'It Was Just Magical!'
More than a decade has passed since the second Sex and the City flick debuted, and Sarah Jessica Parker will be the first to admit that she too couldn't help but wonder where Carrie Bradshaw and her girl gang would be up to today — which is why she jumped at the idea of creating the sequel series And Just Like That.
Article continues below advertisement
At the December 8 premiere in NYC, the actress was asked why she thought now was the perfect time to bring back the beloved characters.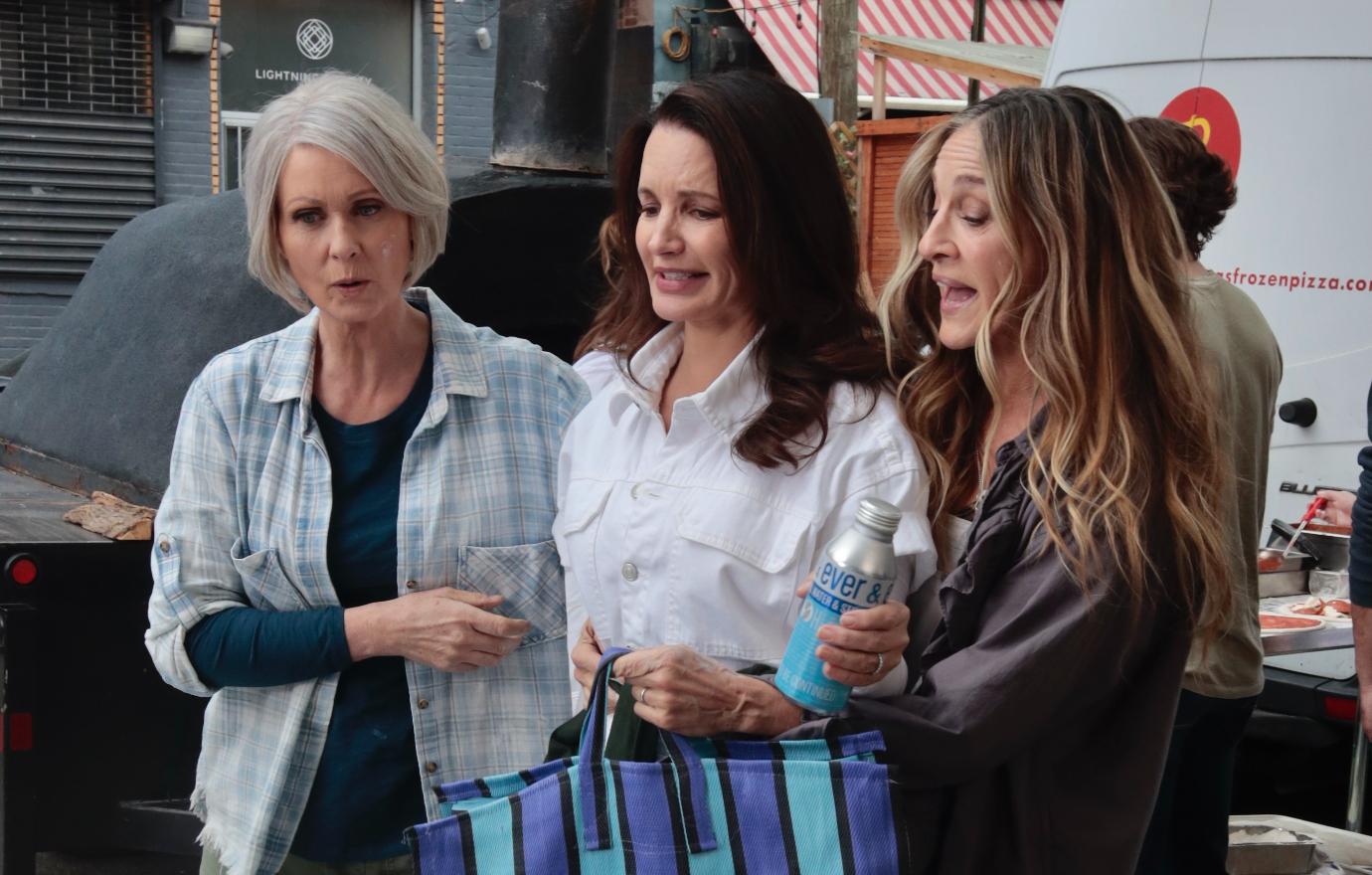 Article continues below advertisement
"I don't know that there is a right or wrong time. I think for us, for [producer] Michael Patrick King and myself, and Cynthia [Nixon] and Kristin [Davis], we felt excited about the kind of stories that we were interested in telling," she explained to Entertainment Tonight. "And we found a home again at HBO. So we were encouraged that this year or next year, it just felt appropriate somehow that we had left these women and we were curious as to where they were, who they were and what was there life like and who are they now surrounded by."
"And it gave us a lot of opportunities to make the family larger and start telling new stories," the mom-of-three continued. "So, timing, right or wrong, is more about what is inspiring to us or what was at the time."
Parker revealed that the first And Just Like That table read was "hugely joyous" and "fun," adding that the men involved were even "more sentimental" than the women were.
Article continues below advertisement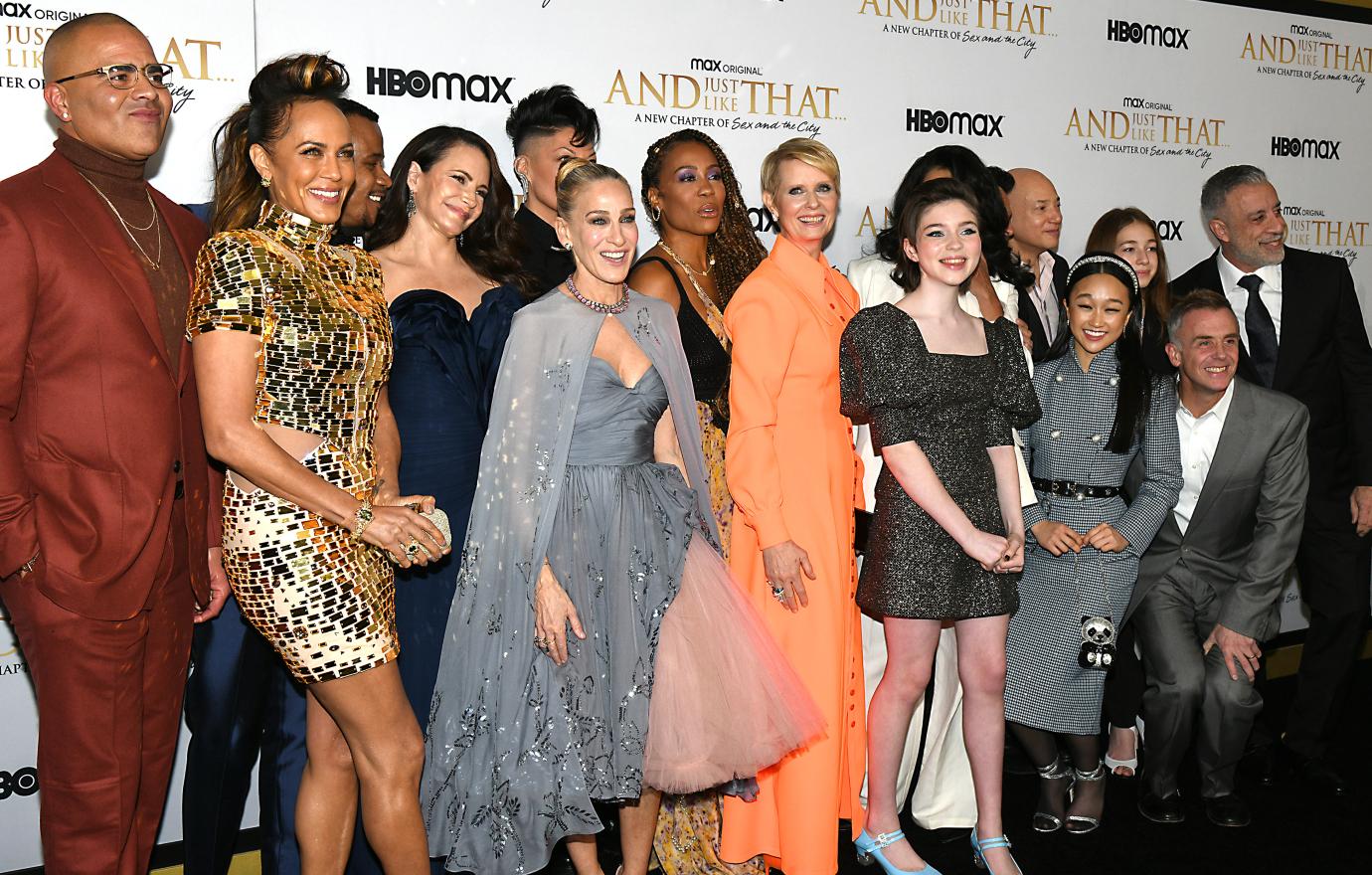 However, when it came to stepping back into her character's heels, the process wasn't all smooth sailing.
"I think, actually, every day figuring out who Carrie is, who is Charlotte, who is Miranda ... putting that back together is probably not quite as simple as some might think," she confessed. "Because you may recall how they sound and walk and talk, but more so ... who are they now and what has time given them and how do they reveal that?"
The Emmy winner also touched on some of show's new faces, insisting they added "spice, diversity and perspective."
"There is richness in people whose stories we sort of fill up before we get to meet them on screen. But they make our lives more interesting," she shared. "It's just exciting and we couldn't have gotten luckier, but not just on screen, but in the writer's room, equally so. It was just magical!"