Exclusive: Nicole Ari Parker Says She's Really 'Lucky To Be In This Era Of Beauty & Women Sticking Up For Themselves'
Even though getting older can be daunting, Nicole Ari Parker is trying to embrace this period in her life.
"I'm really lucky to be in this era of beauty and women sticking up for themselves and giving growing up a good PR makeover. Makeup companies, body care companies, lotions, everything is showing women in all their glory and there's all these shower commercials — you've got women of every size, shape, color and age, and it's just beautiful," the 51-year-old exclusively, who partnered with U.S. Highbush Blueberry Council and the No Kid Hungry campaign in honor of National Blueberry Month, exclusively tells Morning Honey.
Article continues below advertisement
She continues, "We need our self-esteem intact as women — plus more women are running stuff. Your boss might be 60 and powerful, hot and gorgeous, but no one is shutting her down. I think staying connected to your bigger picture will always keep your resilience in tact. What is it that I really want to contribute to the world? And maybe that helps you go behind the camera or maybe you say, 'This is the story that I really want to tell.' I really encourage people to do that."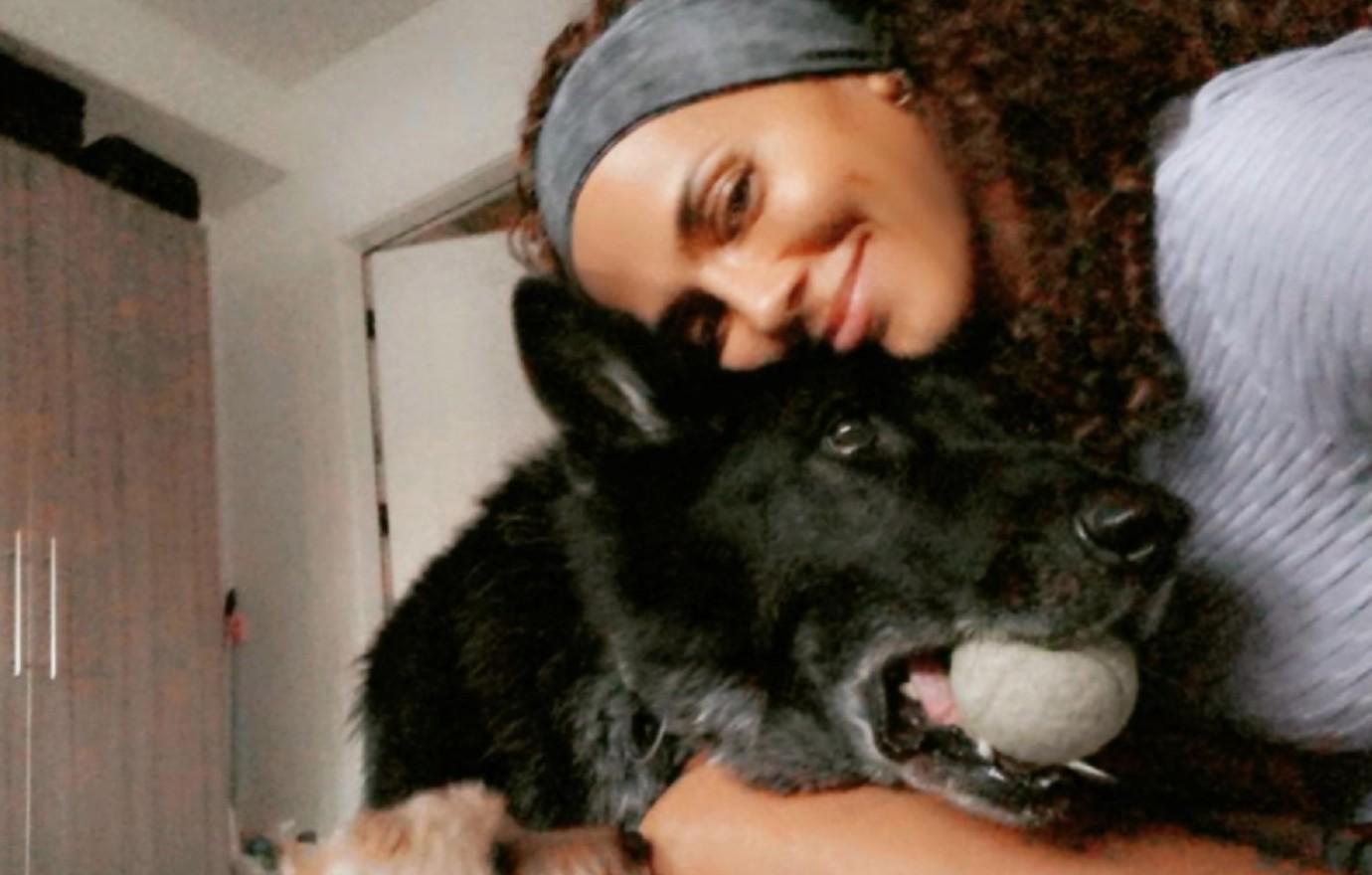 Article continues below advertisement
The And Just Like That star looks stunning, but she admits she works out four times a week. "I exercise, especially in California since you're in your car so much," she notes. "That has weirdly forced me to be in the gym and there's an app for everything. Even when I'm traveling, I can download something for 30 minutes. I can search a 20-minute workout in a hotel, and I'll get a great circuit. I'll put on my Gym Wrap, and I'll do it."
The brunette beauty typically focuses on her upper and lower body and then she dabbles in some cardio.
"I love a great smoothie, and I put spinach in there and blueberries. I make it sweet and yummy," she says. "Health and wellness is so important to your well-being overall — not being a fanatic but caring about what you put in your body and trying to get that exercise in."
Article continues below advertisement
In the meantime, the mom-of-two is all about giving back.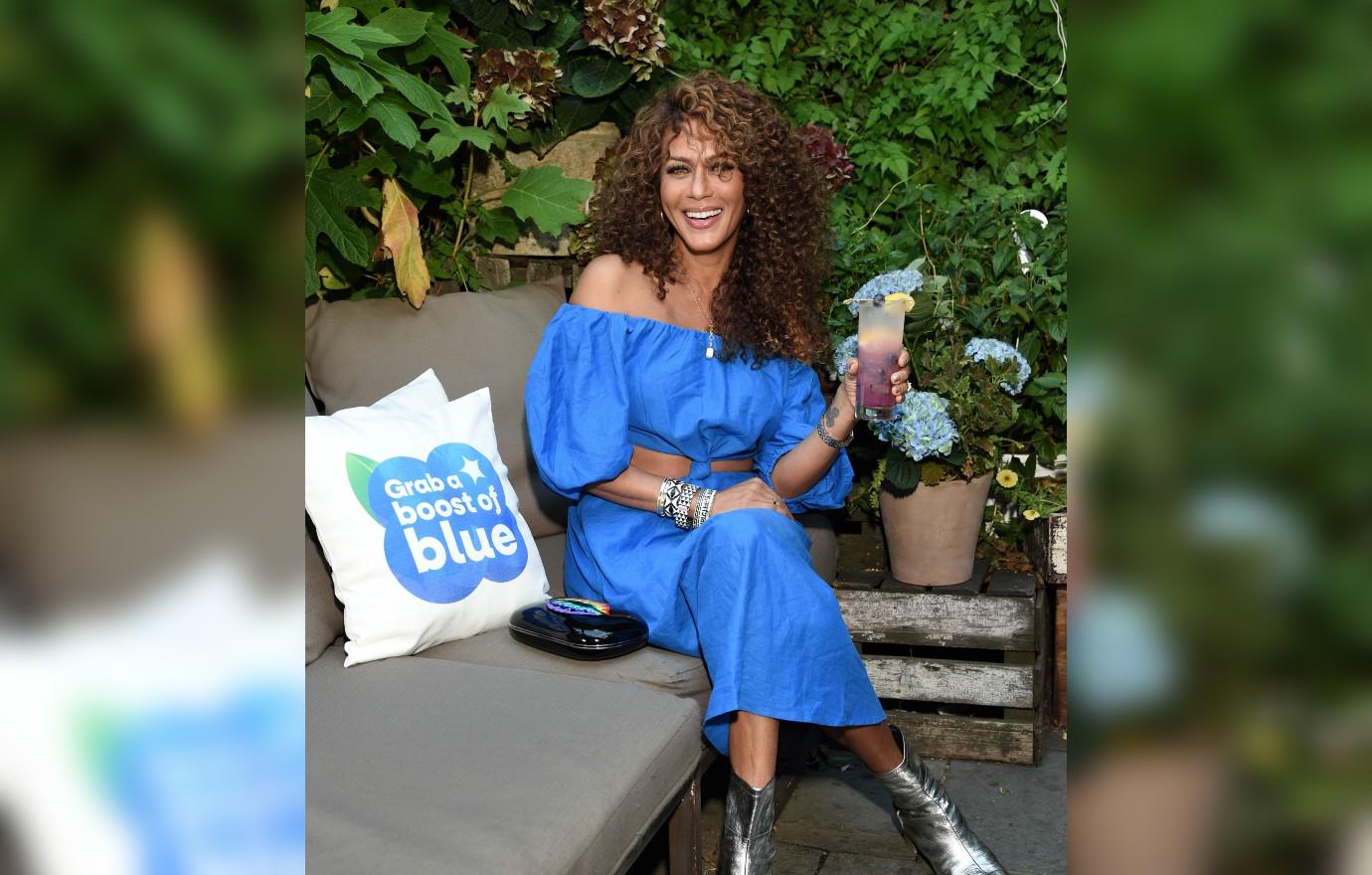 "I love blueberries for real, but I'm also a mom and I care about kids getting nutritious meals," she says. "I'm very aware about food shortages in this country, and I also love when people find real easy solutions. July is National Blueberry Month, so the Highbush Blueberry Council was like, 'Let's partner with an incredible organization, No Kid Hungry. Let's find a way because summer months is when food shortages really show up.' Schools provide lunch, sometimes even breakfast and snacks during the summer, but when there's no school, that's a lot of starving bellies."
"I've decided to find a way to ask people to tag their favorite blueberry recipe or why they love blueberries," she adds. "All you have to do is tag @blueberries, and they will give a dollar to No Kid Hungry for every single post. $50,000 translates into 500,000 meals — that's awesome!"