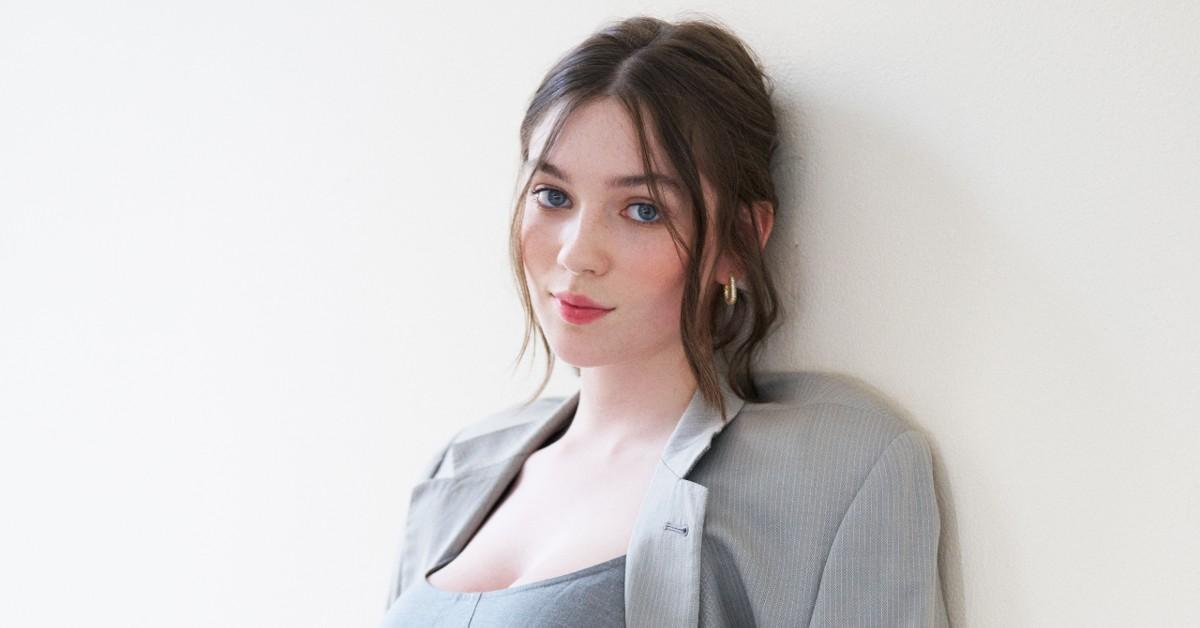 Exclusive: Alexa Swinton Is 'Proud' to Play Rock Goldenblatt in 'And Just Like That': 'We Need Representation on TV'
Alexa Swinton is excited for viewers to watch season 2 of And Just Like That, which airs on Thursday, June 22.
After figuring out who they are in season 1, Rock Goldenblatt, formerly known as Rose (played by Swinton), is focusing on themselves and "finding new hobbies and figuring out what they like to do," the star exclusively tells Morning Honey. "It's less about them as a person and more about who they are and what they like to do as a teenager."
Article continues below advertisement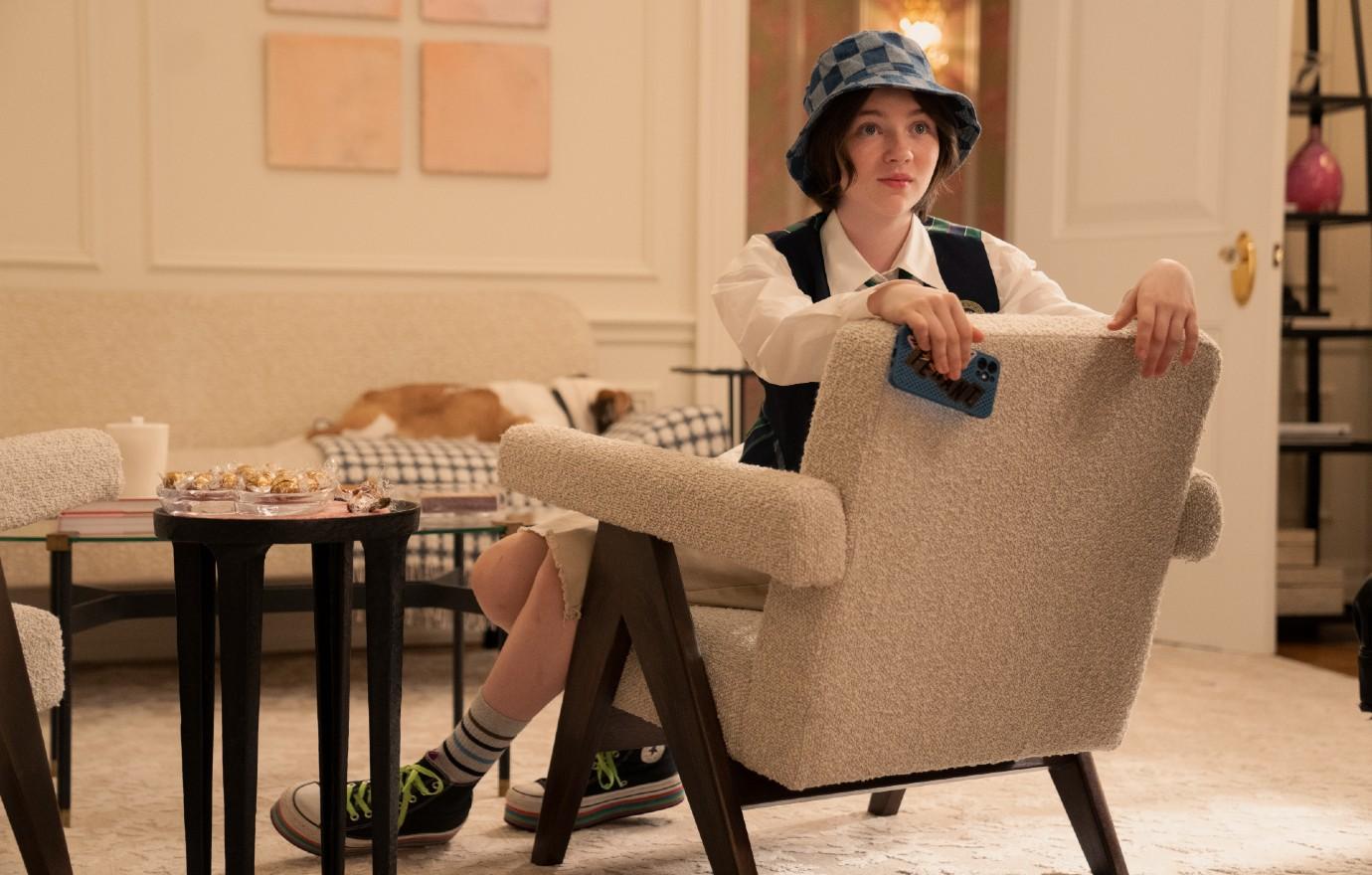 "Rock becomes extremely stylish this season," she continues. "I will say I maybe had a little bit to do with that. This season, Rock is a person and not just a character on a screen."
Article continues below advertisement
For Swinton, playing Rock, who is a non-binary person, has been life-changing, as it is something that is not typically shown on television. "I think for parents who have children who are trying to explore their gender identity, it's so comforting to see someone on screen they can almost relate to. Charlotte [played by Kristin Davis] is also trying to figure it out," she says. "I am proud to be part of this because we need representation on television, and it's something we don't have enough of. I'm glad we're evolving and adding more characters like this every single day with every show that comes on."
This time around, the brunette beauty didn't feel like the newcomer anymore, and she was elated to be reunited with her cast members. "It's kind of like a giant party on set," she gushes. "The energy at the table read is so lively and active, and I can tell everyone loves each other so much. I'm so glad to be a part of it now than trying to meet everyone like I was in the beginning. I'm part of that family now."
Article continues below advertisement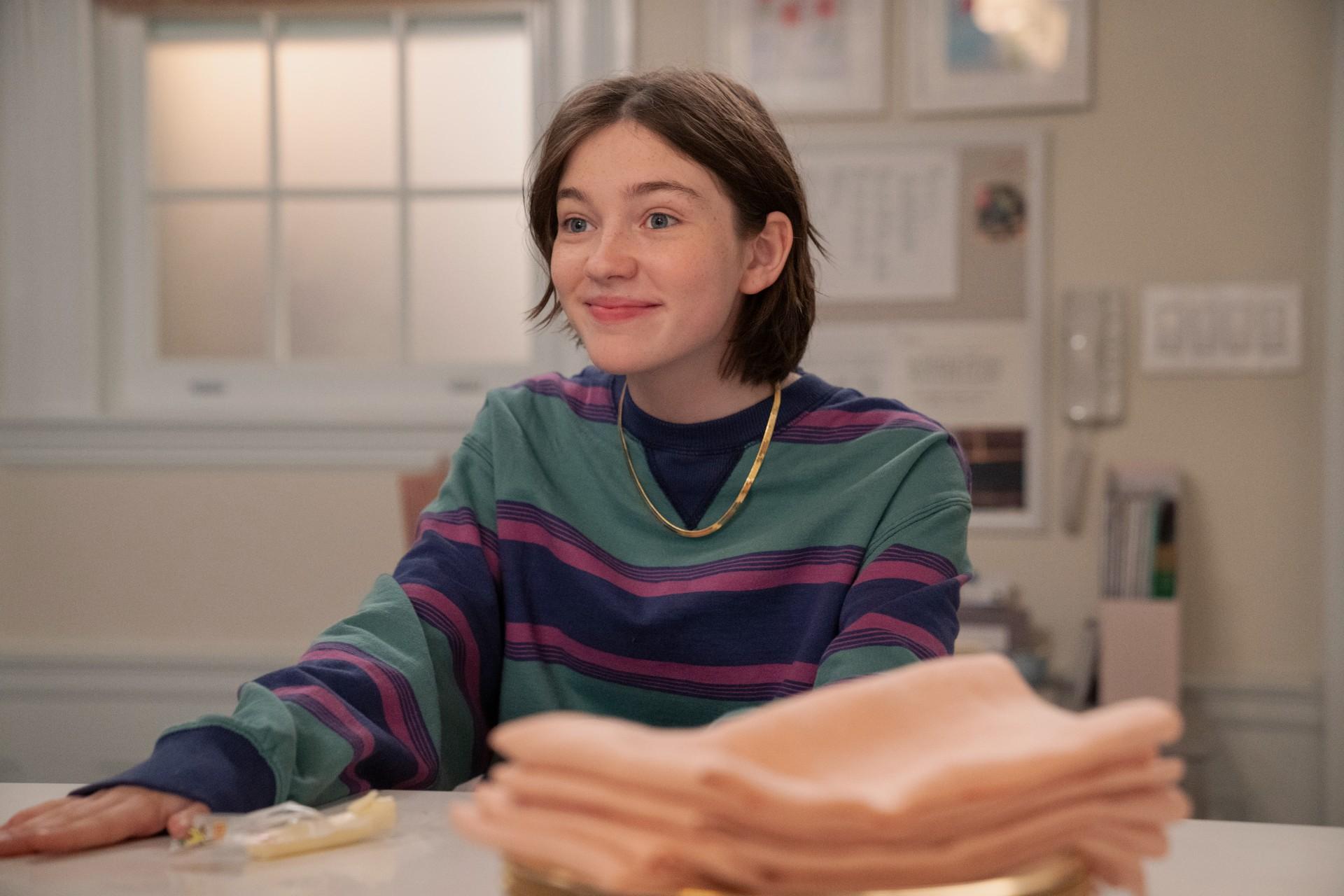 One of the best parts of the job is that Swinton gets to work alongside Davis, who portrays Rock's mom, and Sarah Jessica Parker, who plays Carrie Bradshaw. "They all know how to be both serious and fun on set, but at the same time, they're very professional and have a lot of love for what they do," the teenager says. "I can talk to Kristin about whatever is going on in my daily life, but then a minute later, we will run lines together. Cynthia [Nixon] is a director now, and she's incredible. I love seeing how she takes her experience as an actor and then leads as a director. I want to be a director when I am older, and I want to produce with my mom. It's great to have role models like her."
Article continues below advertisement
Swinton caught the acting bug at an early age since her mother's an actor. "She was very involved in the New York theater scene, and I had that star quality when I was three years old. I loved dancing and singing. It was kind of a hobby, and we would bond over that. I fell in love with it, and we're still working together to this day."
"My mom is my best friend. We spend all of our time together. I read all the scripts with her and analyze everything. She has a degree in literature, so she helps me understand scripts better," she adds.
Since Swinton's parents are both wildly successful, it only makes her want to chase her dreams even more. "Having those types of people around you makes you want to do everything more because I want to be as good as them one day," she says.
Article continues below advertisement
Going forward, Swinton hopes to still collaborate with her mom, as they're working on a pilot that will be turning to a show. "I would love to host Saturday Night Live one day or go on tour with someone like Sabrina Carpenter or Taylor Swift," she states. "I also want to work with Andrew Garfield or Harry Styles."
Now, Swinton, who is starring in Netflix's upcoming biographical drama Maestro alongside Bradley Cooper, Maya Hawke, Matt Bomer, and Sarah Silverman, is focused on what the future holds.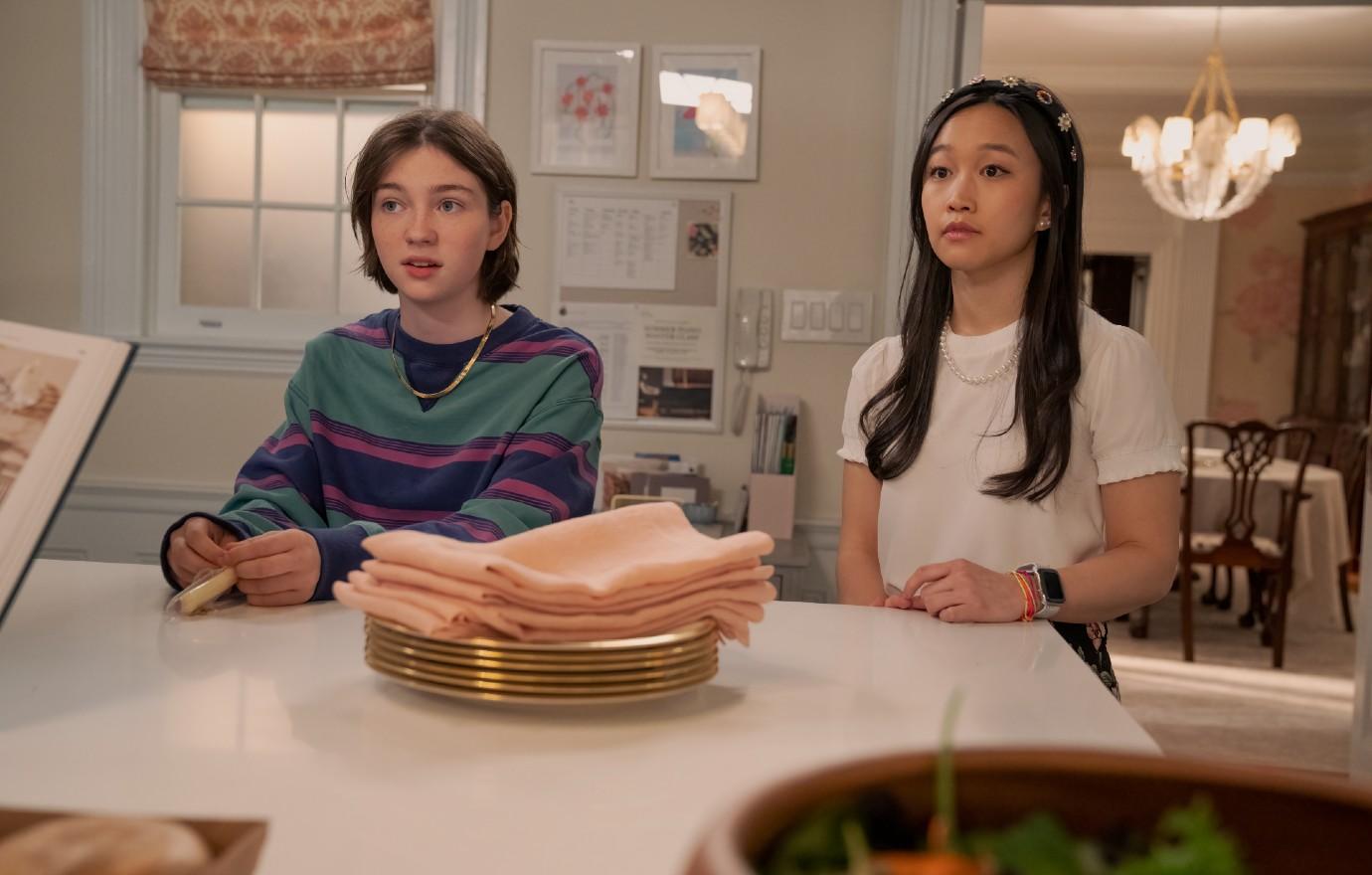 Article continues below advertisement
"Acting is something that takes so much work, but this is my dream now," she shares. "I love what I am doing. I'm happy I was introduced to acting at an early age so I can now do it for a long time."