Natalie Morales Loves That 'The Talk' Lets Her Personality Shine: 'They See The Real Natalie'
After working as a news journalist on shows like Today for 22 years, Natalie Morales needed a change of pace and joined CBS' The Talk. It was big switch for the star, but one she couldn't be more satisfied with.
"News can be really heartbreaking. After so many years, I need laughter in my life," she explained. "I am so happy."
Article continues below advertisement
"It's so interesting because a friend of mine recently texted me, 'Oh, I was watching the show and I see so much more of your personality now. The Natalie I know is what I am seeing,'" shared the mom-of-two. "I love hearing that because when you're at the news desk, you tell the story, but you don't really ever personalize or you don't ever really say, 'This happened to me,' necessarily."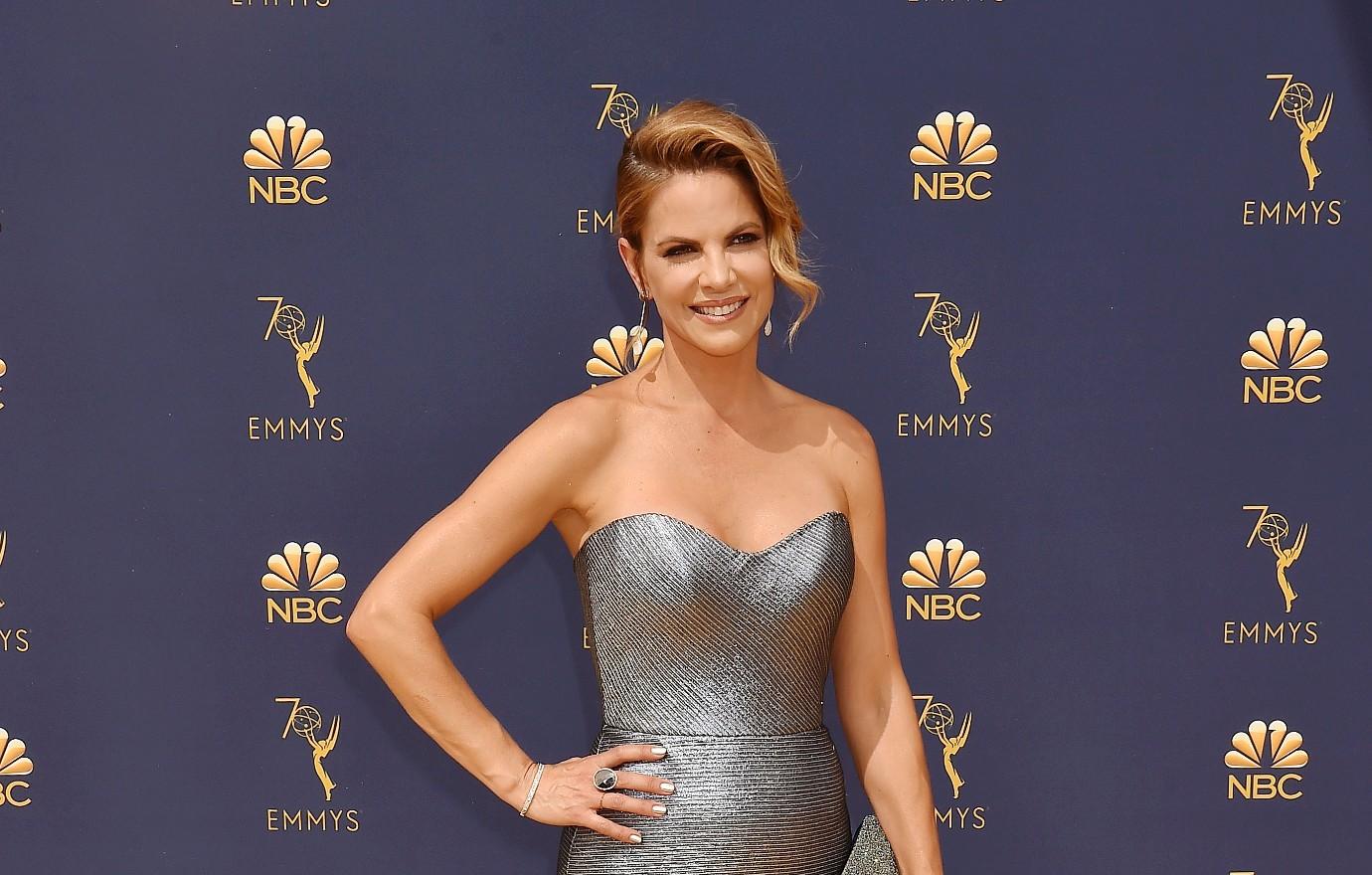 Article continues below advertisement
Morales cherishes being able to tell more uplifting and inspiring stories, something that was rarely possible at her previous job.
"You just give the facts, so people get to see a side where you can be vulnerable, when you can laugh and be in hysterics, where you [are] almost crying on TV. It's happened," explained the broadcaster. "Everything has happened to me on this last year of this show, so I think they see it's the real Natalie. It's not that they didn't see that before, but they see all sides of me that I think being a news anchor didn't necessarily allow me to be."
All that being said, it seems Morales also missed the fast-paced news world, as on Thursday, October 3, she announced she would be taking on a gig with CBS News' 48 Hours.
"It's a privilege to contribute to the CBS News programs and I'm hoping to tell the stories that matter and to talk about issues many of us face," she said. "48 Hours pioneered true crime television and I'm looking forward to working with the great team of producers and correspondents to bring the best stories to CBS viewers on Saturday nights."
Article continues below advertisement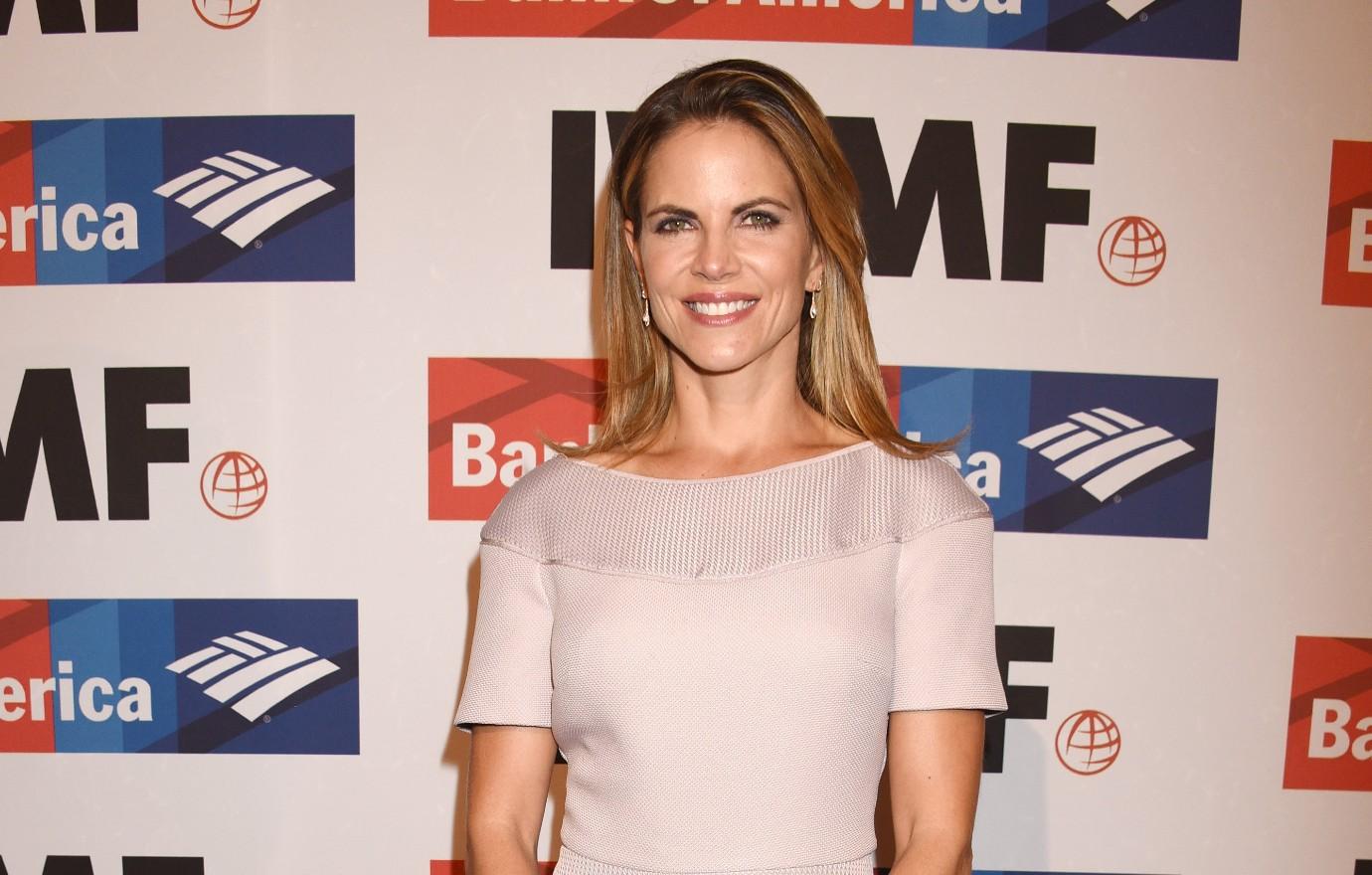 The Rutgers University alum will still maintain her spot at The Talk, with her new gig beginning on Tuesday, November 1.
"Natalie is one of the best in the business and a welcome addition to CBS News," stated network exec. Neeraj Khemlani. "She has excelled at the highest levels — from network morning shows to longform storytelling — and we couldn't be more thrilled to have her on our team."
Morales talked to PEOPLE.