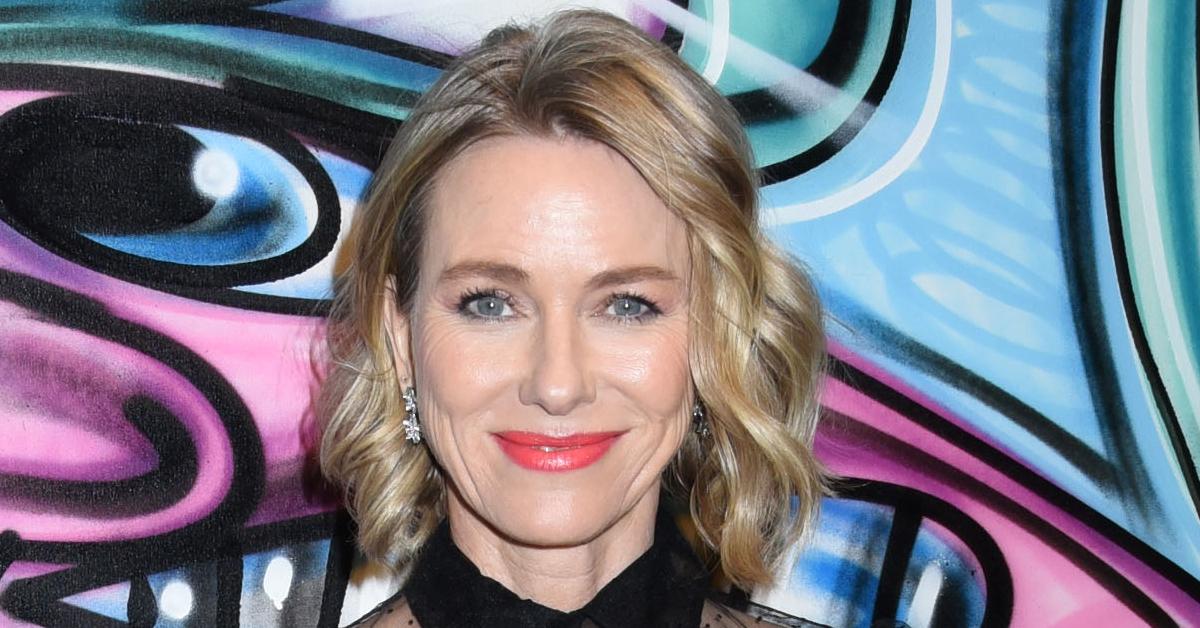 Naomi Watts Says Women Have 'Important & Powerful Experiences' As They Get Older: 'We Should Feel Proud'
Naomi Watts has been in Hollywood for a long time, but a while back when she was 33, it was relayed that the offers would be few and far between when she got older.
"I was told, 'You better get a lot done because it's all over at 40 when you become unf**kable.' And I'm like, 'What? What does that mean exactly?'" the actress, 54, recently told Entertainment Weekly. "Then you think about it, and you go, 'Oh, right. When you are no longer reproductive, when those organs are no longer functioning, you are not sexy, so, therefore, you are not hirable.' That just made me so mad."
Article continues below advertisement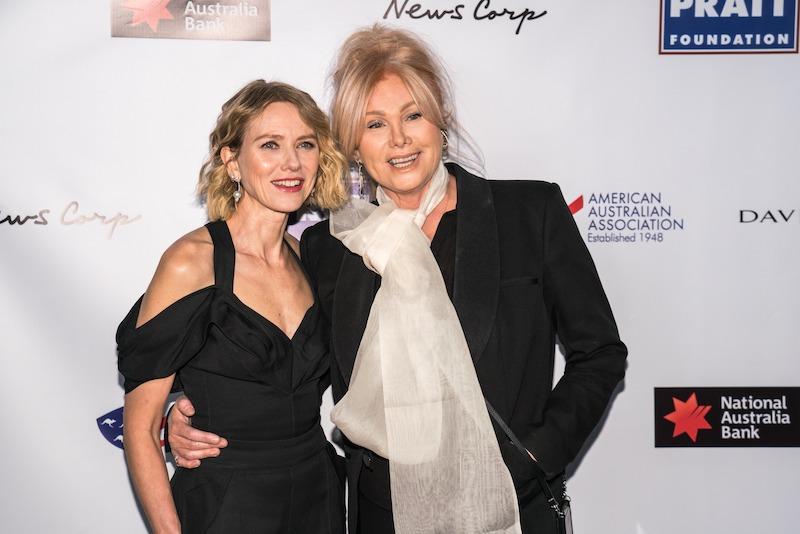 Though women in showbiz are receiving more roles these days, Watts noted, "It's such an awkward conversation because, from day one, we begin our aging process. It's something we just all have to get comfortable with and women are asked to do it more than men."
"We don't talk about a man aging hardly ever," the blonde beauty continued. "We don't talk about his gray hair. In fact, if we do, it's like, 'Oh, he gets more handsome, more desirable, more powerful.' And why is he powerful? Because he's accumulated experiences. Well, it should be the same for women. We've got important and powerful experiences as well at this age that we should feel proud of."
Article continues below advertisement
Watts seems like she has hit her stride, as she stars in Ryan Murphy's latest Netflix thriller The Watcher, in addition to starring in season 2 of Feud.
"It's got a fantastic cast and wall-to-wall great characters. It's based on a true story, and who doesn't love a whodunnit? Working with Ryan Murphy was fantastic, so I was really glad to get in a room with him. I'm also going on to another thing that he's producing, Capote's Women, with Gus van Sant and Jon Robin Baitz who's writing it. It's a great cast and a great story," she gushed.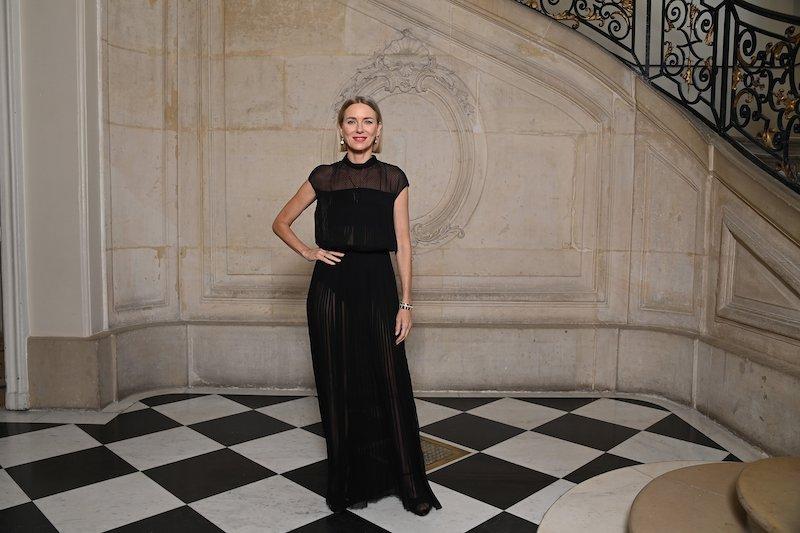 "She's a magnificent woman. Not a hair out of the place, not a word wrong. Truman Capote said it himself: Her only flaw was how perfect she was. [It's about] her relationship with her husband as well as her relationship with Capote and all of these fantastic women. It's good and juicy. We'll start shooting in late fall. And I can guarantee none of those ladies were speaking about menopause," she added of her character in the FX show, Babe Paley.