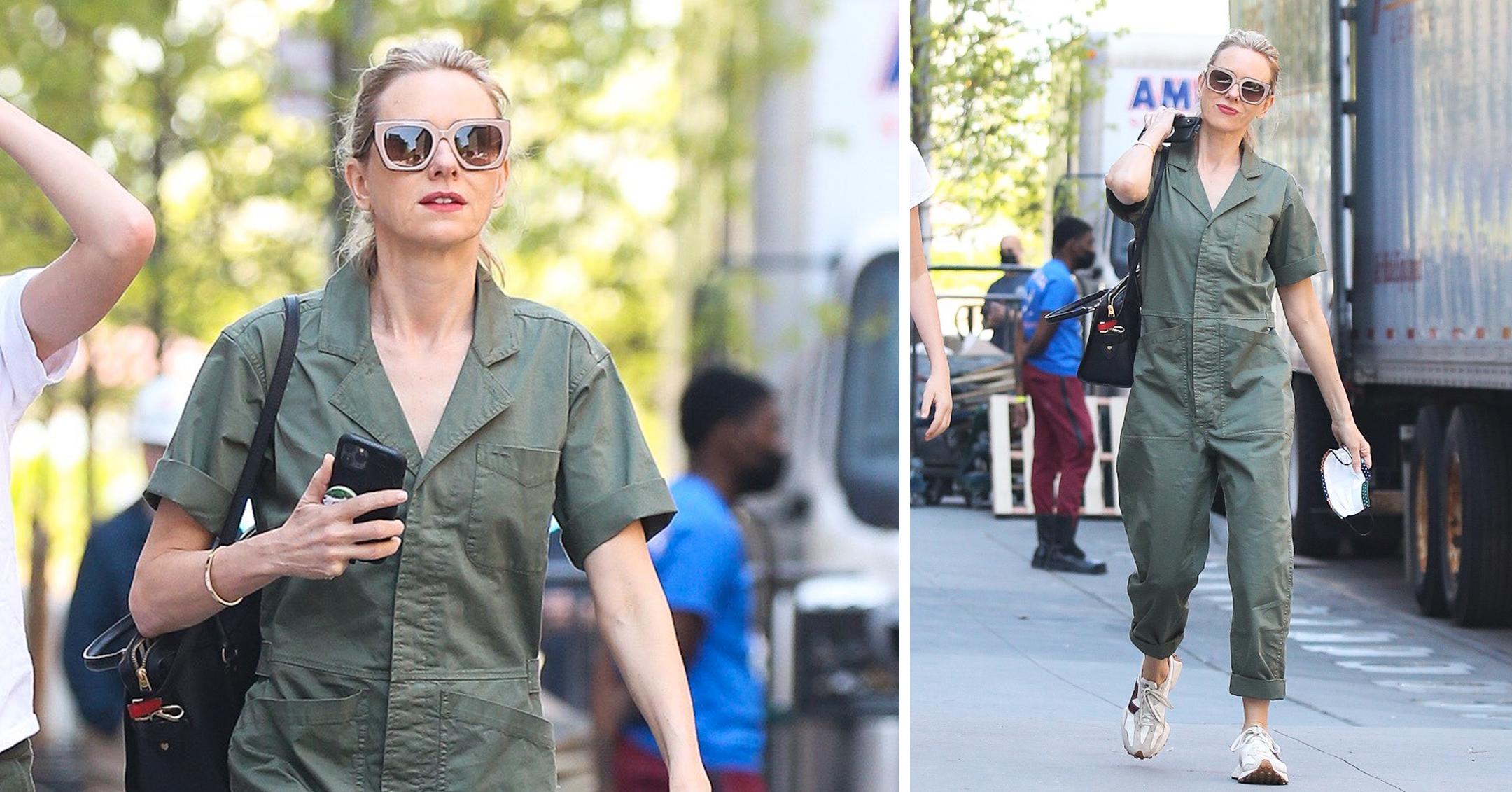 Actress Naomi Watts Embraces The Sunny Spring Weather In An Olive Green Jumpsuit While Walking Around NYC — Photos
Actress Naomi Watts looked ready for takeoff when she strolled around the streets of Manhattan on April 15. The star slipped on a comfy jumpsuit and sneakers for her walk on the sunny spring day.
Scroll down to see her timeless look.
Article continues below advertisement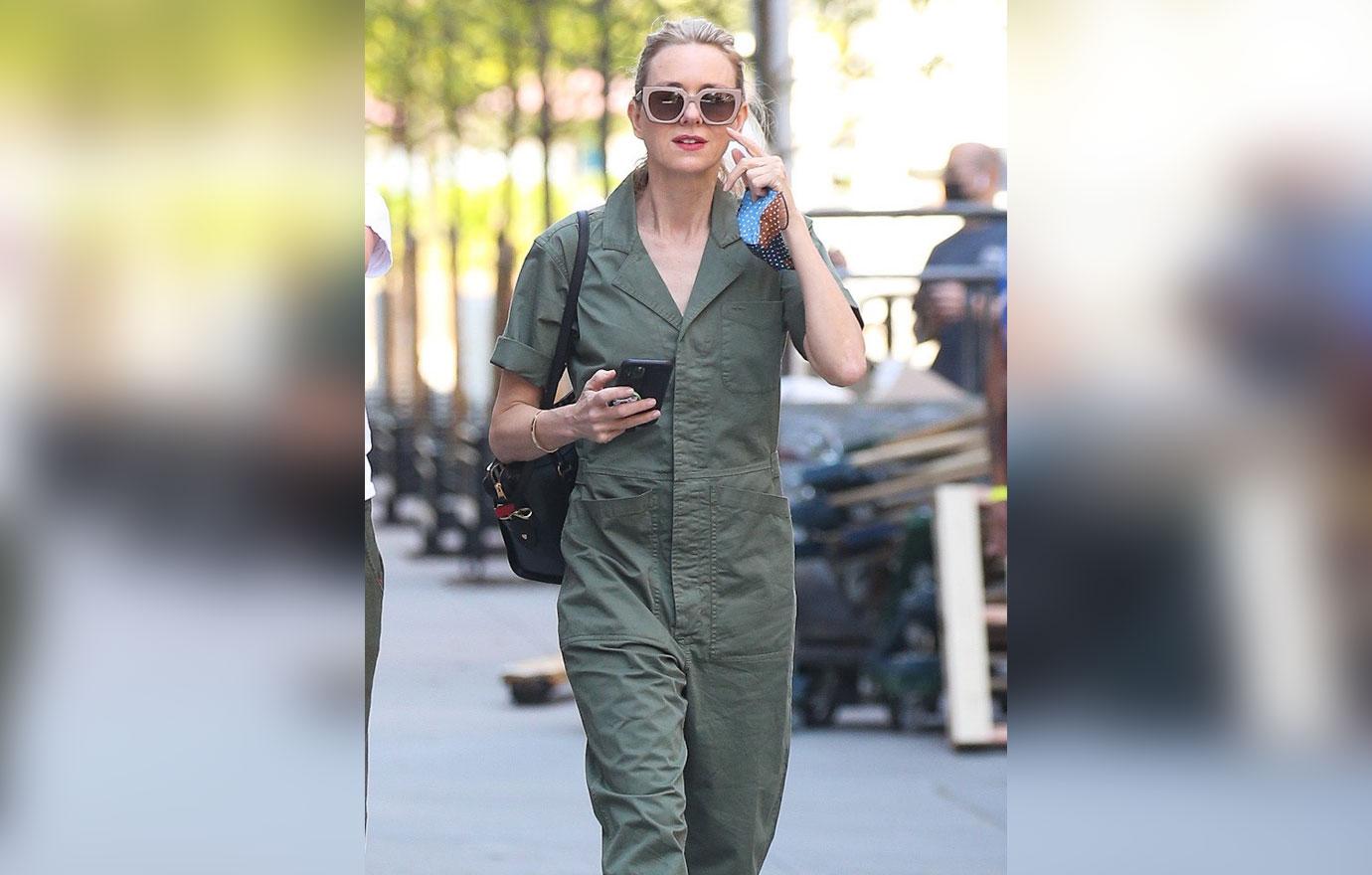 Clad in an Alex Mill olive green short-sleeve jumpsuit, the star adjusted her Vera Wang sunglasses as she spotted the paparazzi.
On Mother's Day, Watts was accompanied by her and ex Liev Schreiber's two kids, Sasha, 13, and Kai, 12, as she walked their pooch Izzy in the Tribeca area.
As the pandemic eases, the star is glad to see the city bouncing back. "It might chew you up, but it doesn't spit you out. It grounds you and grows you. It's had its peaks and valleys, but it always recovers," she wrote in an article for The Purist. "Just like the changing of seasons, there's a new iteration and evolution to look forward to; it evolves and morphs, following the heartbeat of its citizens. Never static."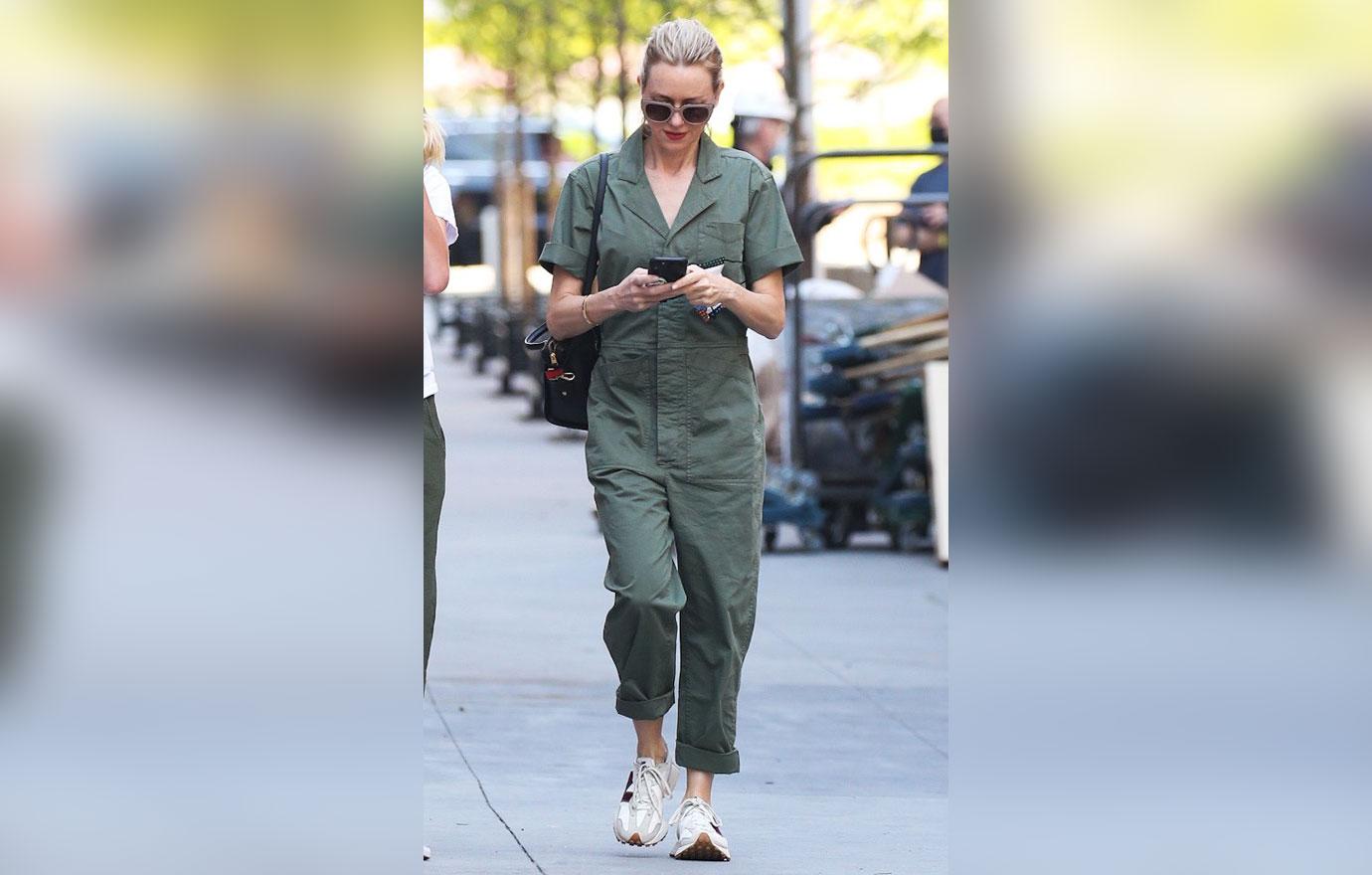 Though the star carried a face mask with her, she no longer needs to wear it outdoors since the CDC stated that fully vaccinated folks can breathe freely.
Watts received her first shot on March 31, posting a photo on Instagram. "So glad to have finally got my jab," she shared. "Thanks to all the hardworking scientists and healthcare workers !! I cannot tell you how good it feels to see the light at the end of the tunnel. In this together!!"
By the end of April, she posted another photo of her bicep. "Love the shot, the science and the shirt. Got that second dose! Thank you!!" she captioned her selfie. "Here's to getting back to biz!"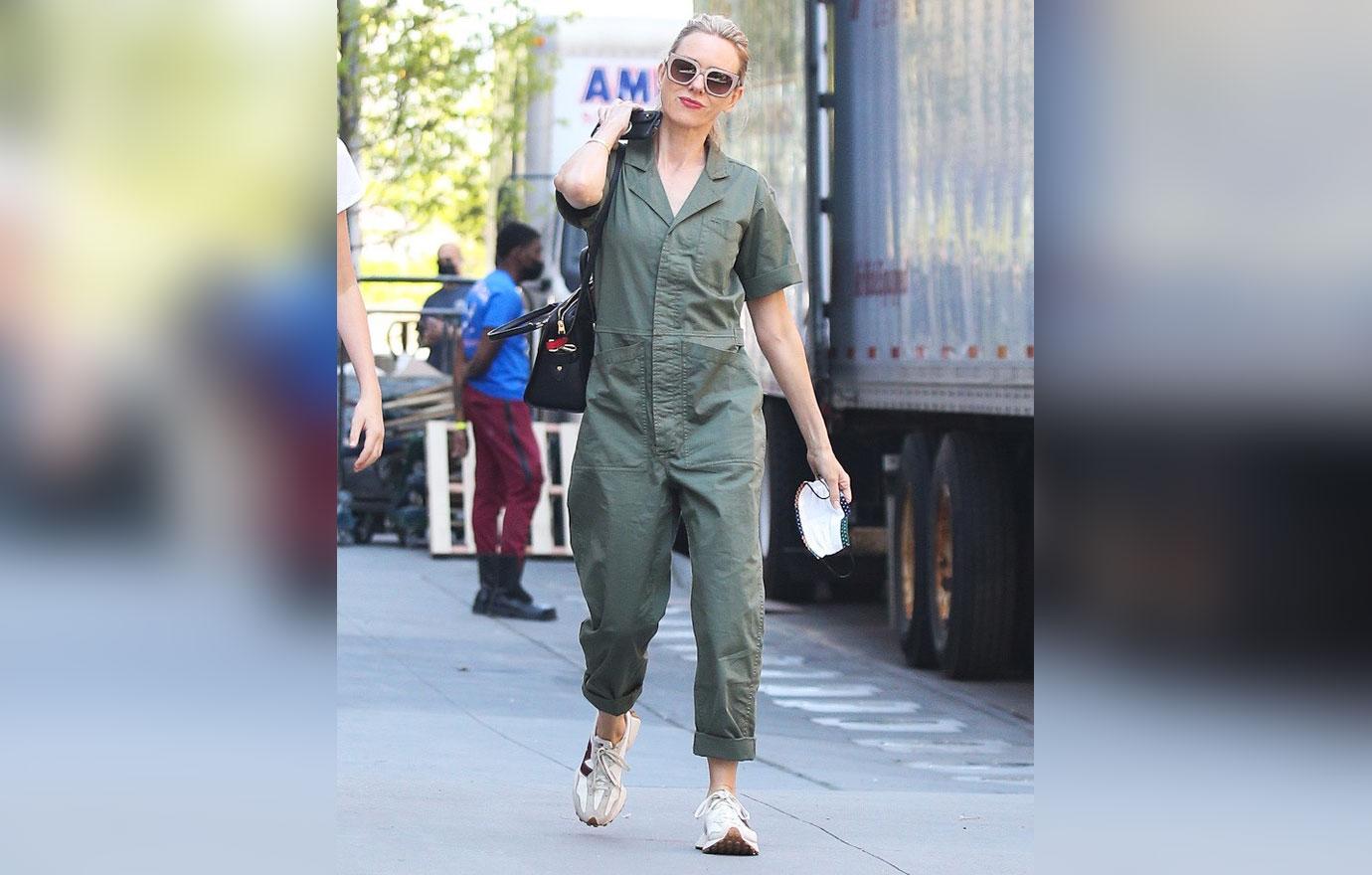 The mom-of-two grew up in the U.K. and Australia, but she loves living in the Big Apple since it usually allows her to go unrecognized.
"I blend into the crowd," she revealed to James Corden. "For the most part, I go about my life and nobody bothers me."

"If I go into a shop or something, someone will say, 'Has anyone ever told you that you look like Naomi Watts?'" she shared. "And I go, 'Oh Sometimes.' It's funny."