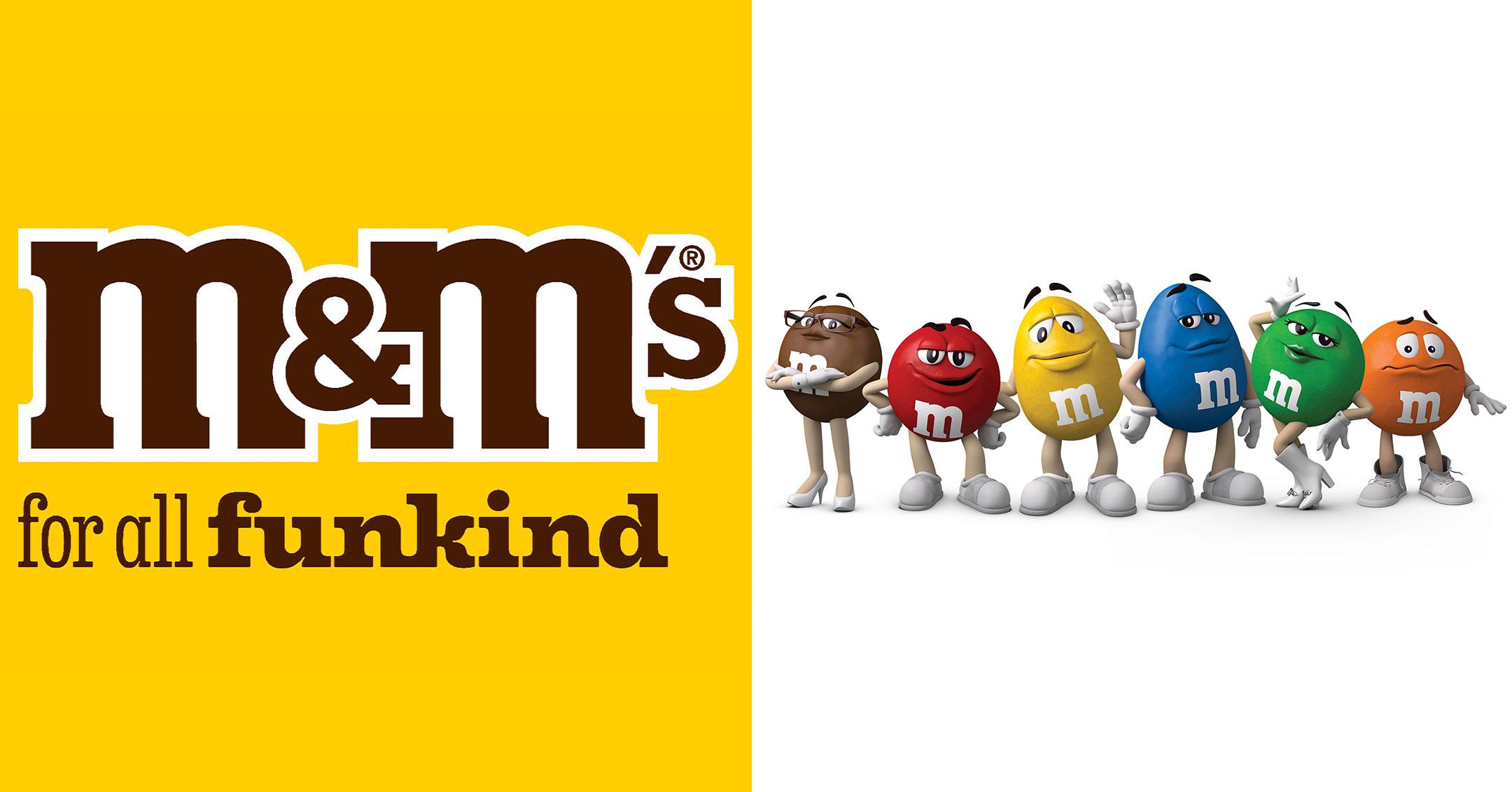 M&M's Update The Look & Personalities Of Their Candy Mascots To Be More 'Representative Of Today's Society': Photos
New year, new look, new attitude!
Mars, Incorporated announced that their beloved M&M's characters have received a "fresh, modern update" to be more "representative of today's society." Not only has each mascot's personality been tweaked, but their appearance has been updated as well.
Scroll down to see the revamped campaign photos!
Article continues below advertisement
Above is the old image of the candy gang everyone knows and loves.
The new version (seen below) have "more nuanced personalities to underscore the importance of self-expression and power of community through storytelling." The brand believes the changes are a better representation of a "more dynamic, progressive world."
Article continues below advertisement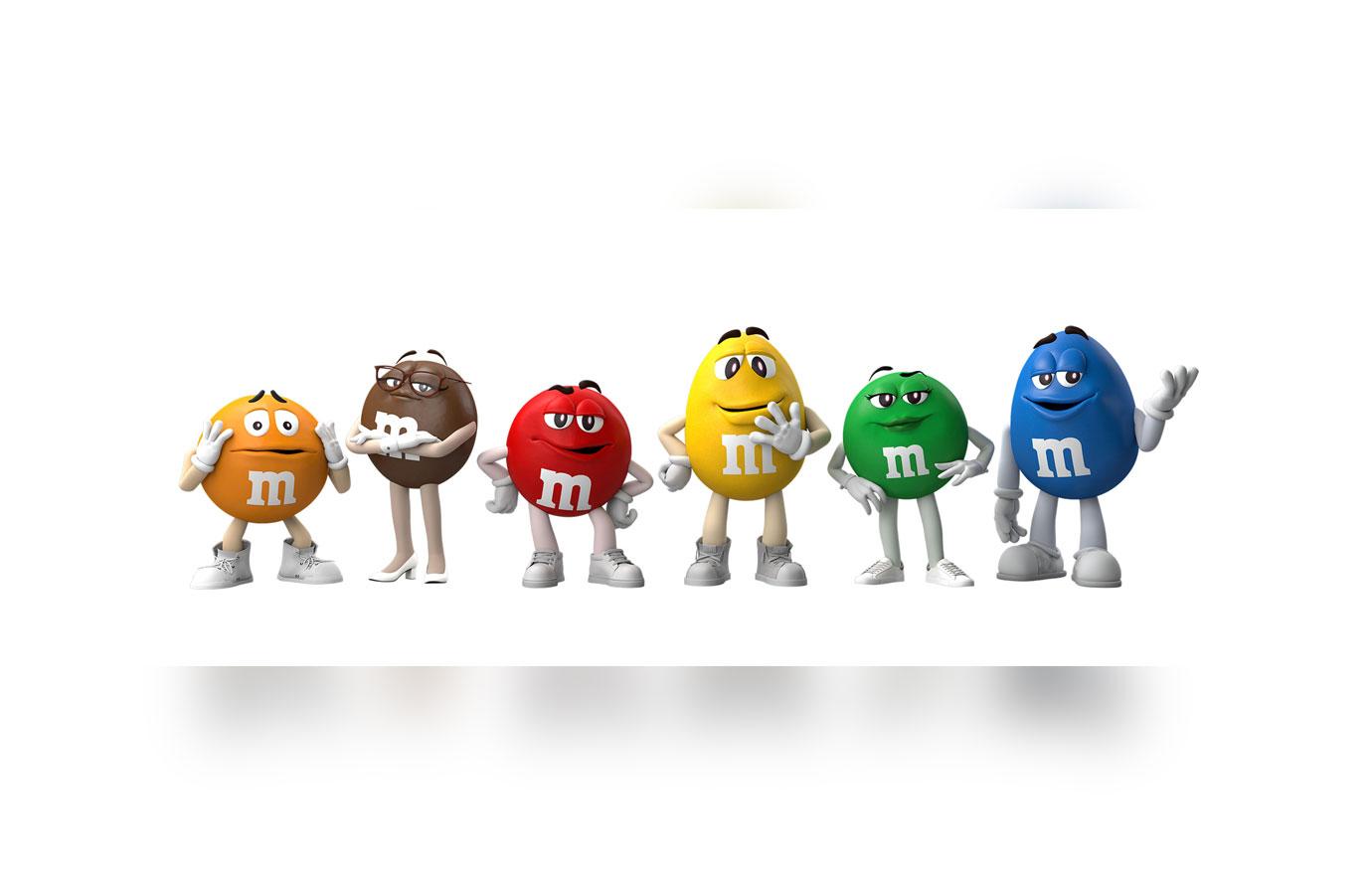 One of the most noticeable differences is that the Green M&M swapped out her signature boots for a pair of sneakers, while Brown now wears a lower version of her previous heels.
Additionally, Red and Yellow now have laces on their sneakers, and Orange's shoes laces are tied.
Article continues below advertisement
All of the characters also boast a more defined shape and a refined color palette, as their arms and legs went from a shade of tan to a clear hue that's tinted to match their vibrant shell.
The personality changes will see Brown and Green becoming closer friends rather than rivals. Red, who can be seen as a bully with his mean streak, will be kinder, and anxious Orange will "embrace his true self, worries and all."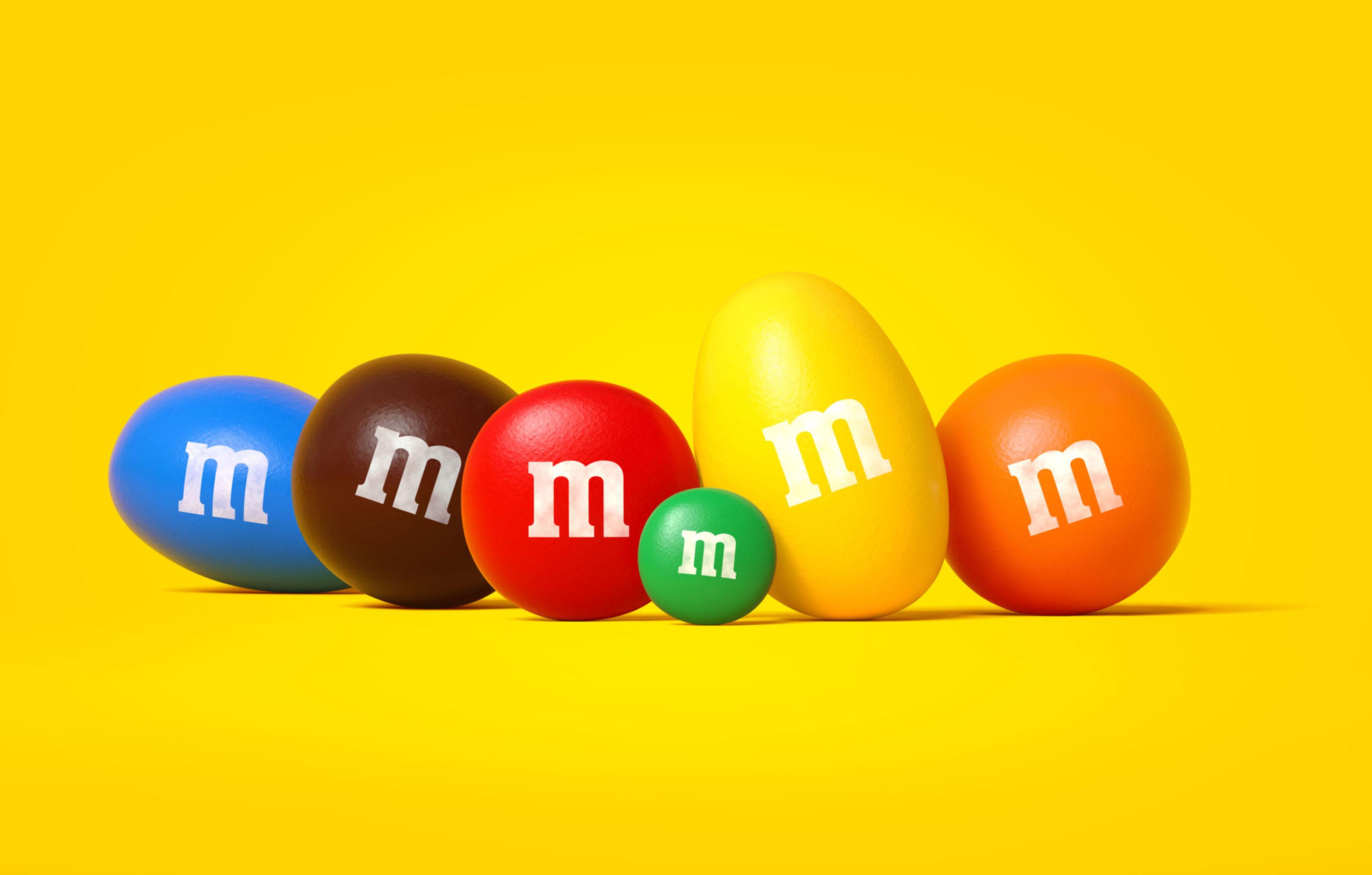 Article continues below advertisement
"We're excited to reveal our new M&M's brand look and feel, which fans will see come to life across all M&M's touchpoints around the globe," stated Jane Hwang, Global Marketing Vice President of Mars Wrigley. "From new product innovations to brand campaigns, our evolved characters and our experiential retails stores, we'll incorporate colorful visuals, inclusive messaging and our purpose into all we do to prove that all together, we're more fun."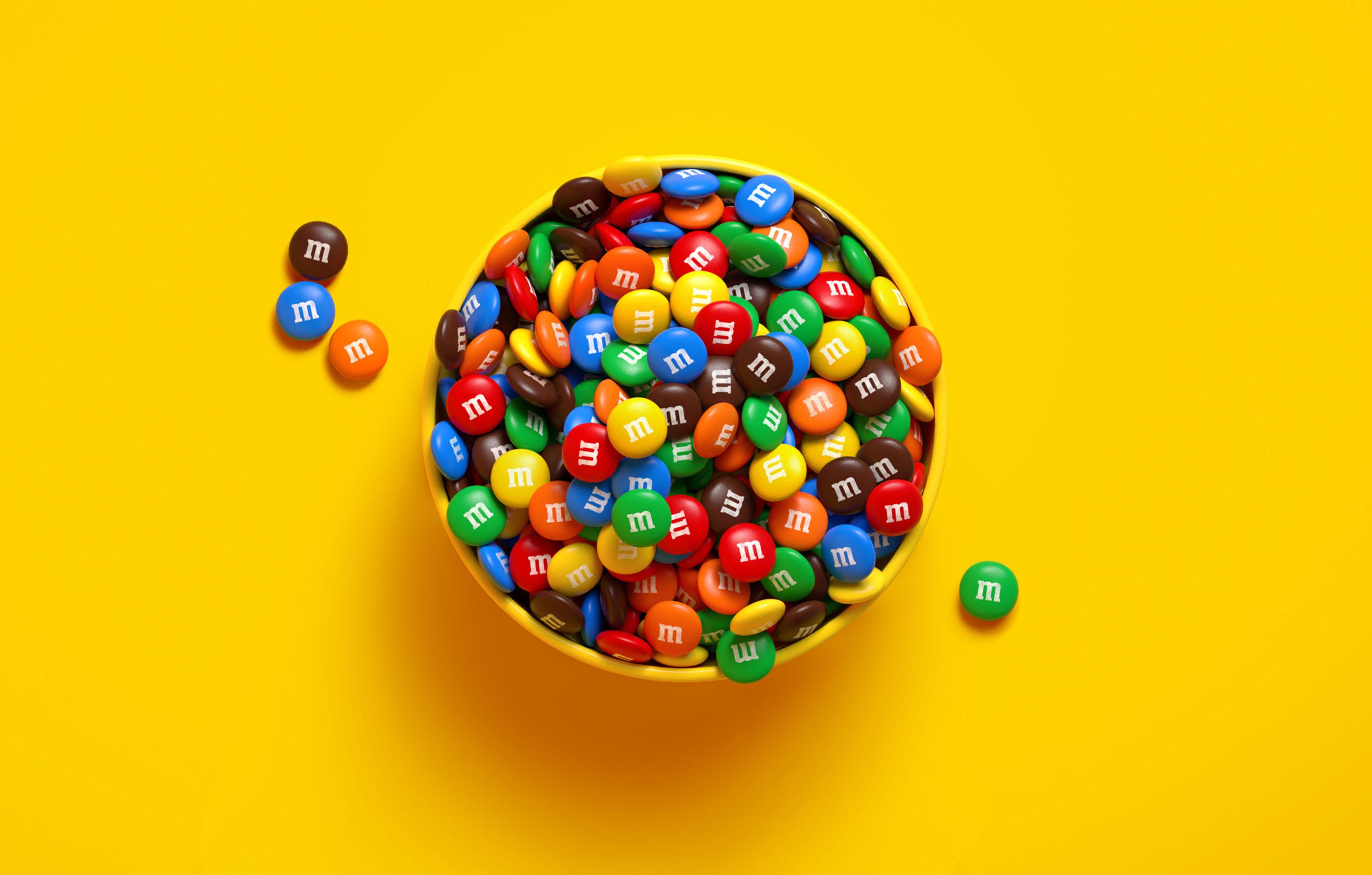 The changes also include a slight adjustment to the M&M's logo, and the candies will come in variety of different shapes. They are all said to be part of M&M's "global commitment to creating a world where everyone feels they belong, and society is inclusive."