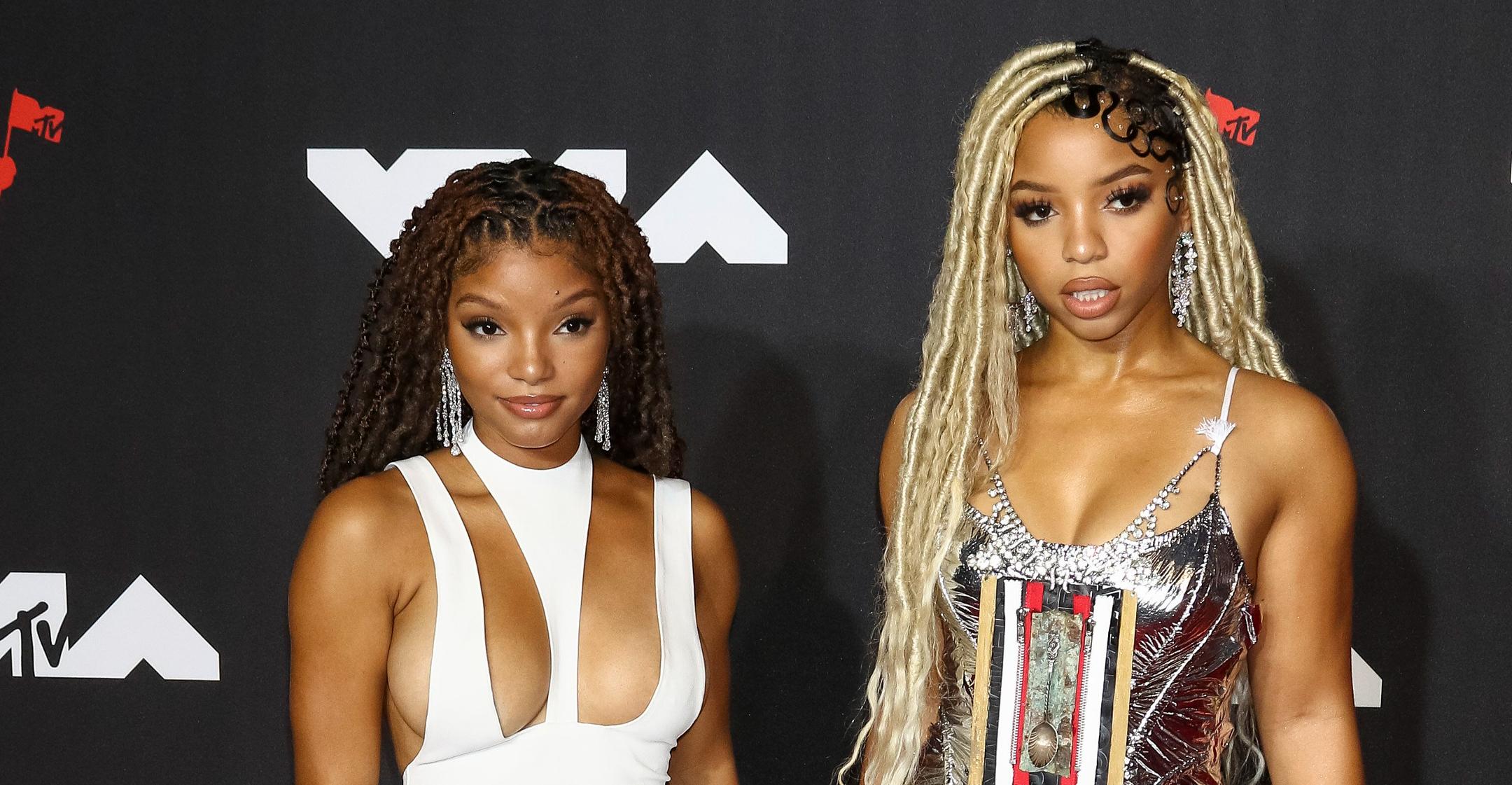 Chloe x Halle Designed A Collection For VS Pink That's All About 'Self-Empowerment & Embracing Whatever Body Type You Have'
When it comes to fashion, sisters Chloe and Halle Bailey (best known to some as music duo Chloe x Halle) love to coordinate their outfits as much as they do showing off their individual flair for fashion.
That dynamic proved helpful when they created their first-ever collection with Victoria's Secret Pink!
Article continues below advertisement
"Even though we like similar things we definitely have our own distinct styles," Chloe insisted to Page Six. "I would say I'm still figuring out my style. It's been trial and error finding things that I like and things I don't over time."
Added Halle, "I think the most beautiful thing about fashion is being able to express yourself, and I love that your style can evolve. We're constantly changing, and our style changes with us."
Article continues below advertisement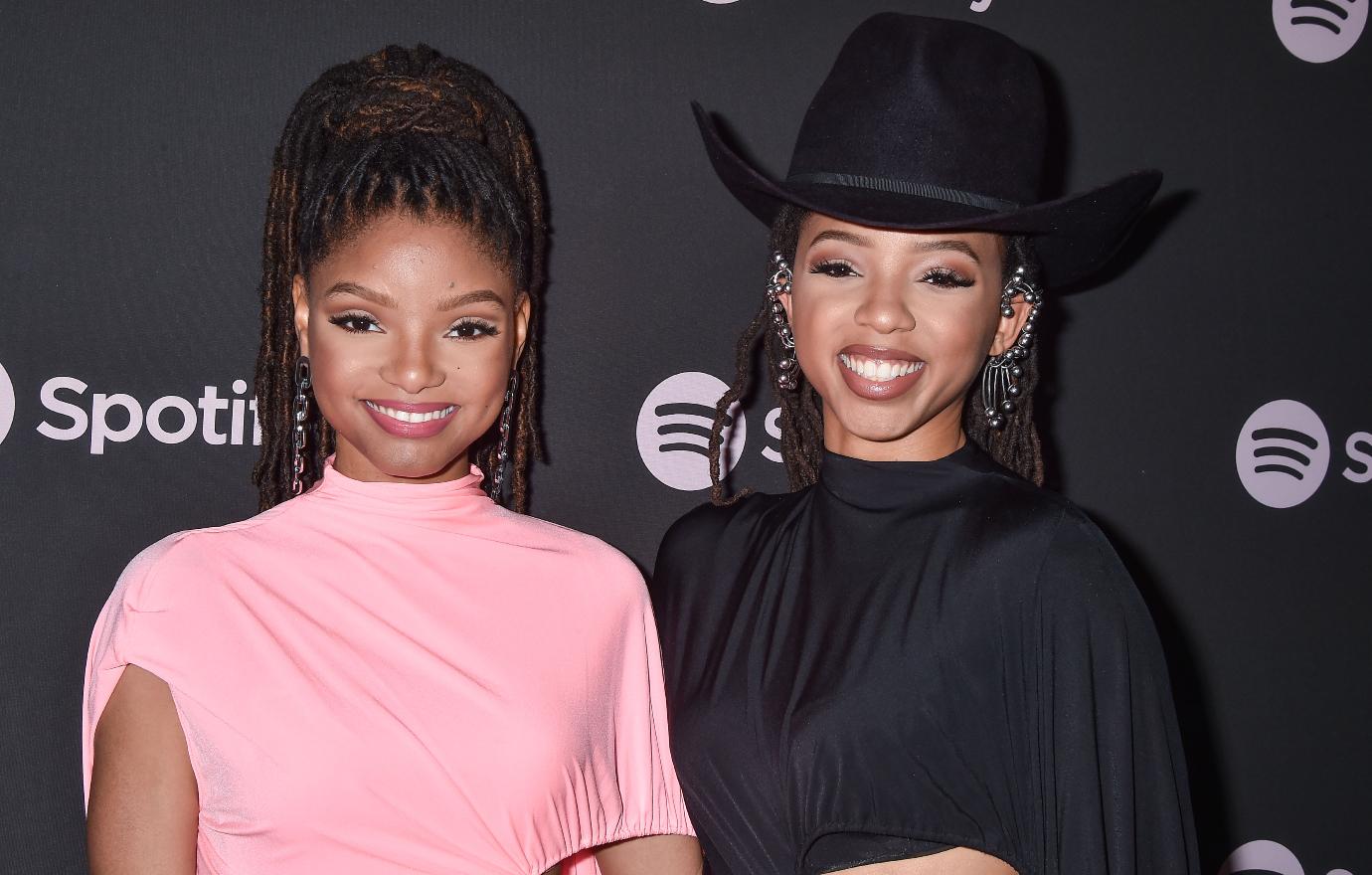 For the athleisure threads, the ladies chose trendy turtleneck crop tops, sherpa jackets, high-waisted leggings and sleeveless shirts, all in subtle but pretty colors like lavender, off white and tie-dye.
The singers called the pieces "versatile" since you can wear the tops to dinner or the gym. The siblings noted that they always "feel better" when "wearing something cute to workout in."
Article continues below advertisement
"Chloe and I are all about self-empowerment, confidence and embracing whatever body type you have, so we really wanted to create styles that make you feel good inside and out," the "Do It" crooner shared. "We also wanted to work with neutral colors so you can mix and match, and of course, had to weave in our favorite color, purple."
Article continues below advertisement
"We wanted to include pieces that are stylish, sexy and comfortable at the same time," she continued. "This collection has all of the items we reach for when packing — there's something for every mood and moment."
The Grammy nominees are having quite the moment themselves: while Chloe has been making waves performing her solo tunes, her younger sister is starring in the live-action remake of The Little Mermaid, which is scheduled to release in 2023.
"I feel so grateful to have experienced this film in all of its glory," the actress gushed. "It has been the toughest experience being away from everything and everyone I've ever known, to feeling self doubt/ loneliness, but also feeling such freedom and perseverance as I've reached the end."