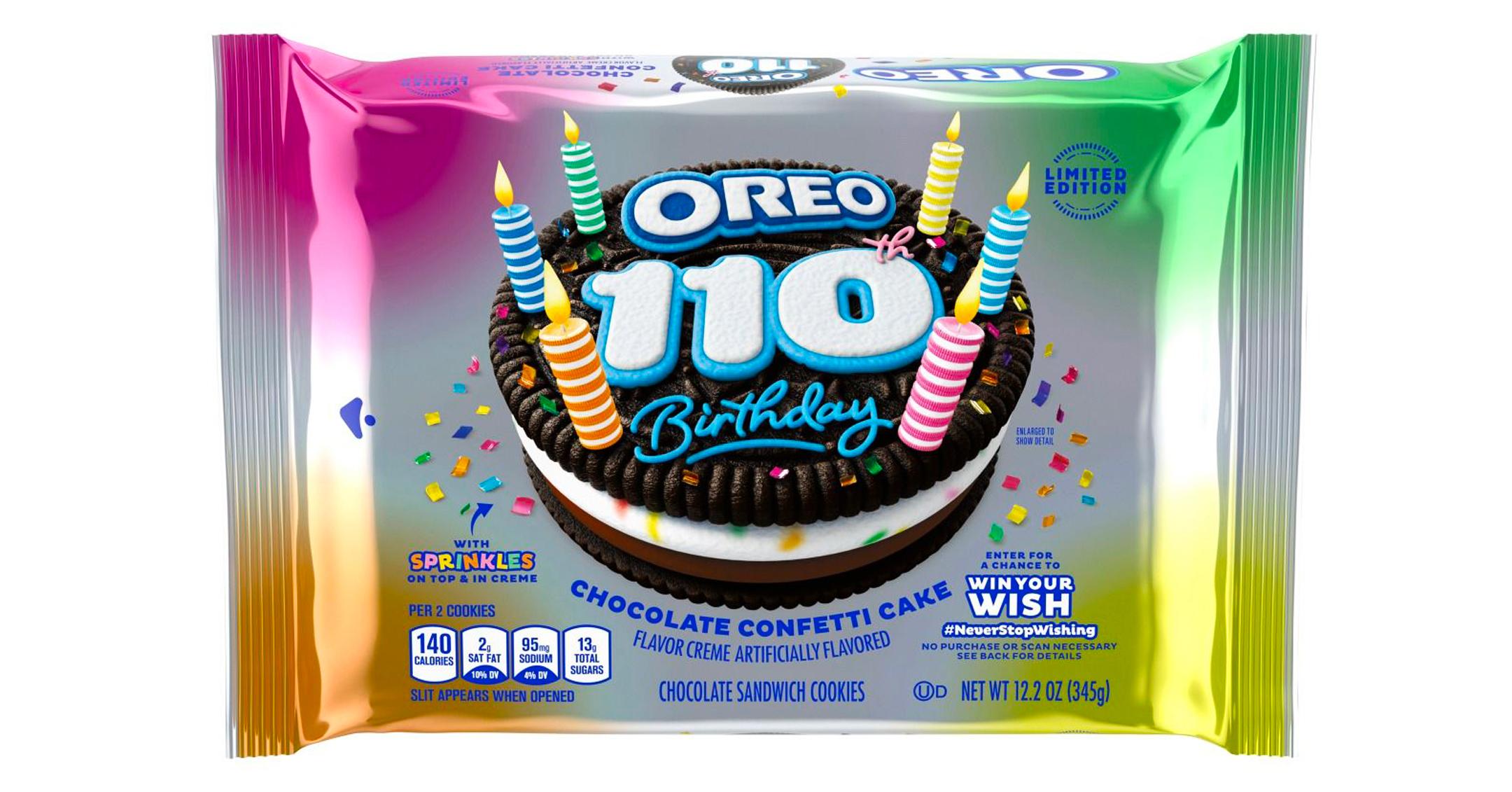 Oreo Is Celebrating Their 110th Anniversary By Releasing A New Sprinkles-Packed Flavor: Birthday Chocolate Confetti Cake!
Article continues below advertisement
The treat is unlike any other, as the two traditional chocolate cookies will be dusted with rainbow sprinkles. In addition, there will be two layers of creme: a chocolate cake-flavored one and the original vanilla — though the latter will also be mixed with sprinkles!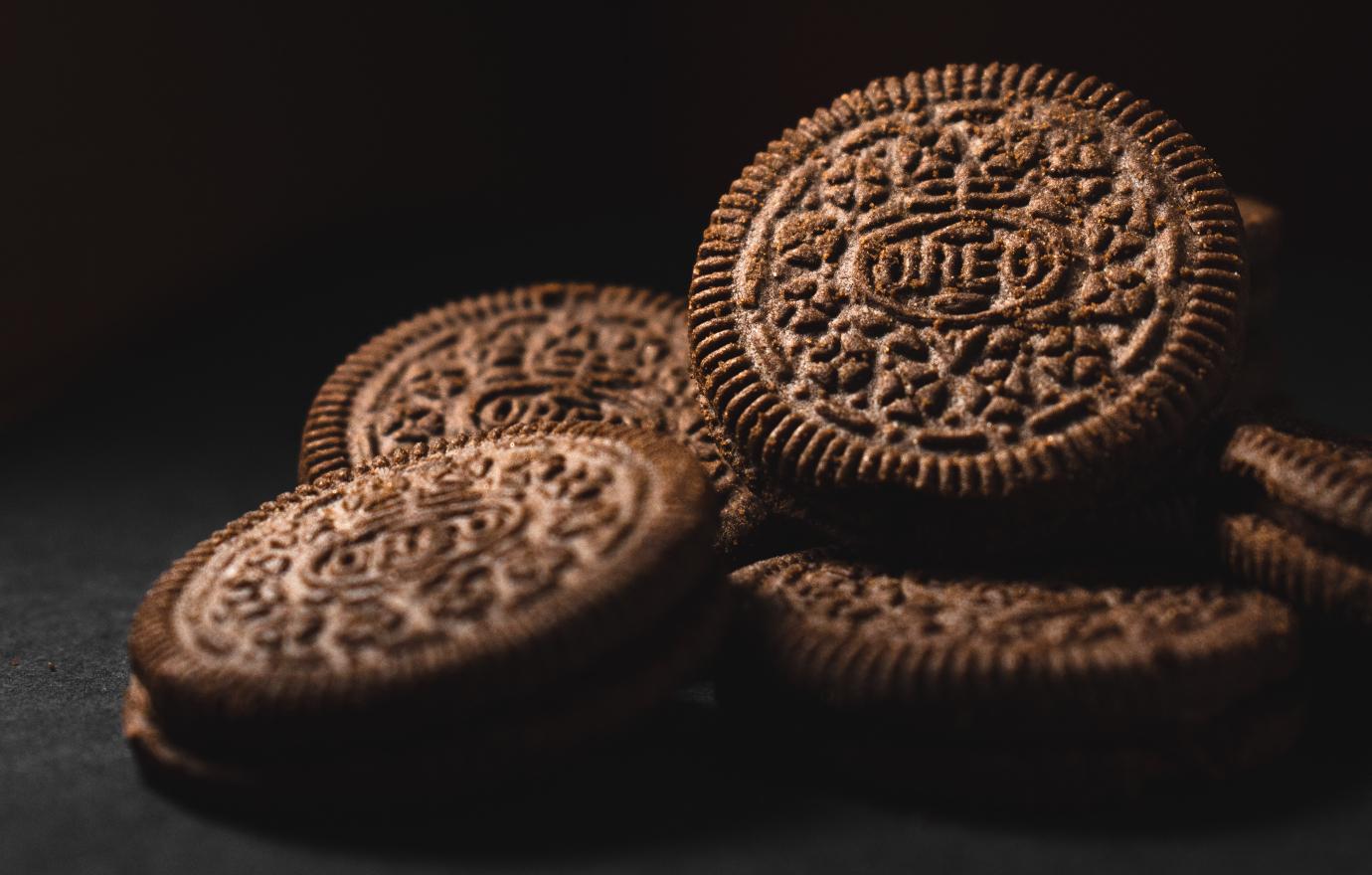 Article continues below advertisement
The confection is currently available for pre-ordering through the website, but you can expect to see them hit shelves on January 31. One package contains 24 sandwich cookies, with two of them coming in at 140 calories.
Alongside the release, Oreo launched a sweepstakes that will give away a few one-of-a-kind prizes, including a special experience with a professional pastry chef, a lifetime supply of Oreos, a dream vacation and a basketball session with "an AT&T Slam Dunk champion."
There are also dozens of instant prizes, as 76 consumers will win a gift card to the OREO iD shop. Another 76 individuals will score an Oreo baseball hat, and an additional 75 will receive an Oreo tumbler.
Article continues below advertisement
"For over a century, Oreo has brought fun, playful experiences to fans and we will continue to do just that as we celebrate our 110th birthday. Our celebration is inspired by the magical birthday moment that spans generations and cultures... when you close your eyes, blow out the candles, and make a wish," stated brand manager Sydney Kranzmann. "We are so excited to celebrate 110 years of Milk's Favorite Cookie by encouraging fans to embrace this birthday magic no matter their age and to never stop wishing – we'll even be granting some fan wishes through our special sweepstakes prizes!"
Last month, Oreo introduced two new flavors: Ultimate Chocolate and Toffee Crunch.
The first features the classic cookies stuffed with three layers of creme, flavored after white, milk and dark chocolates. While that will be available for only a limited amount of time, Toffee Crunch — chocolate cookies with toffee creme and sugar crystals — are here to stay!
Find out more about the new flavors and sweepstakes via Oreo's website.