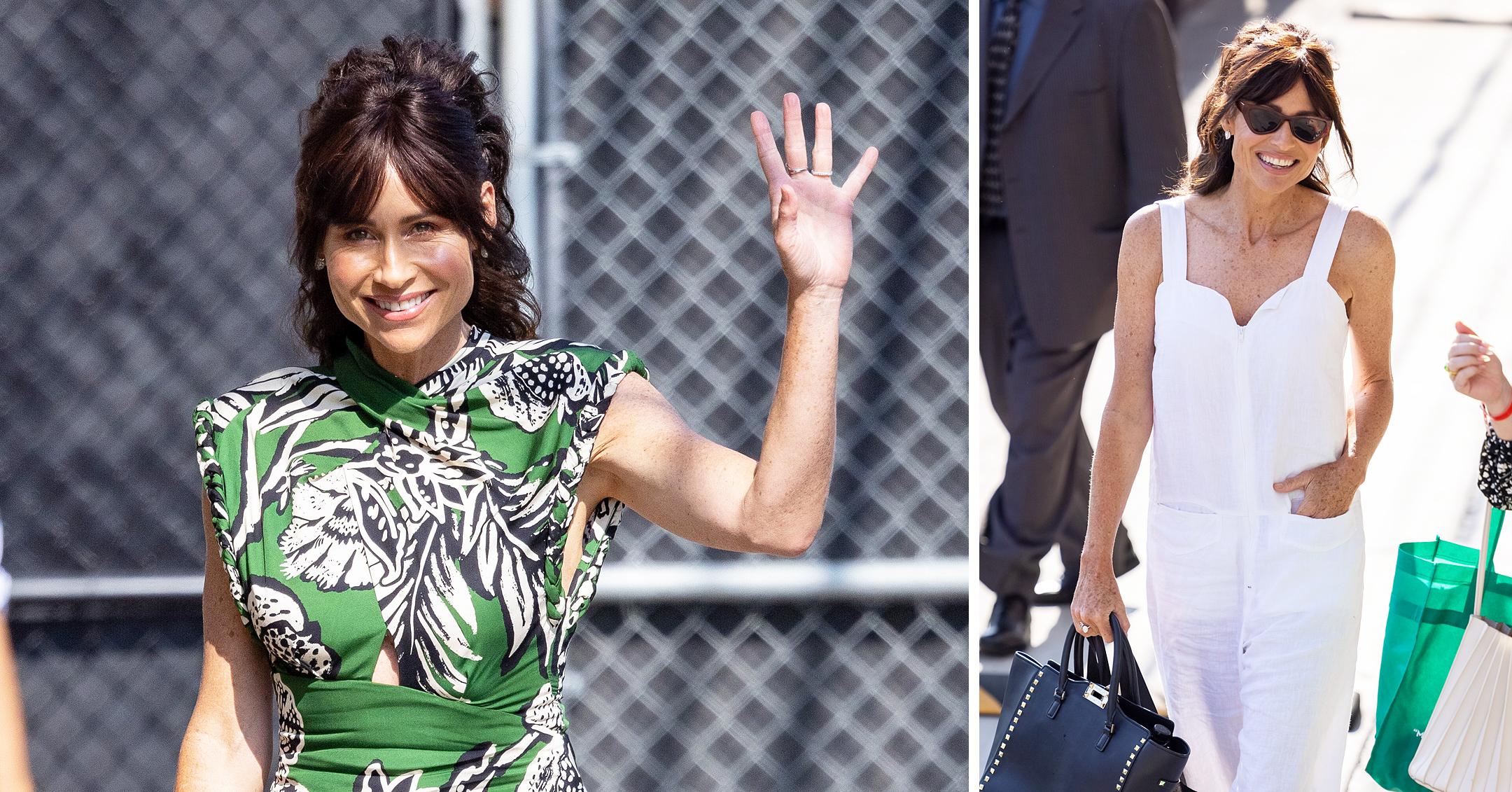 Minnie Driver Looks Summer Chic In 2 Different Looks As She Arrives At 'Jimmy Kimmel Live!' In L.A. — Pics
Switching it up! Minnie Driver wore not one but two summery outfits as she was spotted outside of Jimmy Kimmel Live! on August 17.
Article continues below advertisement
The actress sported a green patterned dress and then was spotted in a white flowy frock.
Article continues below advertisement
Scroll through the gallery below to see more photos!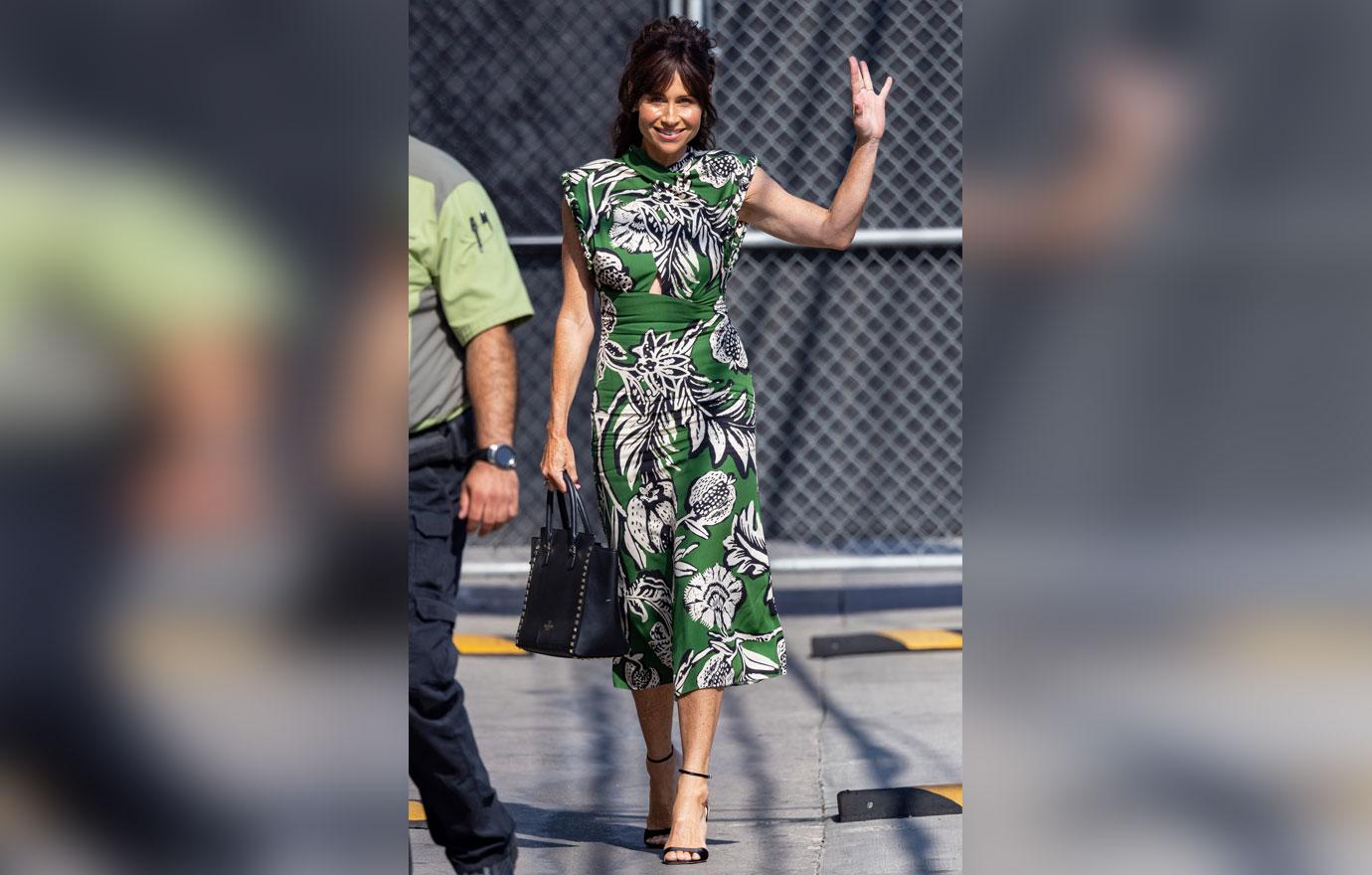 The Modern Love star waved to the cameras outside. "I was on @jimmykimmelive last night, but it was actually @itsjuliebowen live and it was fantastic," she said, referring to Julie Bowen, who filled in for Kimmel.
Driver is in season 2 of the Amazon series — a role that she very much enjoyed.
"It just reminded me how much I love doing drama," Driver said. "I've been doing comedies for the last six or seven years."
Article continues below advertisement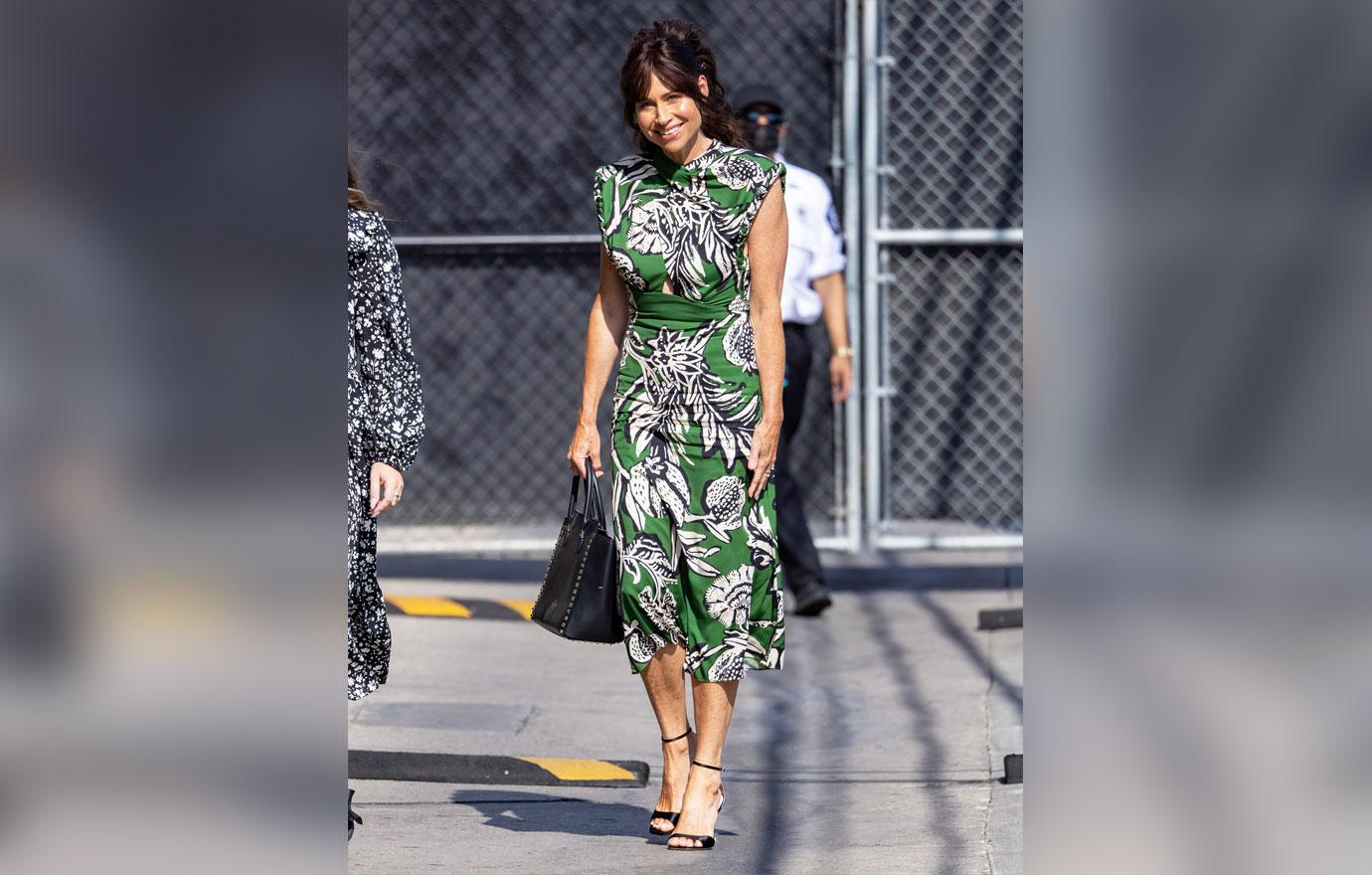 "I really loved it, and I really felt like I got to kind of flex my muscles, and it reminded me that I want to do more of that," she shared.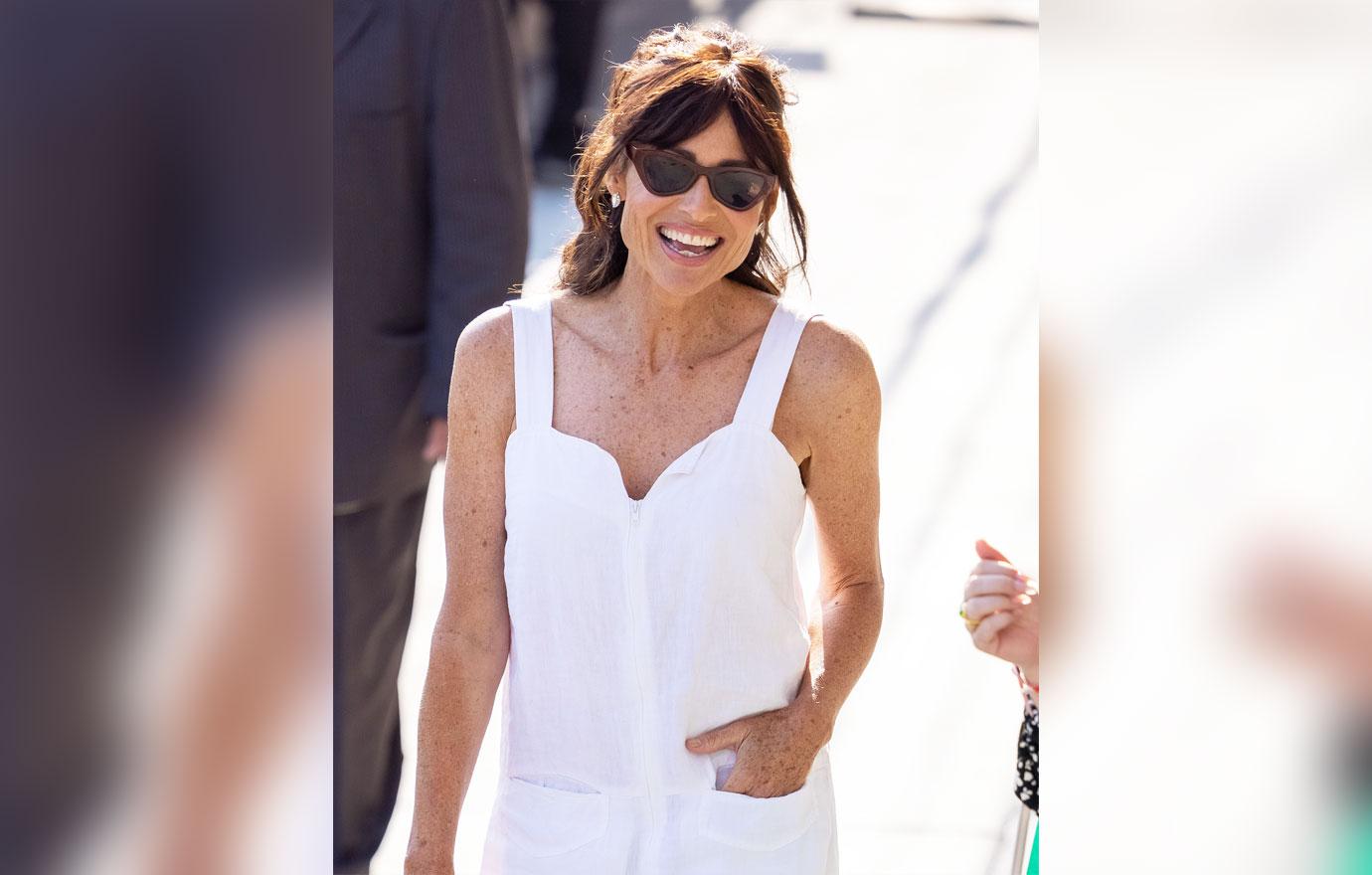 The brunette beauty — who plays a doctor who feels connected to her late husband whenever she's in the car — filmed in Ireland, and during one driving scene, she admitted she spoke to her mom, who passed away earlier this year.
"She was there on the seat next to me on FaceTime, but I told her to be quiet when we were rolling because [John] Carney [the showrunner] didn't know how much of the dialogue he was going to use," she said. "So, I was having a conversation with my husband, I wasn't talking to mom, but she was right there. And in between takes, I was chatting to her and she saw me do the whole thing, she was in the car with me. So, it's very special now that she's gone, it's very special having that."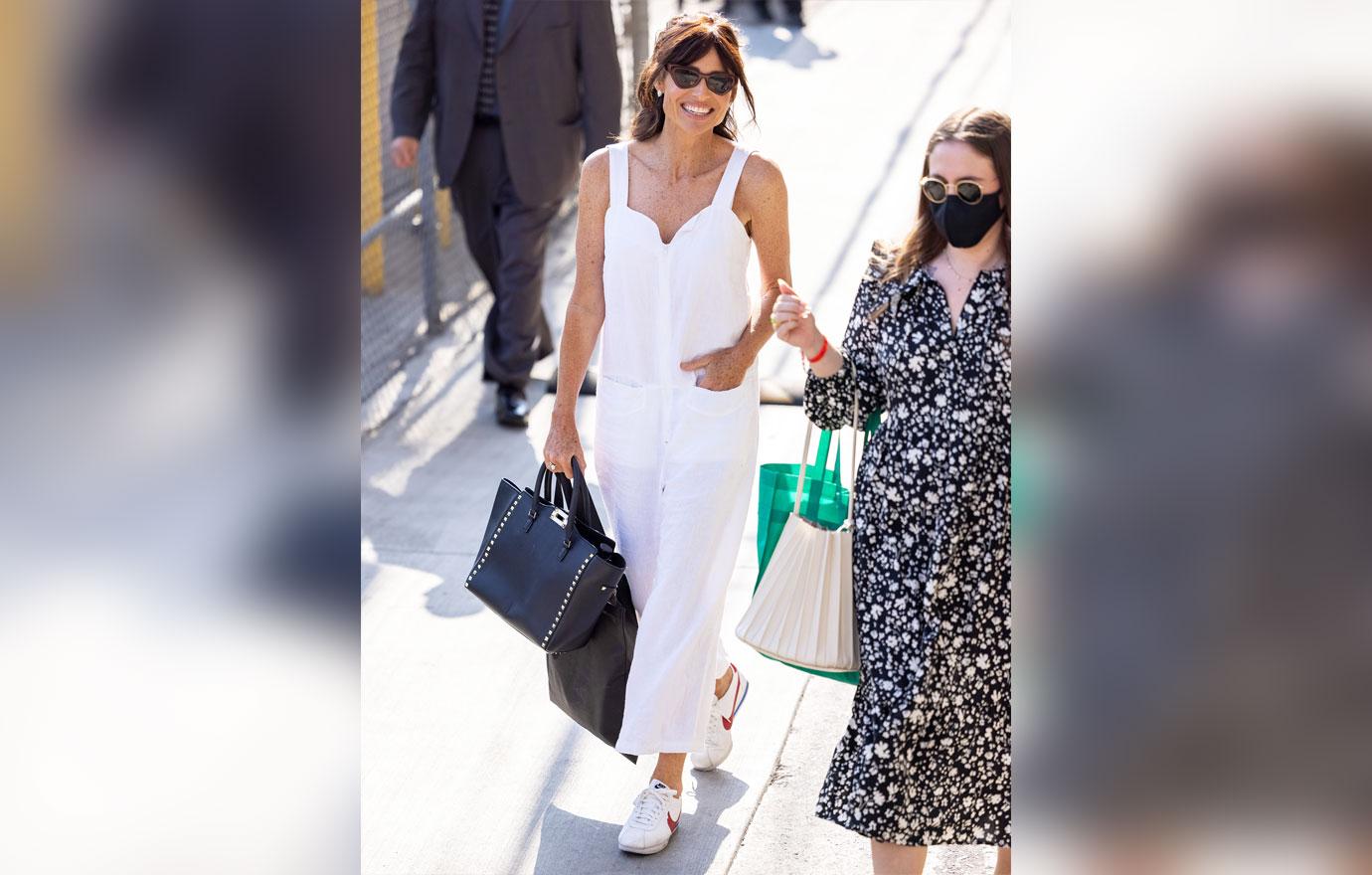 Driver added some white kicks to her outfit for a more casual feel.
The Hollywood star attended the premiere of Modern Love in NYC and looked gorgeous in a bright dress.
"@modernlovetv @amazonprimevideo August 13th ..close your eyes #swoon get a box of Kleenex, cry etc… ♥️💔♥️ @carolinaherrera @anitakojewelry @jimmychoo @jeaninelobell @matthewmonzon @katiebof I♥️ #NYC," she captioned a snap of her outfit.