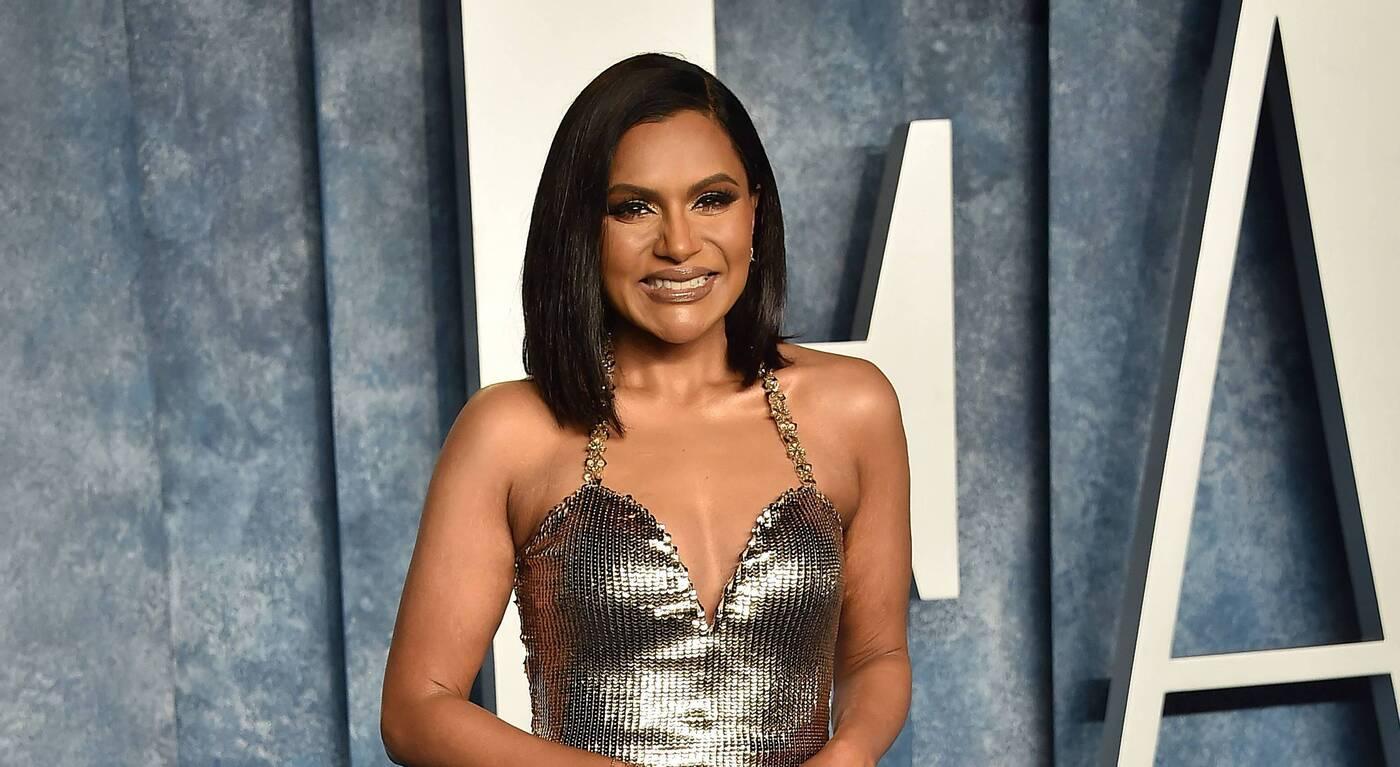 Mindy Kaling Says She Is 'Really Confident in My Body These Days': 'I Feel Great'
After slimming down, Mindy Kaling is excited about how she looks, which is why she thrilled to work with swimwear brand Andie on a 33-piece collection of bathing suits, bikinis and cover-ups.
"I've been a fan of Andie Swim for years. I've had six different iterations of my body in the past five years [Kaling is mother to daughter Katherine Swati, 5, and son Spencer Avu, 2], and Andie has always been incredibly flattering. So when they wanted to work with me on this collection, I was thrilled," the actress, 43, told People.
Article continues below advertisement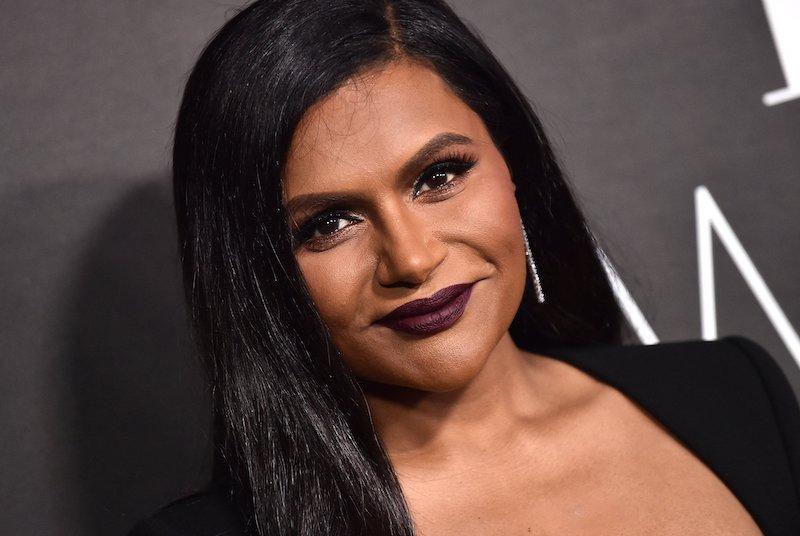 "It's not like you become a mom and you give up on looking cute and sexy and all you want to wear is a modest navy bathing suit. I don't need to have a skirted bathing suit. These pieces make me feel young and carefree — they're not too revealing, they give me support where I need it and the colors are gorgeous. I'm not someone where every piece of clothing is flattering on me. I am curvy and I have big thighs, and the collection is great for my body type. And I think a lot of women will like it for themselves as well," she said of some of the creations.
Article continues below advertisement
Over the past few months, the comedian has showed off a different figure — something she is embracing!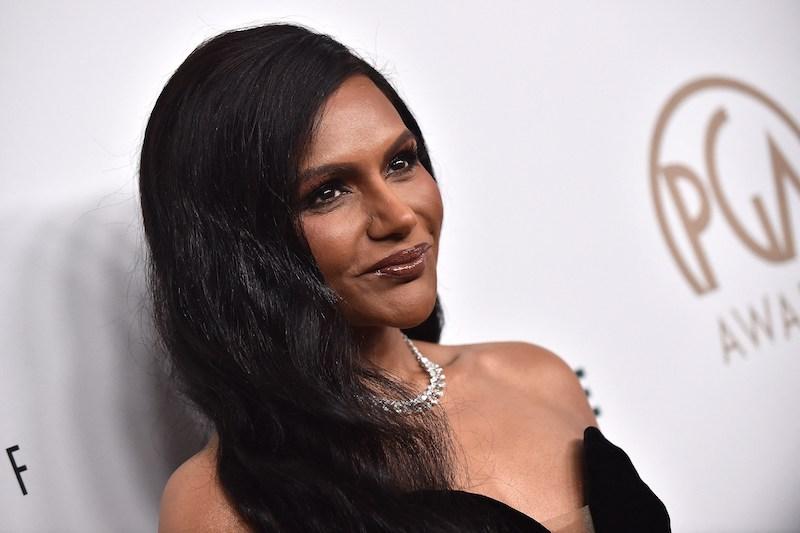 "I'm feeling really confident in my body these days, which is not something that I've been able to say for my whole life, unfortunately. And I really do love the ease with which I can get dressed in the morning. It doesn't take me a long time to get ready, which I love. And I feel great," she gushed.
"I know people are really interested in the changes in my body, and I think it's flattering but sometimes it's just a little much, so I try not to tune into it. The truth is that I spend so much time and energy trying to be healthy. I run or hike 20 miles a week and I lift weights. It's a big commitment for me. I basically live in workout clothes so I can get it in," she added.