Mikayla Nogueira & Glow Recipe's Newest Collaboration Will Have Your Skin Hydrated & Shining In No Time
If you've ever wanted skin that is hydrated, then look no further! Glow Recipe and beauty content creator's Mikayla Nogueira new collaboration is something you'll want to get your hands on ASAP.
Article continues below advertisement
The new products include a full-size Watermelon Glow Niacinamide Dew Drops, which work to visibly brighten skin and reduce the look of hyperpigmentation, Mini Avocado Ceramide Recovery Serum will soothe irritated, red and dehydrated skin and Mini Plum Plump Hyaluronic Moisturizer will plump and hydrate skin.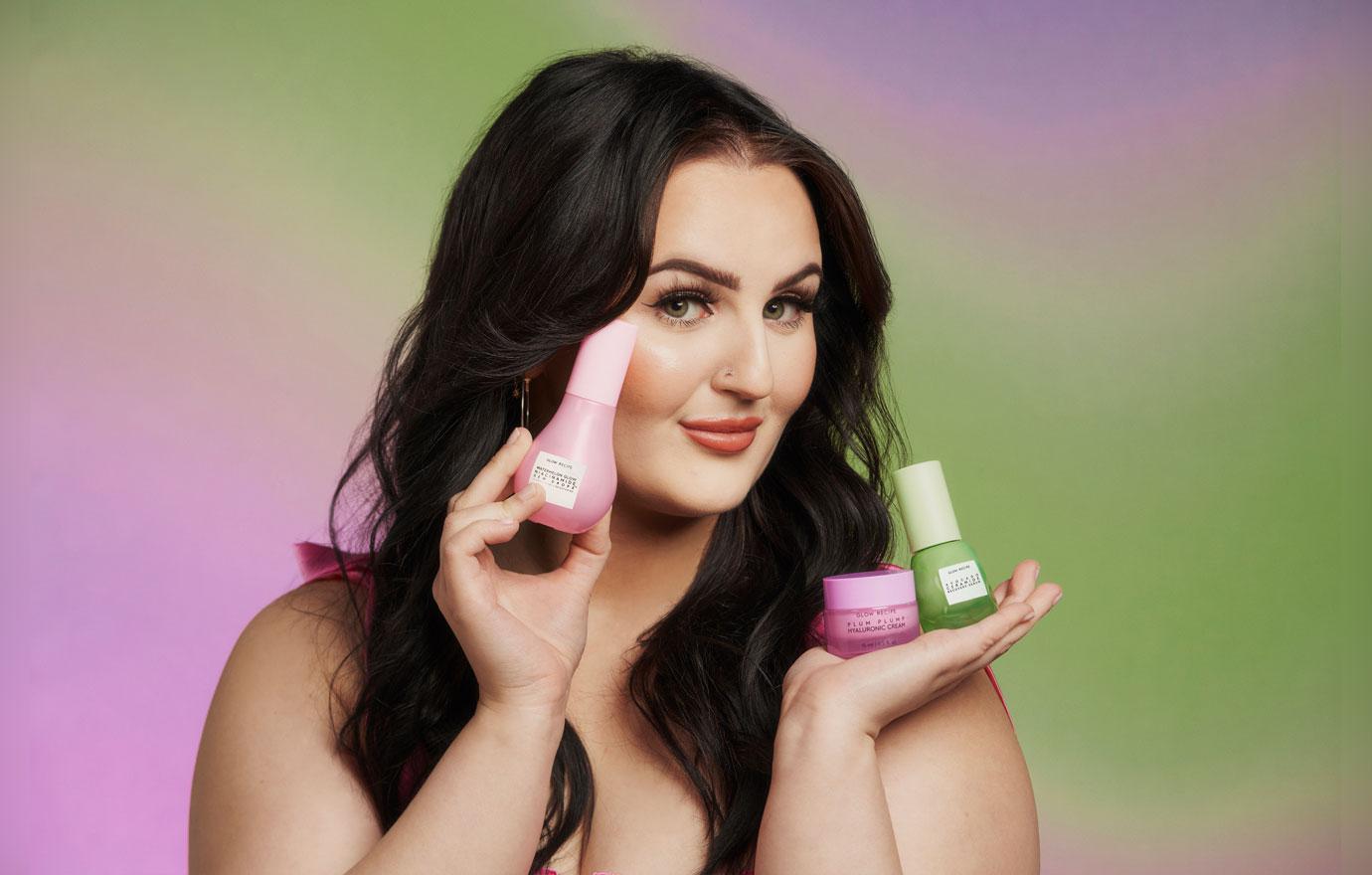 Article continues below advertisement
"Last year, Glow Recipe came to me and told me that they wanted to create a kit with them, not only as a thank you for my organic consistent posting of the brand, but also because they saw how passionate I was about the brand. They had never worked with an influencer on a project before, but they felt it was a project they simply could not pass up — and neither could I. I did not think twice when they asked me if I wanted to work on the project with them. My love for the brand is genuine, and it was a perfect fit for me," the brunette beauty exclusively tells Morning Honey of how it all began.
"Of all the Glow Recipe products, these are my three favorites. The Avocado Ceramide Redness Relief serum is so incredibly relaxing for the skin. I do it as a first step in my morning routine to calm my skin. It helps reduce my redness and irritation. It has a gentle cooling effect that feels really refreshing. The scent is also lovely! The Watermelon Glow Niacinamide Dew Drops are my all time favorite. Nothing compares. I love this as a second step to hydrate, brighten, and prep the skin for makeup. The scent is to die for, and the glow it gives my skin is impeccable. I also love to mix it with foundation to make my look even more glowy!" she shares.
Article continues below advertisement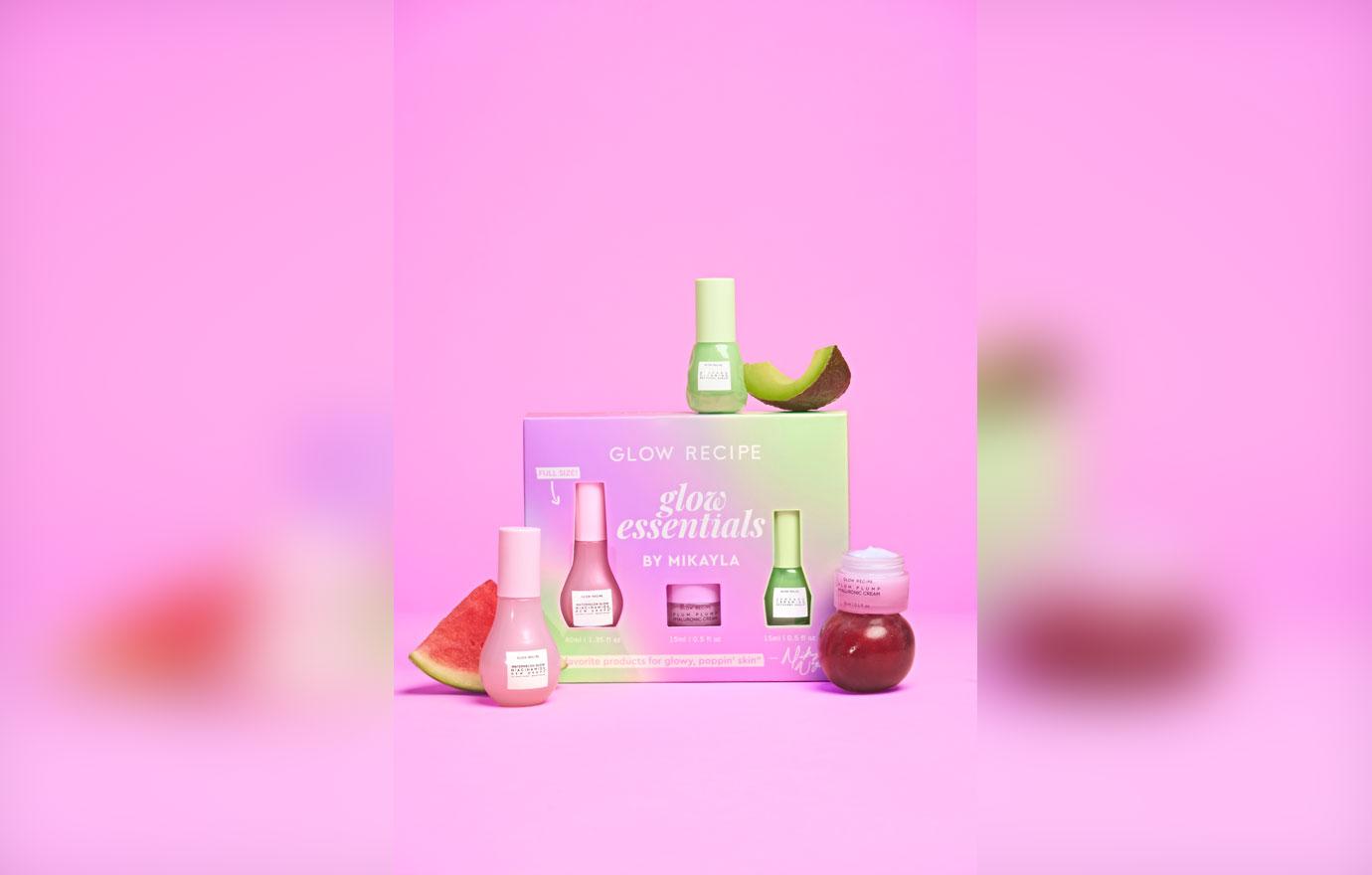 Of course, co-founders Christine Chang and Sarah Lee are thrilled with how everything unfolded, and they can't wait to see what's to come.
Article continues below advertisement
"We are elated to finally reveal our first ever influencer collaboration and, better yet, with the most genuine, deserving and talented creator there is. We have always been and still are so inspired by her love for beauty and her community, and are truly excited to announce this special kit of her favorite products together," Lee says.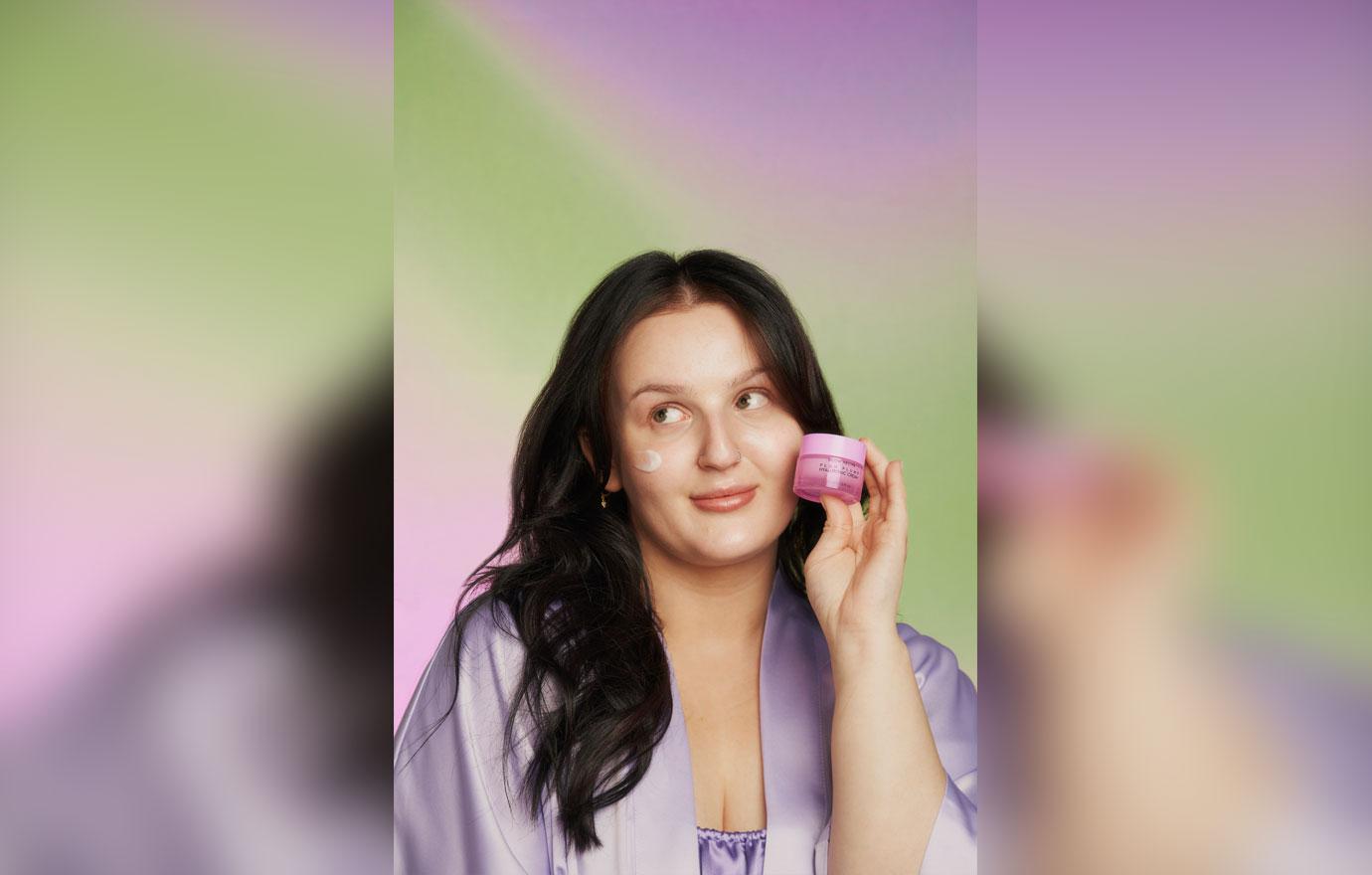 Article continues below advertisement
Chang adds, "Working with Mikayla on this kit has been a dream. She was so passionate about every aspect of this kit design and product mix, and came with such amazing ideas. We were even able to create sizes of Avocado Ceramide Recovery Serum and Plum Plump Hyaluronic Cream that we've never done before for this kit, so it truly was a labor of love! We are in awe of her vision and creativity and loved how it translated to the kit."
For more information on how to get your hands on the set, click here.